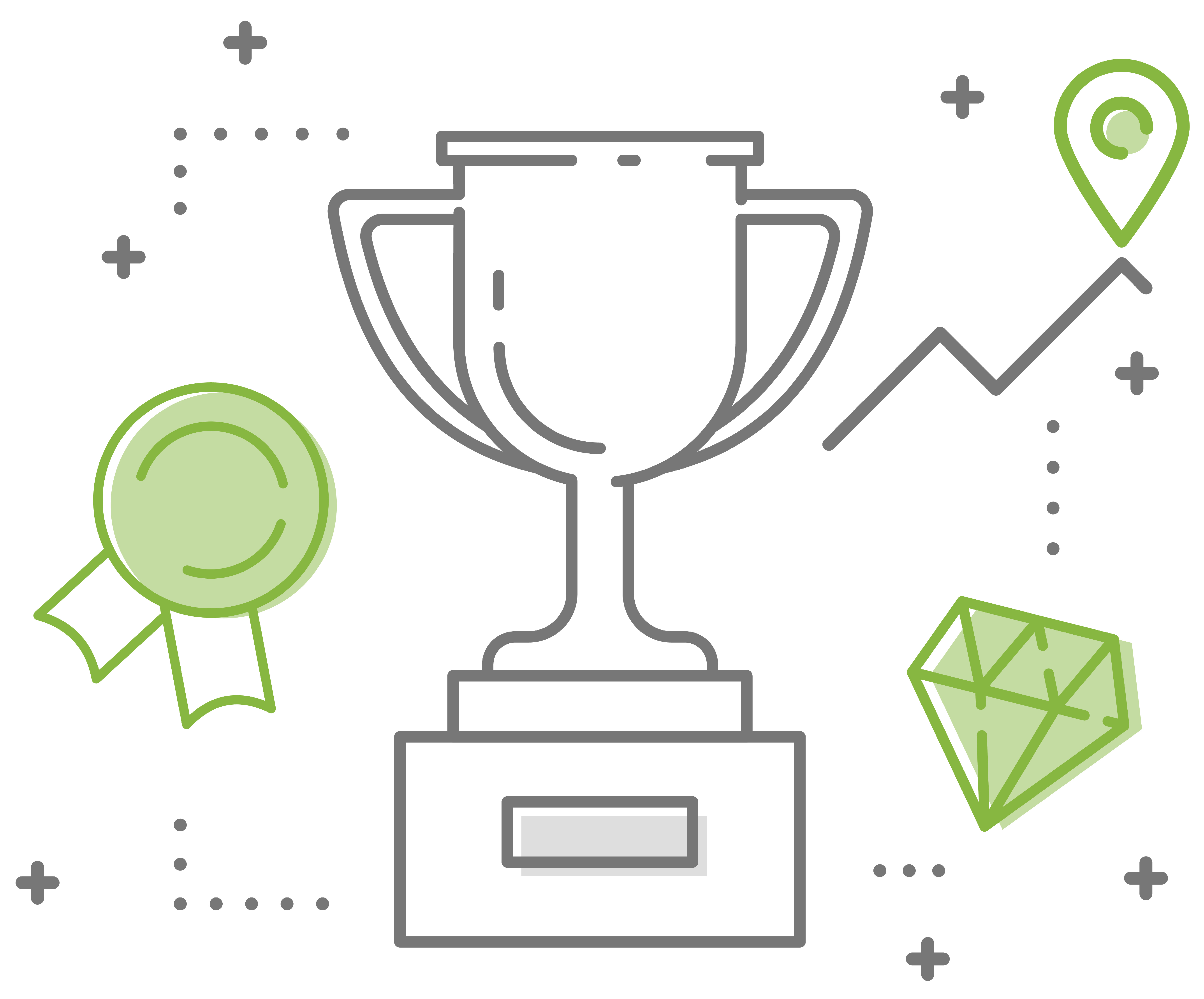 THE FUTURE OF PEOPLE DEVELOPMENT

 
All people have talent, and the development of their talent is the key to growth. By utilizing our strengths-based solutions, People achieve greater happiness, significance and impact.
Development Plus is focused on utilizing a strengths-based approach to learning and development for employees. By focusing on individuals' greatest talents and compensating for their softer areas, organizations have the greatest potential for growth, which leads to increased satisfaction, productivity and team dynamics. At its core, Development Plus aims to unleash leadership potential, transform organization and build culture of engagement for our client partners.