BUILD A PATIENT-FIRST CULTURE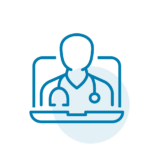 IMPACT TO BOTTOM LINE
"It saved us $19 million over three years on that reduction. Both I expressed — as did all the other people here today — that there is a return on investment."
-Peter Callan, VPHR, University of Missouri Medical Center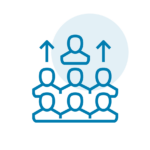 INCREASE RETENTION
"When we are selecting folks into the organization that were Not Recommended, we're seeing them turnover 2-3 times faster than those who are Recommended."
-Cynthia Bentzen Williams, Chief Administrative Officer & President, Mercy Health Foundation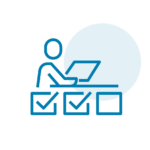 360°
GROWTH
83% of respondents said they have grown as a leader because of their Talent Plus interview results. 76% of respondents said their organization improved as a result of its partnership with Talent Plus.
-Employee Survey Results
650+
Healthcare locations use our assessments every day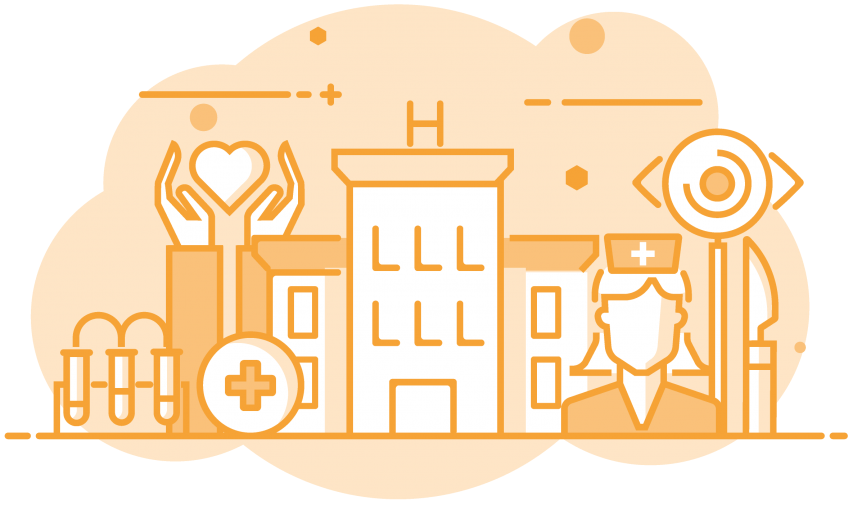 Read about how a client partner saw a 26 percent increase in diversity after implementing our solutions
DAISY Award®-winning nurses have significantly higher talent intensities. Our assessments can help you identify nurses who naturally give compassionate care.
ProHealth Care
Mercy
UCLA Health*
NYU Langone Medical Center*
UnityPoint
UCSF Medical Center*
Geisinger
AtlantiCare
Banner Health
Novant Health
Sentara Healthcare
*Partner who made US News & World Report Best Hospitals 2018-2019 Honor Roll
Select top performing employees
Start developing your team today
Do you have fewer than 500 employees?
Check out our small business solutions