Let's talk talent!
Type the word "talent" and Google will reveal about 3.76 billion results. As one of the most ubiquitous (and overused) terms in the management lexicon, the expression of talent is diverse and multi-faceted and can be identified and discovered in a wide spectrum of people, occupations and professions. The transcriptionist who can type 150+ words per minute (flawlessly), the server who consistently delivers outstanding service (through his smile), the project manager who successfully completes a large complex project (on time and on budget), are all exemplary displays of talent.
What is "Talent"?
Talent is a person's capacity to achieve near-perfect performance. It is a desired, spontaneous behavior and natural ability, not acquired through effort.
When defined in this manner, it is quite simple to dispel some common misconceptions such as talent is somehow dependent on academic qualifications, class or social background. Organizations have also relied on human capital or KSAs, that is, knowledge, skills and abilities (Becker, 1964), to identify talent and guide their recruitment efforts for a number of decades. The fact is that talent comes in all shapes and sizes and from both privileged and deprived educational backgrounds.
---
"Talent is not learned. It is inherent to a person."
— Lee Lohff, Talent Plus Senior Research Consultant
---
So, how can a candidate, who seems to be so competent for a job, end up failing so spectacularly for that role? Moreover, how can someone, who obviously lacks the necessary skills, knowledge and abilities, succeed? The short answer is potential, that is, the potential to develop, achieve or excel.
As a Leadership Consultant, we work with executive leaders and their teams to develop Talent-Based Organizations® where people can achieve their full potential in terms of performance, engagement and development. As such, we study top-performing leaders to identify and characterize the thought patterns, feelings, attributes and behaviors that set them apart from under-performing leaders. On the question of whether talent can be learned, Lee Lohff, Talent Plus Senior Research Consultant, states "Talent is not learned," he adds, "it is inherent to a person."
University of Nebraska Psychology Professor and Talent Plus Research Psychologist, Dr. Calvin Garbin, cites that "talent traits are deeply characterological and not strongly contextual." In other words, someone that represents top talent on a particular trait like say, focus, will engage and demonstrate that behavior across other areas. The opposite is true for those with a mediocre representation for that same trait which may easily become distracted, appear aloof or procrastinate in their work.
Talent's Impact on the Bottom Line
It is no accident that our clients have been able to sustain their competitive advantage in their respective markets due to their dogged determination to recruit top talent and invest in their people. What they have learned, and what other firms have yet to comprehend, is that hiring talent has a significant impact to the bottom line. But this is nothing new and there is no theoretical or conceptual framework to consider here. It was, after all, almost 100 years ago that Bingham and Freyd (1926) told us that:
The successful employee… does more work, does it better, with less supervision, with less interruption through absence… He makes fewer mistakes, and has fewer accidents… He accordingly learns more quickly, is promoted more rapidly, and stays with the company.
We know every person has talent. Can you imagine, in the words of Dr. William E. Hall's dream, "What would the world be like if everybody did what they were good at and enjoyed?"

References
Becker, G. (1964). Human capital. Columbia Free Press.
Bingham, W. V. D., & Freyd, M. (1926). Procedures in Employment Psychology: A Manual Developing Scientific Methods of Vocational Selection. AW Shaw Company.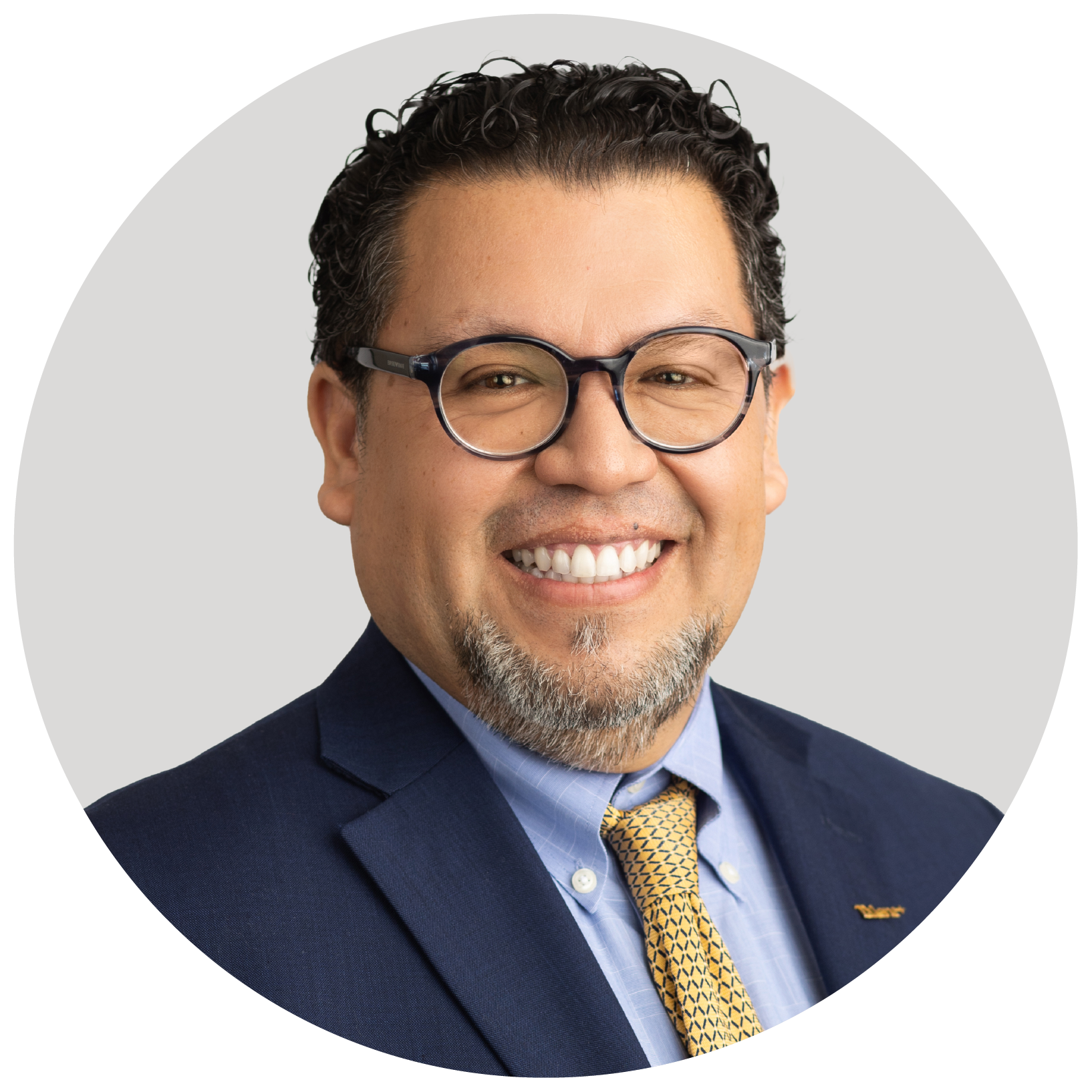 Carlos Linares, MBA is a Leadership Consultant where his role is to share Talent Plus ® strengths-based principles and solutions to assist our client partners on their journey to becoming a Talent-Based Organization ®.
"Through establishing indispensable relationships with customers, I ensure they are well cared for and deliver solutions and services through The Science of Talent ®." – Carlos Linares
Talents: Intelligence, Individualized Approach, Focus, Conceptualization and Growth Orientation