Do you ever have "one of THOSE days"? I did and it was a doozie! Thankfully some perspective and learning came out of it.
It started as a typical Monday… but on this typical Monday I was running a few minutes behind in getting ready for our daily, all-company, Formation meeting at 8:45 a.m. with roughly 80 colleagues in attendance. As a proud Texas resident, I was dripping in sweat due to the relentless triple-digit heat and an AC unit struggling to keep up. I ALWAYS and I mean ALWAYS attend our daily Formation from my desk computer because I have a complicated relationship with my phone and its problematic camera (or perhaps my lack of tech skills). More on that relationship status in a bit.
On this Monday I attended via my phone and ensured the camera and mic were off, check, check. All good! Then I proceeded to get ready off camera in my bathroom. A few minutes in to the 15-minute meeting, much to my horror, I hear, "Bridget- your camera is on." Let the waking nightmare begin! I quickly snatch the phone from its holder on the mirror and proceed to give everyone a "Blair Witch Project" view of my ceiling and shower (if you know, you know) and potentially a 2 second flash of my not quite completed ensemble for the day and finally, I manage to disconnect, but I have no idea what everyone saw and am too horrified to watch the post-meeting recording thus revealing the truth. A special thanks to my colleague hosting the meeting for gracefully alerting me to the camera issue. Eternal gratitude goes to the #bestcolleaguesever who assured me it wasn't nearly as bad as I imagined… you know who you are! Tuesday I was still too embarrassed to attend Formation live so I sheepishly watched the recording.
Now the good news!
My bruised ego was healing quickly. My natural talent of Positivity enabled me to spontaneously return to my optimistic self and not dwell on my (possibly perceived) embarrassment #letstalktalent. I straightened my crown and was ready for what the next day would bring because I knew it would be fantastic!
Fantastic is exactly what happened! My colleague said, "Turn this into a blog or article!!" so here we are… making lemonade out of lemons and if I must say, it's pretty darn delicious!
Here's what I learned through all of this:
Don't sweat it or dwell on it, we're all human. Fumbles bring learning and strength. Embrace the fumbles so you can celebrate the touchdowns!
Learn to laugh at yourself and let others laugh with you. Laughing is good for the soul, and the brain, and the heart. Let's commit to laugh more!
Tomorrow is a fresh start. Starting over is exciting! Sometimes can be scary at first but we all do it in big and little ways our entire life.
Accept my love/hate relationship with my phone. I will never be a tech savvy guru like my teenage daughter and that's okay. My phone is a tool, it doesn't define me and I love that!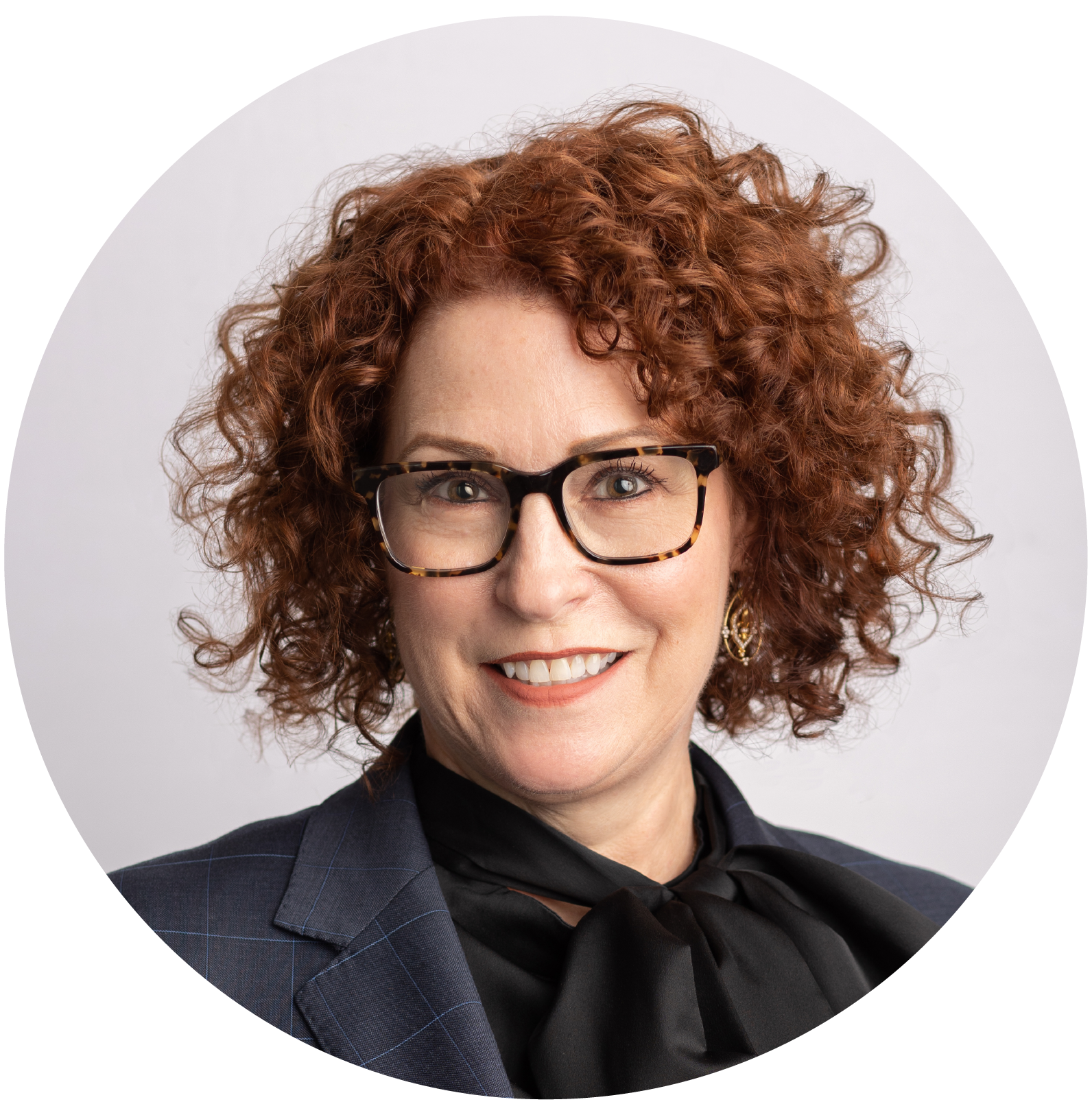 Bridget Johnson is a Management Consultant at Talent Plus where her role is to partner with clients and colleagues to build long-lasting positive relationships and help them discover and develop their talent and reach their full potential.
"Our Vision is what drives me each and every day, 'Talent Plus is the premier leader in discovering and developing human potentiality with a dream to actualize a better world.' I am honored to pursue this vision with my colleagues and client partners." —Bridget Johnson
Talents: Conceptualization, Individualized Approach, Relationship, Focus and Response to Negativity