WE ARE A COMPELLING 
CITIZEN

TO HAVE IN ANY 
COMMUNITY
At Talent Plus, we believe in impacting the surrounding community. For us, that extends internationally as well. This allows associates to express their desire to contribute to a specific organization and enables us, as a Talent-Based Organization ® (TBO ®), to extend the arms of our talent to organizations to make a great impact and build a Talent-Based Community ® (TBC ®).
Each year, we survey our associates for their input in choosing what we call "Social Responsibility Pillars."
Pillars are chosen every year based on these criteria:
Talent Plus, in partnering with the leadership of the organizations, can achieve the greatest impact by aligning with the organization.
Collectively cover local, national and international regions to allow associates in our extended community to fully participate.
Talent Plus associates contribute their time and talent toward aligning with each pillar's mission for the year.
For over 70 years, thousands of vulnerable children and youth have found safe refuge and a new beginning at CEDARS. One of Nebraska's most trusted child-service organizations, CEDARS makes sure that children feel safe and secure. At the same time, we're giving parents, foster families, and partnering agencies the support they need to care effectively for children.
Voices of Hope was founded in 1975 to provide responsive, empowering services and support to victims and survivors of domestic violence and sexual assault, as well as their families and communities. Voices of Hope meets their needs, both individual and cultural, through advocacy and education aimed at eliminating recurrence, challenging oppressive social institutions, and reducing violence and oppression.
The Child Advocacy Center is a non-profit organization providing a safe, child friendly location for conducting forensic interviews and medical evaluations for abused children in Southeast Nebraska. Their goals are to reduce trauma, seek justice, and foster hope and healing for children and their non-offending caregivers.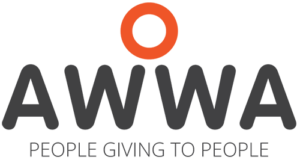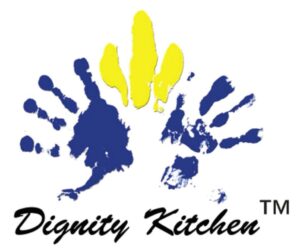 AWWA offers early intervention for pre-schoolers, education and disability support for children with special needs, assistance to low income families, caregivers, and health and social assistance for vulnerable seniors. AWWA serves over over 10,000 across Singapore.
Dignity Kitchen is Singapore's first hawker training school for disabled and disadvantaged people. Dignity Kitchen provides on-the-job training and place their graduates in jobs so that they can have hope for better futures, better lives and better opportunities to be successful in their own right.