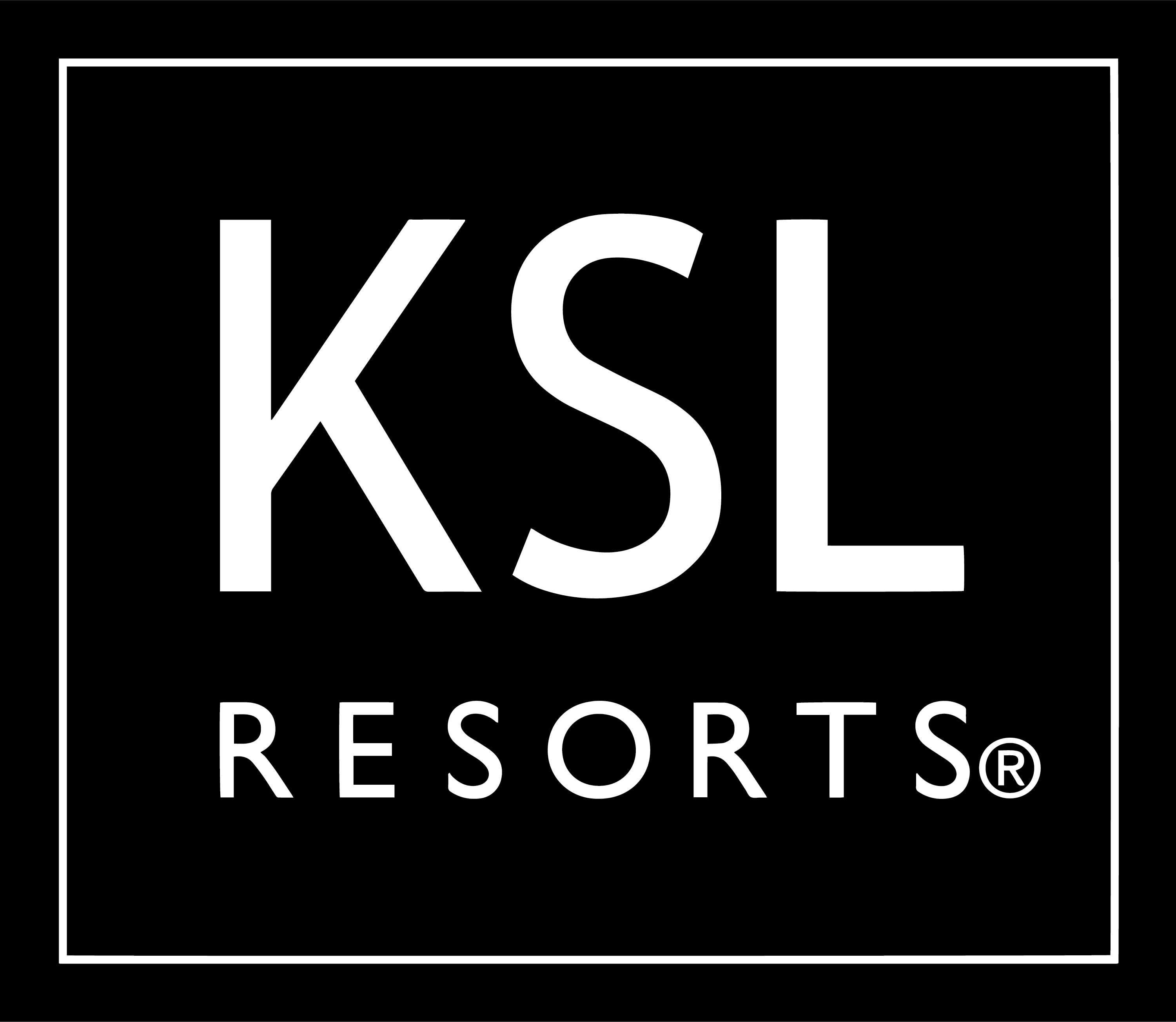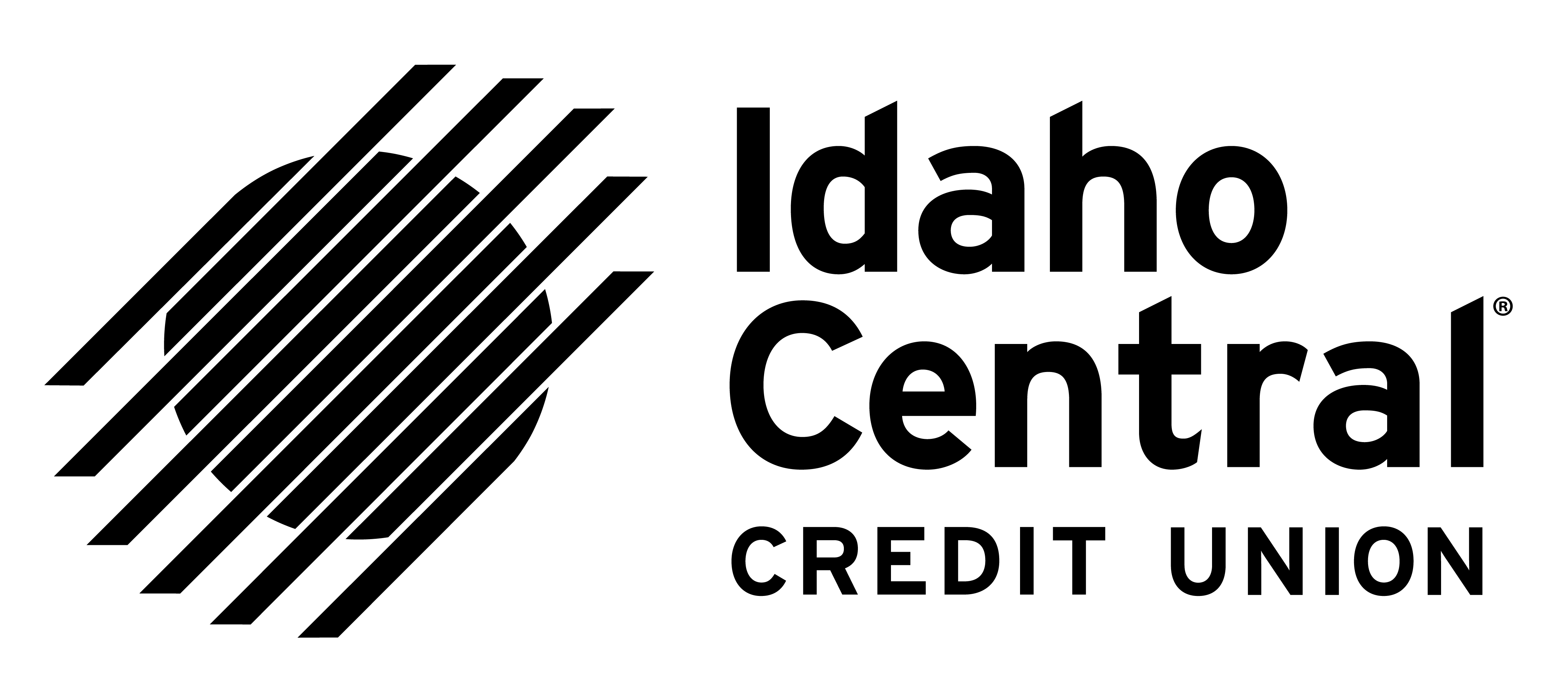 Coach
Coach your leaders to take your organization from where you are, to where you want to be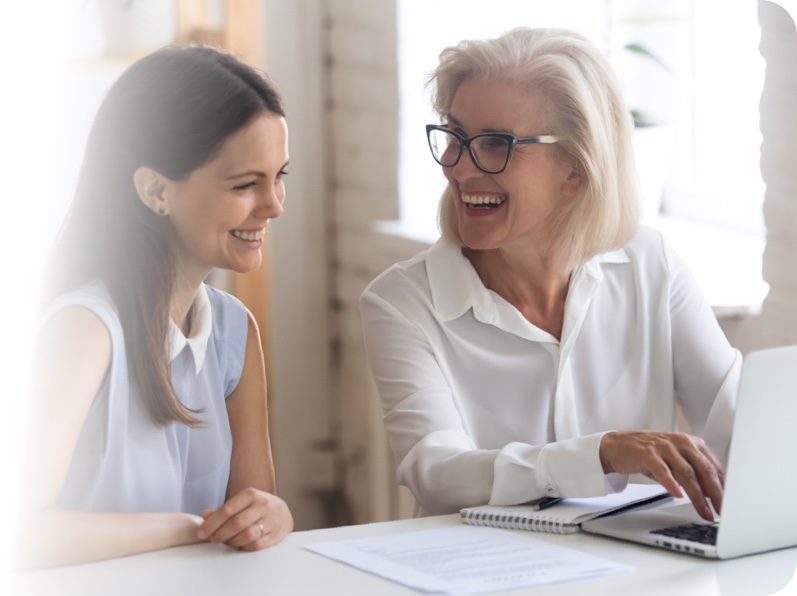 our Partnerships are built on IMPACT
Finance
46%
higher sales production volume per year achieved by Top Performers versus the company average
Small Business
24%
more appointments scheduled and 21% more calls made by recommended individuals
More Industries
9.5%
higher customer satisfaction and $613,500 more in sales annually among top talent
WE KNOW TALENT
See how we work

"If you ever can't find me on a plane, look for the kids. I promise you that's where I am."
– Amanda Amburgy, Flight Attendant
See how Amanda's top talents impacted a family's life.

"I asked if she needed help and she said yes – then I noticed she was pregnant. I told her, 'I will get you to where you need to go.'"
– Denise DeSalvo, RN Supervisor
Read more about Denise's incredible delivery of baby Aksel.

"Carling is a very competitive team member who brings genuine care to everything she does and to everyone she interacts with, whether team members or guests. She greets everyone at the front desk with a bright smile and is always willing to assist."
– Paul Reggio, Managing Partner, Room Operations
Learn more about how Carling's talents help her shine.
Ignite a culture worth working for
Whether you're elevating your existing talent or building from the ground up, we can help.