TAILOR-MADE SOLUTIONS
You have the advantage. Maximize your human capital and experience the impact you have been searching for.
Customer Service Representative
Sales Associate
Retail Cashiers
Team Leads
Store Manager
General Manager
Sales Consultant
Supervisor
Administrative Assistant
Sales Consultant
Account Executive
Client Advisors
Inside/Outside Sales Reps
Account Managers
Sales Manager
Department Manager
Distribution Manager
"Talent Plus, their consultants, their tools, their science and their methodologies have helped us identify and grow highly talented performers.
I am highly pleased
with our 
results."
–Massimo Ferragamo, Client Partner since 1999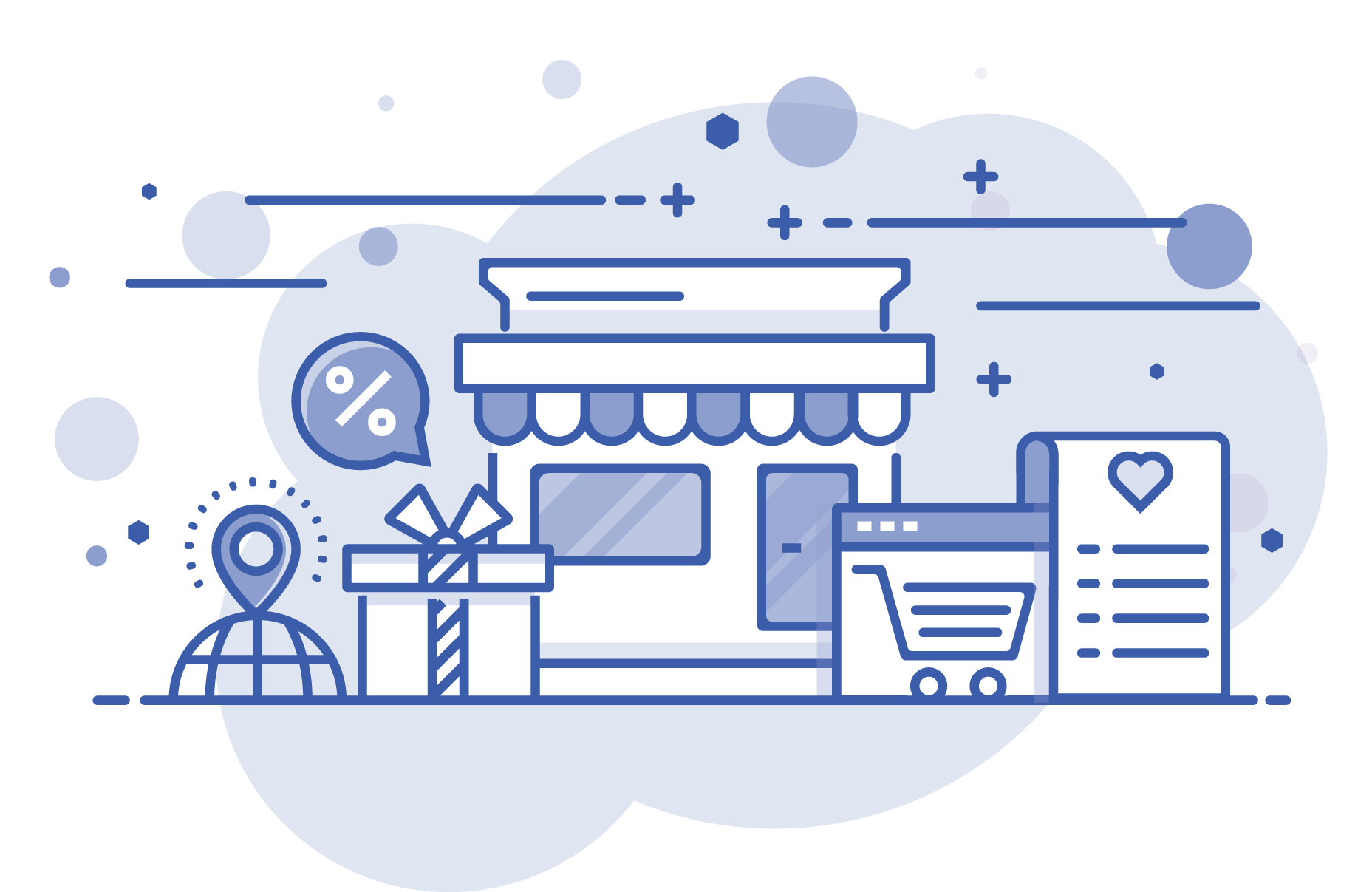 Select top performing employees
Start developing your team today
Do you have fewer than 500 employees?
Check out our small business solutions