Social Responsibility Team
We are devoted to giving back to our local community and recognize our civic, charitable and environmental responsibilities and generously donate our time, talent and treasure.
In addition to supporting our four pillars, we also provide our colleagues other ways to give back. We utilize our yearly Holiday Party as a fundraiser for the local Backpack Program, which provides food-filled backpacks to students over the weekend or during school breaks. Over time, we have funded more than 7,000 backpacks, and each Friday during the school year, three colleagues travel to the nearby schools to fill backpacks. We also offer a $1,000 donation to any organization where a colleague serves on a board of directors and give colleagues the opportunity to give back to organizations they are passionate about.
We have always encouraged colleagues to take time to volunteer and understand that much of that will take place during a workday. Colleagues can take work time to volunteer whenever they need to. Giving colleagues the flexibility to have volunteering time off (VTO) allows them to support their personal missions, hit the reset button in their workday or work week, and allows them to have a change of scenery.
Two years ago, we added a full day per quarter that each colleague can spend volunteering for their favorite non-profit. In addition, we offer a variety of opportunities for colleagues to volunteer with our social responsibility pillars; such opportunities include volunteering on-site, volunteering at our office to help support a non-profit, participating in fundraisers and attending galas.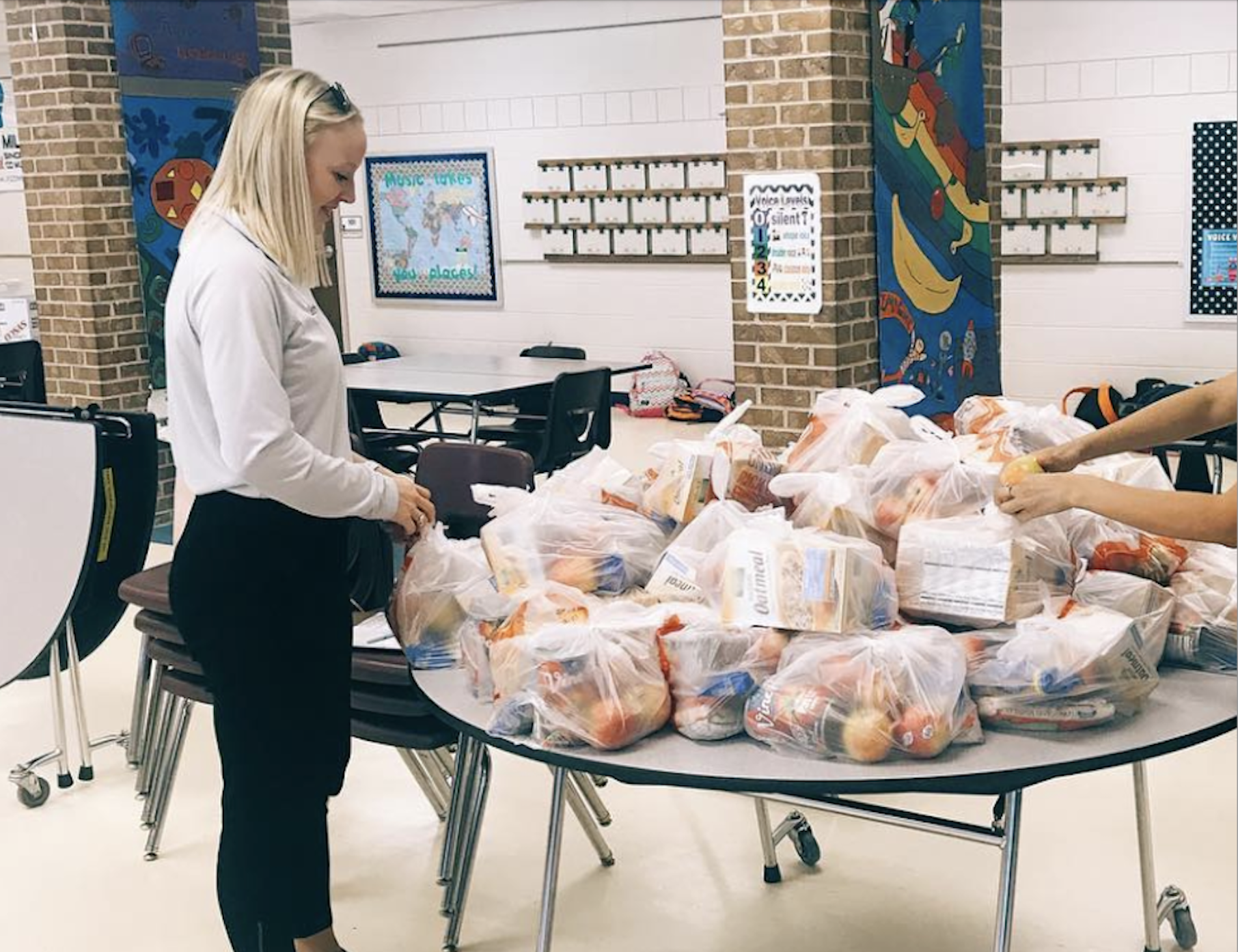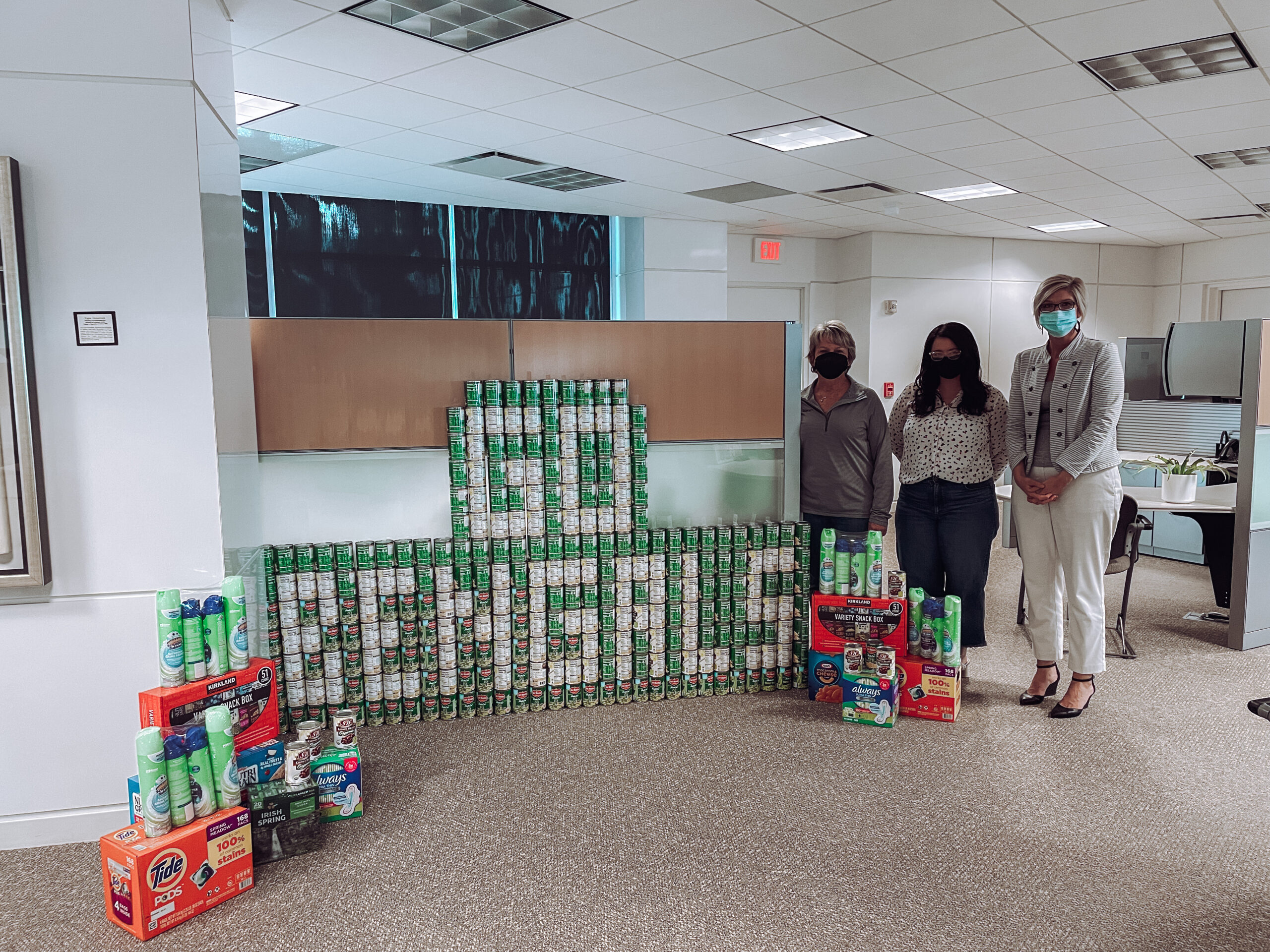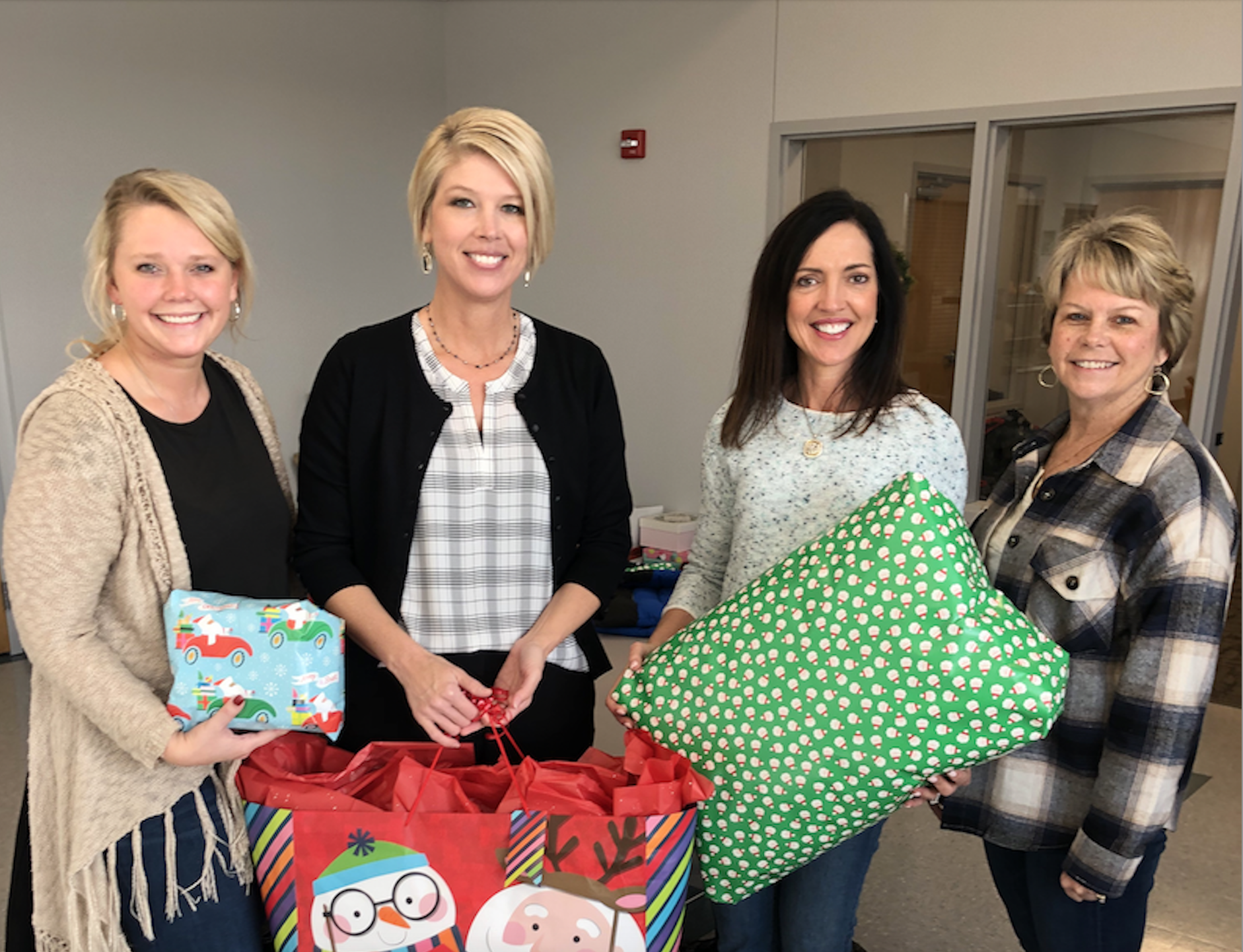 Talent Plus' support for Pink Bandana literally saved us this year with their donation. Pink Bandana, like many other non-profits, has struggled to get back to full speed since the pandemic. It's been a challenging time for our little organization, especially with funding. We will be able to fulfill our obligations to our mission because of Talent Plus.
+
Jeremy Stanislav, Talent Plus Colleague and Founder of Pink Banana
Our Pillars
Talent Plus is about significance in everything we do: making individuals and organizations feel significant based on our scientific research of talent. More than 10 years ago, we decided instead of spreading our corporate social responsibility time, talents and treasure across every organization that approached us, we wanted to make a more significant impact. To that end, every spring, our colleagues vote on four organizations (pillars) they are interested in supporting through the next fiscal year (three in the continental United States and 1 in the Asia-Pacific region with our office in Singapore).
Our pillars for the 2023-2024 fiscal year are: CEDARS, Food Bank of Lincoln and Yellow Ribbon.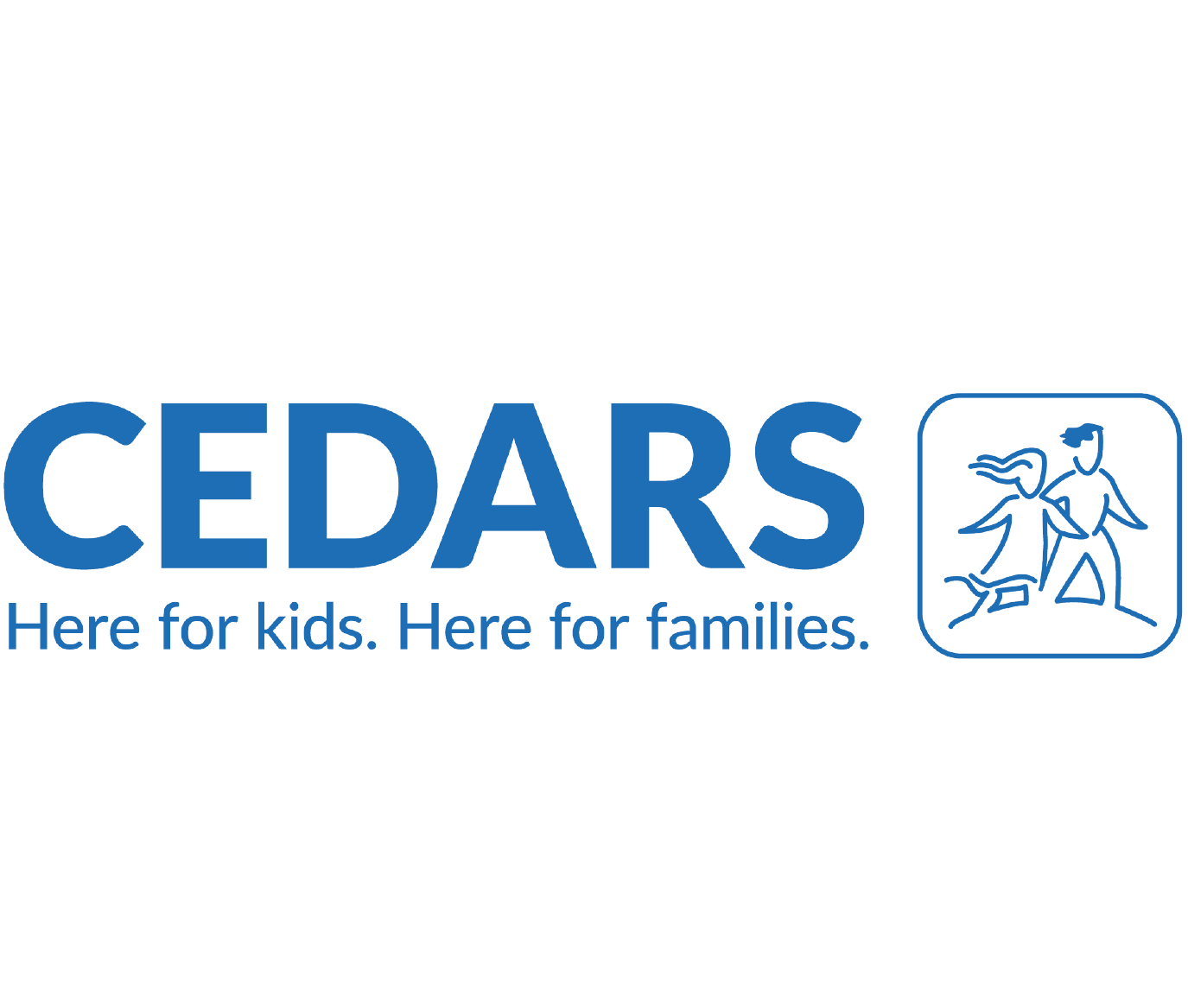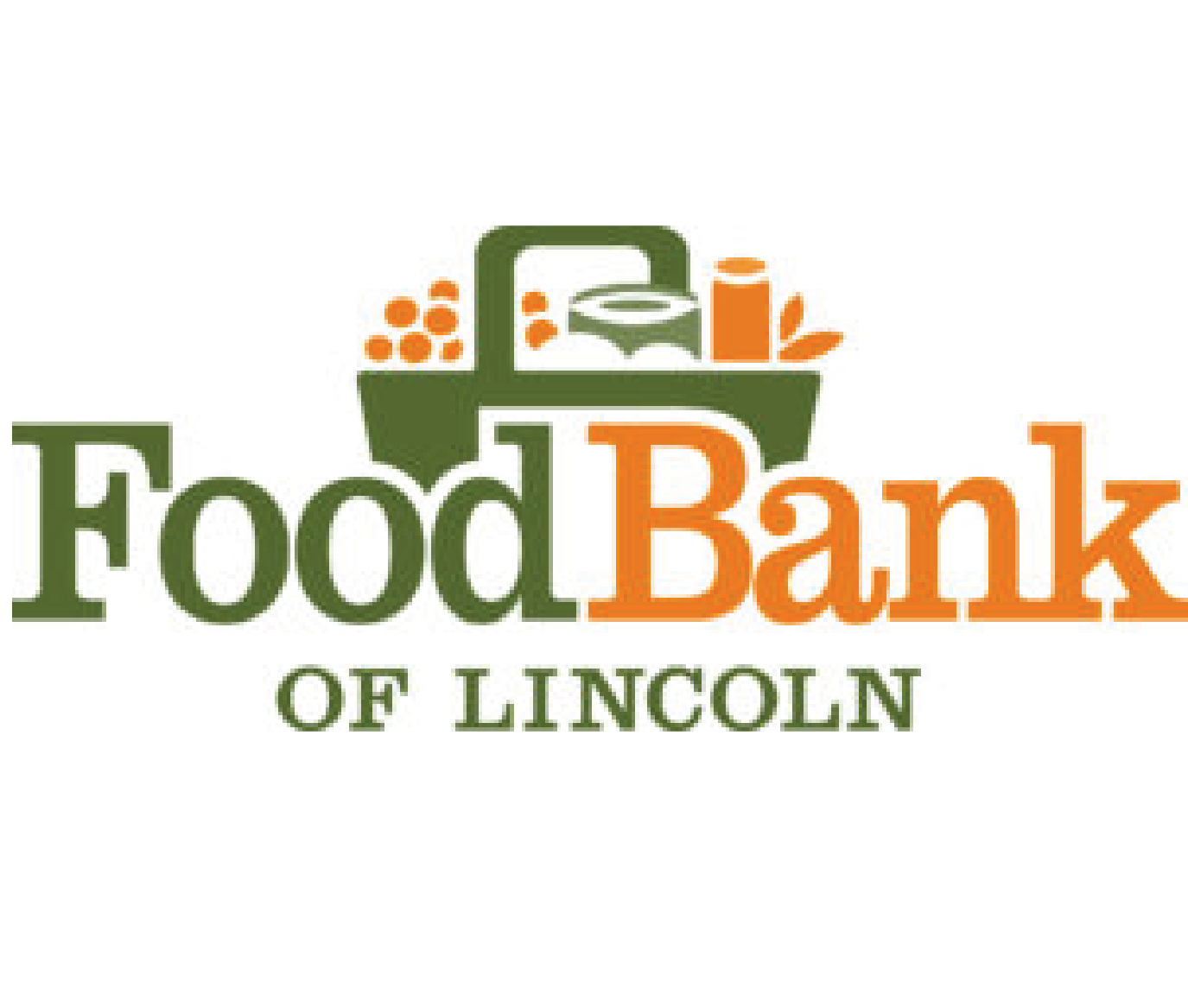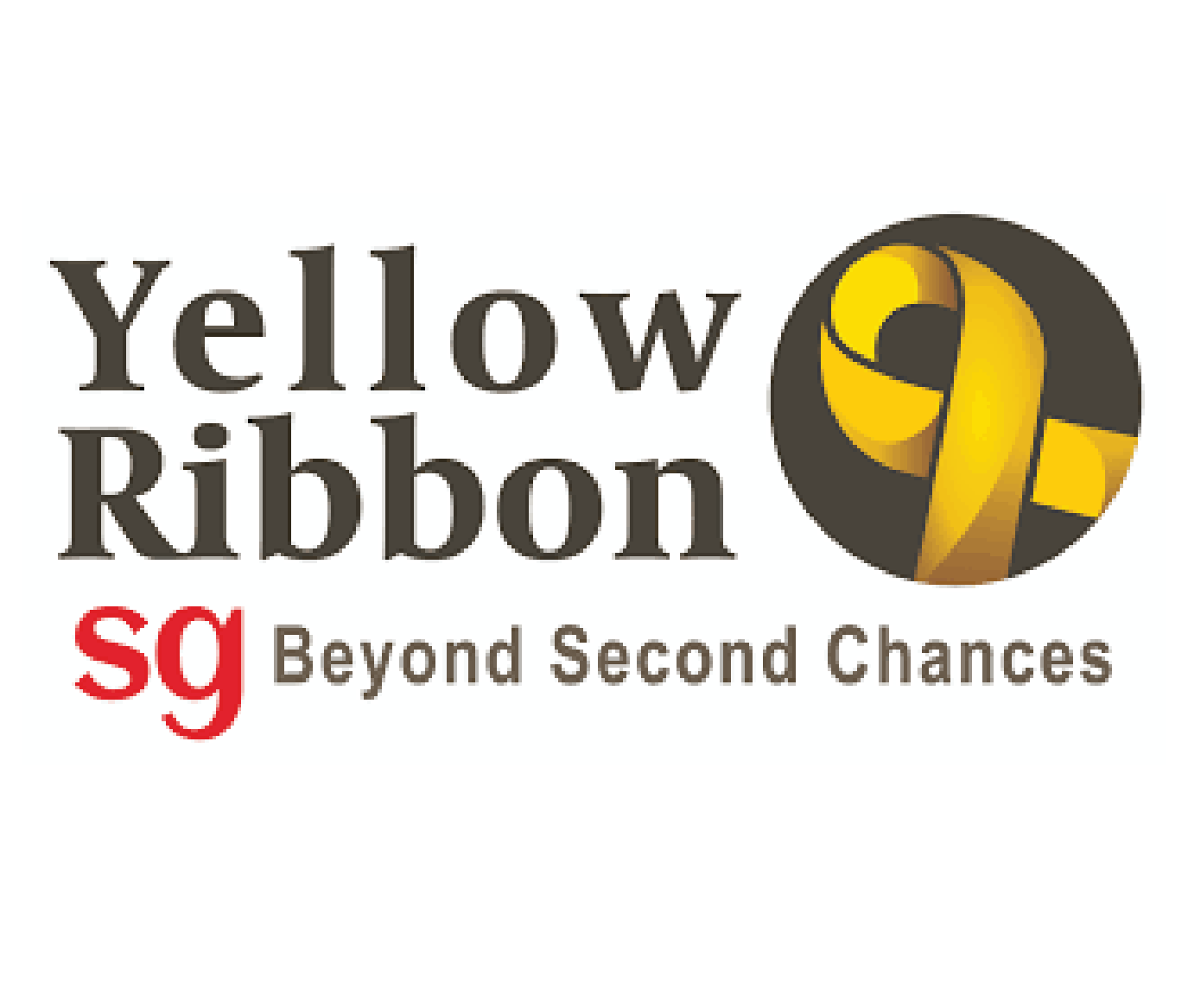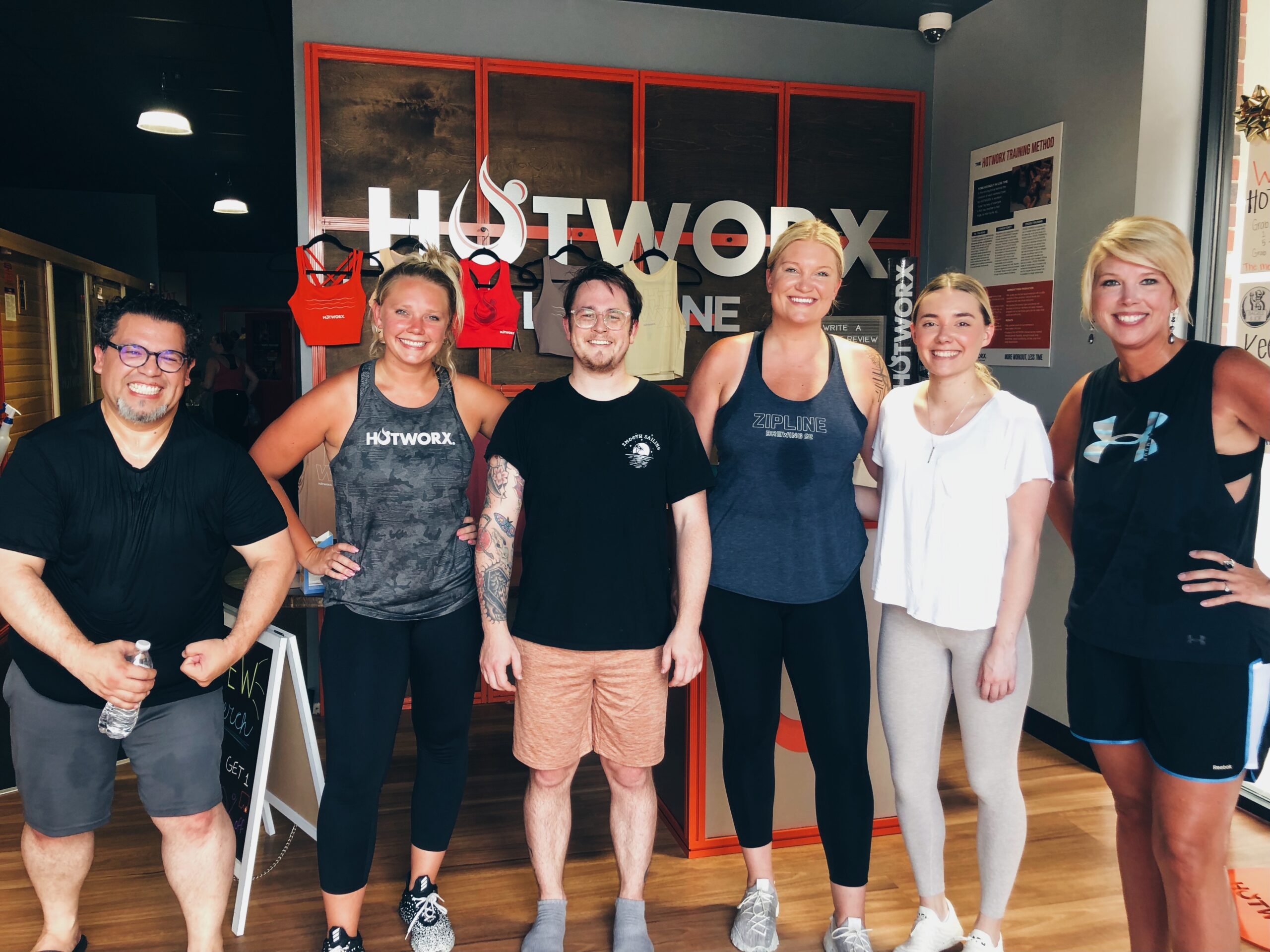 Well-Being Team
Our colleague-led well-being team offers wellness activities, including an array of on-and off-site fitness classes, screenings, lunch and learns and flu shot clinics. The well-being team leaders constantly ask for feedback to ensure they are sponsoring activities that align with people's 'hot buttons.' At Talent Plus, we consider 'hot buttons' to be positive things that an individual is excited and passionate about.
The Talent Plus well-being team sponsors a quarterly scorecard that allows individuals to earn incentives. We ensure all activities are inclusive of geographic location or ability level. Upon scorecard completion, participants can customize their reward based on what is most meaningful to them.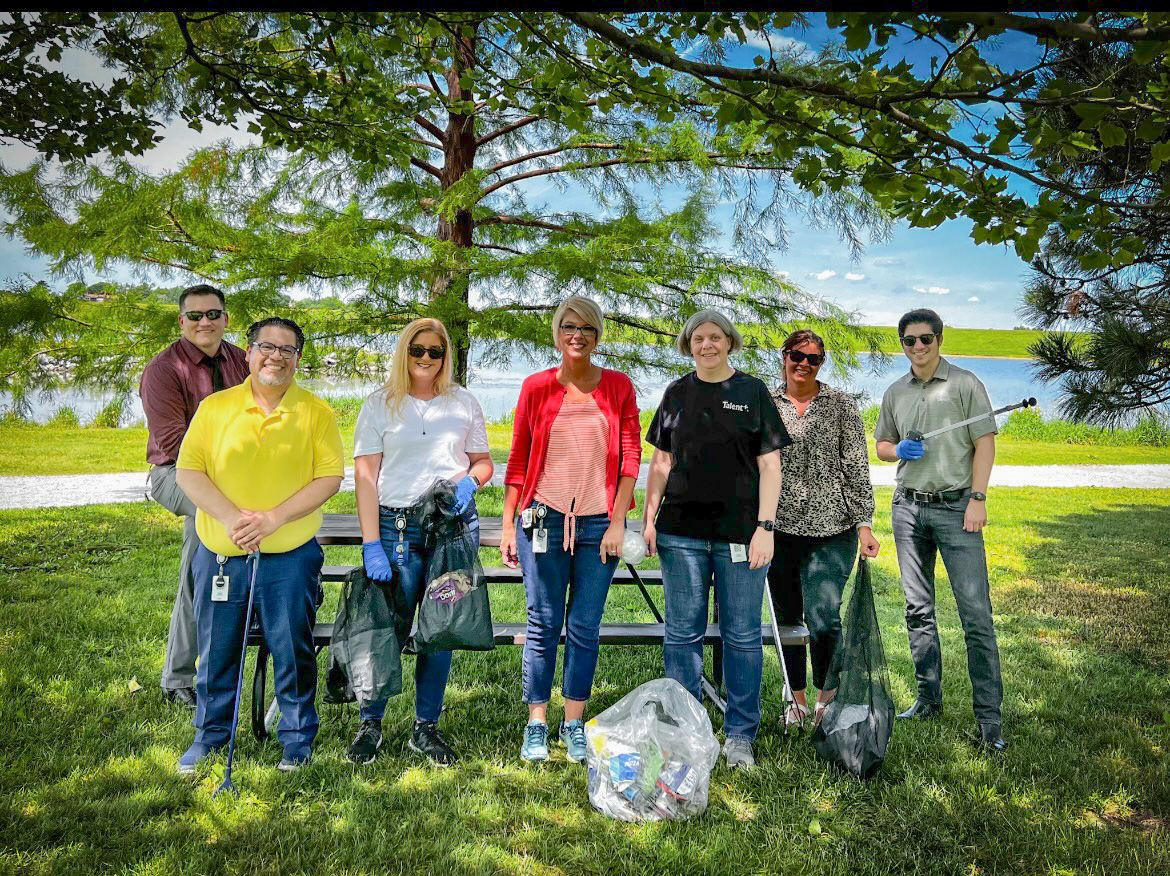 Corporate Sustainability Team
Our sustainability efforts align with our promise to be a compelling partner for communities and with our dream to actualize a better world. We come together to educate, inspire and empower colleagues to implement sustainable practices at home, at the office and in the community. It's more than just a recycling program, we also:
Organize Clean Up Walk & Talks, an event that provides colleagues an opportunity to exercise, socialize, experience the outdoors and be stewards for public spaces and the environment.
Bring colleagues together for educational sessions and provide them opportunities to learn more about topics including: clothing repair, planting native species and what Lincoln and Nebraska's sustainability goals are.
Created a "Talent Plus Garage," a space where colleagues can ask, lend and give items, which reduces our waste and carbon emissions through reuse.
Purchase renewable energy certificates. 100% of our electricity is from renewable energy sources.