Our REAL Approach
Strong leadership sets the example for the rest of the company and where it needs to go in the future. 
That's why selecting and developing top leaders is so important. With our leadership assessments, executive coaching strategies, and more, we align individual's expertise, talent, and skills, to your business strategy.
Our Lead solutions, focused on natural talents and growth potential, have everything you need to predict and empower who is ready today and who should be on your radar for tomorrow.
Predict and Empower Your Leadership
Our Lead solutions inspire future leaders within your organization, setting them and your organization up for long-term success.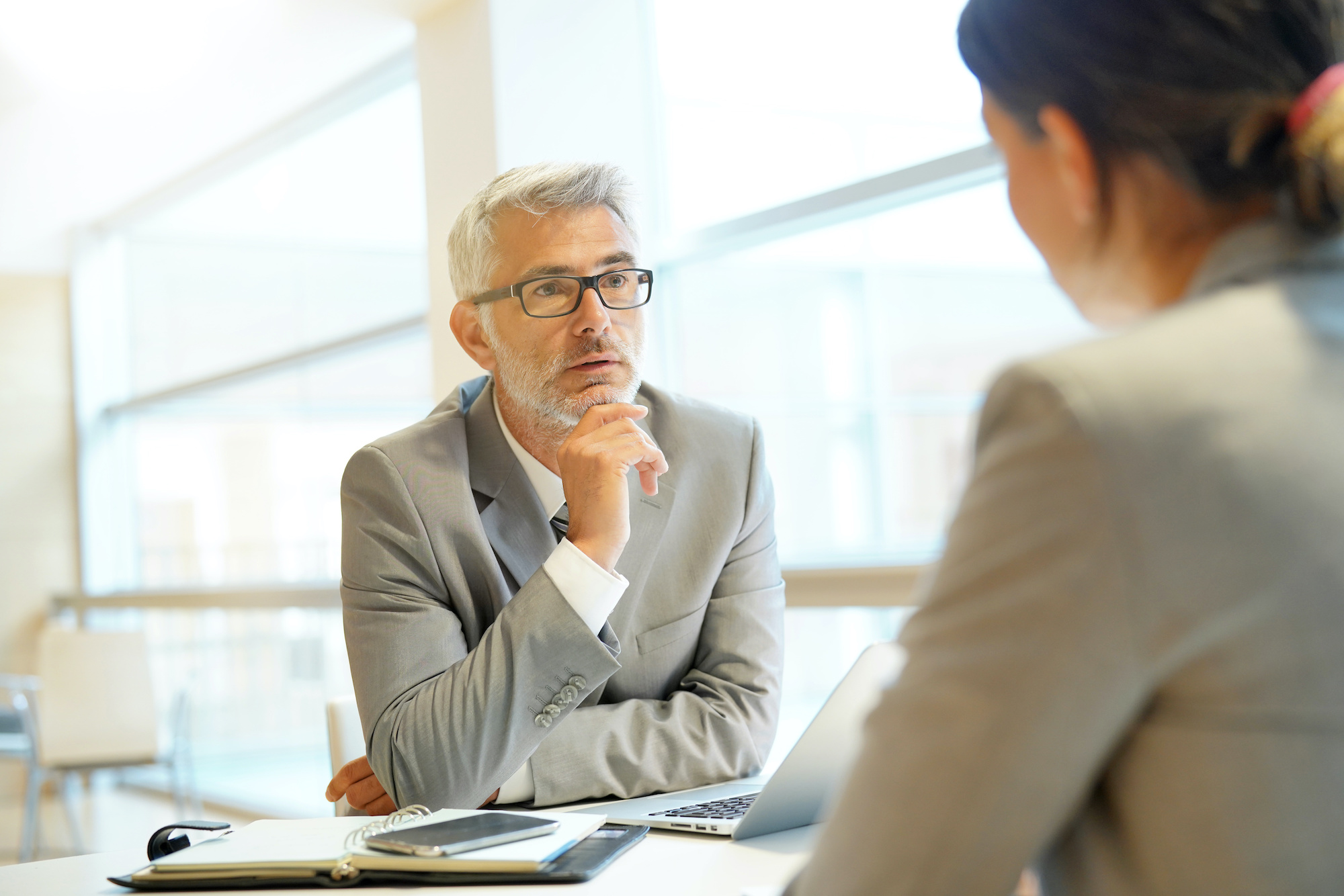 Paving the way with science
Nurture potential through science, relationships, and executive interviews to build a thriving company based on strong leaders, real science, and proven results.
see how we do it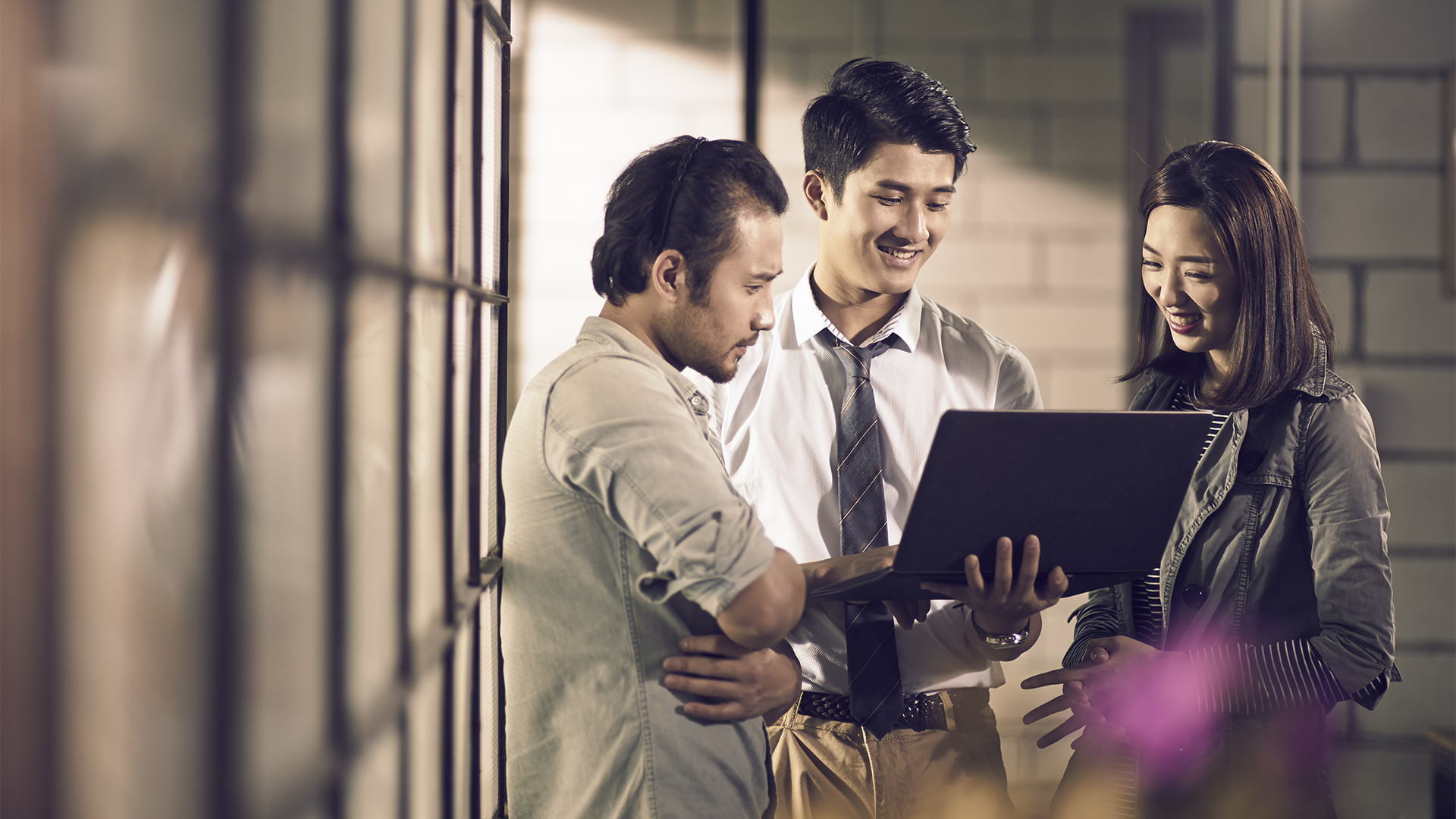 It's personal with our clients.
Big or small, size doesn't matter. Every partnership is unique. We work with all kinds of markets to create success stories.