Small businesses with 1 to 500 employees get tailored solutions for big impact. We help identify where your needs are and carefully pick which features will help strengthen your team.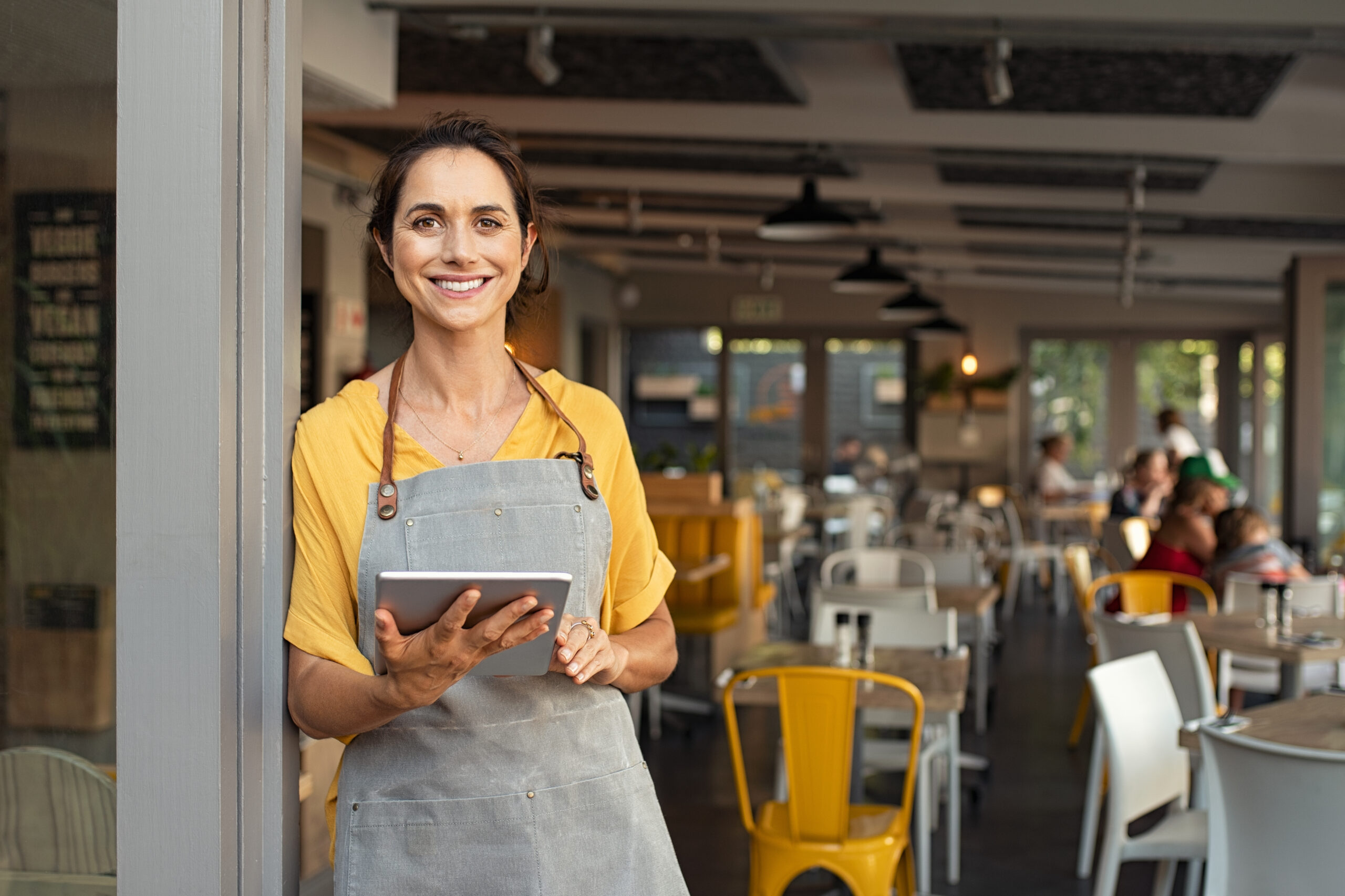 Select the best.
Our Talent Online® Assessment helps you to identify people who share your vision and will show up and deliver the results to carry that vision forward.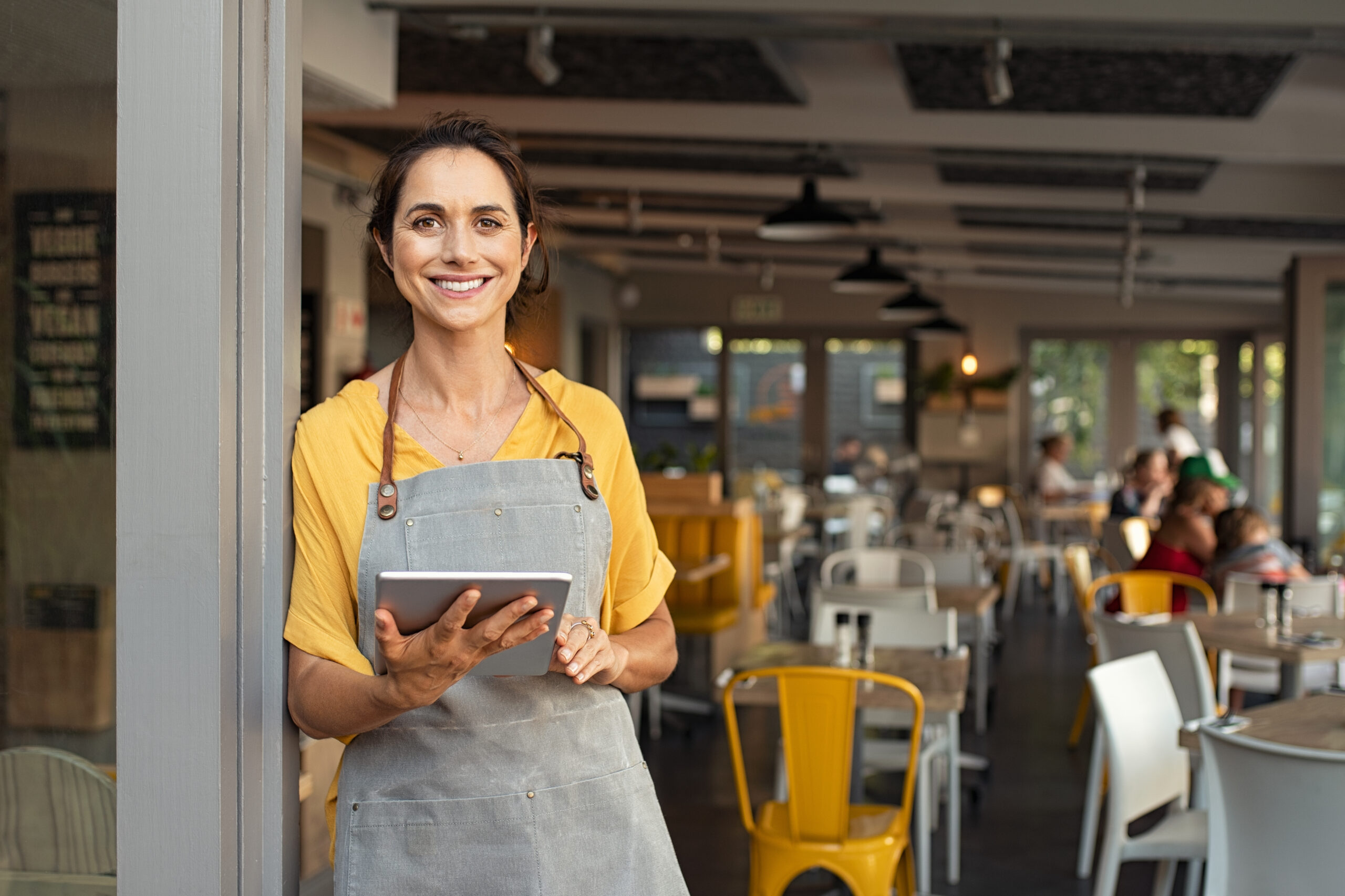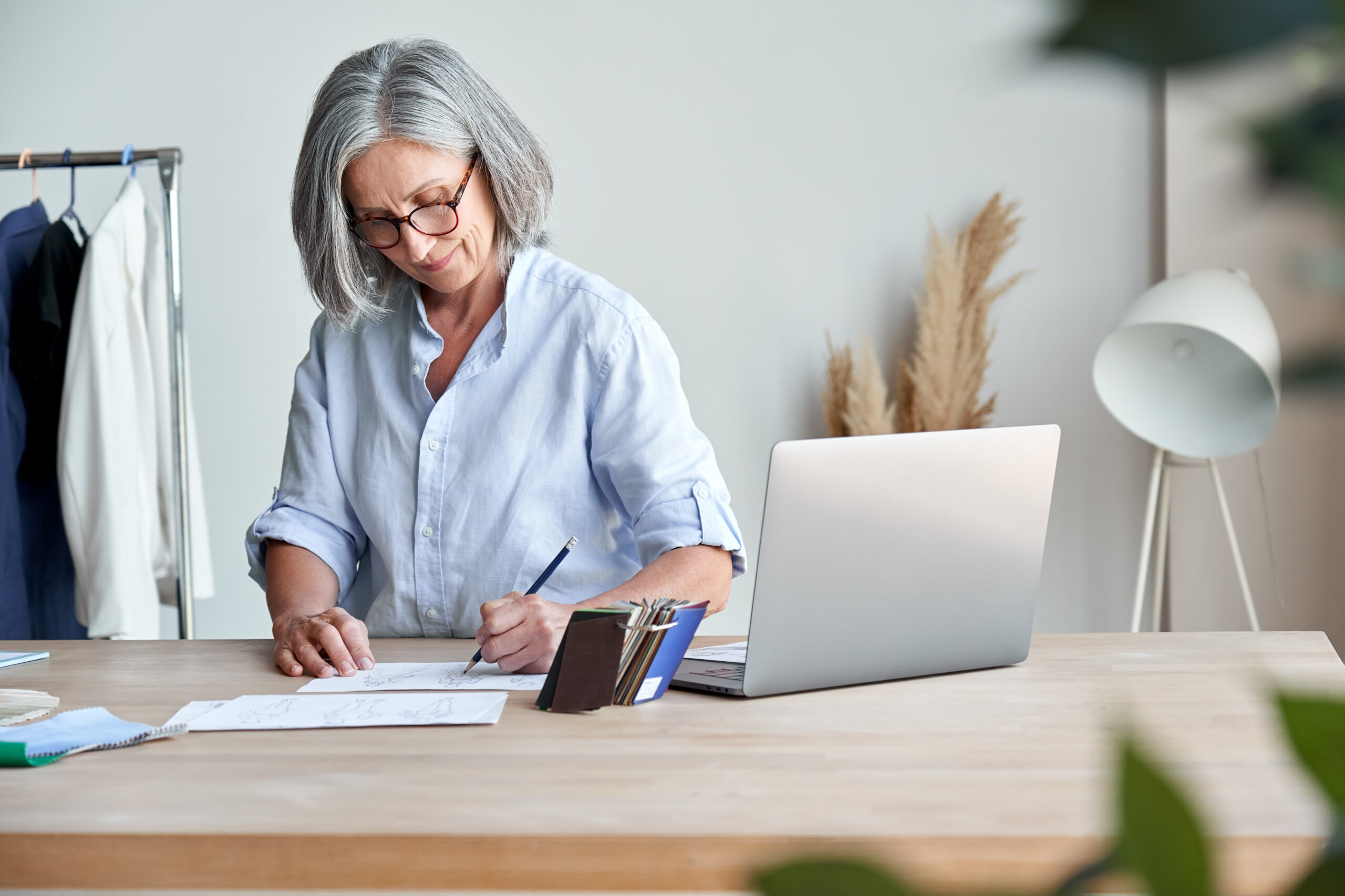 Streamline your hiring process.
Get instant access to candidate results, keep track of your top candidates easily and share the results with the right people instantly with our Talent+HireSM applicant tracking system.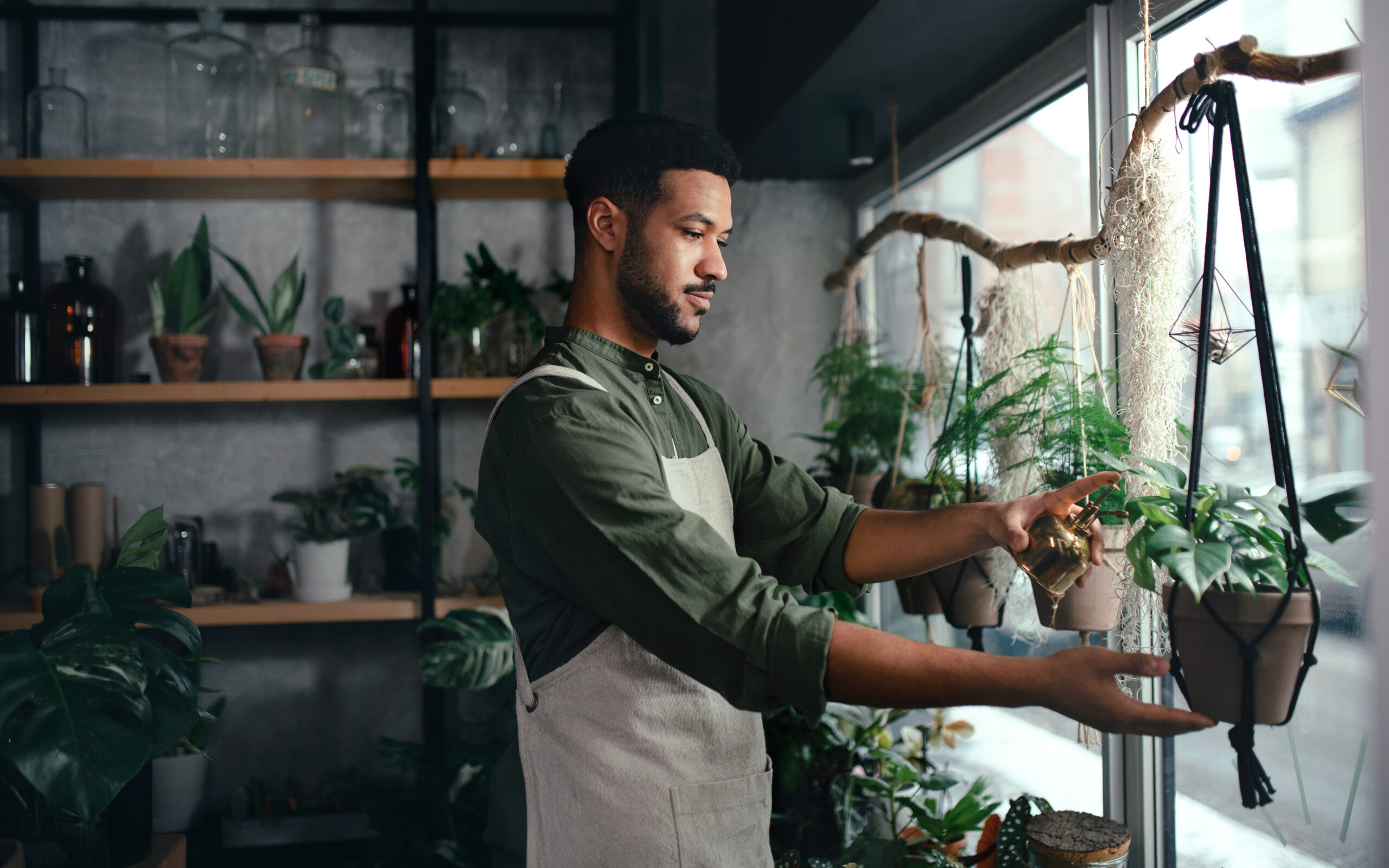 Retain the best.
Each assessment result includes development strategies tailored to each individual so you can invest in and grow an engaged, high-performing culture.