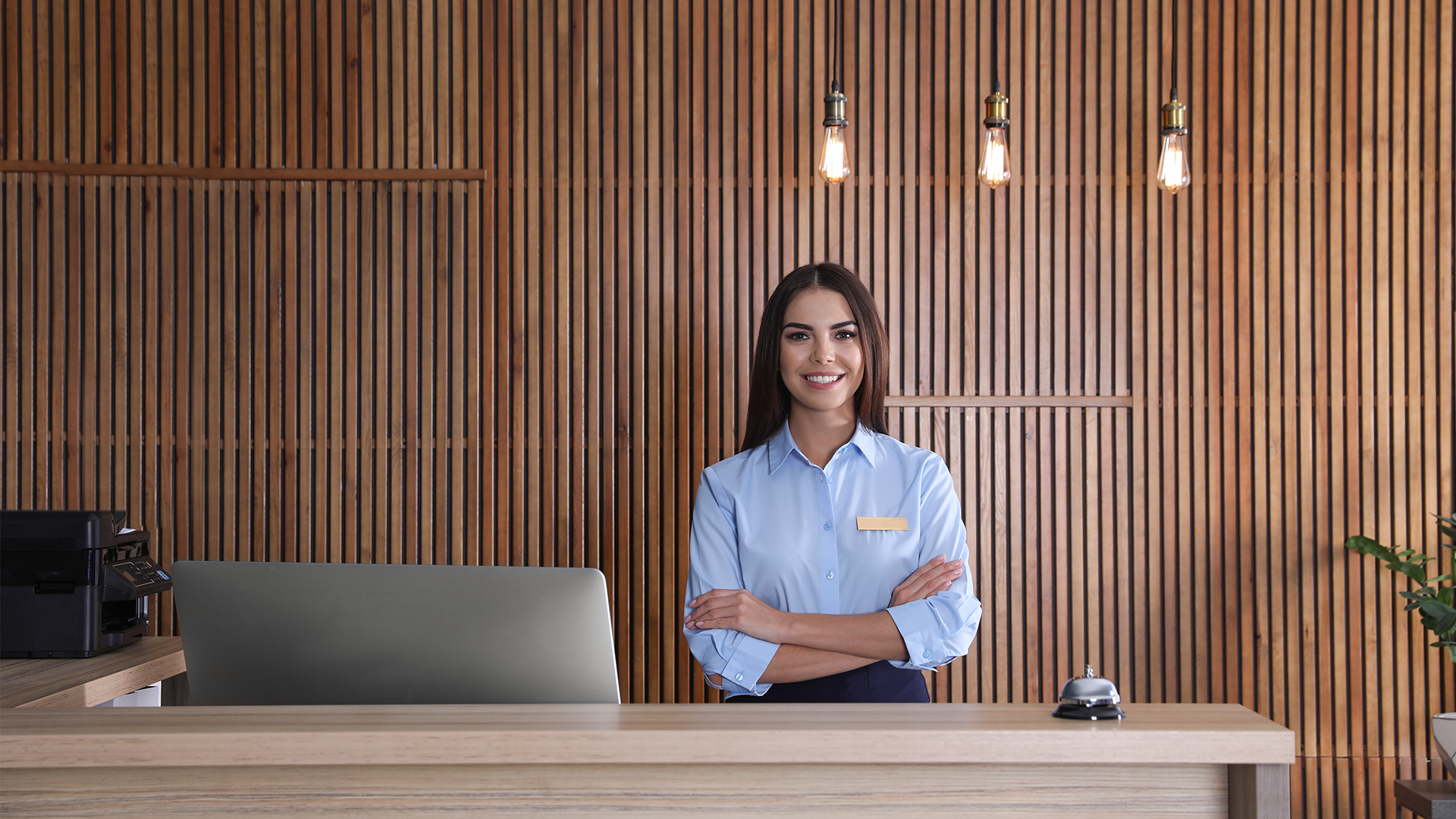 Front-line
Select top-performing, front-line employees for any role, level, and industry. Our scientifically-driven online assessments and proven one-on-one interviews predict success based on human potentiality.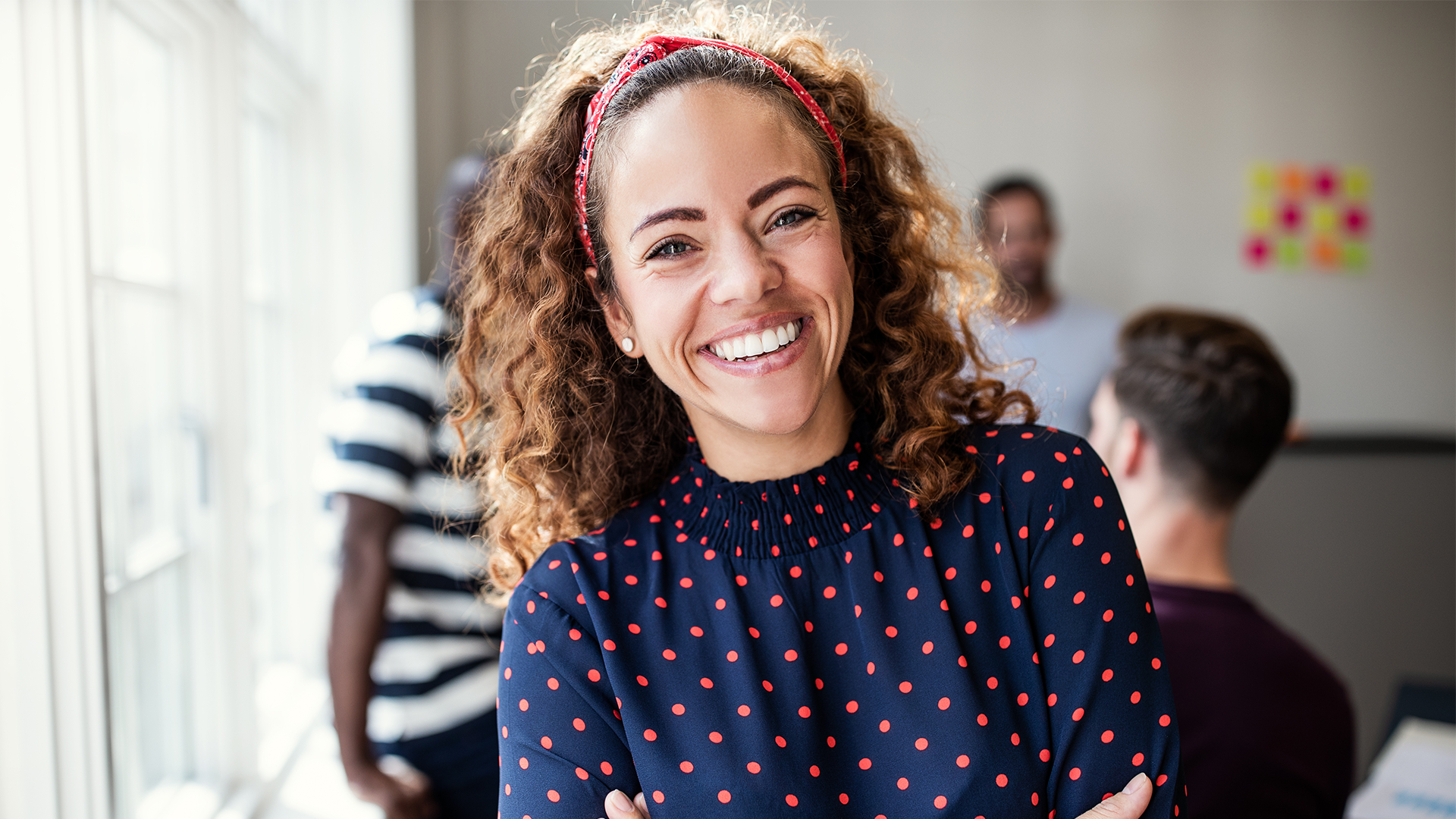 Managers
When managers know their strengths and how to use them, the whole team and organization succeed. This scientific assessment identifies leaders who develop people and move projects forward with a focus on healthy business practices and creating profit.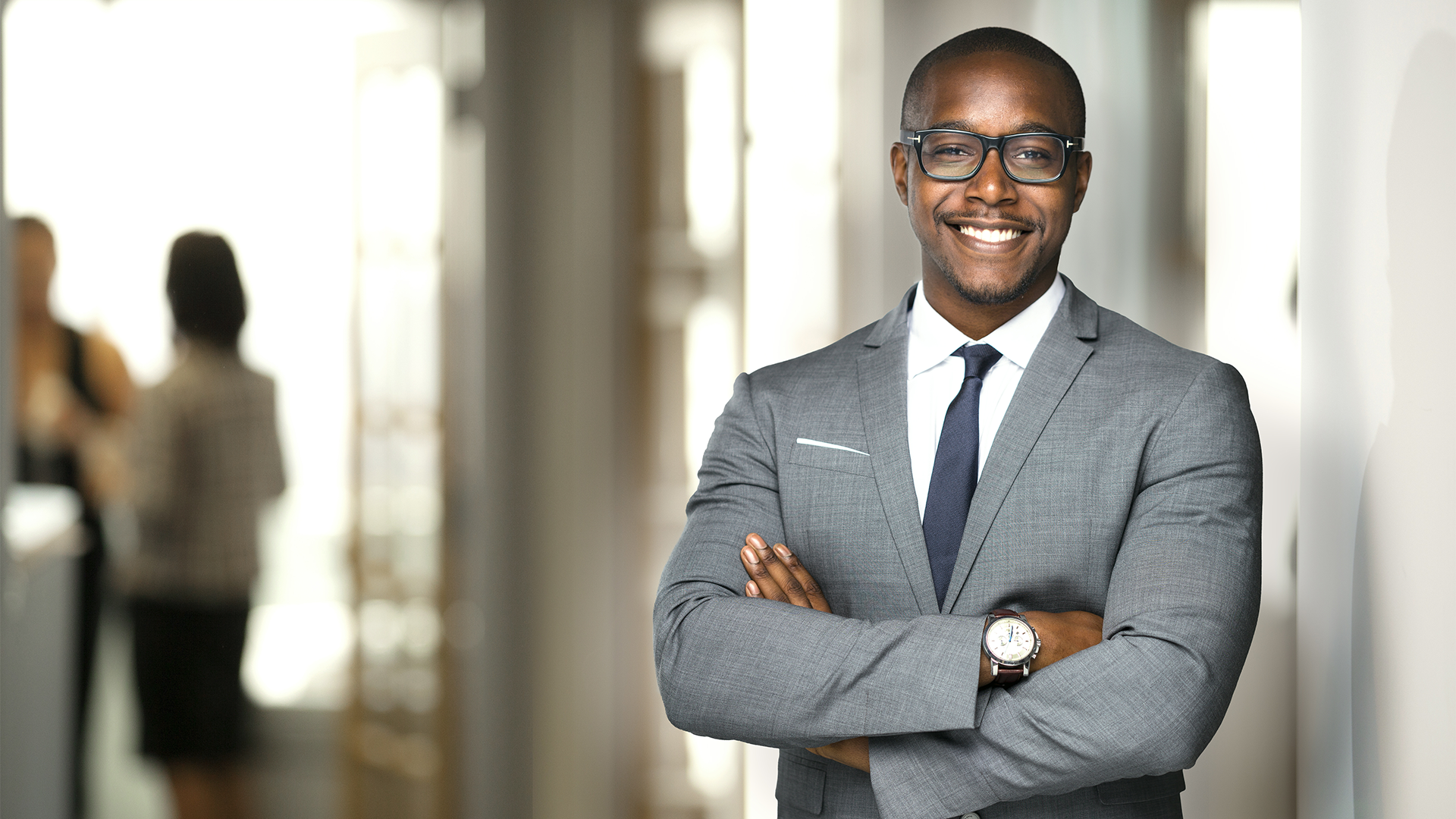 Senior Leader
When senior leaders perform at their best, they give organizations a competitive advantage. Not only do we help select top talent, we provide the tools for them to build strong relationships with their teams and be great leaders.