What makes us a great partner?
We partner with individuals and organizations to advance The Science of Talent® by establishing corporate partnerships to increase scalability in the market, increase validity in the industry, and to align with organizations with shared missions. What we bring to the table:
 • Shared growth opportunities
• Solutions for expanding your market space and share
• Go-to-market strategies
• Helping each other succeed
OVER 400

world-class brands and clients

30+ Years

of research backed by science

1-on-1

relationships & outstanding customer service



How We Partner
Strategic Alliance


We join forces and resources with businesses that share our mission of growth and success. Our strategy pattern allows us to expand our capabilities and do joint consulting to better help our clients.


Referring Alliance


Through established networks and connections our referring partners provide a warm introduction of our solutions and services to leaders and decision-makers.


Distributing Alliance


Distributing partners circulate our assessment through a SaaS platform as an add-on to existing solutions, services, and executive coaching channels.

See what our advisors network can do for you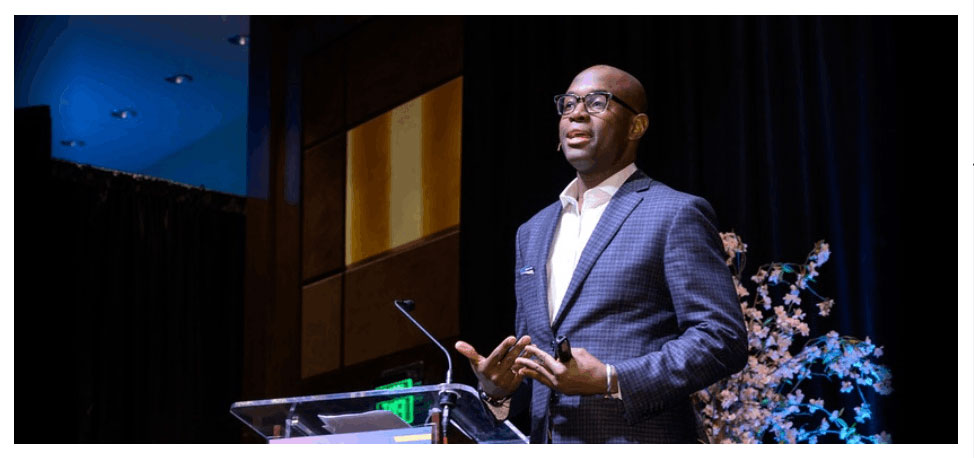 See what our advisors network can do for you
The legacy partners, advisors, practitioners, early adopters, and believers  in The Science of Talent® that make up our Advisors Network are a great resource to anyone interested in the possibilities of natural talent.

CLIMB forward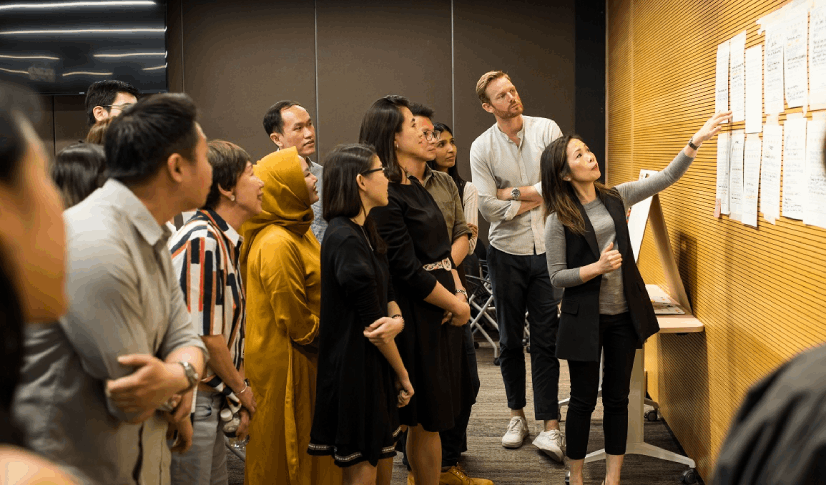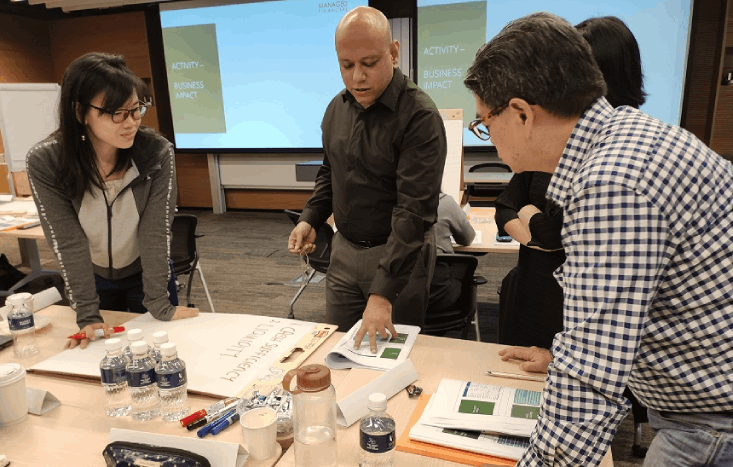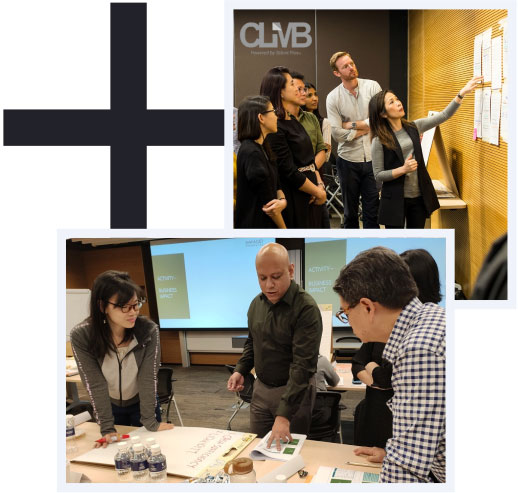 CLIMB forward
In partnership with the Singapore Management University (SMU), we help leaders in Singapore unlock their potential and equip them with the right tools to help their businesses grow and climb forward.
Let's solve your talent needs