Our REAL Approach
We know everyone has talent, and when you invest in that talent, you create a captivating workplace that allows the greatest potential for growth, which leads to increased satisfaction, productivity, and team dynamics.
By fostering relationships and encouraging positive experiences at work, our talent-based solutions allow individuals to achieve greater happiness, significance, and impact.
We'll work with you to help build a company culture that everyone wants to be a part of AND proud of.
Unleash the Power
of Your Team
Our Engage solutions give you the tools to invest in everyone's talent and create a thriving company culture.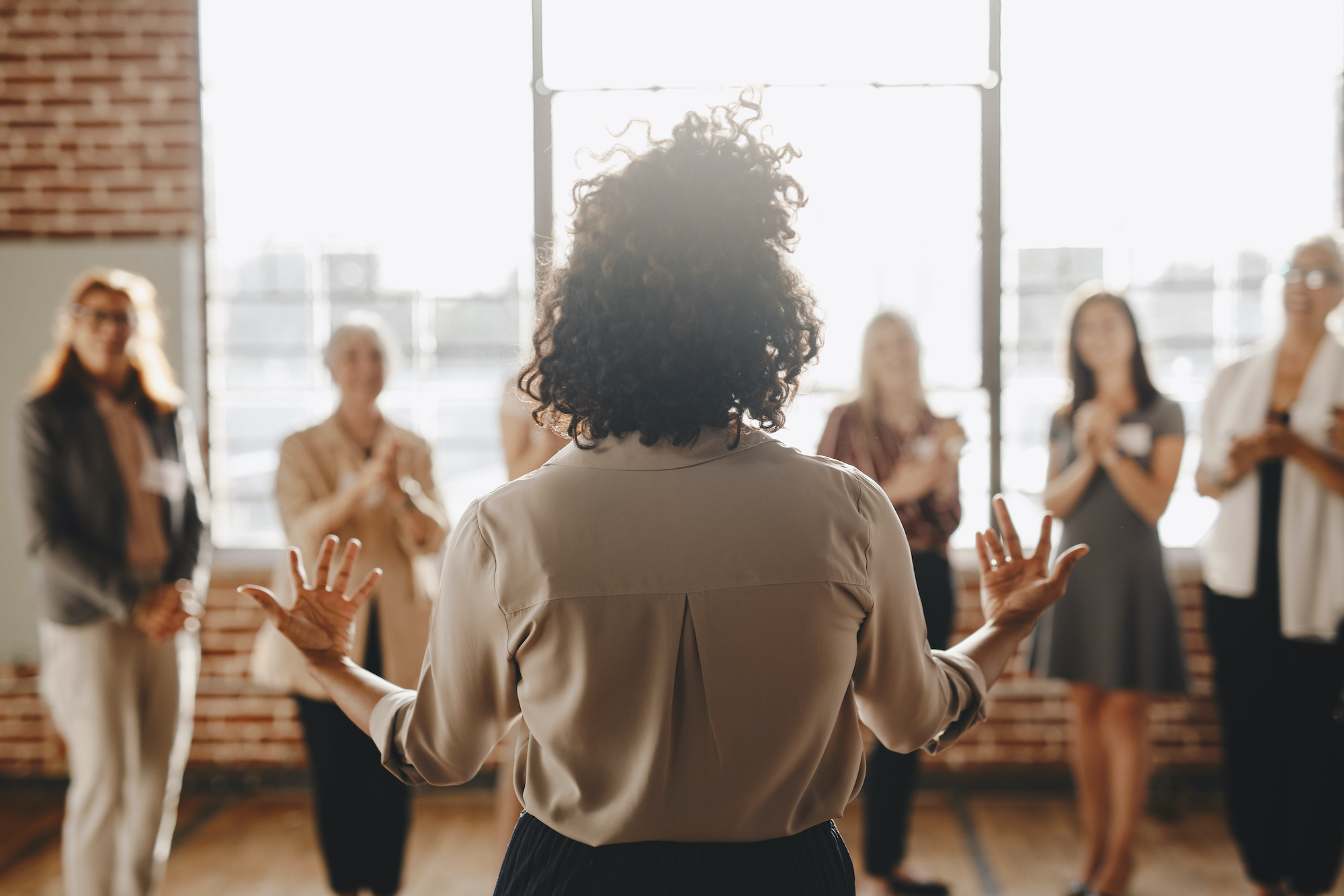 The science in action
Our proven assessments, expert coaching, and extensive resources help employees harness their natural talents and have more fulfilling lives at work and in the world.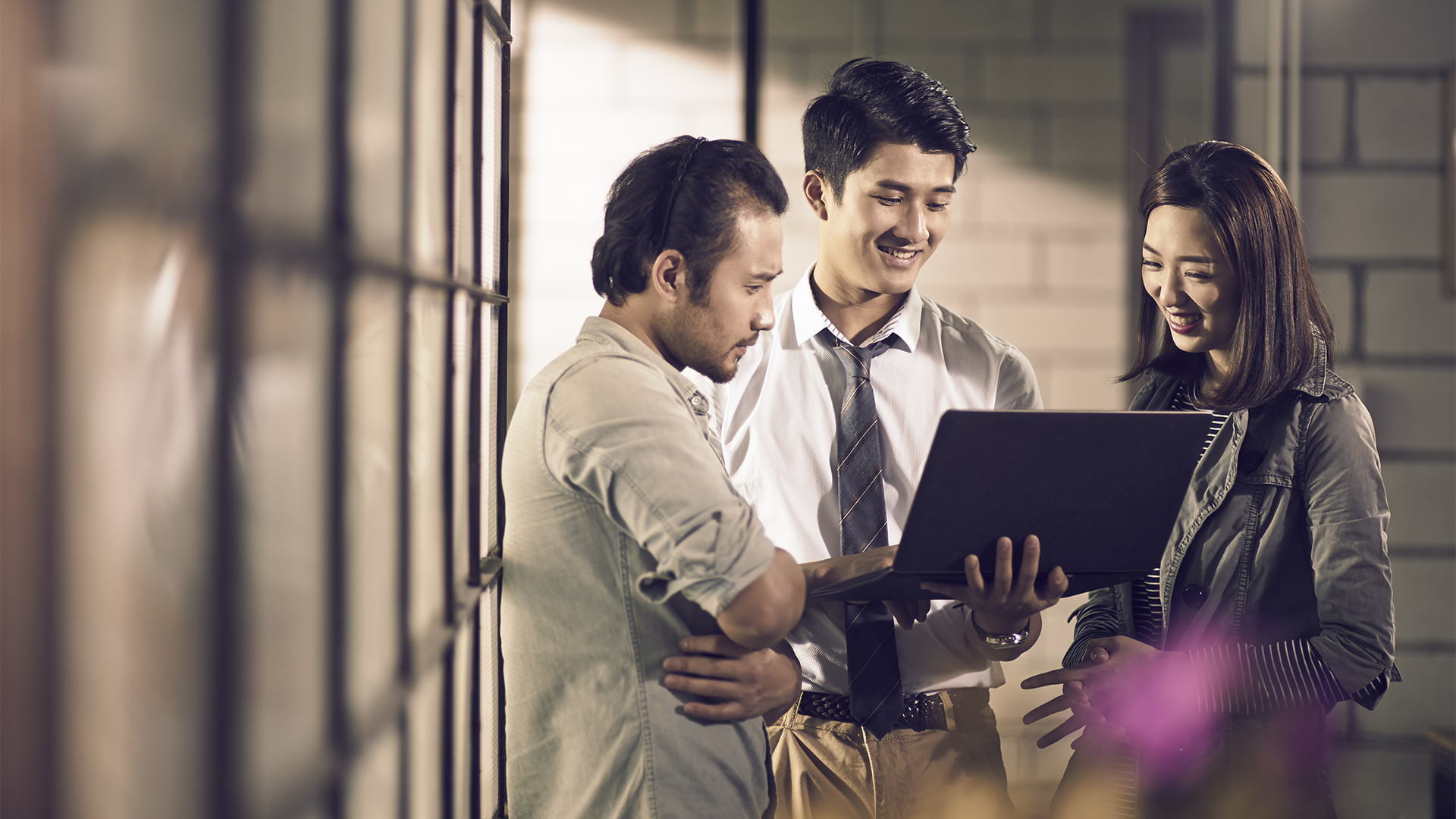 It's personal with our clients.
Big or small, size doesn't matter. Every partnership is unique. We work with all kinds of markets to create success stories.