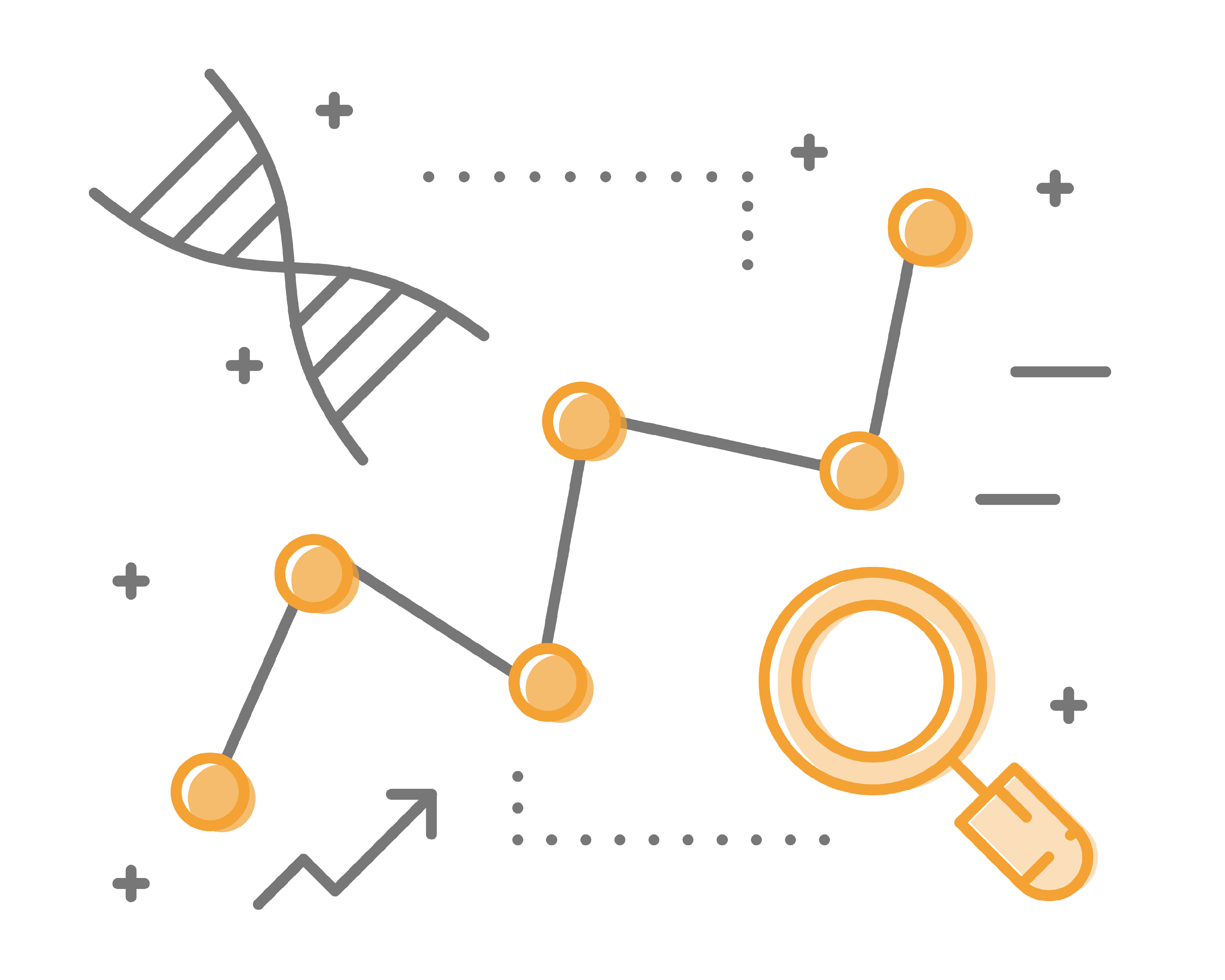 PREDICTING THE FUTURE OF TALENT

 
Talent Plus has been engaged in analytics since our inception. Our client partners engage in descriptive, diagnostic and prescriptive analytics—choosing the level of study that is best for the issue they are studying—in order to put talent strategies into place. We call this ValulyticsSM.
Descriptive
What was our new hire turnover
rate last quarter?
Includes benchmarks, metric studies and standard reporting focused on internal data, such as absenteeism, turnover and performance.
Diagnostic
Why are new hires leaving?
Includes the descriptive features and adds on a diagnostic research project with proven ROI.
Prescriptive
How do we optimize our nursing acquisition and onboarding to mitigate first-year turnover?
Includes the descriptive and diagnostic features, and focuses on business change and impact over time.
Plan the Future of your Organization