REAL RESULTS
FROM 
REAL CLIENTS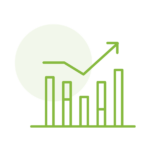 ACCELERATE GROWTH
A 10-year partnership with Talent Plus saw a 500% increase in assets, growing from $622 million in year one to $3.3 billion in year 10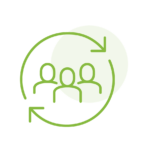 RETAIN TALENT
Implementing our science delivered results quickly, decreasing turnover by 38% in the first year, and by 60% over a 10-year partnership, saving more than $220,000 annually.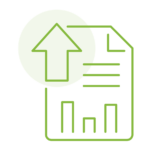 BOOST PRODUCTIVITY
Top performers averaged 46% higher production and brought in $105 million within four years of implementing The Science of Talent ®, surpassing the $59 million company average.
Your customers' finances are important to them and they see that shared understanding through your employees. Helping customers find the right financial tools starts with employees who listen and care. Talent Plus' selection solutions will help you select individuals who have the talents to individualize and address your customers' financial needs.
See how to Top Performers can have 46% higher sales production volume per year. Download
"We know we make a difference. We expect to make a difference. We come to work and we want to win every single deal.
Every single day."
–Kent Oram, CEO, Idaho Central Credit Union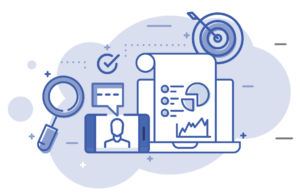 SELECT FOR TALENT
Enterprise Sales
Customer Service Representative
Supervisor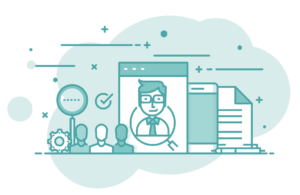 BESPOKE SOLUTIONS
We have an unwavering commitment to excellence. We make sure that you get attention and solutions that are right for you, not a one-size-fits-all approach. We work with Community Banks and Credit Unions.
Select top performing employees
Start developing your team today
Do you have fewer than 500 employees?
Check out our small business solutions