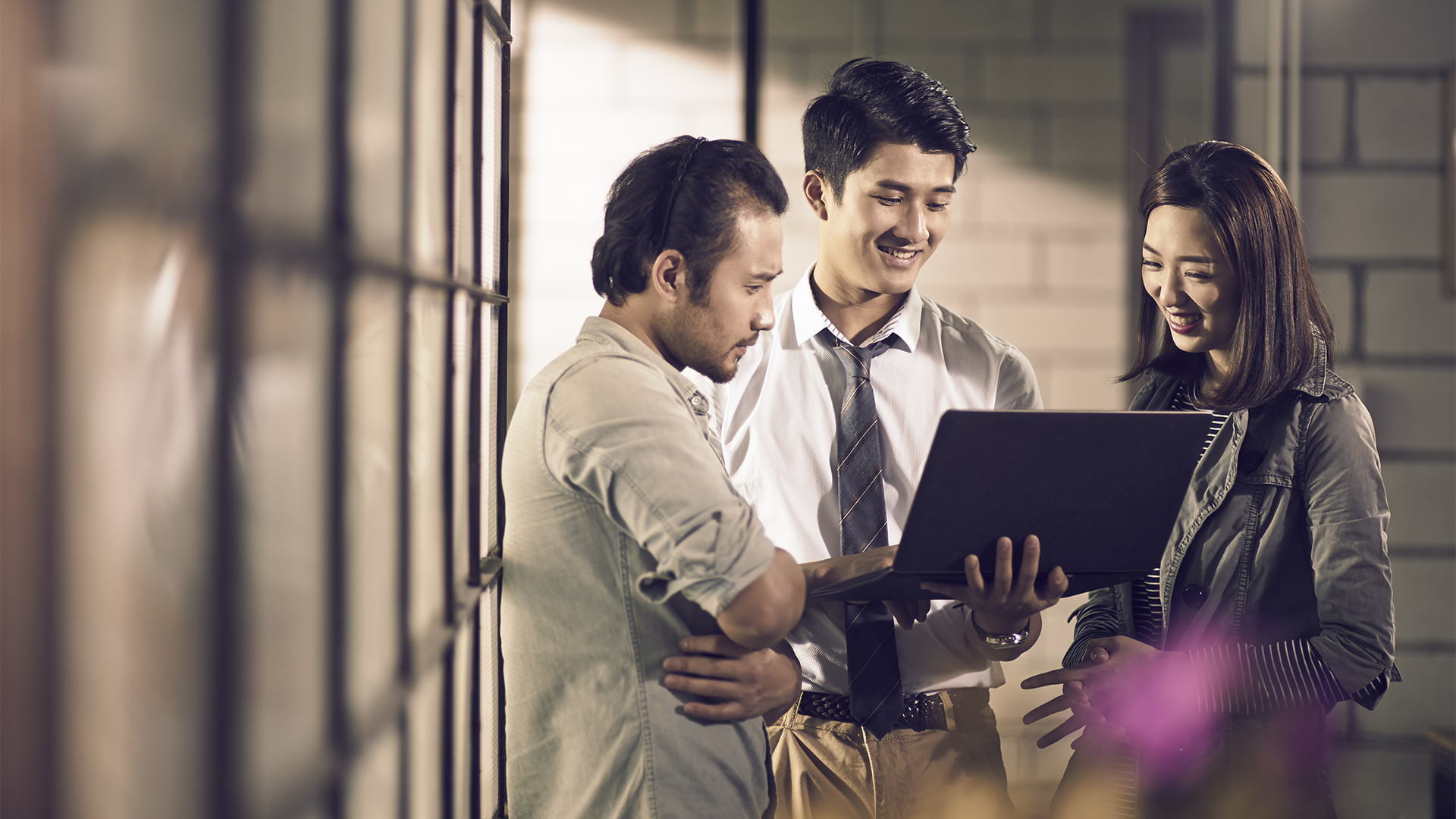 Executive Coaches
Our Executive Coaches are experts who have made leadership their passion and profession. They have coached leaders at every level and in various industries, from healthcare to finance, hospitality to retail.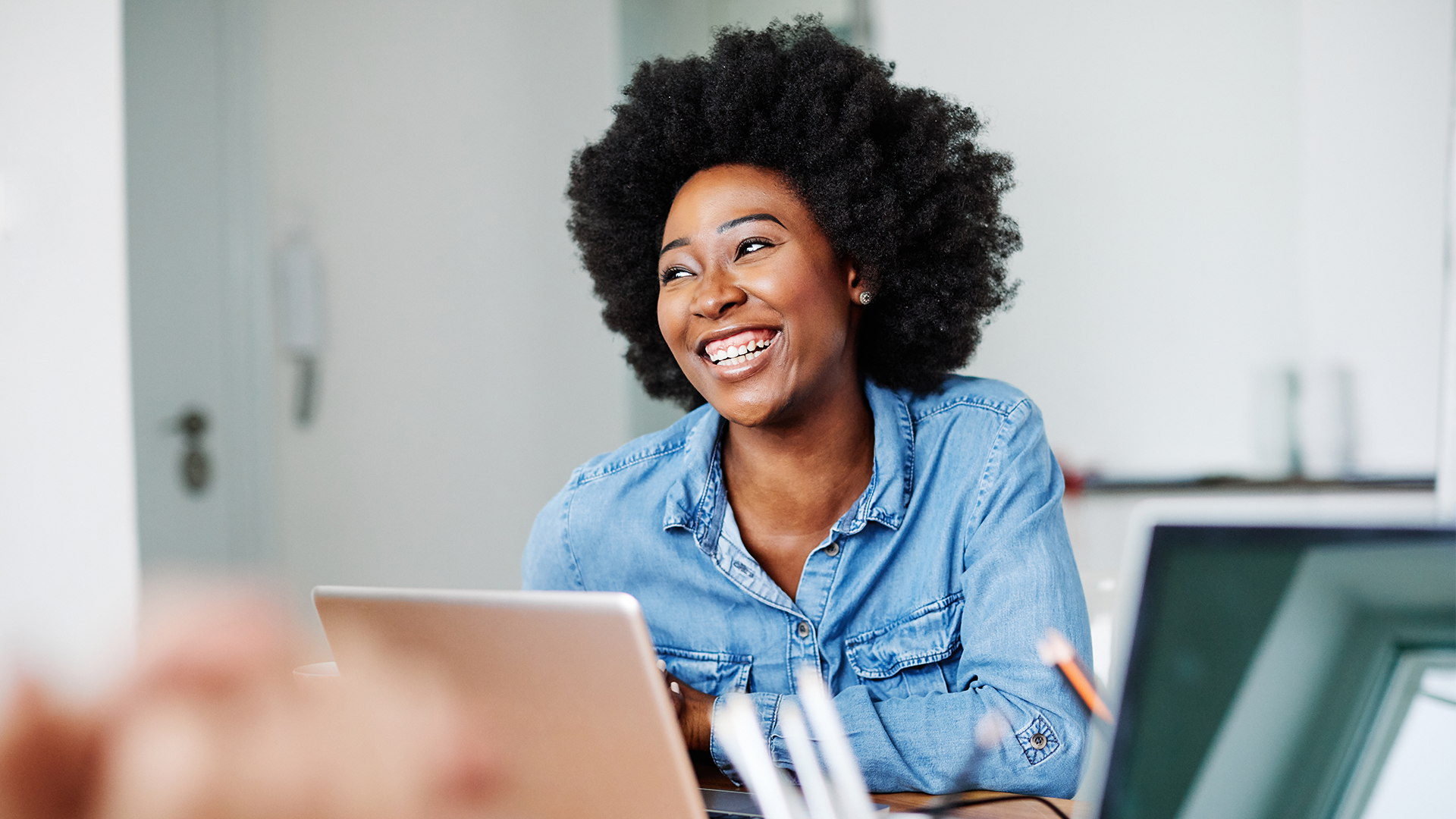 Tailored approach
Every person is unique. We leverage a leader's strengths and develop their areas of improvement to help them achieve their goals.
Our executive coaching program is 12 sessions over six months and includes at least one in-person visit followed by bi-weekly phone calls. We tailor each program and relationship based on a deep understanding of a leader's unique talents and goals.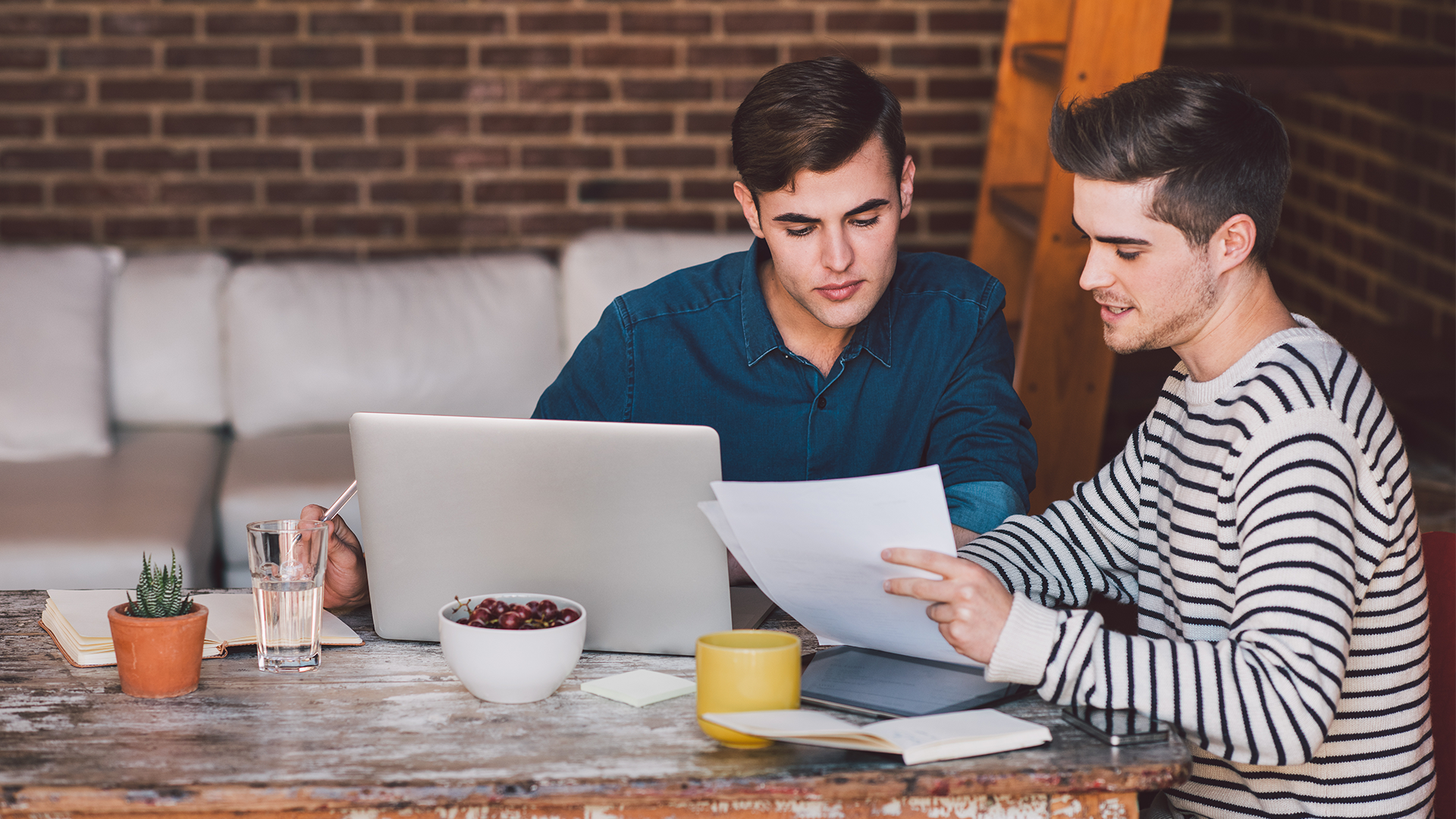 Commitment to growth
Growth doesn't stop once sessions are over. During and after the process, you'll notice leaders will have more confidence, be able to better leverage their strengths, and clearly define their personal leadership legacy. The end result is better team performance and engagement.