Talented Leader

+

Professional Coaching
= Successful Leader
Meeting leaders where they're at helps them become better at their jobs.
Executive Coaching can be used for:
Support the growth and development of company leaders.
Assist future leaders in cultivating new skills and amplifying existing strengths.
Attract new, effective leaders and demonstrate an organizational commitment to developing your people.
Help leaders establish accountability systems, and work through decisions, actions and consequences.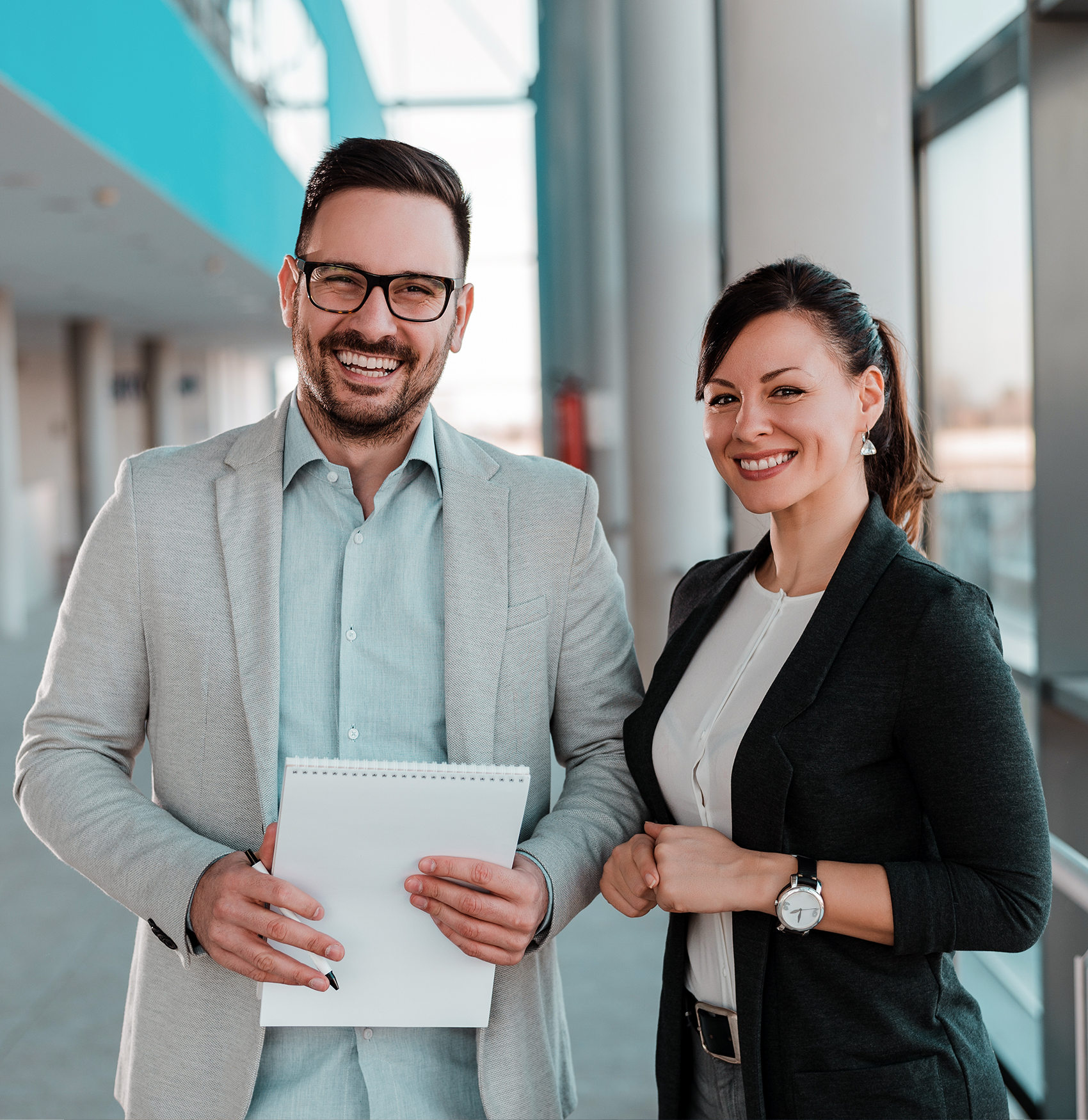 Development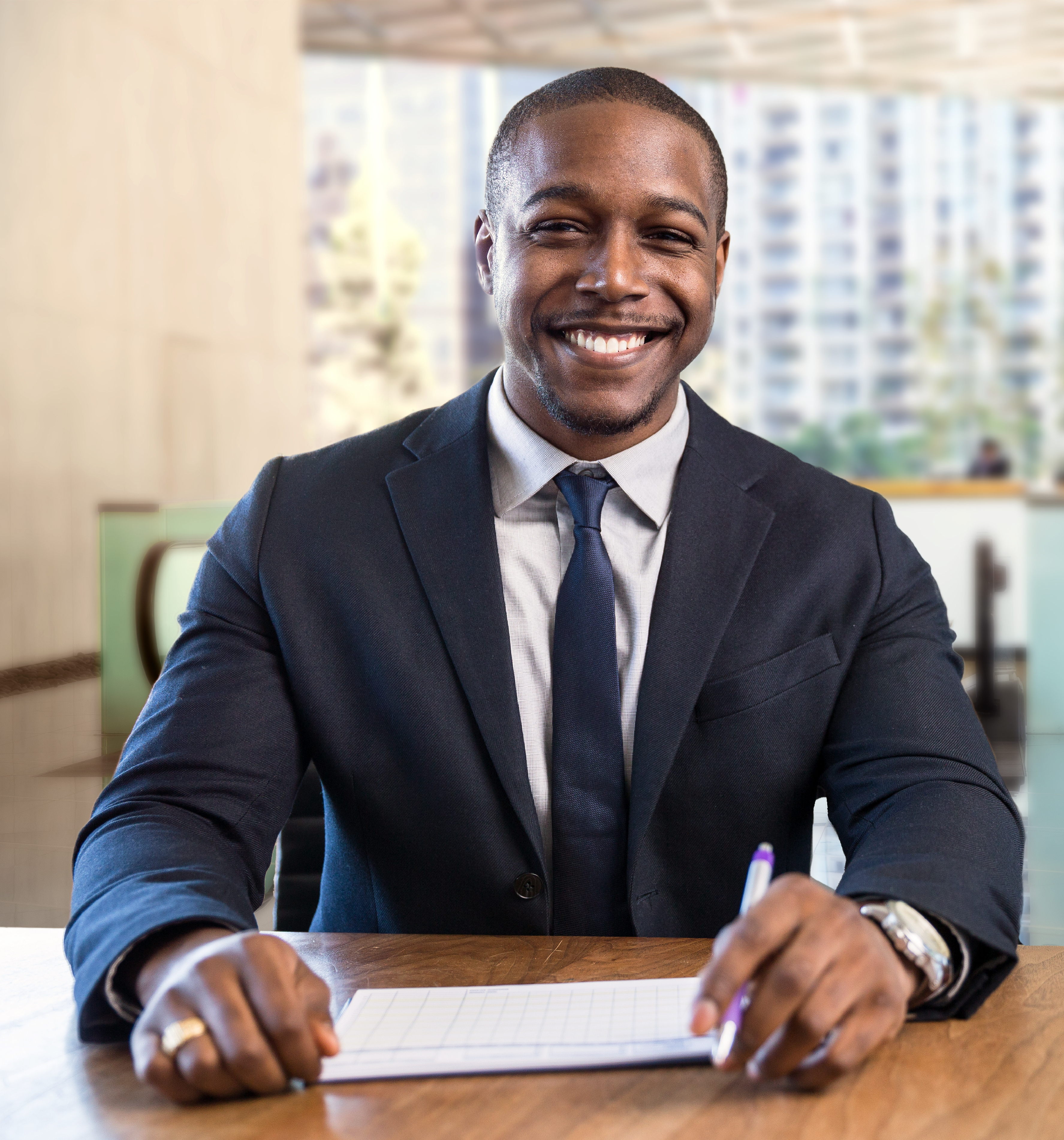 How It Works
Working with an executive coach from Talent Plus begins with us listening. We'll set up a series of interviews and assessments to make sure we understand your needs and can successfully match a coach with a leader.
Our executive coaches are experts in strength management and have coached leaders at every level in diverse industries — from healthcare and finance to consumer packaged goods.
Over the course of six months, coaches meet with their coaching partner to explore unique talents, leverage strengths, mitigate weaknesses and help them achieve their goals.
A Solution to Select and Develop Top Leadership Talent
Coaching takes a person's natural talent and builds on their skills and knowledge to lead. Coaches foster and model skills in: