Hire Smart With Scientific Selection Tools
Our selection solutions are used in the interview and hiring process to hone in on the best candidates who
have the natural talents you're looking for in a role.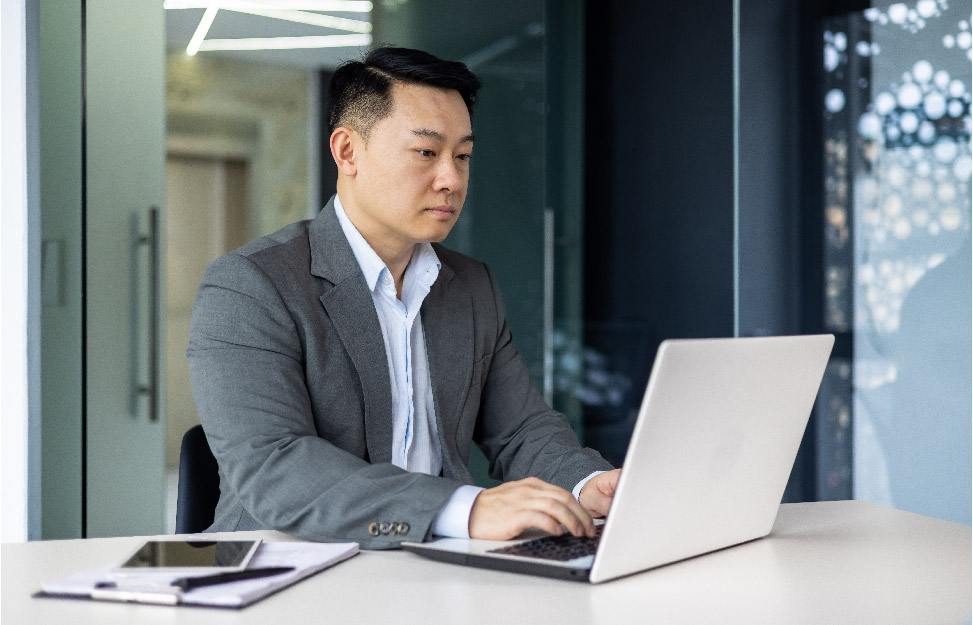 Talent Online ® Assessments
With more than 70 assessments and interviews ranging across positions, Talent Online Assessments give you an understanding of candidates' natural talents before you hire them.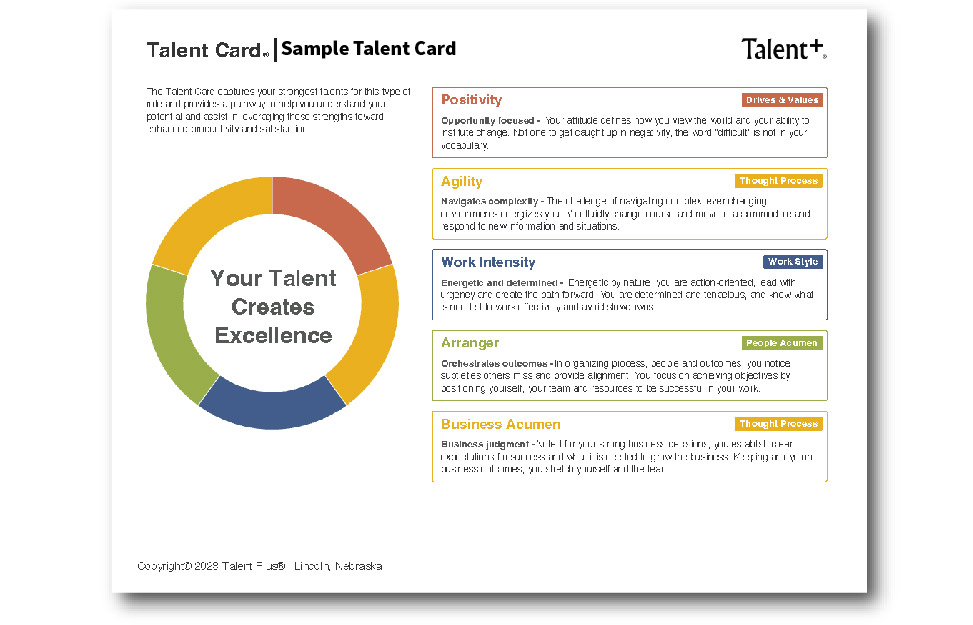 The Talent Card ®
Get to know new hires before they start. The Talent Card captures candidates' strengths and provides a pathway to help understand and leverage their potential.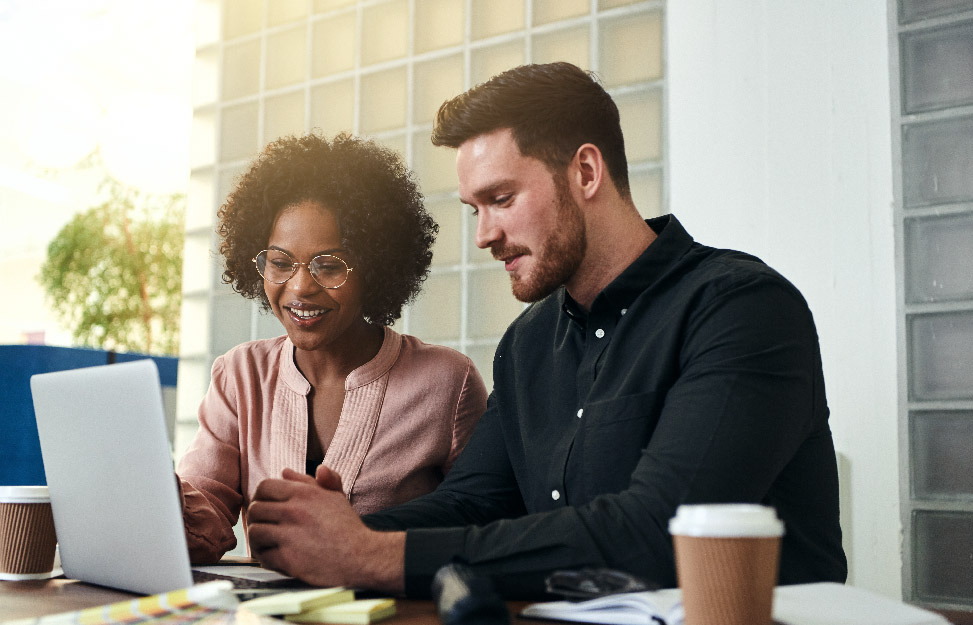 ATS Integration
Our platforms are built to smoothly integrate with your hiring process.
Invest in Your Employees' Development
Our development tools help you retain top performers, engage your team, promote the right people and develop
leadership so when you need them, they're ready.
A team-wide survey followed by a facilitated discussion helps you understand the dynamics of your team and identify opportunities for action.
Our deep-dive employee survey enables leadership to better understand morale, quality of engagement and service-orientation.
An assessment that measures 10 core competencies and 50 behaviors, and then gives leadership at all levels specific, directional guidance on behaviors and performance.
Evaluates for both talent and readiness so you can identify your future mid-level leaders and know when they're ready to lead.
Executive Coaching aids leadership growth through personalized constructive feedback, tailored coaching and discussion about decisions, actions and consequences.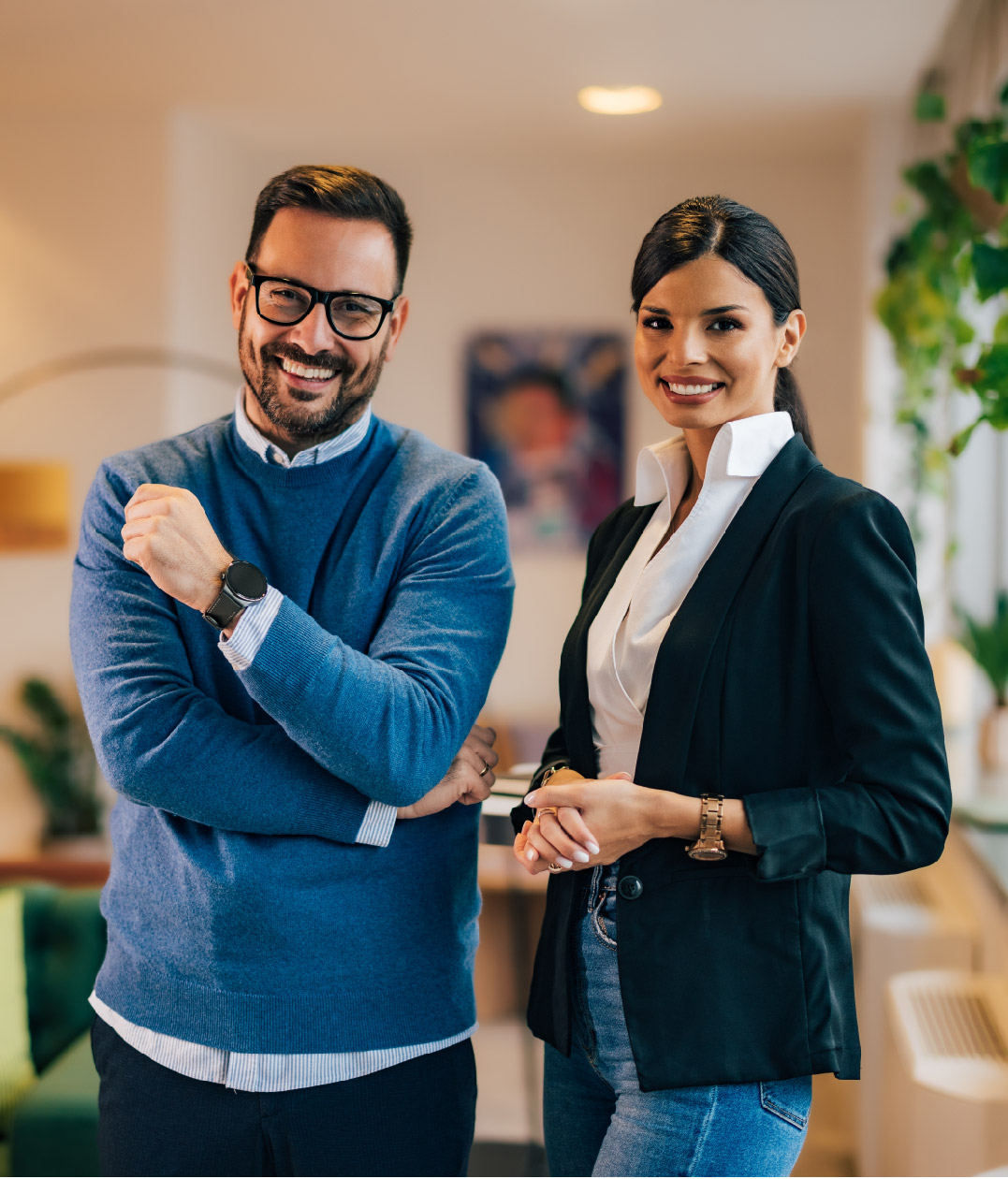 Manage Talent Within Our Platform
Our platform allows companies of any size to easily preview and compare candidates, conduct interviews and focus on employee development over time.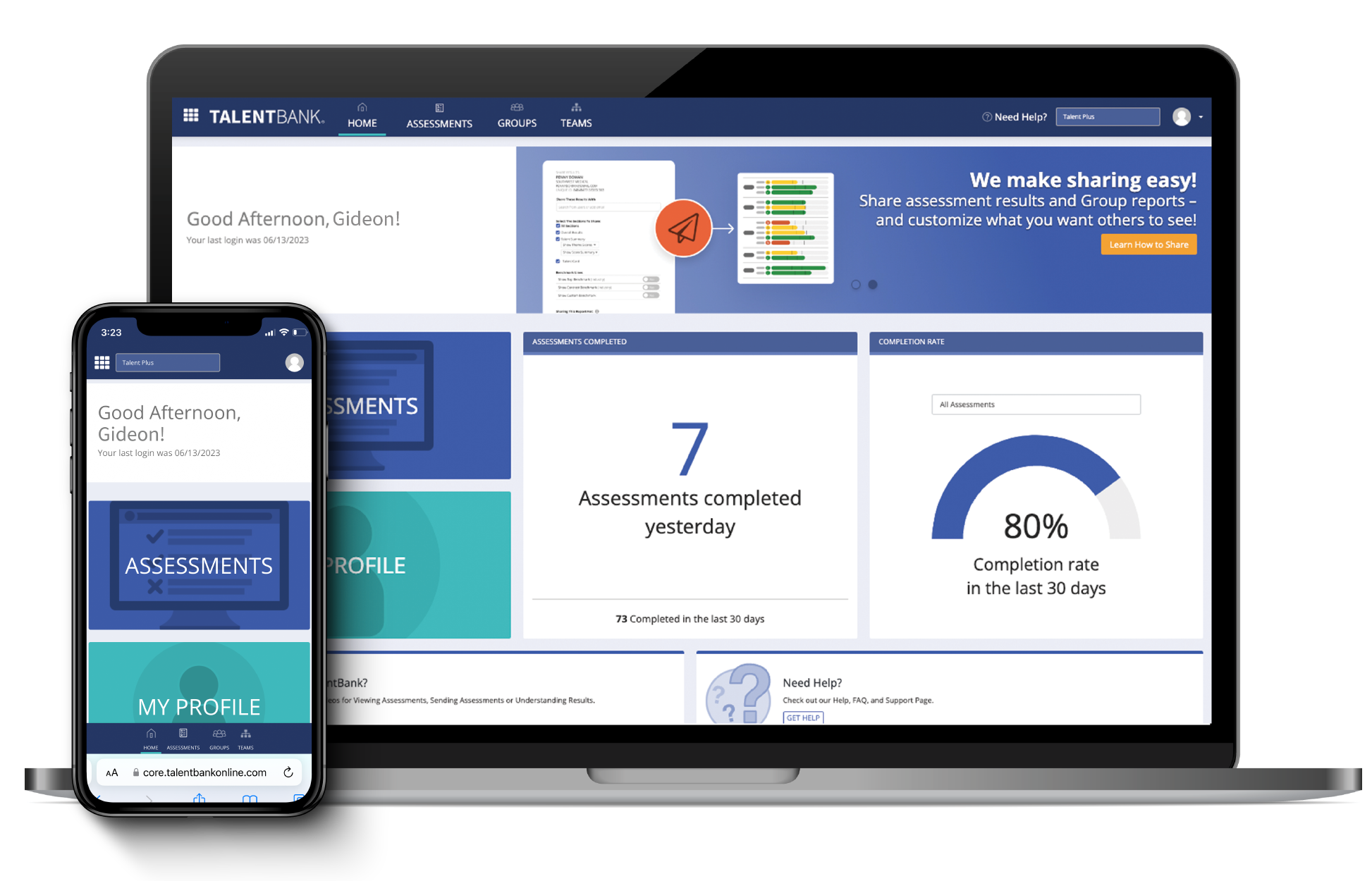 Built to give managers and employees real-time visibility and resources to select and develop the natural talent of their teams.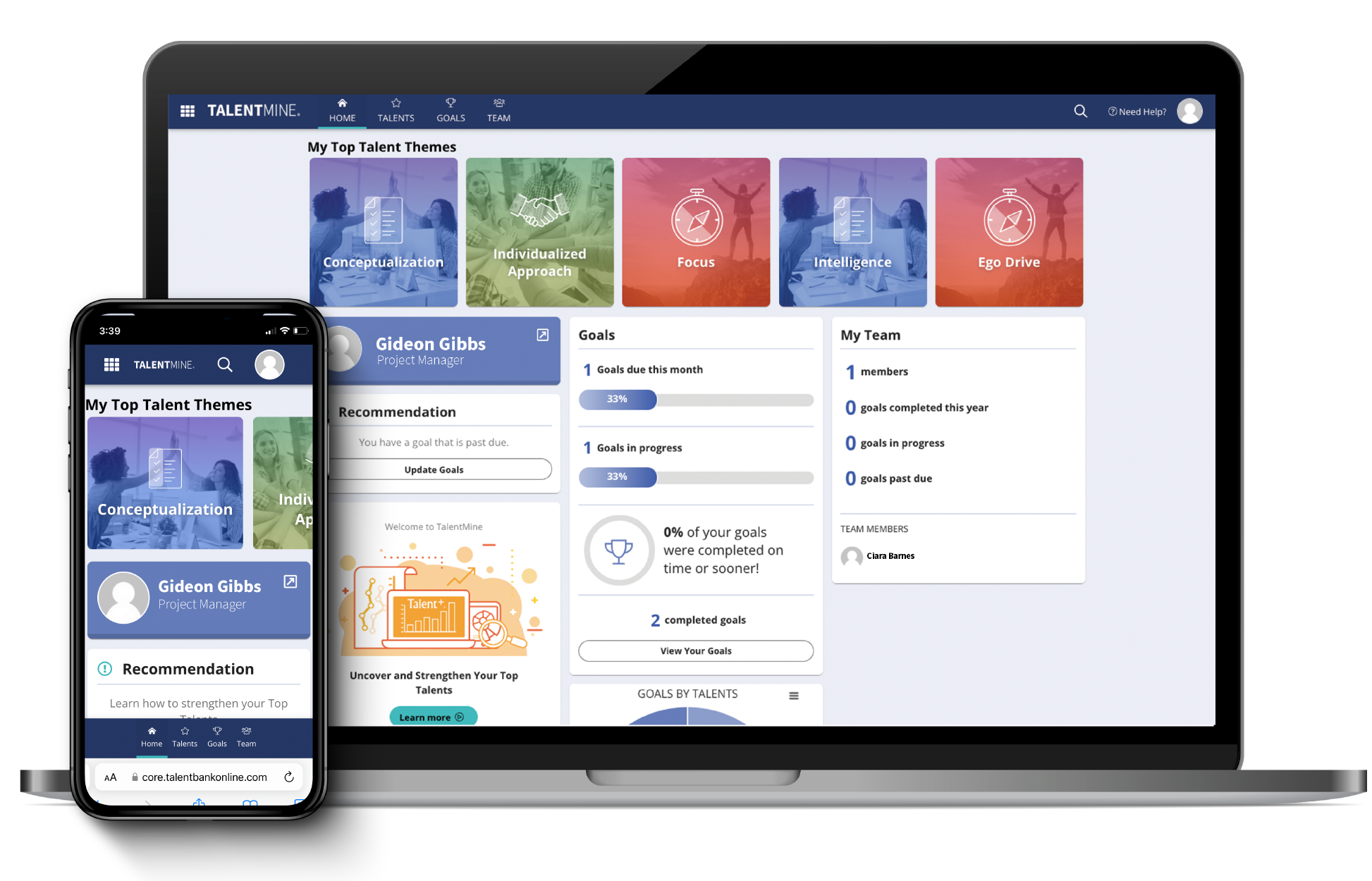 A "fitness tracker" for employee growth and development, created to identify and develop strengths, and then collaborate to achieve goals.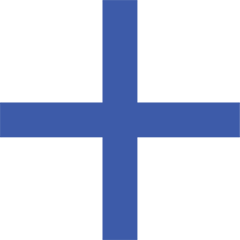 Maximize Value With Robust Data Analytics
Our data gives recruiters, hiring managers and leaders the tools and information needed to select and develop top talent, all at your fingertips.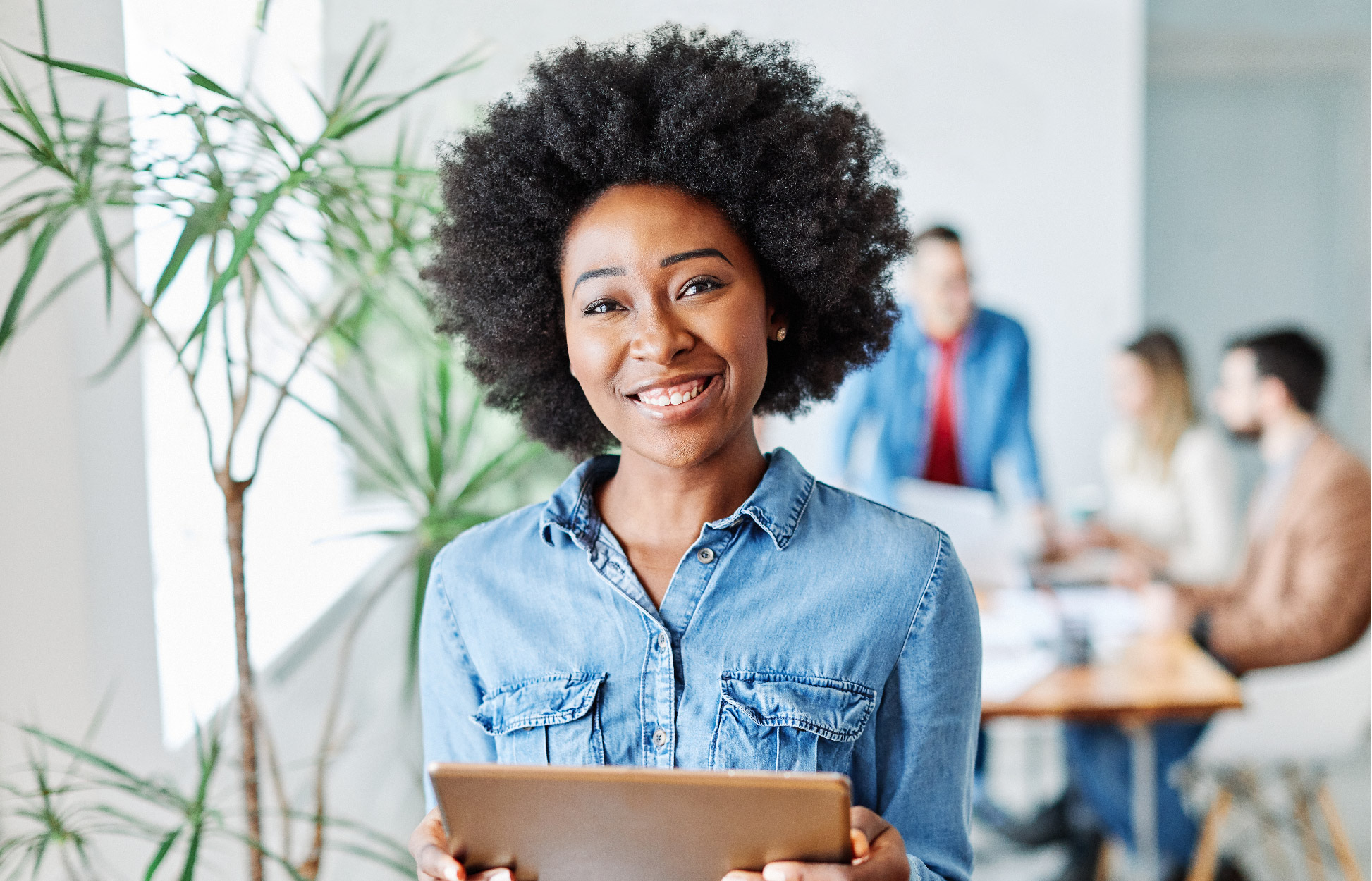 Valulytics ®
Not all data is created equal, which is why our customizable analytics platform aligns to your business strategy and focuses on what's important to solve your unique needs.