Our Selection Process
We believe in our process so much that we use our scientific tools to hire all our colleagues. Like our clients, we hire top performers, maximize their potential, and fill our halls with the most talented people. It's all part of our uncompromising selection process. We care about quality, not about the time-to-hire.
In addition to using our own science, every Talent Plus colleague gets their own Talent Card® that shows what we like about you, your strengths, why we need you, and what we expect of you.

Do what you do so well that the individuals and clients who experience Talent Plus will continue to do business with us and refer us to others.
+
Doug Rath, Co-Founder, and Co-Chairman, Talent Plus Motto
Our culture
During your career, you spend almost 11,000 days at work. We've made it a priority to create an environment that allows everyone to express and develop their talents, starting with our workplace. Over the last 30 years, we've expanded to two global locations, and more than 400 clients.
As part of our company culture, we gather daily for FormationSM, which is inspired by the way geese fly to support each other, to discuss our core principles, and take time to celebrate successes, no matter how big or small.
We know balance is different for everyone, so we strive to create a happy and supportive environment where everyone is in charge of their work-life integration. For that reason, we don't create boundaries like vacation policies. Our unique, comprehensive benefits include:
Unlimited vacation policy: Our focus is on performance and output, not restrictive policies. We believe you can manage your own work-life balance to fit your life. We trust you to make great business decisions.
Award-winning wellness program: We care about each other's well-being. That's why we've created a team for our wellness initiatives. From annual health screenings in the workplace to Walk Wednesdays and even stretch and massage breaks, our colleagues understand a healthy mind and body affects their work.
Profit-sharing plan: Re-evaluated each year and based on growth and operating profits, all full-time colleagues will receive an equal payout when goals are reached, regardless of role.
Stock purchase program: Ownership forms a key part of a company's culture and loyalty. The opportunity of owning a "piece" of Talent Plus is extended to all associates after continuous service, promoting synergy between the company and the colleague.
Diversity, Equity and Inclusion
The Science of Human PotentialitySM is at the heart of everything we do. Our 30+ years of research surrounding human potentiality supports our knowledge that every person has talent. We are committed to a society that is diverse, equitable, inclusive, belonging, caring and respectful — creating a world where people do what they are good at and enjoy by expressing their unique perspectives and talents. We stand FOR diversity. We stand FOR equity. We stand FOR inclusion. We stand AGAINST racism. We mean no one harm. We seek the greatest good.
Your career
We believe in nurturing talent, that's why we provide resources to help you reach your full potential and advance your career path. Some of these resources include:
Collaborative Coaching
Collaborative Coaching® is an engaging activity between two people. Whether it's a manager and their direct report, or two team members, it helps colleagues understand each other's talents and capitalize on their strengths and create action steps.
Mentoring
We partner people together based on common interests, aspirations, and goals to promote meaningful mentorships and long-lasting relationships.
Individualized Rewards
No two people are alike. That's why we understand the importance of recognizing colleagues based on their needs and preferences. We value each individual's uniqueness and make sure we respect it. Whether it's a standing ovation or a handwritten note, we will always appreciate what you bring to the table.
Learning Academy for Associates®
We believe our success is dependent upon the development of our most important resource, you.
Our Associate Learning Academy (ALA) offers needs-based education, programs, and strategies that impact individual and company growth. We currently offer over 25 in-person and asynchronous ALA classes to our colleagues.

What we have the opportunity to do each day is study potentiality. When we've discovered what someone has the potential to do, we've created a platform for them to move toward the future.
+
Kimberly Rath, Co-Founder, and Co-Chairman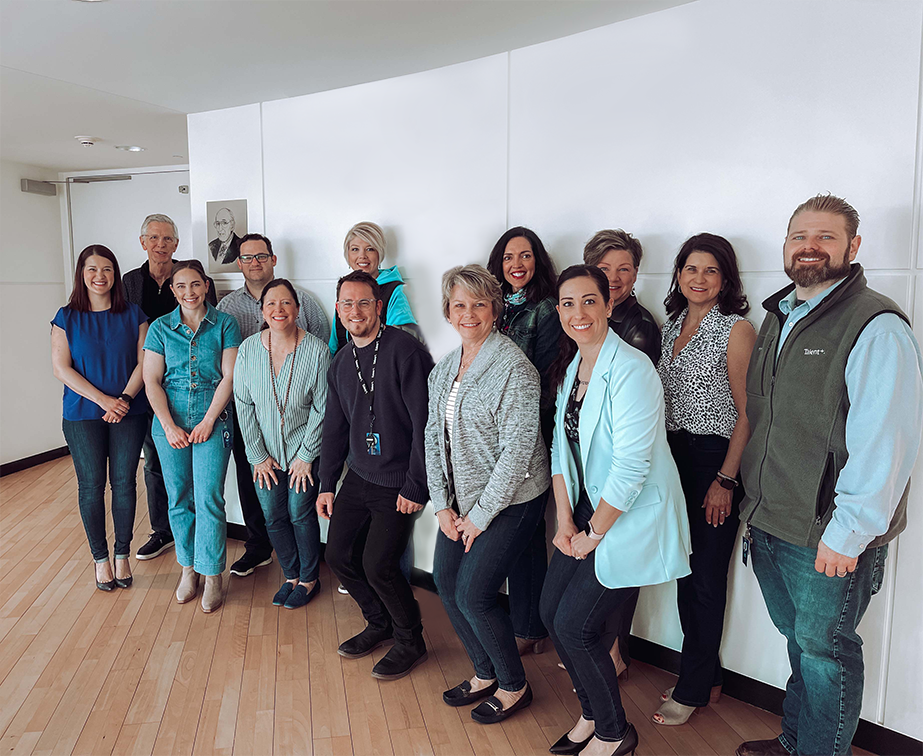 Our Corporate Responsibility
We understand the impact we have in our community and want to leave a positive impression on the world. We value what our colleagues are passionate about and invest our talent to make an impact and create a Talent-Based Community® (TBC ®).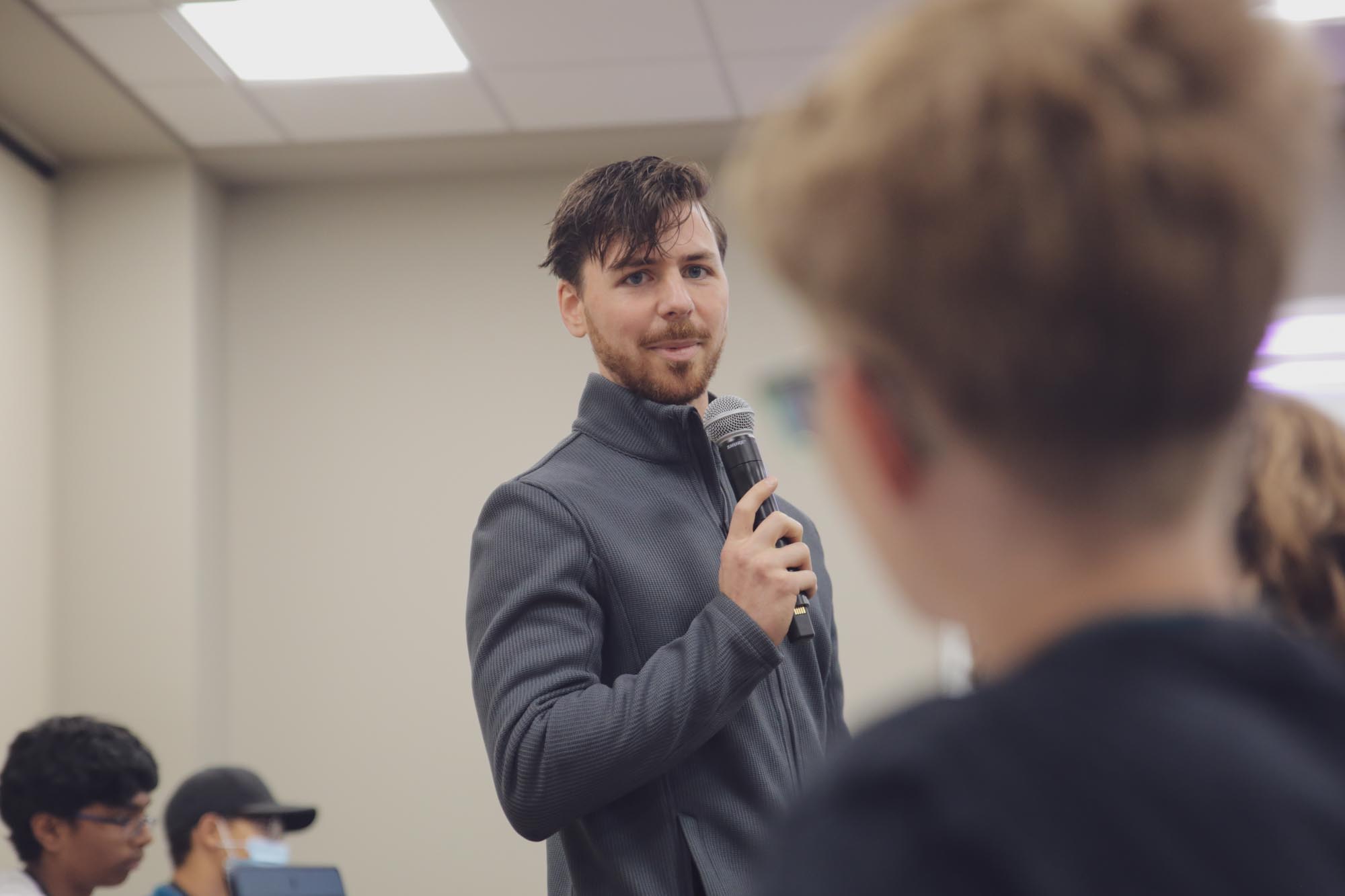 Our Corporate Initiatives
We give our colleagues an opportunity to invest their time and talents in our corporate initiatives, giving them an opportunity to make a greater impact. Learn more about our Social Responsibility, Well-Being and Corporate Sustainability Teams.