CREATE THE DEFINITIVE GUEST EXPERIENCE
A NEW STANDARD OF SERVICE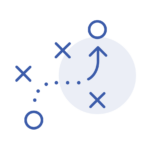 PREDICTING SUCCESS
"Talent Plus has been most successful in predicting if someone is the ideal candidate for a position. We've increased revenue by millions of dollars and boosted efficiencies.
We're making guests for life."
–Ed Eynon, VP Human Resources, KSL Resorts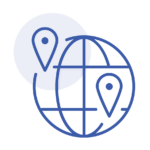 CULTURE OF EXCELLENCE
"Talent Plus was a perfect fit for us at Carnival Cruise Lines as we worked to continuously improve our culture of service, safety and reliability in the cruise industry. I am back in hospitality and I know that Talent Plus is the right organization to help us launch two incredible brands and set new standards for the business."
–Kevin Richeson, VPHR, Imprint Hospitality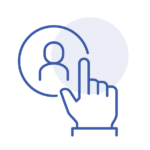 SELECTING THE RIGHT TALENT
"I was amazed that every single interview analysis was exactly the person I had come to know over many years and Talent Plus captured that in an hour's time!."
–Ms. Franka Holtmann, General Manager, The Dorchester Collection
Hotels
Hotel Management Companies
Owners and General Managers
Country Clubs
Restaurants
Senior Living
Spas
Cruise Lines

Our Science in Action
Delivering an extraordinary guest experience is the ticket to loyal guests and incredible reviews. What if you could reach into your applicant pool and hire those who deliver great experiences? Talent Plus' suite of hospitality assessment tools can do just that.
Select top performing employees
Start developing your team today
Do you have fewer than 500 employees?
Check out our small business solutions