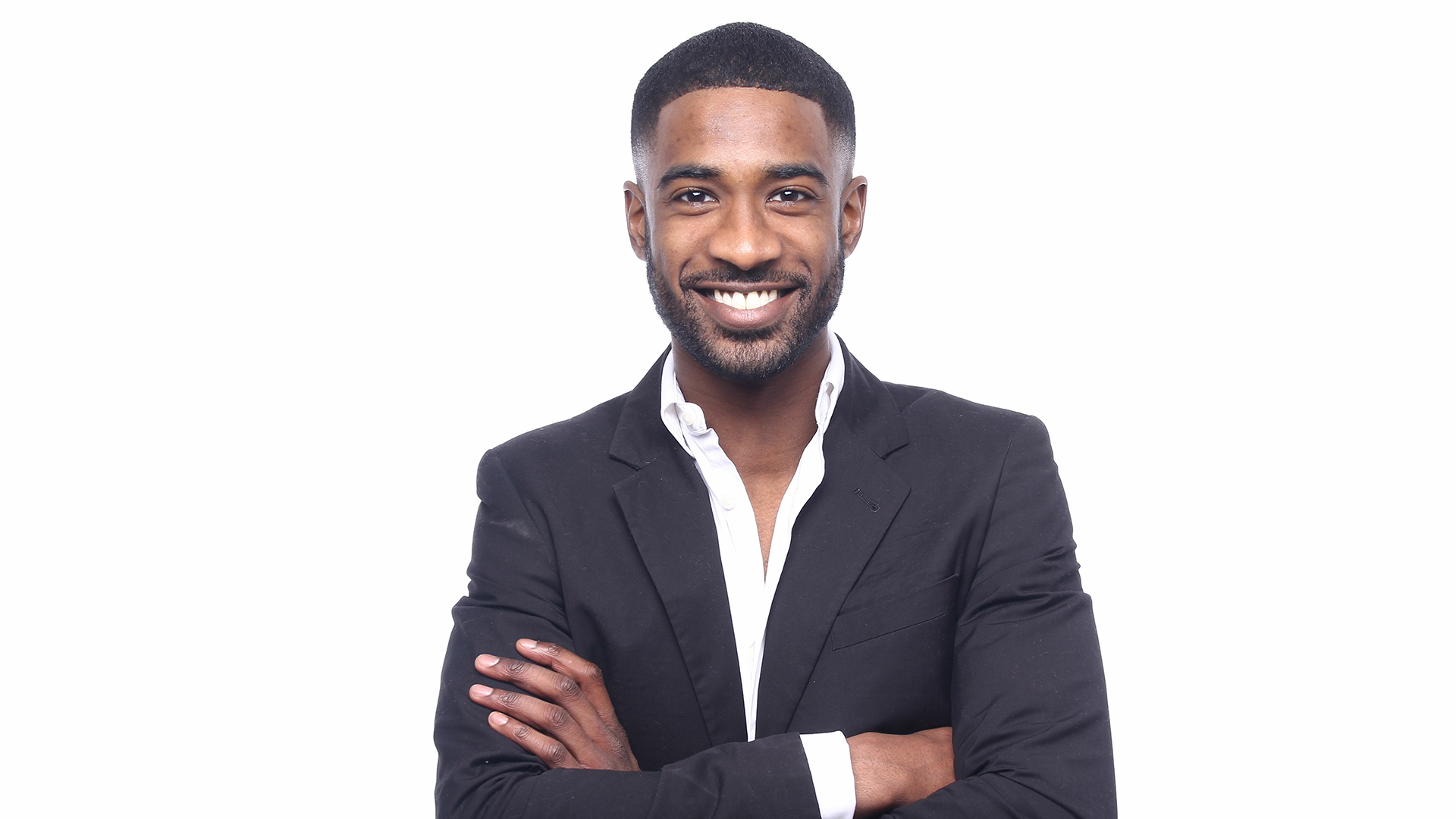 Individual
When you invest in talent, you unleash the greatest potential for growth. Our strengths-based solutions allow people to achieve greater happiness, significance, and productivity while improving team dynamics.
We help your employees set goals aligned with their strengths helping them to feel significant and contribute to your company in meaningful ways.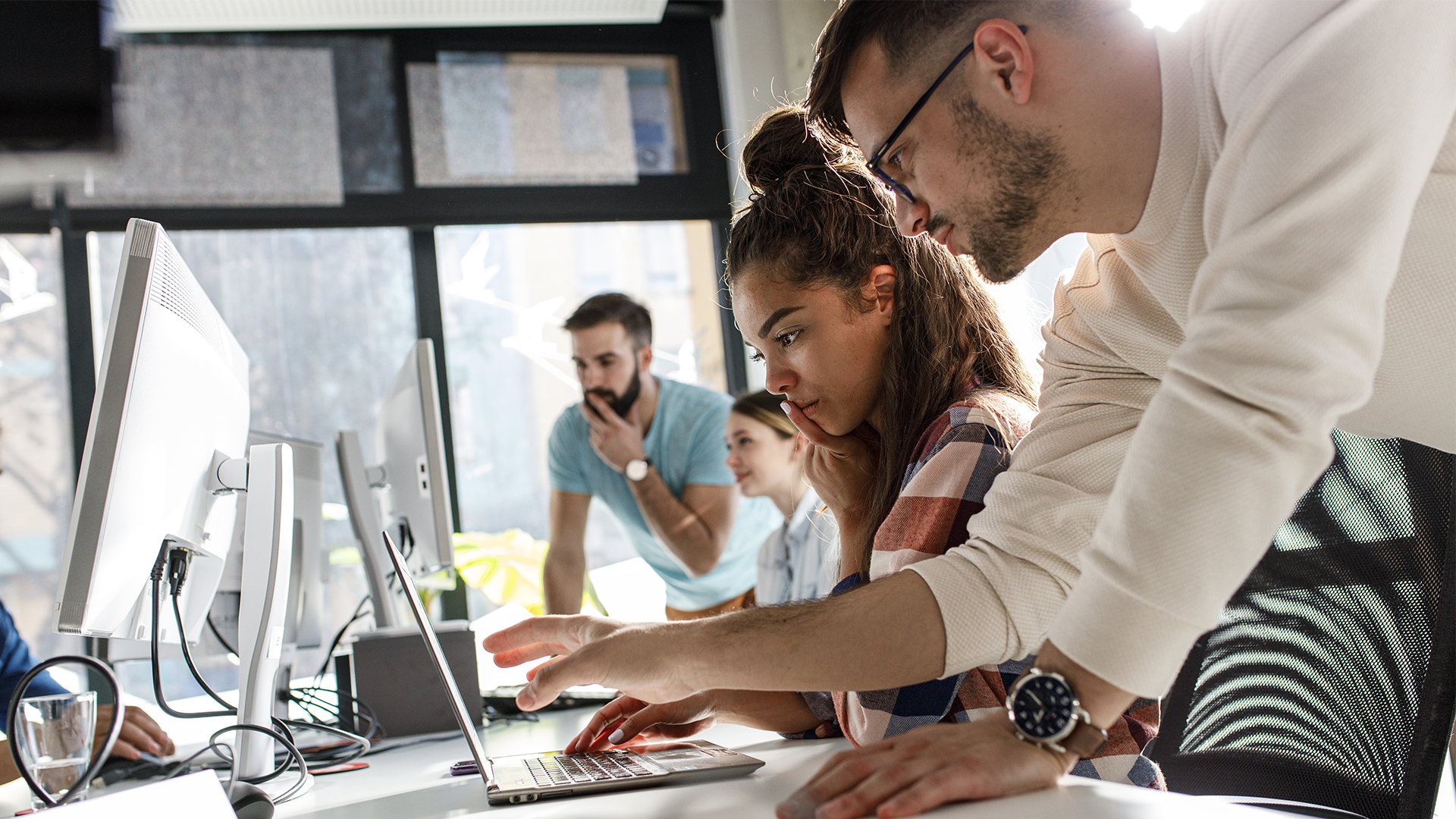 Team
When your team works in sync, you transform organizations and build a culture of engagement.
Increase your team's collaborative power with Collaborative Coaching®. A Talent Plus consultant will work with employees to help them find the best way to work together, build on each other's strengths, and get a better understanding of each other's thought processes.
Know what your team really thinks with TeamView®. A survey lets you get an inside view of how employees are feeling about their teams and organization. Then, a consultant is able to give insights on the workplace, provide feedback, and next steps on how to take action and improve processes.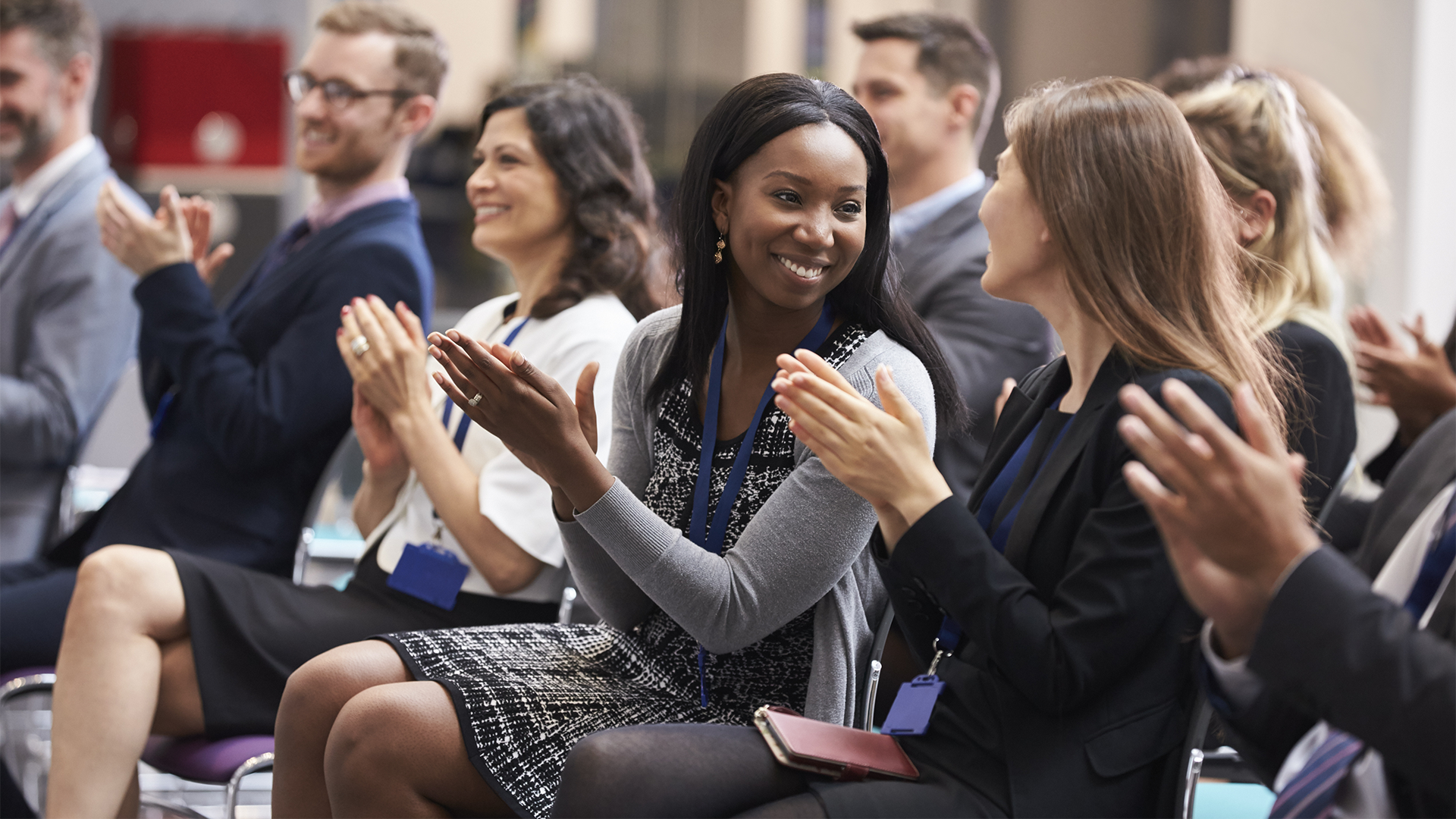 Organization
Take your organization to the next level with scalable solutions, such as succession and progression planning that help your whole company prepare for what's next. When you know what's going on at an organizational level, you can focus on creating specific goals to help teams grow, showcase strengths, and make improvements where needed.