Assessments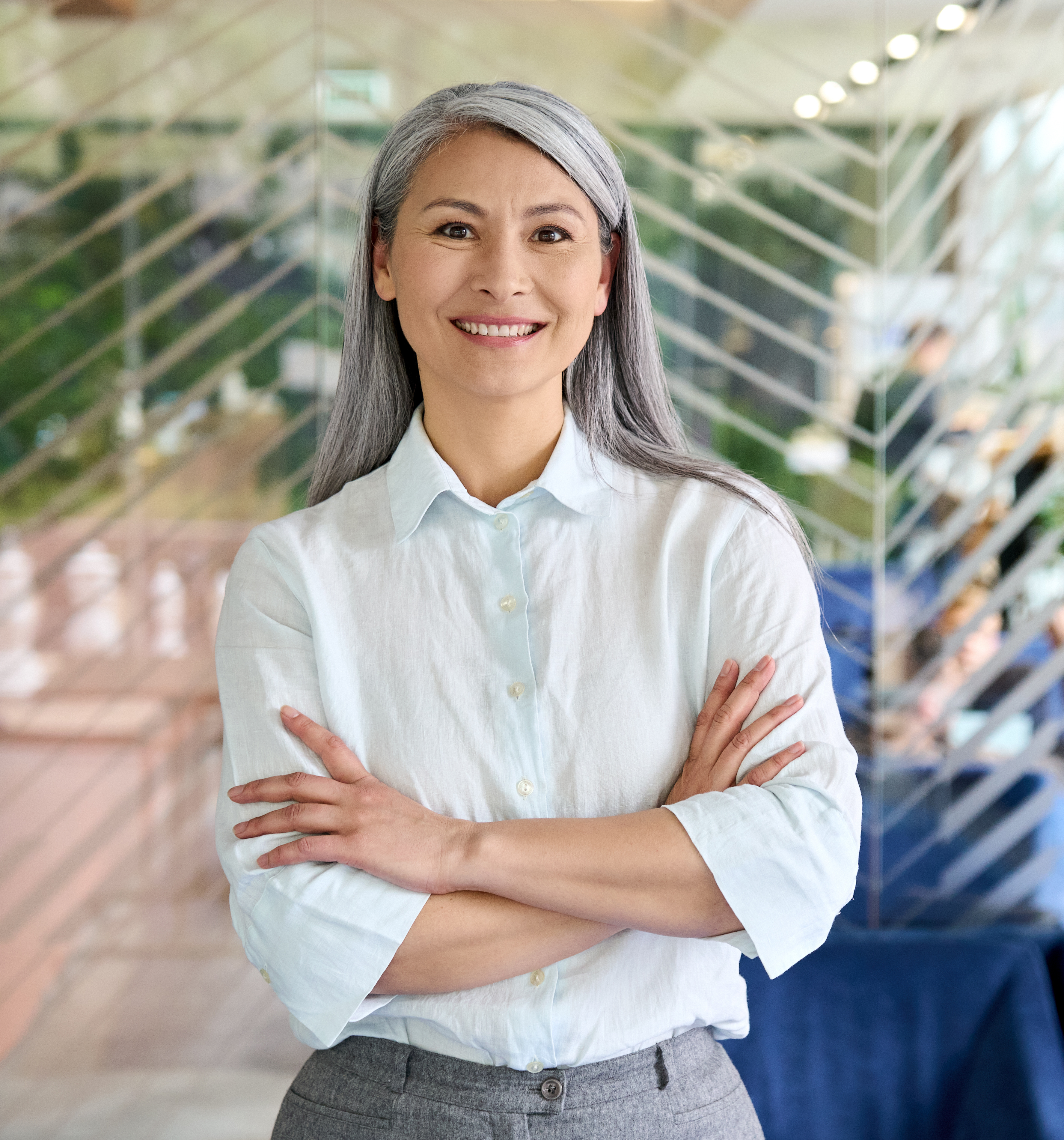 Increase Engagement. Retain Top Performers.
Our Talent-Based Development solutions help you focus on growing your most important asset — your people. Our hands-on approach and years of experience enable us to dig below the surface to find an individual's talents and create a framework to engage them.
Talent Plus' suite of solutions are used everyday to engage, retain and develop an organization's talent. Explore our featured solutions below.
Dig into essential team discussions, define wins, explain results and chart a path forward.
Gather the full view of your team, culture and feedback about leadership into one source of truth.
Spend 1:1 time with an expert consultant to fully understand your specific strengths and needs.
Gain easy access to your goals, talents, progress and essential conversations. All in one place.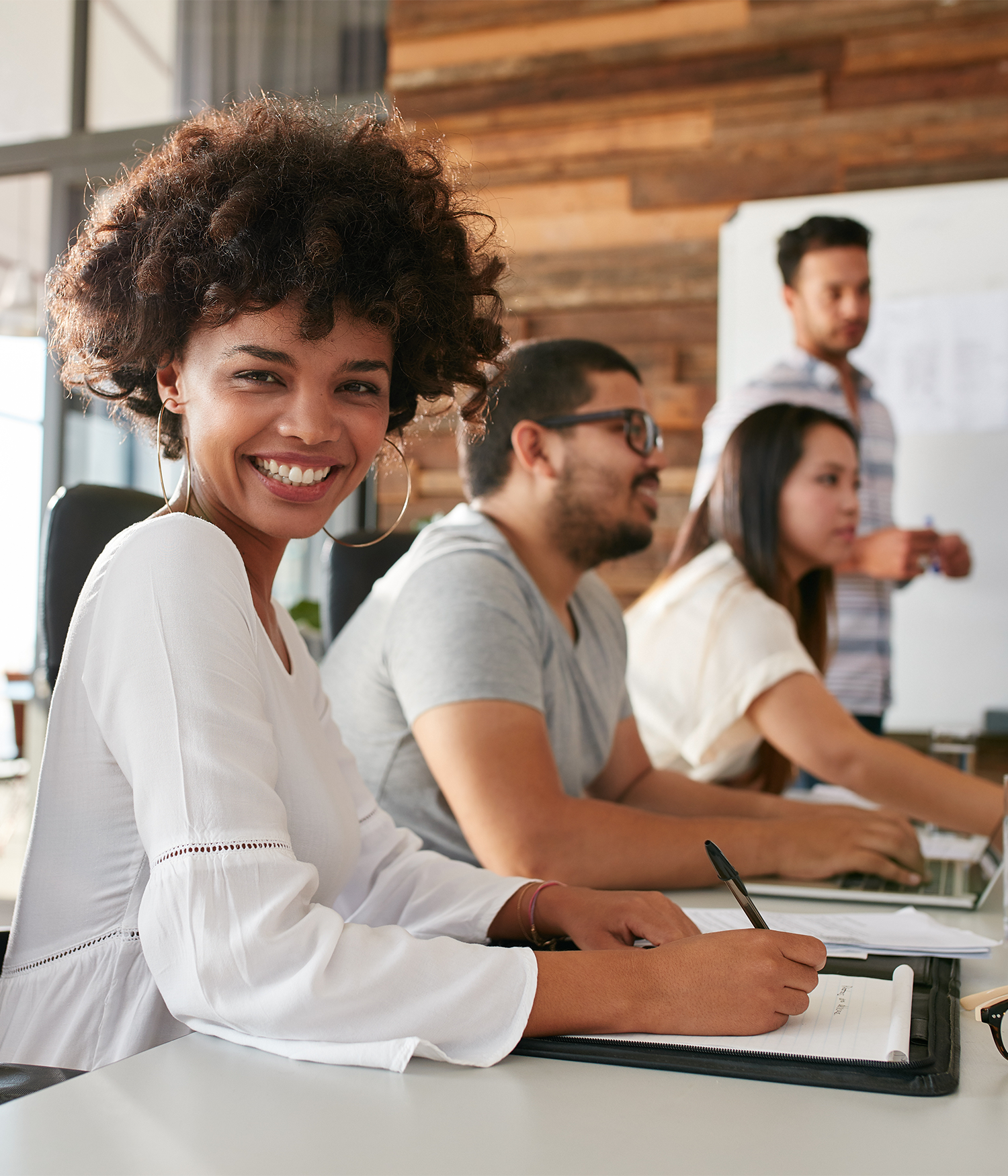 Development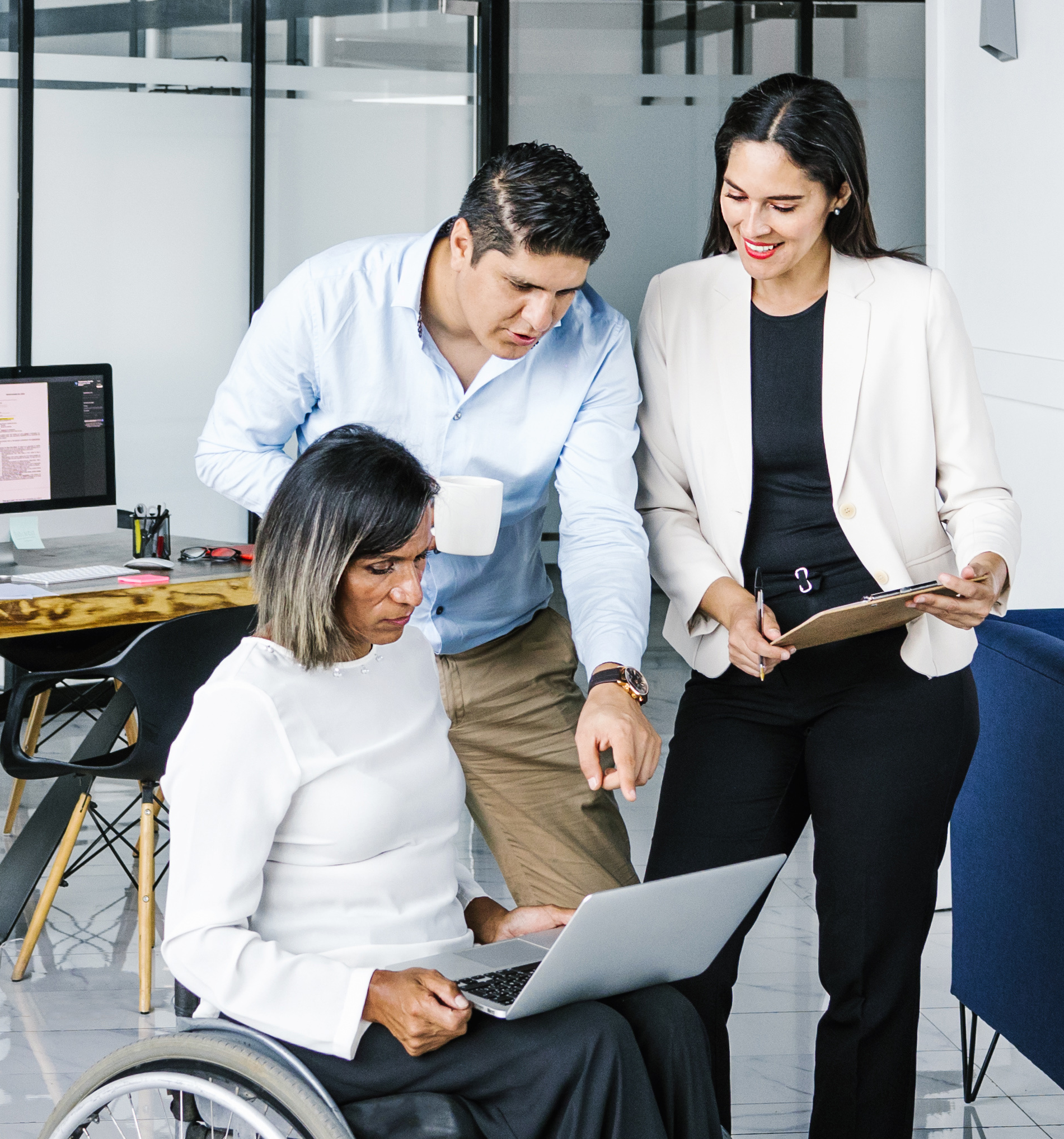 Fuel Your Success With The Power Of Science
Our science-based development solutions provide vital insights into your employees and company culture.
The Talent Plus® Difference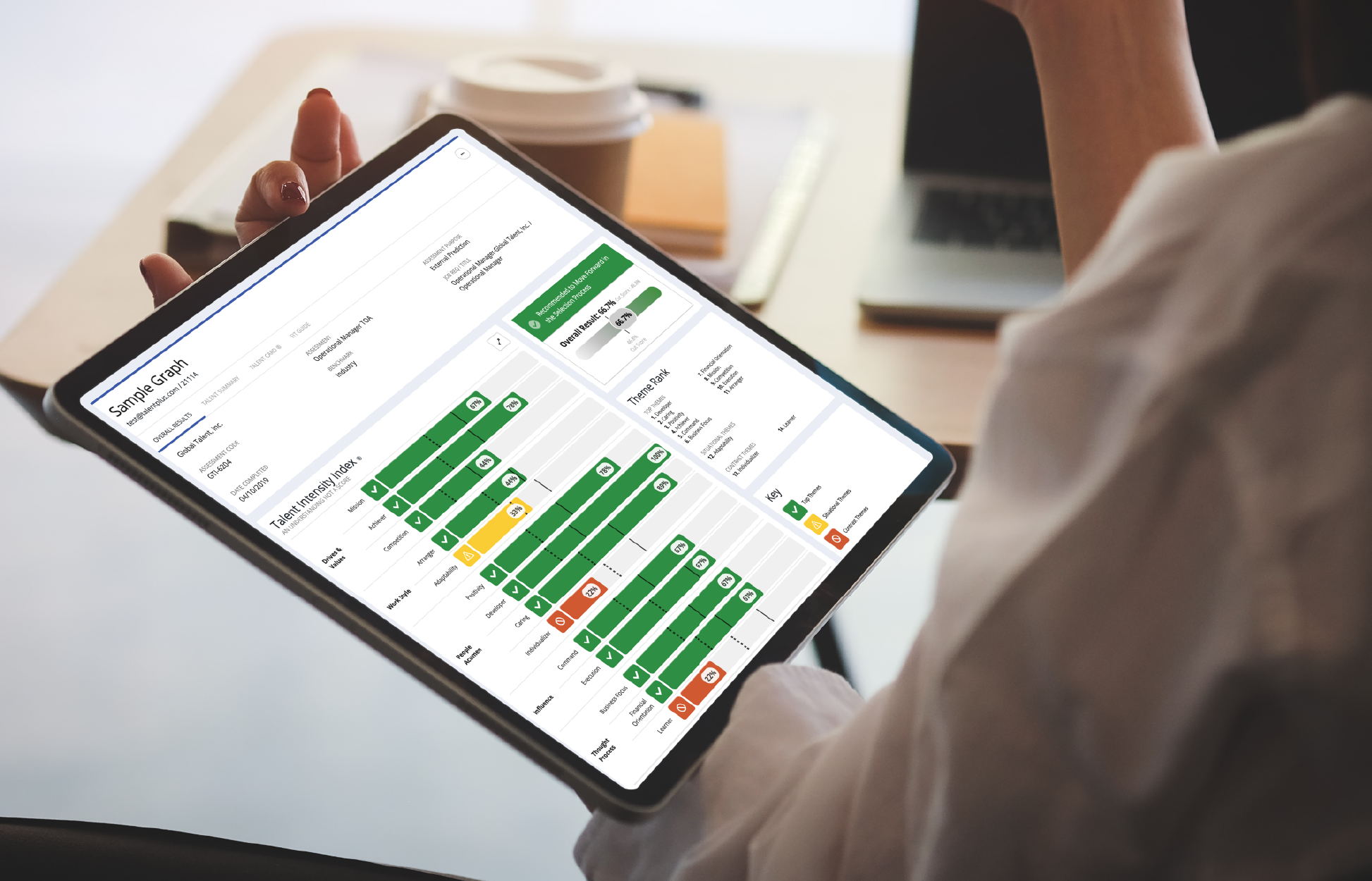 Scientifically Validated Results
We've developed proprietary assessments and research methods backed by scientific principles to highlight areas of strength, identify growth opportunities and chart a path forward.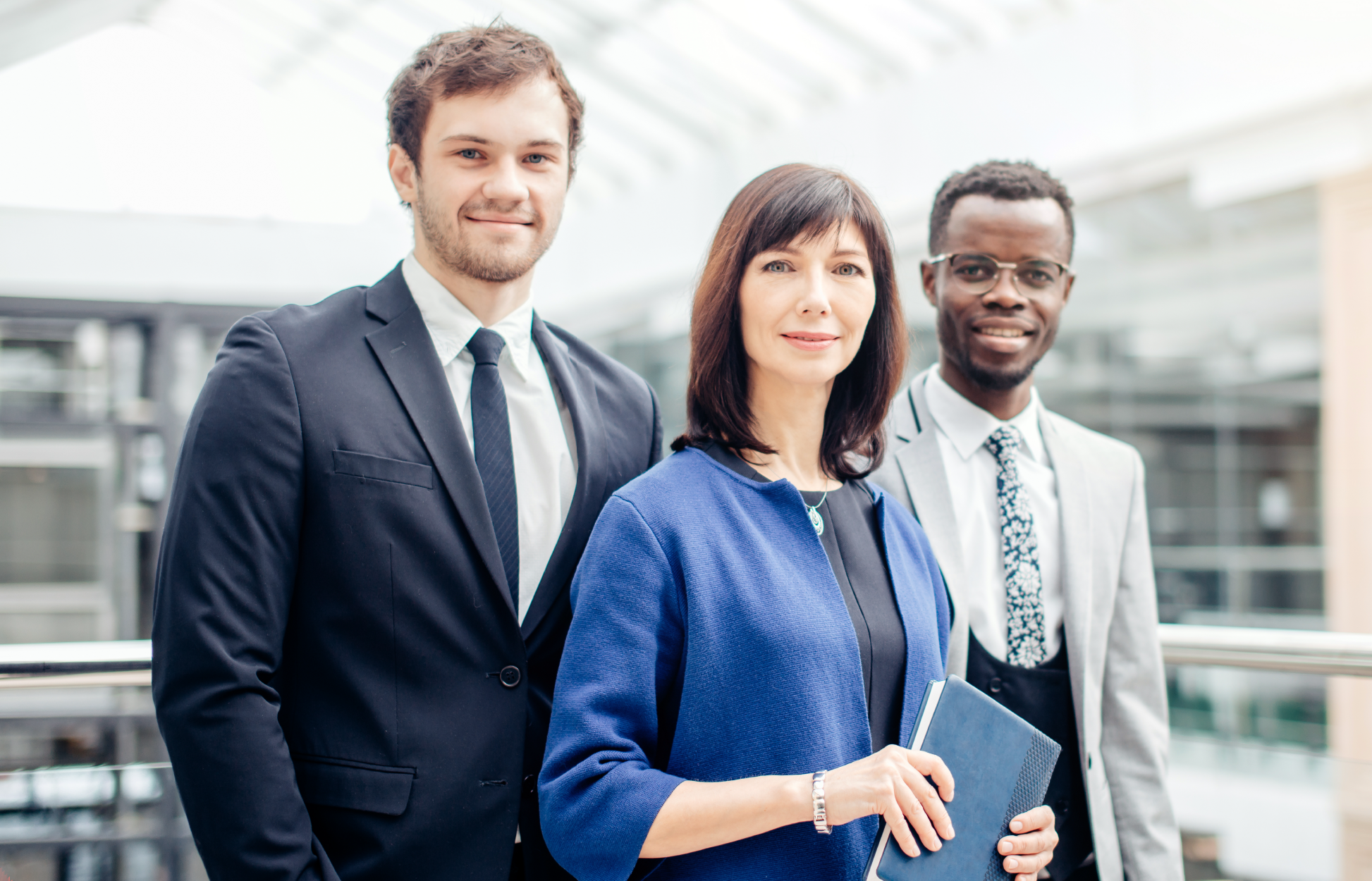 At Talent Plus, we don't believe one size fits all. We'll work with your leadership team to provide personalized assessments for your team and organization.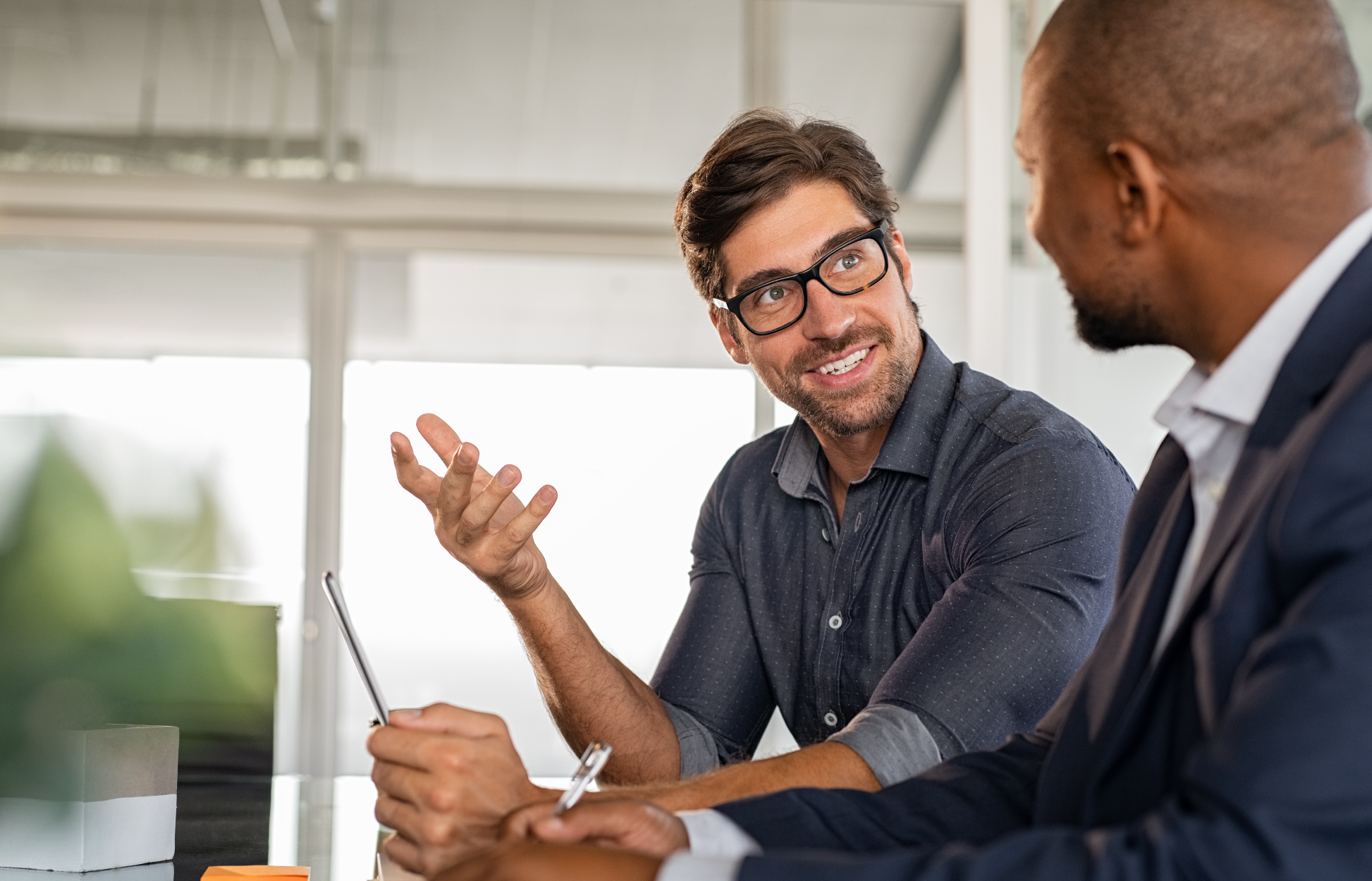 We prefer the hands-on approach at Talent Plus. That's why our consultants provide 1:1 guidance on interpreting assessment results and implementing necessary changes over the long haul.