Extraordinary people make the difference. World-class service is delivered by world-class teams. We create one-of-a-kind experiences that keep patients, guests, and customers coming back time and time again.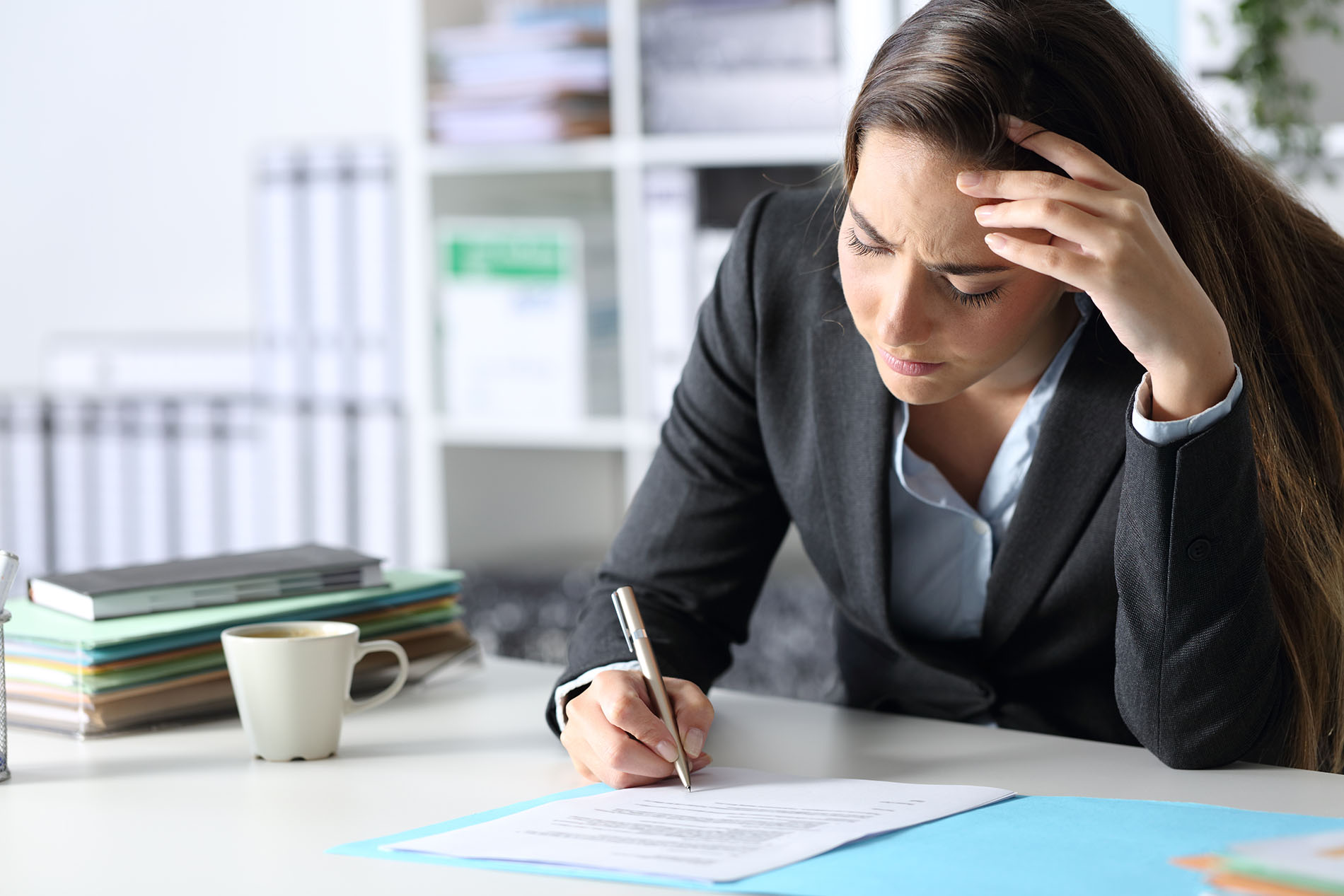 Analytics with value, that's Valulytics

SM
ValulyticsSM is more than just analytics, it's how we analyze results and put them into practice, delivering maximum value and impact for individuals, teams, and organizations.
We know all data is not created equal. We focus on what's important to you to solve your unique needs and align people's knowledge, talent, and skill to your business strategy. Our analytics platform is customizable to show real-time insights on applicants and employees. Throughout the whole process, we partner with you to understand your mission, vision, and values, and build your culture with the best talent.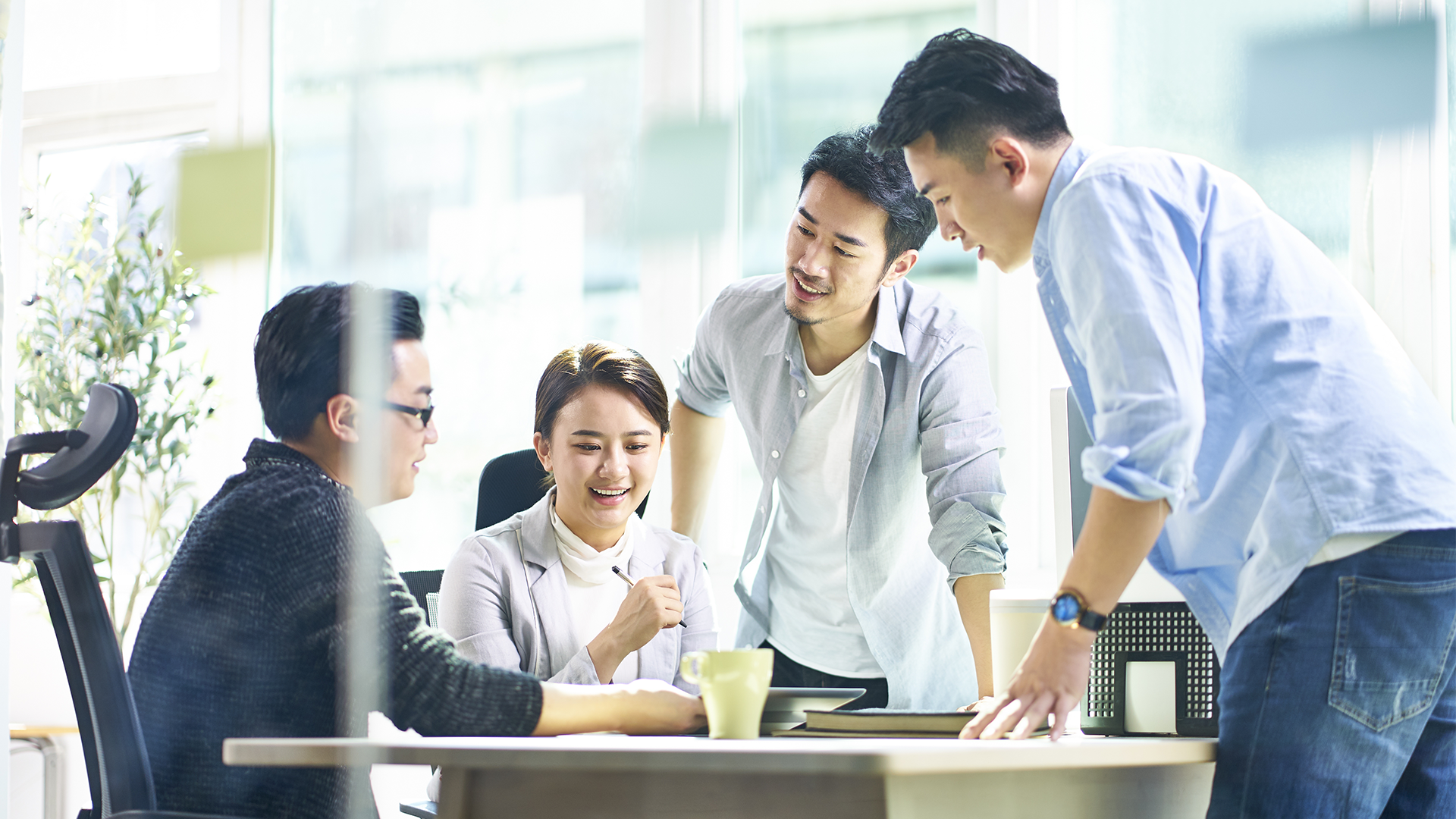 The talented people who study and research talent
The best results come from having the best people. That's why our team is built around diverse backgrounds and disciplines instead of numbers of degrees.
Every organization is unique, so we take a different approach for everyone. By asking targeted questions to get to know you better we can better understand your needs and tailor our approach. Years of research and rigorous methodologies go into our science to make sure we deliver exceptional results and the most well-rounded analytics.
Our talent raises the bar for everyone else because we only study the best. We focus on current performance and future potential and predict who is ready today and who you should hire tomorrow.