Our REAL Approach
Recognizing the natural talent of a person is the first step in selecting top-performers. Through tailored recruiting, assessments, and individualized feedback tools, our science identifies key attributes and performance behaviors in individuals to help you find the right person for the right job.
Whether it's an external candidate or an internal promotion, have the peace of mind that you're always getting the best with off-the-shelf and custom solutions that position you to make the best selection decisions.
When you recognize natural talent, the results are undeniable: increased productivity, reduced turnover, stronger employee engagement, and profitability.
Create a Workplace Where People Get to Truly Shine
Our Recognize solutions help you find the right person who will have a powerful positive impact on your company.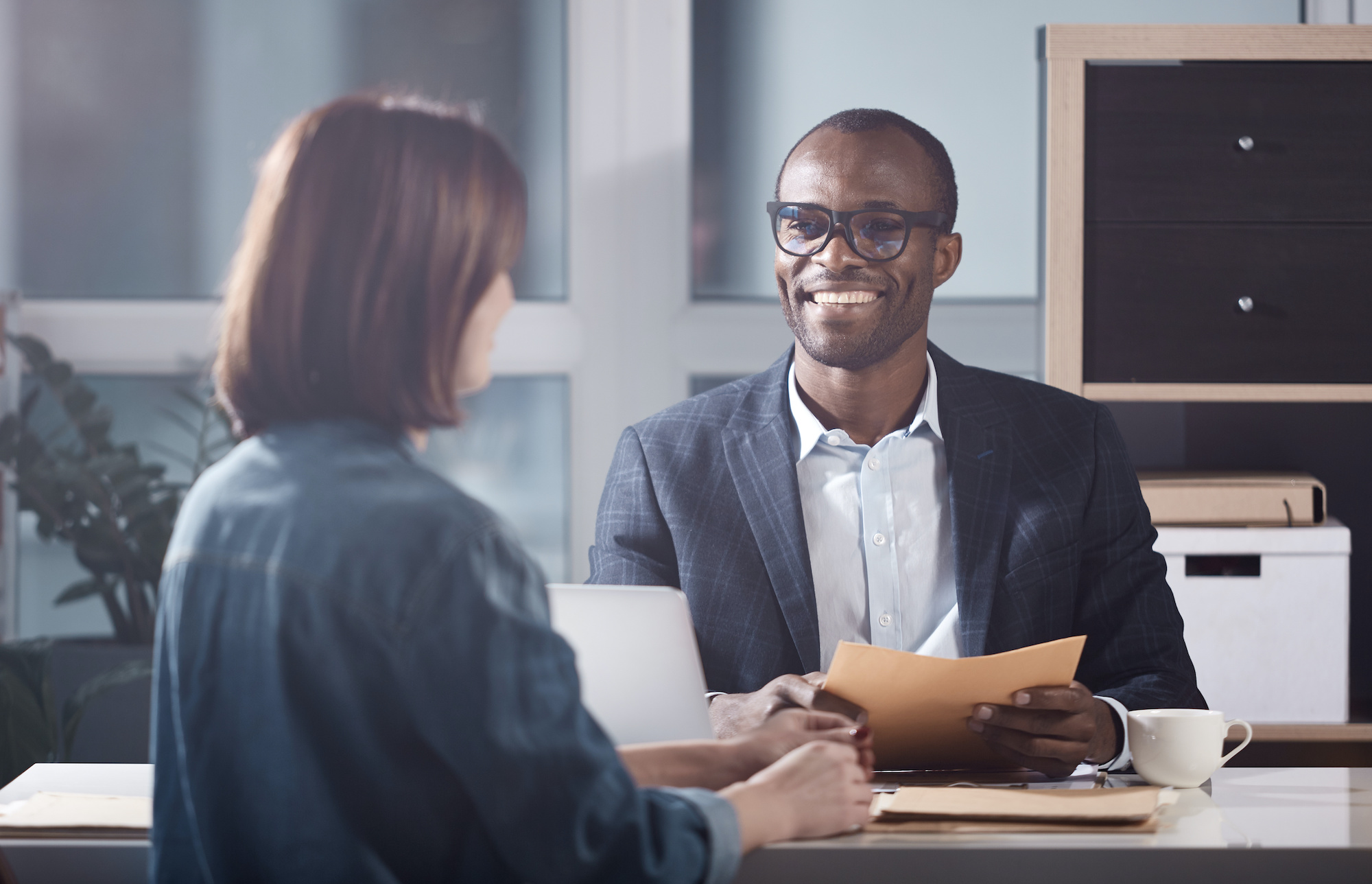 Using science to discover and select talent
Through years of research and science, we've identified key attributes and performance behaviors in employees to help you identify natural talent and exceptional employees.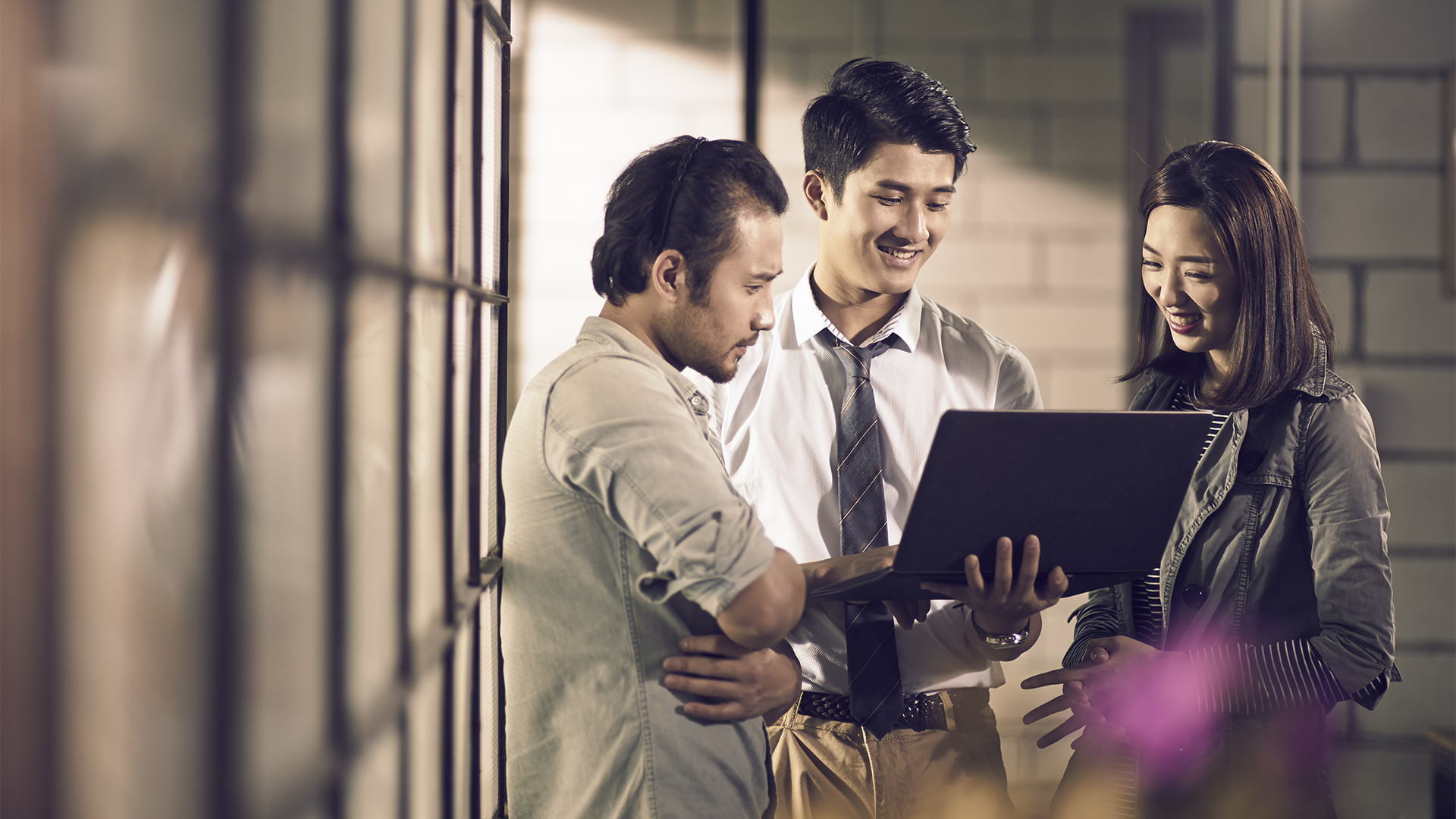 It's personal with our clients.
Big or small, size doesn't matter. Every partnership is unique. We work with all kinds of markets to create success stories.