Our REAL Approach
Give your business the boost and resources it needs to grow and develop at every level to reach its full potential.  
Our Accelerate solutions provide customized feedback and deliver astonishing team- experiences to empower individuals and teams to grow, challenge themselves, and accelerate their careers to maximize the impact on your whole organization.
The results are undeniable and we provide the metrics and ROI studies to back them up and reaffirm the impact we make.
Give Your Business the Boost It Needs to Grow
Our Accelerate solutions empower individuals and teams to challenge themselves and utilize their strengths together.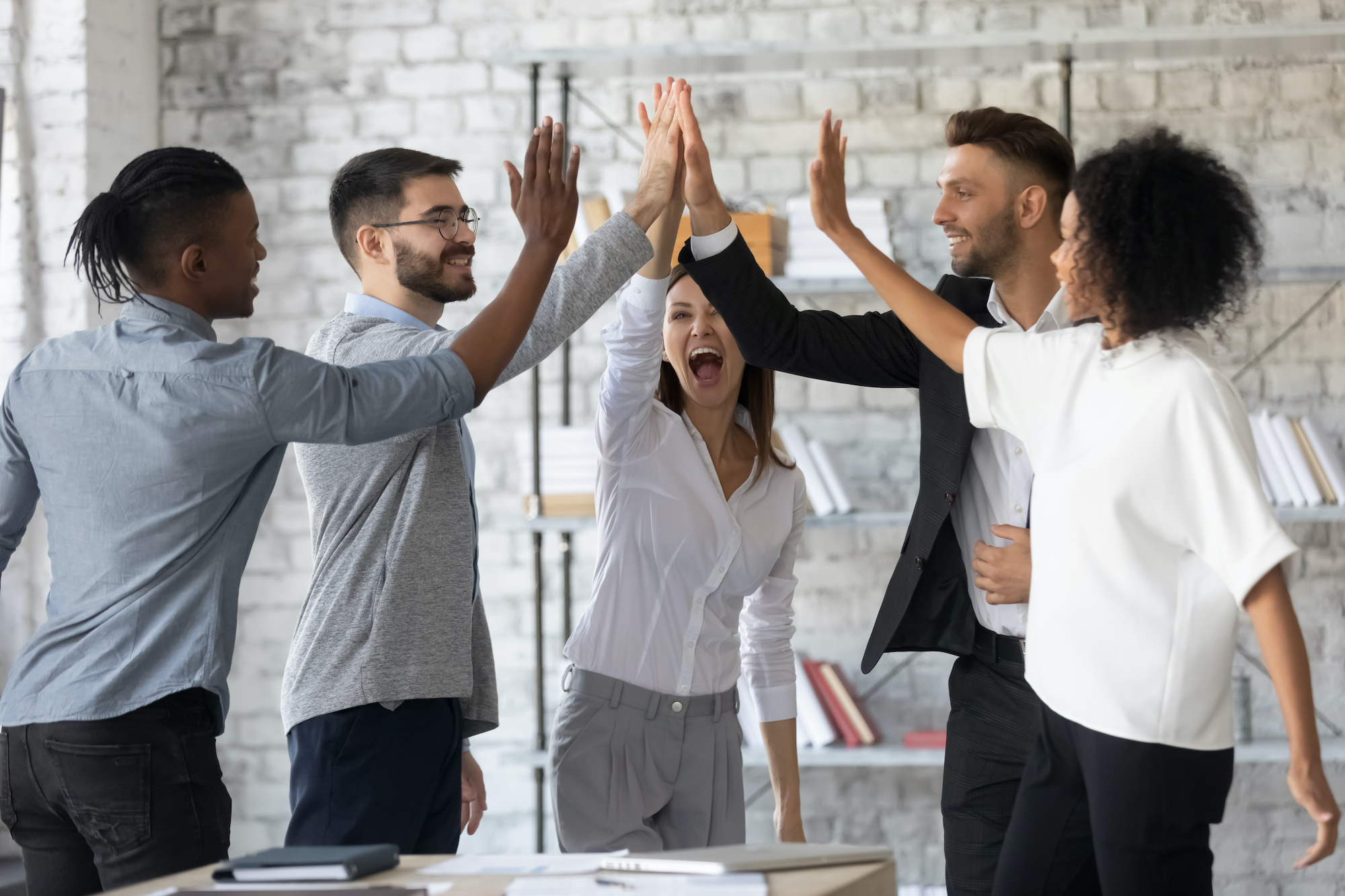 Science tailored for results
We've created carefully crafted coaching, feedback, and team experiences to challenge employees and help them grow within your company.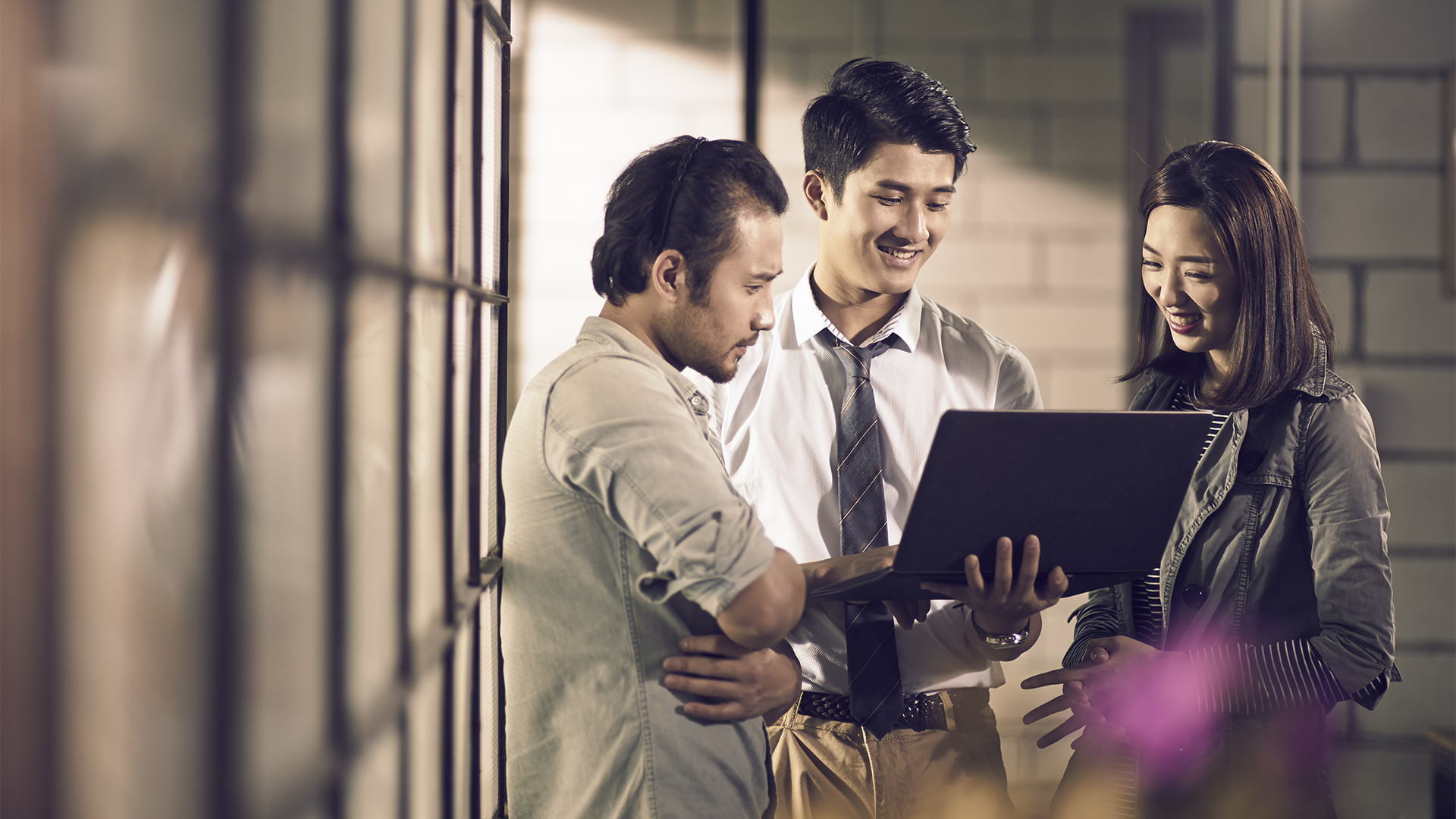 It's personal with our clients.
Big or small, size doesn't matter. Every partnership is unique. We work with all kinds of markets to create success stories.