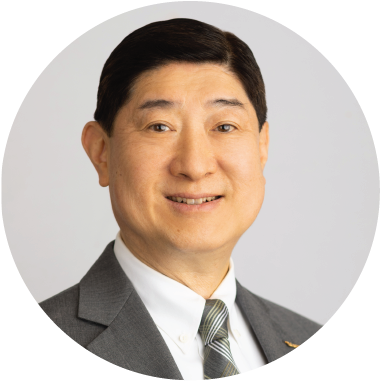 Steve Wang
Managing Director, Talent Plus Asia-Pacific
Steve Wang
Managing Director, Talent Plus Asia-Pacific
Asia-Pacific Leadership Team
Steve is a trusted advisor who optimizes the impact of talent-based selection and strengths-based management. He works closely with professional, retail, hospitality, financial, and healthcare clients, focusing on executive coaching, employee engagement, learning and development, high-potential leadership development, and succession planning.
Steve's broad expertise include implementing large-scale operations, M&A activity, and private equity work with entrepreneurial startups. His executive and consulting background form the foundation of our relationships with C-suite clients, as well as creating and advising talent leadership.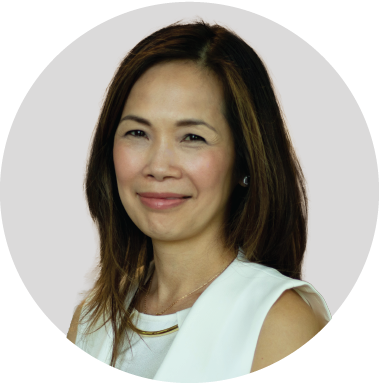 Deon Senturk
CEO of CLIMB by Talent Plus and Director, Asia Pacific
Deon Senturk
CEO of CLIMB by Talent Plus and Director, Asia Pacific
Asia-Pacific Leadership Team
Deon joined Talent Plus in 2014 and works to integrate our concepts with client partners throughout the world. As Director of Business Strategy and Development, Deon partners with clients to help them understand the philosophies of strong investments and The Science of Talent®. Her work is concentrated on the hospitality industry, working with clients such as Mandarin Oriental, The Ritz-Carlton Hotel Company, and The Peninsula Hotels. Her work makes her a trusted advisor to top leaders in the area of human capital selection and development, strategic talent management planning, and organizational behavior.