WE SEEK THE WHY
What impact can we make?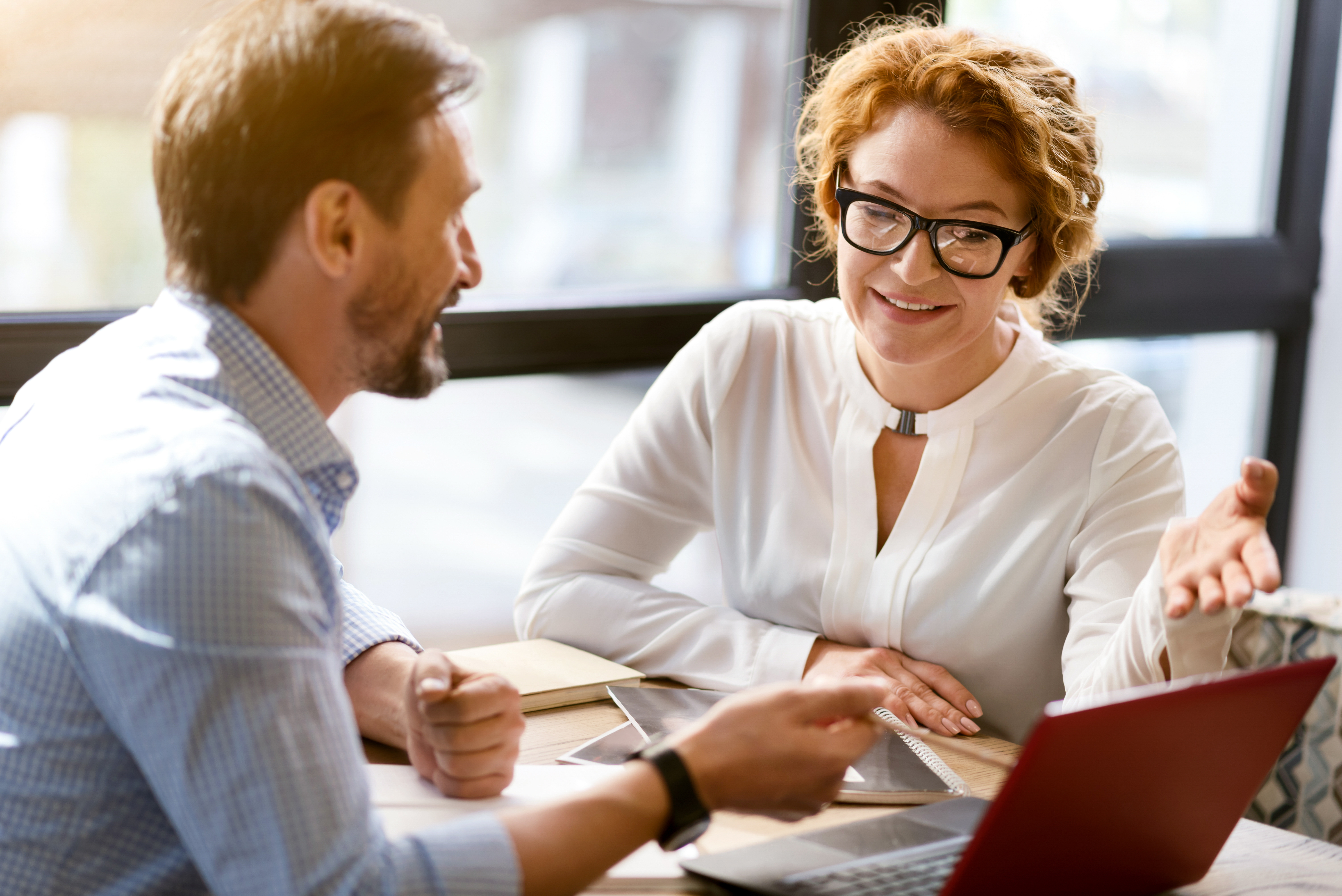 People and performance are the priority.
We care about what you care about: success. We also know successful outcomes — better leadership, increased sales, more productive meetings and a more engaged team — come directly from your people. Our approach is guided by five distinct principles of client engagement, each of which is focused on building a solid partnership with our clients.
Solve any people challenge you're facing.
We partner with every level of leadership to help you reach your unique solutions.
How we partner
Our coaches partner with CEOs, COOs, high-potential leaders, HR executives, team leaders, managers and sales leads to improve performance, find the right people, maximize profitability and help foster a collaborative culture.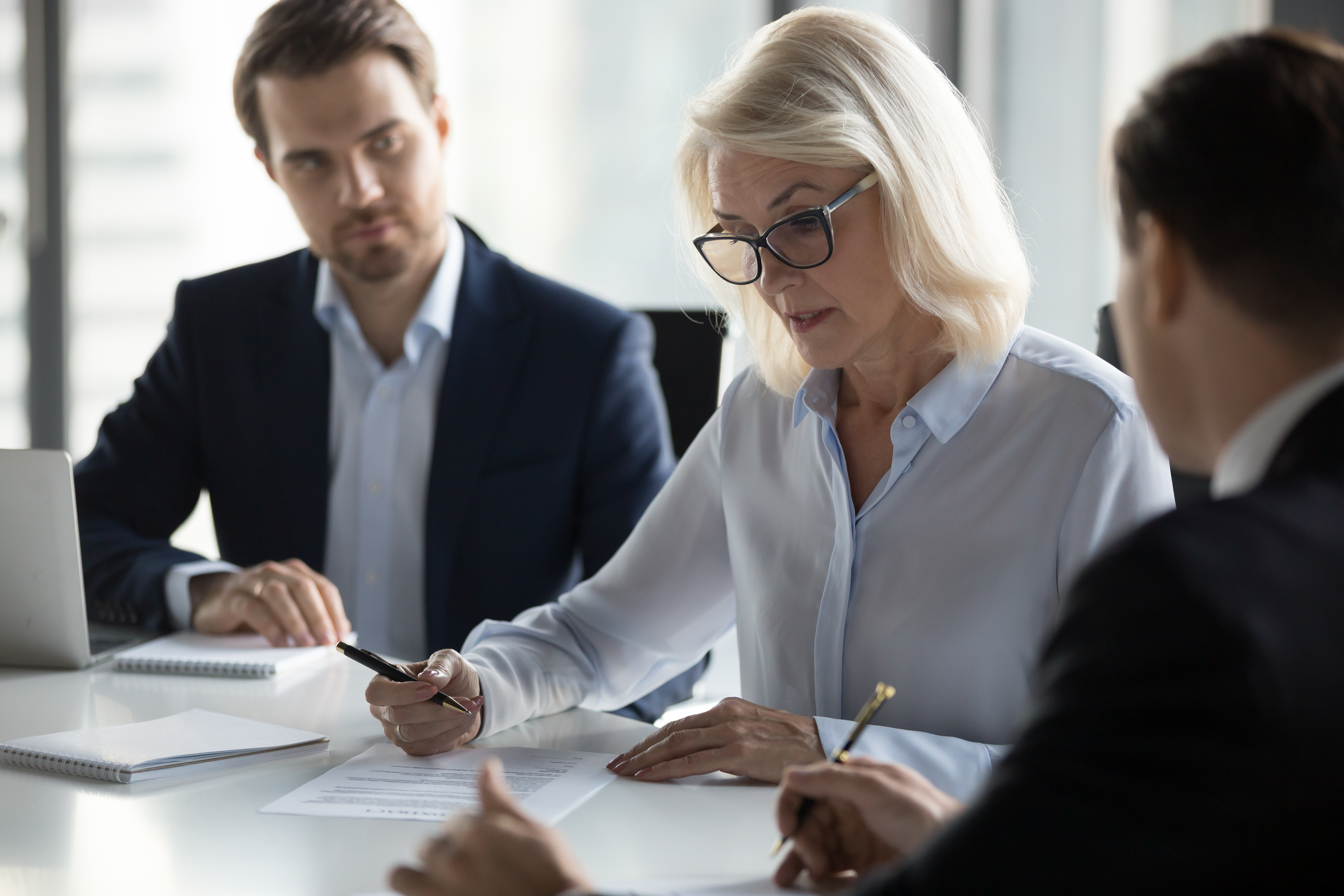 "If a company could have a collective seminal moment, ours would be the point at which we realized that the Talent Plus engagement was to be the beginning of our greatness. The resulting metamorphosis bears witness to that truth. Talent Plus has helped us to discover our innate gifts and strengths, engender new vigor and nurture a collegiality unprecedented in our history. We are forever changed by what Talent Plus has taught us about ourselves."
– Jeffrey L. Portman Sr
Regional Aftermarket Sales Manager, Former President & COO, AMC Inc.
Learn more about our coaching and consulting solutions