How We Help
From talent acquisition and organizational assessment to leadership development and executive coaching, we have the experience, knowledge and expertise needed to create a suite of services that address each aspect of your organization's greatest asset – Your people
Assess
Individuals. Teams. Organizations.
Talent Plus comprehensively evaluates individuals, teams and entire organizations to gain insights that drive better decisions.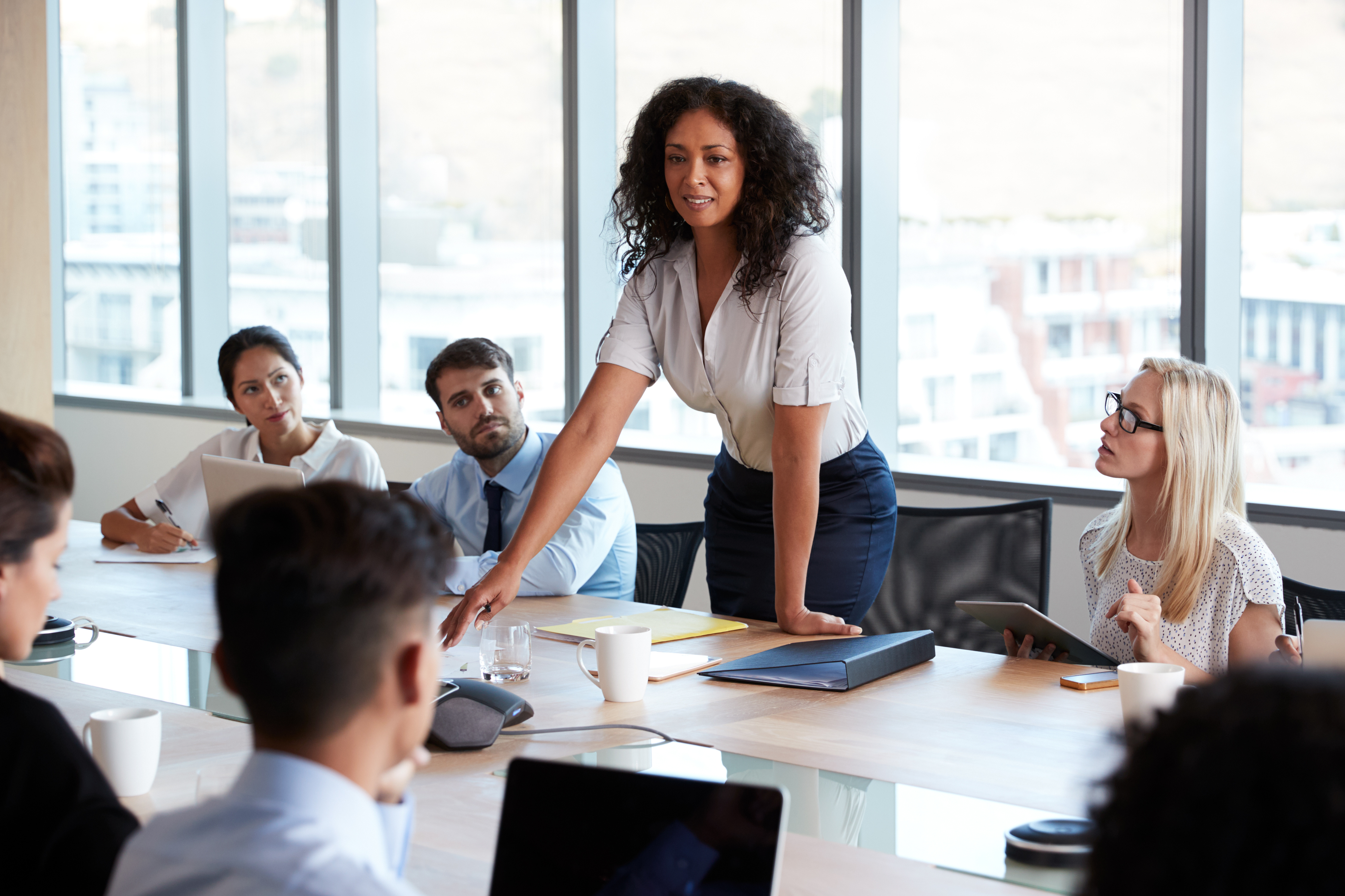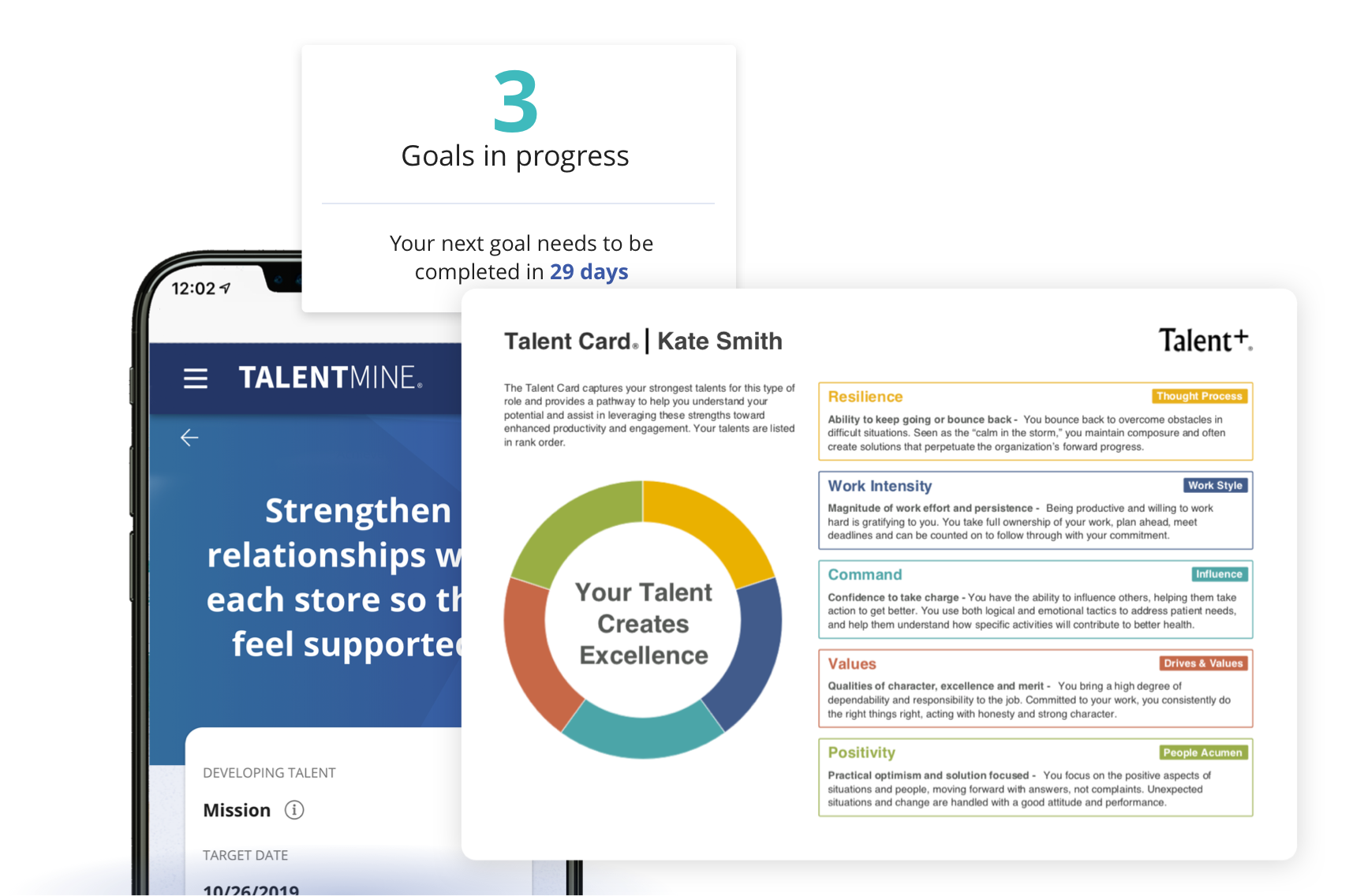 Align
Organizational Strategy. Talent Alignment. Change Management.
Talent Plus brings visions and goals into alignment with the talent and tools needed to succeed.
Acquire
Recruitment Strategies. Employment Branding.
Talent Plus connects organizations with exceptional talent, finding the right people for executive, middle-management and other high-value roles.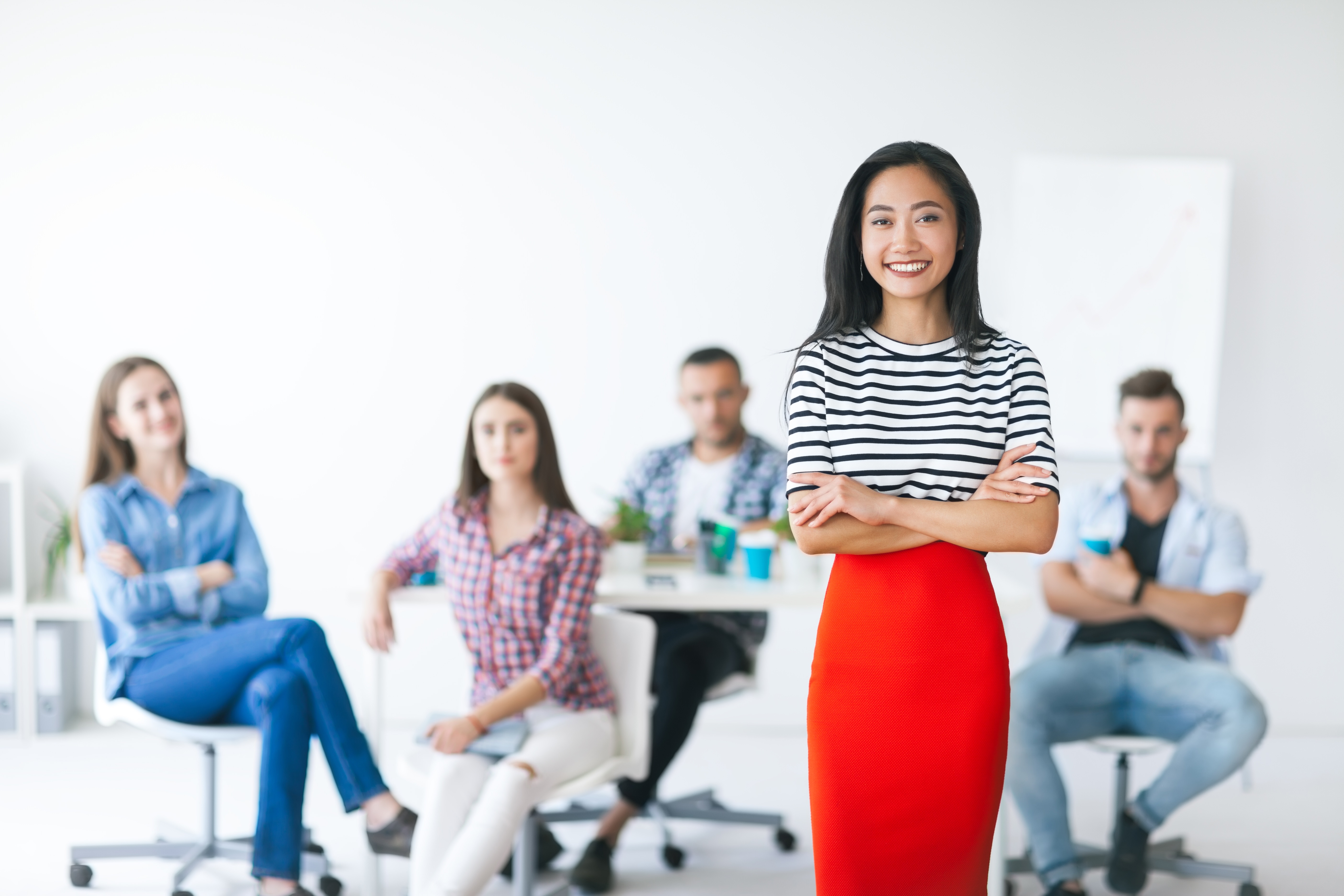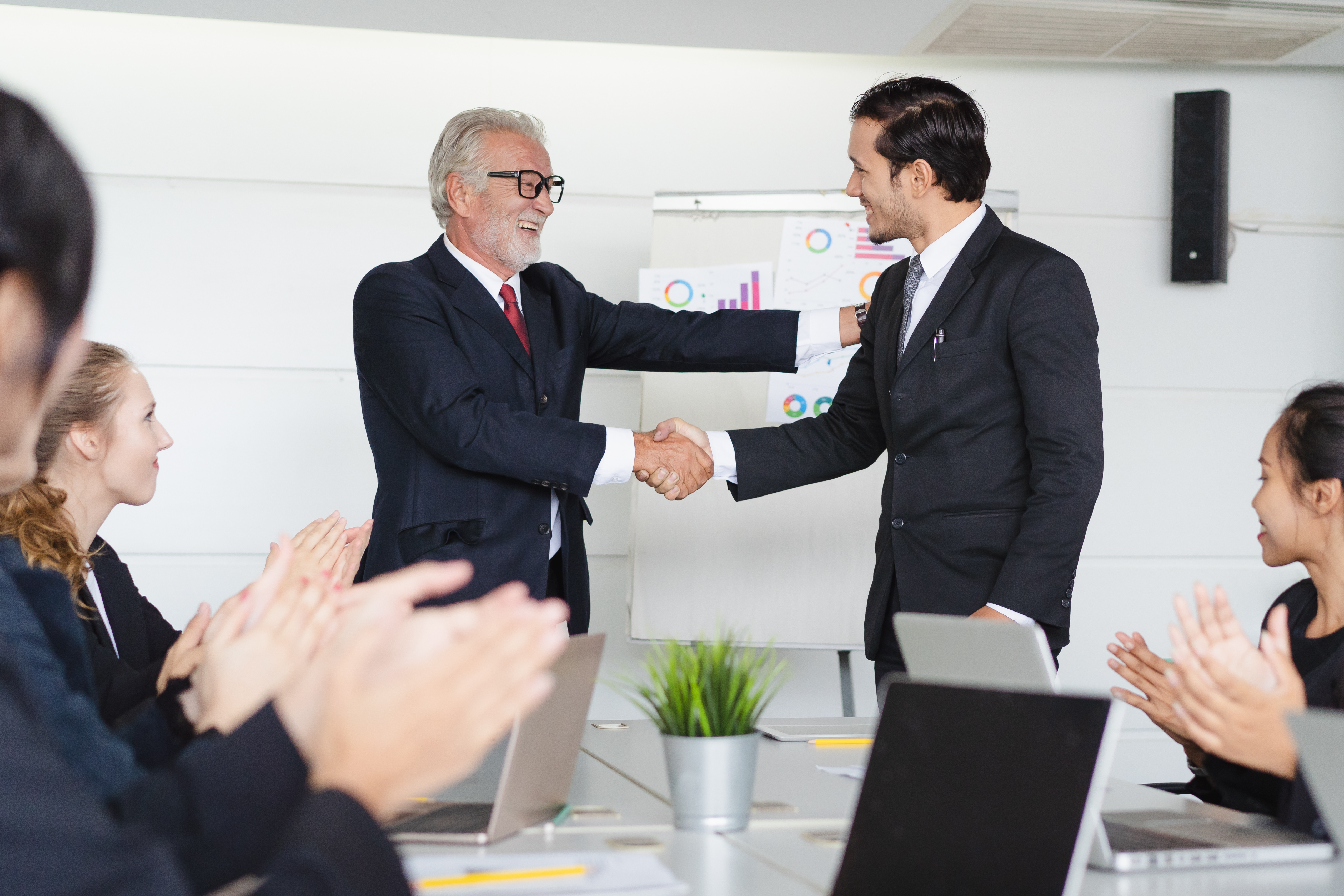 Accelerate
Growth. Performance. Development.
Talent Plus maximizes the performance of talent, teams and leadership to find the point of impact between each—building on what is working to accelerate growth.
Learn more about our coaching and consulting solutions