It's easy to treat every sales job your team posts the same way — with the same job description, asking for the same skill set, and using the same sales recruiting tactics and hiring process. But the way you view the job and the way candidates understand it can make the difference between retaining a high-performing sales team and hiring a mediocre team that turns over seasonally.
Here at Talent Plus, we've got the talent selection process down to a science and we're able to apply that science to the sales team hiring process — from small businesses to enterprise-level organizations. Here's what we know works to select top sales talent. 
Perform a Job Analysis
If you dig past the generic job description and skill set and spec out a sales position before hiring, you're more likely to find your most qualified candidates.
To do this, sales leaders, including the person this new talent would report to, should have a conversation about the details regarding duties and skills. Mind you, we're not talking about hours of meetings. This process may only take 5-7 minutes and result in a quick email for documentation. In this conversation you'll want to answer the following questions:
Duties:
Is this salesperson going to have any clients?
Are they expected to handle large or many clients?
Are they going to maintain or grow?
Will they need to upsell products or just keep steady growth?
How much new business development will they need to do?
Will they need to do any prospecting?
Talent/Knowledge/Skills:
What is the work style we're looking for? Are we looking for someone who is good at outreach? Maybe someone who is focused or disciplined?
What areas of sales should they have participated in previously?
Do they need to have prospecting experience?
What do you expect for their level of influence? Do you want them to be good at persuasion, commanding the conversation, asking difficult questions?
A senior-level salesperson that's going to handle a large group of customers isn't the same as a business development salesperson who won't need to manage a single customer. These are very different roles and therefore require different talents and experiences to be successful. The senior level salesperson with many clients will need to be good at building and maintaining relationships, while the business development salesperson will need to be driven and make a lot of outreach attempts (and the long-term relationship-building skill set would be less important).
Every sales position is situational, but as you discuss these questions among hiring managers, consider utilizing our Talent Intensity Index®.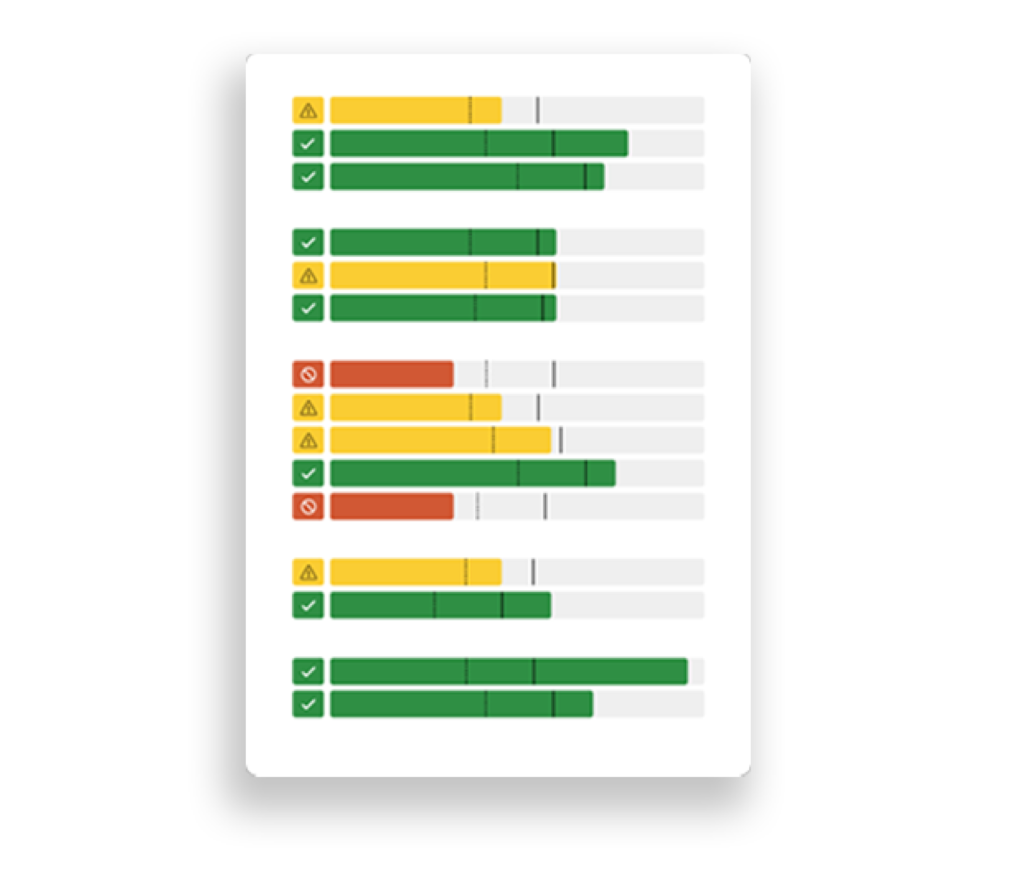 Salespeople need to adapt to changes in products and categories of business constantly. Sales teams can't be sloppy or confused as changes occur. They must be sharp in the moment with the tools that are coming at them. If someone can't learn quickly, they'll have a hard time selling something that's new in the organization.
Strategically Source the Talent
Once your team is all on the same page about the type of candidate you're looking for and you have a good grasp on the details of the role, you'll need to reverse engineer a job description using the specifics you've just ironed out.
For example, if you're looking for someone with the skills and experience to navigate a tougher sales job, you might ask a question in the job description like "Do you love the challenge of hard-to-reach prospects and selling them a high-dollar solution that delivers high value?" This description not only helps you identify qualified candidates but it helps candidates understand if they're a good fit to apply for the role in the first place. A few well-placed direct questions will scare off someone who doesn't want that type of role and encourage those who do to lean in.
Share this posting on social media and on job boards. The best traction you'll get is if your current sales team posts the job on their personal LinkedIn profiles. You can also ask your current network, including clients, if they know of anyone who might be a good fit for the role. Who knows better what makes a great sales rep than someone who is already happy with your working relationship?
Interview with Intention
As résumés come in, cross check them against those original questions you collaborated with your team to answer and build your description from. This will help you narrow in on the right fit for your team.
Part of our solution includes a talent assessment for candidates prior to the interview process, which allows hiring managers to select and interview with a good grasp on the candidate's natural talents. Having guidance about a candidate's strengths allows interviews to be intentional and foster a deeper conversation and honest feedback.
If the talent assessment shows the candidate has some of the talents needed to influence a prospect, but is also missing some of the innate behaviors needed, you will want to drill down on this. Ask the candidate to share a few stories of some of the best recent sales they made and listen to see how their talents are working together to help them close deals. Are you convinced that the strengths are overpowering the softer areas?
Hire Tough & Manage Easier
Before you hire, there are many steps — from the job analysis and spec sheet, to assessing talent, follow-up interviews, and more.
But ultimately, if you hire tough and you put in the work on the front end, you can manage easier; you can balance individual coaching to top sales talent while you also manage to a sales process. If you hire strategically, top sales professionals want to stay put because they're part of an engaged and streamlined sales team.
Cultivating this doesn't have to be a wildcard. Talent Plus has solutions — like Talent Online Assessments, which is part of our set of enterprise growth solutions — to determine the abilities and strengths of your whole team.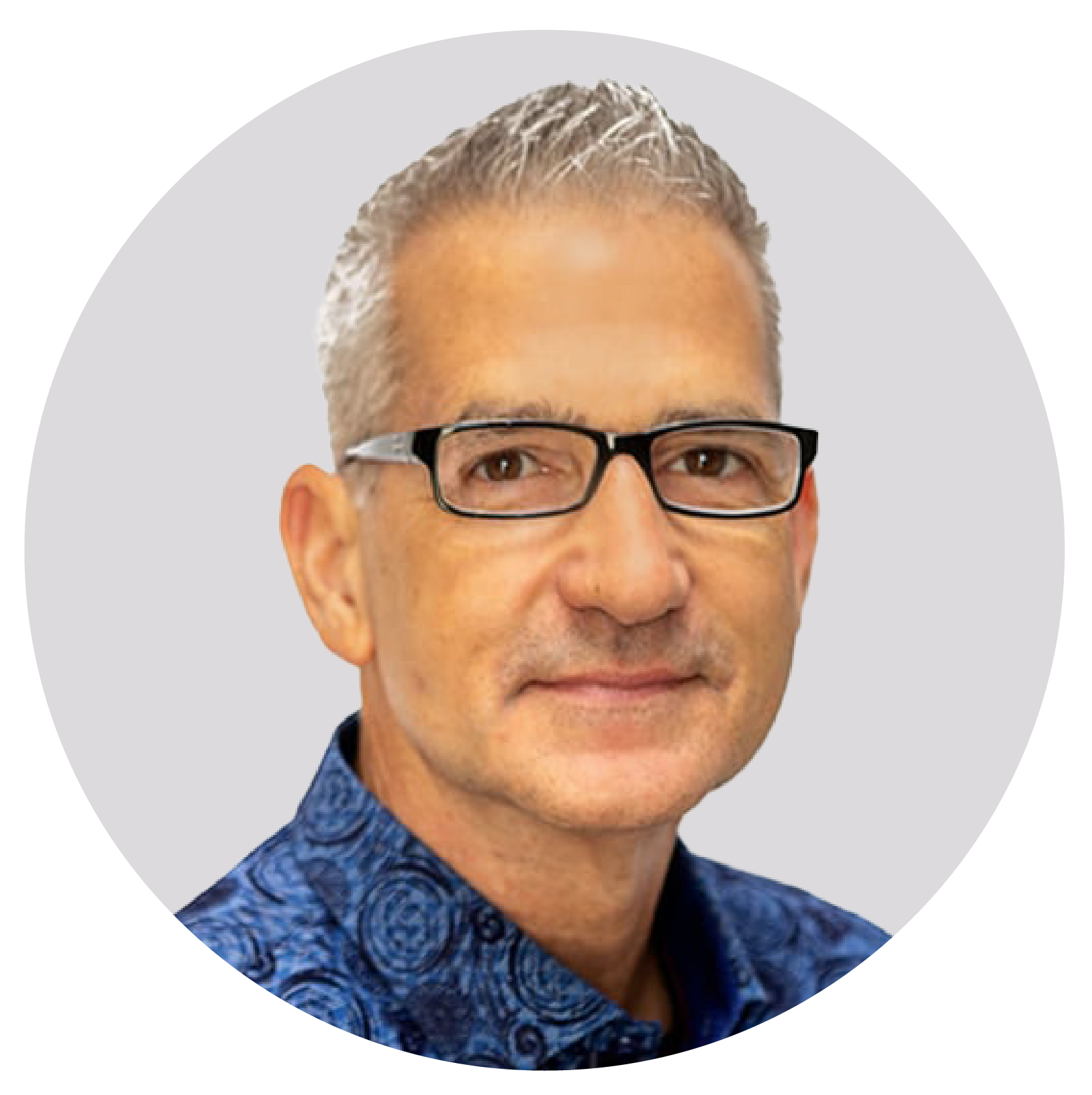 John Henley is the Chief Growth Officer at Talent Plus where his role is to help each Talent Plus team member flourish as they apply their own talents to help make the world a better place.
"I love to help individuals and organizations thrive by enabling everyone to discover the role they are best suited for based on their natural talents." —John Henley
Top Talents: Response to Negativity, Growth Orientation, Conceptualization, Intelligence and Focus