Have you ever looked at highly successful teams and thought to yourself, "What is their secret sauce?" or "Why are they flourishing better than others?" Talent-Based Organizations® know their people are their greatest resource and even take it a step further by understanding each individual's unique talents, leveraging these natural abilities to make the biggest impact for both the person and the organization as a whole. Wonder no more. Enter: Team Day with Talent Plus.
About our Team Day Solution
Did I hear a collective groan at the mention of a team day or, worse yet, "teambuilding?" A Team Day with a Talent Plus consultant is unlike anything else you may have experienced. Our Team Day solution is as unique as your organization's culture and your team goals. There is no "one-size-fits-all" mentality when it comes to Team Days. We tailor each day with the right experience to align your team's talents, knowledge and skills for maximum results.
When your team is cohesive, transformations occur, and heightened engagement becomes part of your organization's culture. When real humans and the science of people intersect, magic happens. This magic creates success. We know how to work with leaders and their teams, helping them find the best way to work together, build on each other's strengths and achieve success.
The day begins with a customized Focus On You® exercise that builds teamwork and enhances supportive relationships between employees and leaders. This is just the beginning of your Team Day experience.
What you can Expect from Your Customized Team Day:
DNA of Winning Teams

We'll look at successful teams and what makes them different.

Strength Investment

What is it? What does this look like in our organization? How do I incorporate this into my leadership style? We'll share a brief overview of strengths investment and how it directly relates to developing human potentiality.

Talent and Themes

We'll dive into the talent themes of the interviews your team uses.

YOUR Team and Their Talents

We'll discuss the top five theme rankings for each individual plus the top themes for the team as a whole. Learn how to best approach a team issue by utilizing strengths.

TeamView Survey

By leveraging survey results, we'll jumpstart dialogue and develop customized action plans that elevate team harmony and performance.

REAL Approach

Recognize. Engage. Accelerate. Lead.

Much, much more!
At Talent Plus, we KNOW everyone has talent. Our mission is to discover and develop talent, creating a world where people do what they are good at and enjoy.
Come, take the next step in your talent journey, and unlock your team's full potential with a Talent Plus Team Day.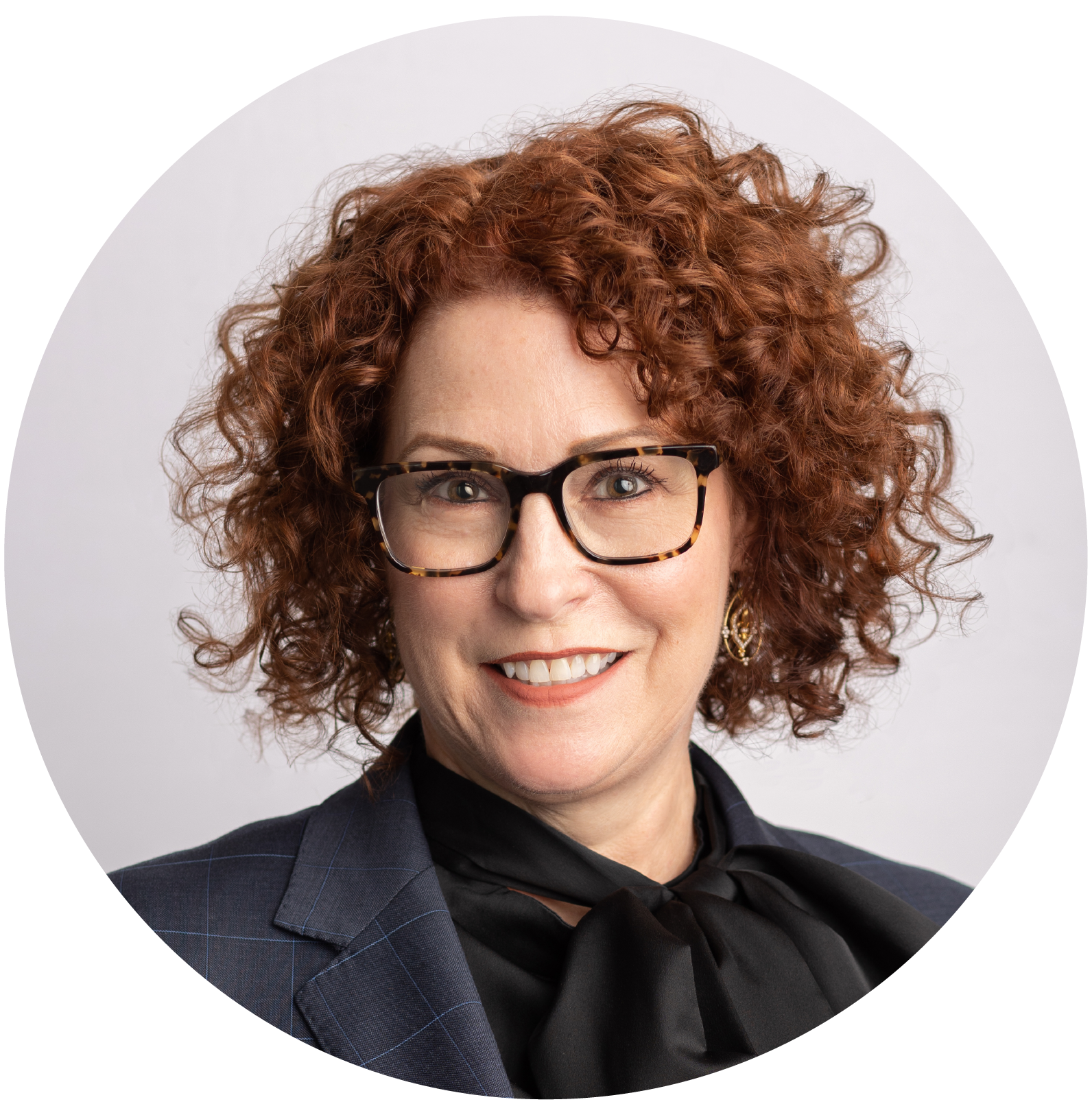 Bridget Johnson is a Management Consultant at Talent Plus where her role is to partner with clients and colleagues to build long-lasting positive relationships and help them discover and develop their talent and reach their full potential.
"Our Vision is what drives me each and every day, 'Talent Plus is the premier leader in discovering and developing human potentiality with a dream to actualize a better world.' I am honored to pursue this vision with my colleagues and client partners." —Bridget Johnson
Talents: Conceptualization, Individualized Approach, Relationship, Focus and Response to Negativity