I was invited to give a presentation for a very large, prominent software company at a conference of help desk managers from all over the world, and the topic was creating a better customer experience. Different presenters focused on different ways to achieve this improvement. Some, for instance, focused on how to reduce wait time by optimizing certain processes. The focus of my presentation was the impact of hiring the right kind of people.

The organizer of this conference had verbatim feedback from satisfied customers displayed around the room on large posters. Every participant could read several of these comments from wherever they sat. I read these posters as I prepared to deliver my remarks, and something struck me. Every single positive customer comment emphasized character traits. For instance, 'Jorge was so patient in walking me through what I needed to do.' 'Shirley really knows her stuff. But more importantly she was kind and understanding. She didn't talk down to me.' 'Amit did more than solve my technical problem. His sense of humor helped me lose my frustration. It was actually a fun conversation.'
You can give the exact same musical score to ten different singers. Some will deliver a simply dreadful experience. Some will do okay. But maybe one will create a performance so beautiful it brings tears to your eyes. The score alone cannot create an excellent experience for the listener. It depends on who's singing. Talent matters.
When it comes to customer-facing employees, you can give them all the same training, the same information and the same support systems. But it's character traits like empathy, patience, positivity and compassion that create an excellent experience for the customer. You can teach people to use your computer system, but you cannot teach them to be patient or positive. Those traits (and others) you must hire.
Would you like to verify this from your own experience? Think of the best customer-facing employee you've ever worked with. What made them so good? Take a couple of minutes and jot down a brief list of reasons why they were so good. When you're done, read on.
Is your list mostly made up of things like positive attitude, good work ethic, good team player, liked to learn, etc.? You didn't train those into the person. They were that way when you hired them.
That's what I'm talking about.
As a leader, you can create a better customer experience by holding out until the right employees come along – employees with the right character traits to create that WOW experience for your customers.
Thanks for reading. As always, I'm interested in your thoughts.
Larry Sternberg
Talent Plus Fellow
lsternberg@talentplus.com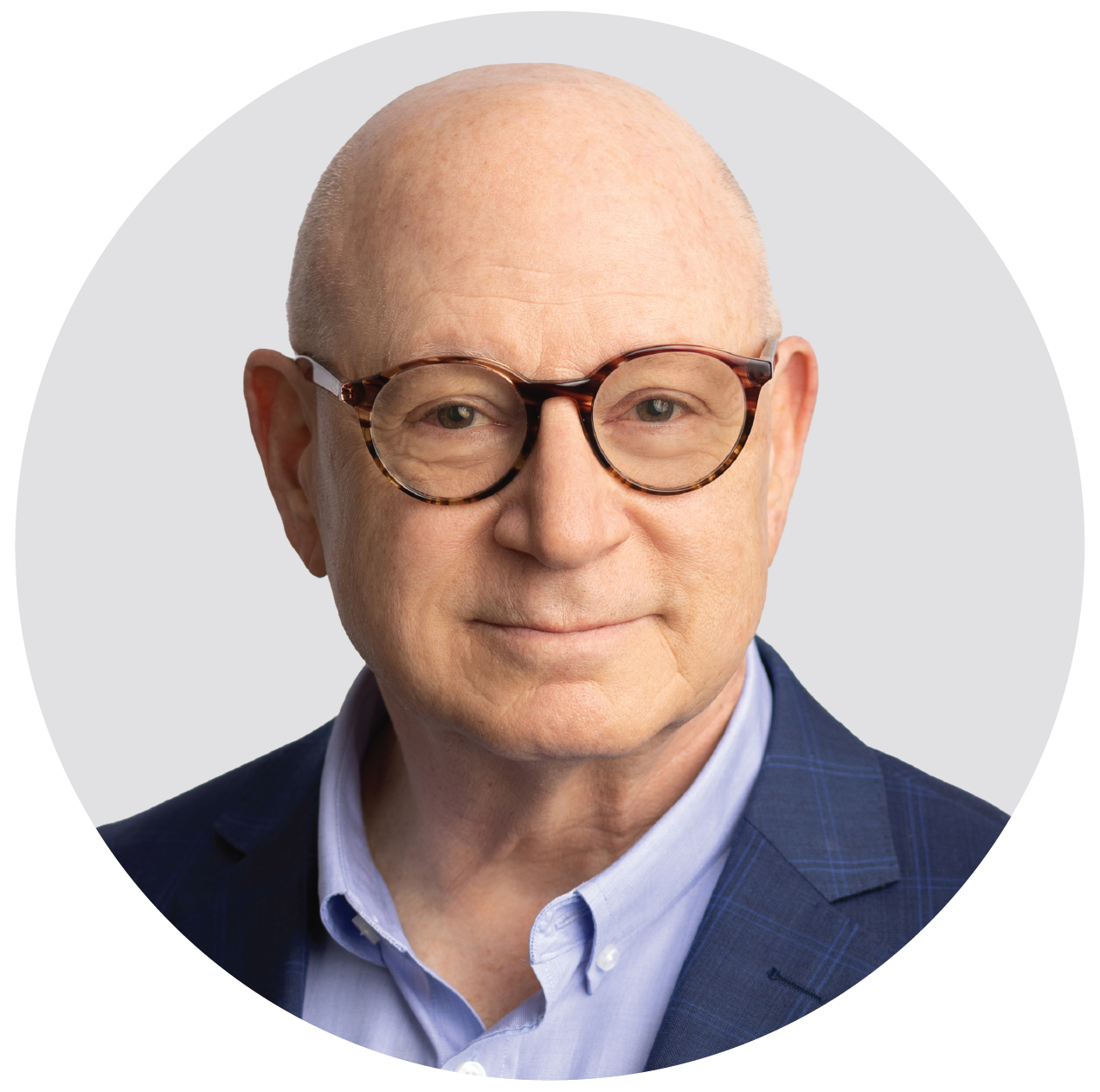 Larry is a Fellow and Board Member at Talent Plus where he helps people and organizations grow by using the Talent Plus science to select high potential people, put them in the right fit for their talent, and make them feel valued and significant.
"I help managers and leaders make a lasting positive difference in the lives of their employees."
Talents: Conceptualization, Relationship, Ego Drive, Individualized Approach, Growth Orientation