As a leader you're responsible to help your direct reports improve their performance. A big part of that involves coaching. Unfortunately, the term "coaching" has taken on a negative connotation in many organizations. To mention that a person is receiving "coaching and counseling" is, sadly, not a good thing. That's because "coaching and counseling" is now a euphemism for "disciplinary action". This post is not about how to discipline.

Did you compete in sports when you were in school? You expected to receive coaching. You wanted to receive coaching. This post is about that kind of coaching, the kind of coaching that actually helps people improve their performance. Coaching requires an investment of time, effort and money. What practices give you the best ROI?
First, in order to improve someone's performance you have to understand what you have to work with. Begin by learning the answers to these questions: What are that person's strengths and weaknesses? What are his or her character traits? What do they naturally do well? Here's a hint when assessing someone's potential — there's a difference between room for improvement and potential for improvement.
Counter intuitively, a person's greatest potential for improvement lies in building on areas of strength. However, way too often coaching focuses on efforts to improve areas of weakness. Asking a person to perform behaviors they simply don't have in their repertoire actually makes performance worse. Why? Because aptitude matters, that's why.
For instance, if a person isn't good at telling jokes, coaching them to tell a joke at the beginning of a speech won't improve their performance. In all likelihood they'll tell it poorly, people won't laugh and it'll make things worse. If you're the coach here, you should ask yourself, "To what end do I want this person to tell a joke? What outcome will that accomplish?" Let's assume the answer is, "To establish rapport with the audience." A great coach will help the person identify a different way to establish rapport, an approach that involves behaviors they can do naturally. Find ways to work around weaknesses. Find ways to make weaknesses irrelevant.
Great coaches focus on specific recommendations rather than talking in generalities. For instance, instead of saying, "You have to be a better listener," a great coach might say, "When the prospect is talking, don't interrupt. Take notes if you can."
Great coaches invest more time reviewing successful performances rather than reviewing failures. If you want to learn more about failure, study failure. If you want to learn more about success, study success.
Don't confine your coaching feedback to annual or semi-annual reviews. Give people frequent, candid feedback. Coaching is an ongoing, every day responsibility. Don't shy away from tough conversations.
Of course there's much more to coaching than can be addressed in this brief post. But if you follow these five guidelines you'll improve your coaching ROI.
Understand what you have to work with. Don't ask people for behaviors they don't have in their repertoire.
Focus on building strengths rather than eliminating weaknesses.
Review successful performances to learn how to repeat those performances.
Provide specific rather than general recommendations.
Provide frequent, candid feedback in real time.
Thanks for reading. As always, I'm interested in your thoughts.
Larry Sternberg
lsternberg@talentplus.com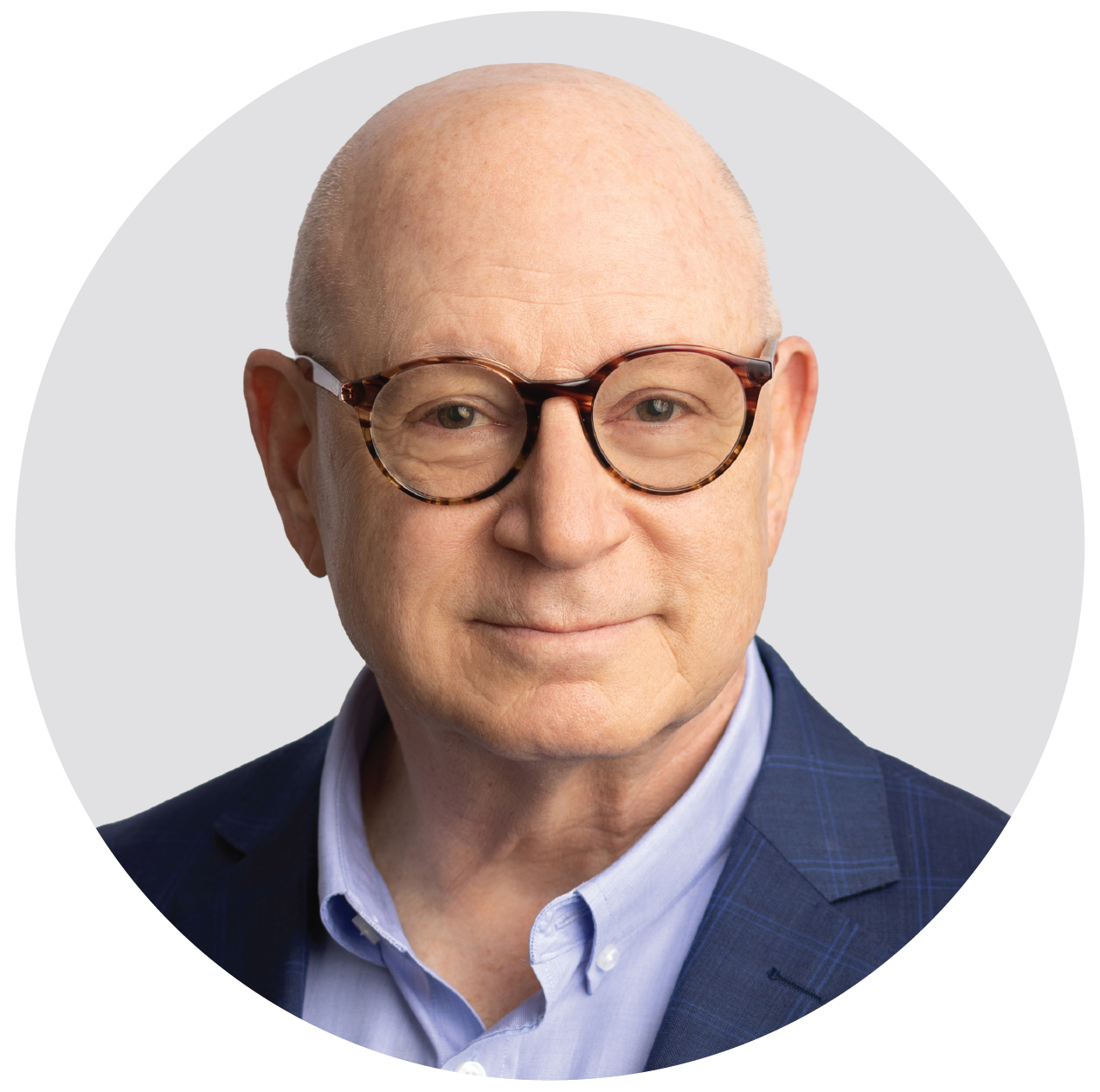 Larry is a Fellow and Board Member at Talent Plus where he helps people and organizations grow by using the Talent Plus science to select high potential people, put them in the right fit for their talent, and make them feel valued and significant.
"I help managers and leaders make a lasting positive difference in the lives of their employees."
Talents: Conceptualization, Relationship, Ego Drive, Individualized Approach, Growth Orientation