When someone leaves, I'm always surprised when I encounter indifference (or worse) on the part of that person's direct supervisor. The "or worse" part is when the supervisor blames the employee. I've seen this so often that I absolutely should not be surprised. But I am – I guess because I'm disappointed with that attitude. I guess I take that as a sign that the supervisor doesn't really care all that much. It bothers me.

When you assume the responsibility for being someone's direct supervisor, you become responsible for helping him succeed (among other things). When someone leaves, where is the supervisor's sense of accountability? Of course the employee bears plenty of accountability for this outcome. But where is the supervisor's acknowledgement that this is a shared failure? If an employee has to leave, either the hiring manager made a bad selection decision or the employee wasn't supervised and supported properly.
For the organization, this event might be a pain in the anatomy. For the employee – who depended on his supervisor – this is a major negative life event. That's why I view indifference as a sign that the supervisor doesn't really care about the employee. That's why it bothers me.
Upon reflection, the supervisor might come to the conclusion that she could not have seen any red flags during the selection process, and that she really extended herself to help this person succeed; therefore, she could not have produced a better outcome. But I'm talking here about the supervisor's default reaction, before the opportunity for reflection. Does she feel bad? Does she feel a sense of shared failure?
If one of your employees has to leave, and your immediate reaction is to feel a sense of share failure, don't listen to those who tell you not to. It's a sign that you're a great supervisor.
Thanks for reading. As always, I'm interested in your thoughts.
Larry Sternberg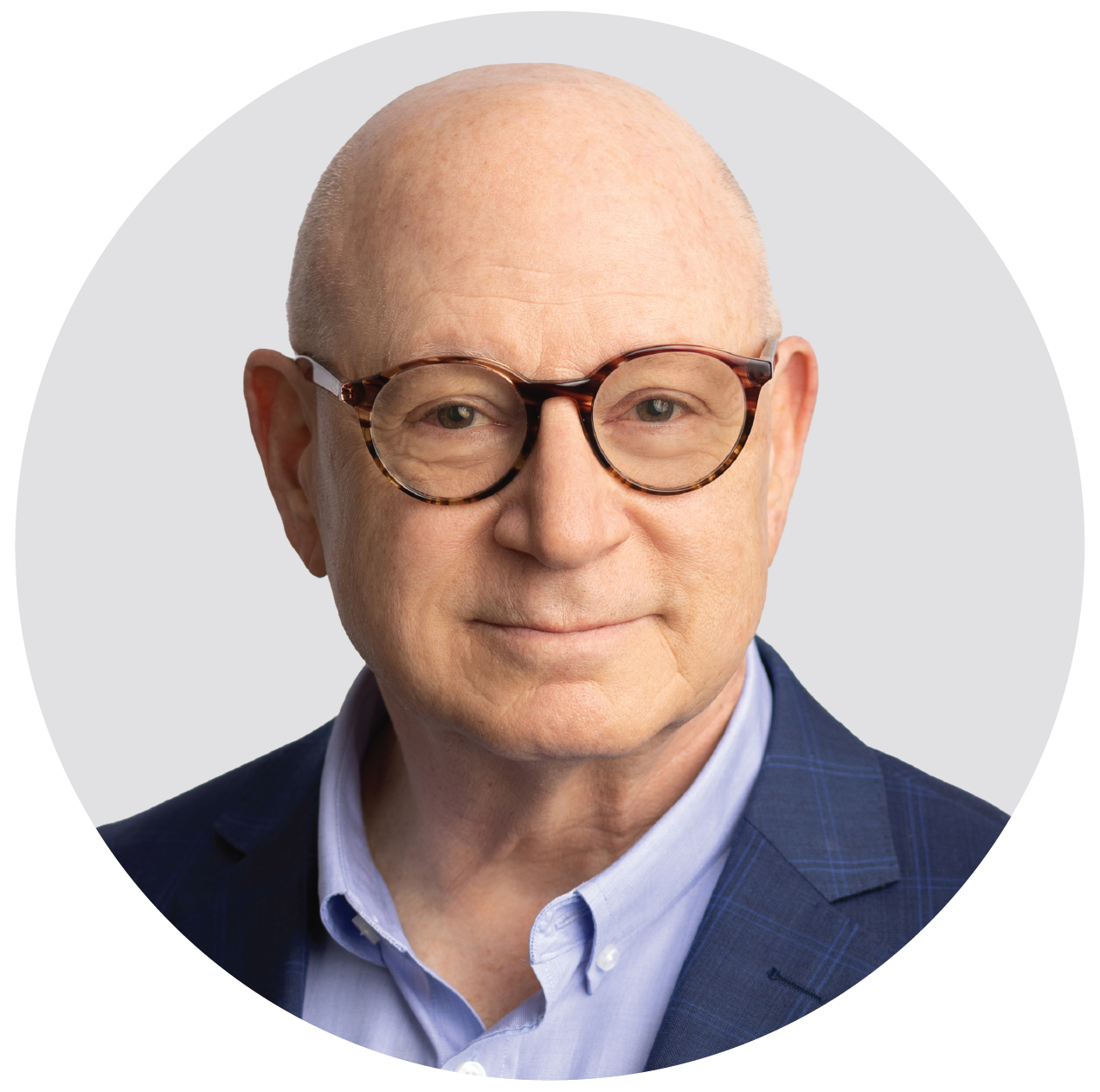 Larry is a Fellow and Board Member at Talent Plus where he helps people and organizations grow by using the Talent Plus science to select high potential people, put them in the right fit for their talent, and make them feel valued and significant.
"I help managers and leaders make a lasting positive difference in the lives of their employees."
Talents: Conceptualization, Relationship, Ego Drive, Individualized Approach, Growth Orientation