Providing the greatest quality care to patients is imperative to all in the healthcare industry.
However, since the Center for Medicare and Medicaid Services (CMS) started reimbursing hospitals based on HCAHPS scores, it is has become a major priority for hospitals to achieve excellent results from these surveys. The HCAHPS is a nationally standardized 29-item survey, designed to gain the perspective of patients on their experience and the quality of the hospital and its staff. Attaining high scores from the HCAHPS is essential; these scores impact both the funding the hospital can attain, as well as the overall reputation of the hospital.
Create great patient experiences and improve scores
Hospitals continually seek solutions for how to improve their HCAHPS scores, but their solutions can often be shortsighted. There might be slight improvements to the organization's scores but not improvements to the overall patient care and experience. This is why Talent Plus has created scientifically-validated assessments designed to predict top performing hospital staff who will provide quality care and an amazing experience to patients.
Our research found that Talent Plus clients score above the national average for "overall hospital rating" in consecutive years, and clients who utilize Talent Selection Solutions across their organizations (patient-facing positions, non-patient-facing positions and leadership) scored even higher. Additionally, one of the questions on the HCAHPS assesses the "likelihood a patient would recommend the hospital." Talent Plus' clients outpace improvement of the national average by a full 2.5 percentage points, even outperforming their own record of 1.7% above the national average set the previous year.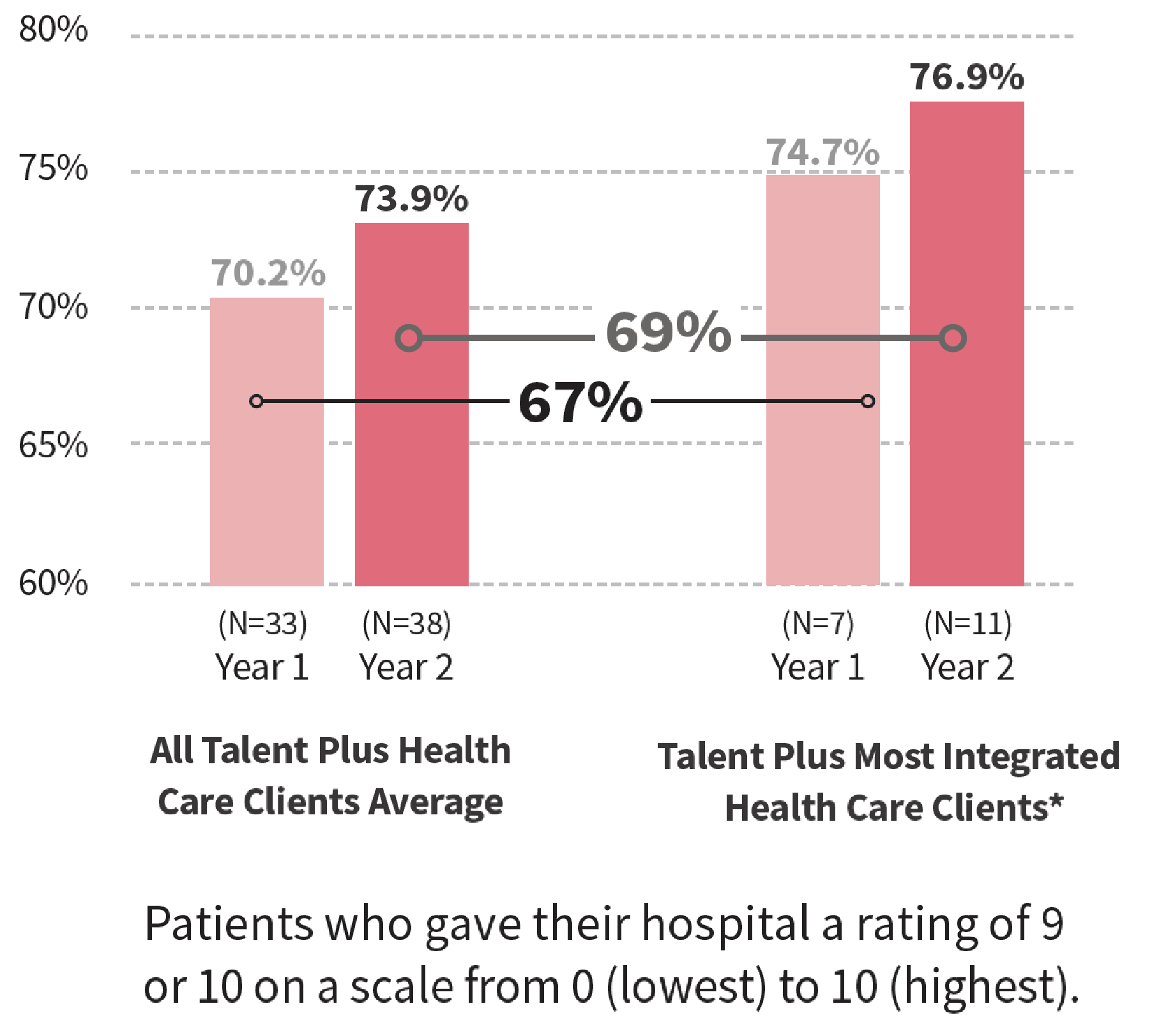 Our clients, who select for talent, are onboarding and training individuals with the natural propensity to excel at patient care and are consistently looking to improve year after year in their own performance. They work together with their teams to live out the mission, vision, and values of their organizations, and consistently looking to go above and beyond to provide the best quality care and experiences for their patients.
This is the power of Talent.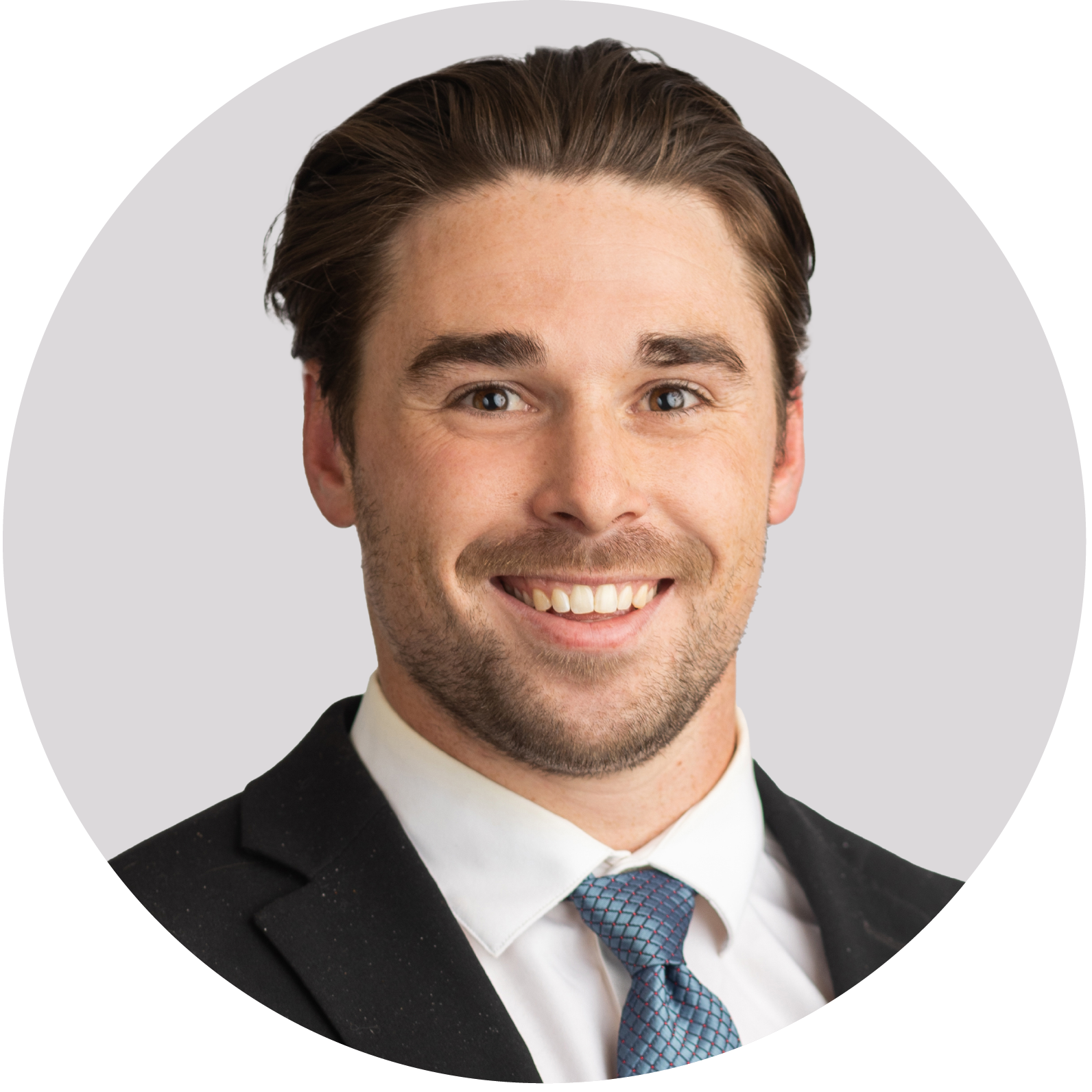 Jonah Garbin is a Research Scientist at Talent Plus, where his role is to expand The Science of Talent® and illustrate how Talent helps organizations grow through data analytic investigations of performance metrics.
"I push clients in how they envision and characterize top performers in a way they've never fully thought about, and showcase why talent is at the heart of it." — Jonah Garbin
Talents: Relationship, Ego Drive, Intelligence, Focus, Persuasion