A manager moves away to be closer to family…
A top leader must resign for medical reasons…
An executive decides to retire early…
Employees, even when they're happy and engaged, leave jobs for all kinds of reasons. Though retaining talent should always be a priority, some resignations are simply beyond your control. When you're dealing with critical roles, you must think long term — making an effective talent planning strategy is a must.
What Is Talent Planning?
Talent planning is evaluating the big picture of talent in your organization or on your team. It involves the planning processes of both anticipating the various staffing needs you'll have in the future, as well as identifying developing talent and high performing employees to fill those staffing needs when they arise. It's placing people in the right jobs at the right time.
Why Is Talent Planning Important?
A business must undergo talent planning for the same reason a business undergoes financial forecasting. If you don't, you can't anticipate the future and therefore you can't create a business or team agile enough to weather challenges that arise.
The talent planning process involves matching a skills gap your team may soon have with a potential employee who could fill that gap in the future, then developing them for that role. The same way you can't come up with money at the drop of a hat (hence financial forecasting), you can't develop a leader overnight, even if they are a high-potential employee.
McKinsey & Company surveyed organizations for talent management effectiveness. The survey found rapid talent allocation, or the ability of an organization to quickly move talent across strategic priorities, had the most significant impact in terms of organizational outperformance. By utilizing the talents of your highest performing employees and by keeping them agile as projects and strategies change, you are not only more likely to outperform your peers, but you're also placing yourself in the best position to be able to fill critical roles when needed.
The "Invisible" First Steps of Talent Planning
Good retention strategies and employee engagement are the first two (too often forgotten) steps of talent planning. High employee turnover may indicate that you're likely losing good employees for the wrong reasons. Your first task is learning what those reasons are. These could be easy to recognize things like pay scale or benefits. But they might be murkier and involve more hard work on your part to identify and resolve, like culture, work-life balance, or lack of engagement or development opportunities.
You cannot have an effective talent planning strategy without these two crucial first steps. Happy, engaged employees mean you can exit the survival mode of just trying to hire as fast as employees are leaving.
If this is where you're getting stuck, consider TeamView from Talent Plus. TeamView is designed to help you understand the dynamics of your team and identify opportunities for action. With technology and a proprietary assessment that provides a deeper understanding of your team and their engagement, this tool will help you collect valuable insight into your team's current state and its ideal state.
How To Go About Talent Planning
Cultivating quality talent begins at the interview stage but extends across the whole lifecycle of an employee. If you've hired employees with natural talent, you can train for skill. Those talented employees are prime for developing into future high performers and leaders.
If you're going at talent planning alone, have regular performance and Career Development Discussions (CIDs) with your top talent and follow through with your career development commitments. Plan with them. Ensure they know what their future at the company looks like. Then, when changes emerge and needs shift, turn toward those high performers who you've been developing who might fill the skills gap you need. Promote accordingly, but don't stop there. Keep having those career discussions about the next step. Agility and forecasting are the keys (after retention and engagement, of course) to successful talent planning.
Predict Talent and Readiness With Talent Plus
If you need help, we can assess both the talent and promotion readiness of employees so you can identify your future leaders and know when they're ready to lead. We help level the playing field and reduce bias so you can promote internal talent, keep talent in the right roles, and identify emerging leaders who can fill those critical roles when they open up (and when you need them most).
Not only can we help with talent planning but we also help with succession and development planning. We'll assist you in enhancing current leadership and ensuring you are using your team's talent to its fullest potential. Intrigued?  
Contact us today or learn more about Talent+Ready — a scientifically predictive solution to identify your future leaders and executives and know when they're ready to lead.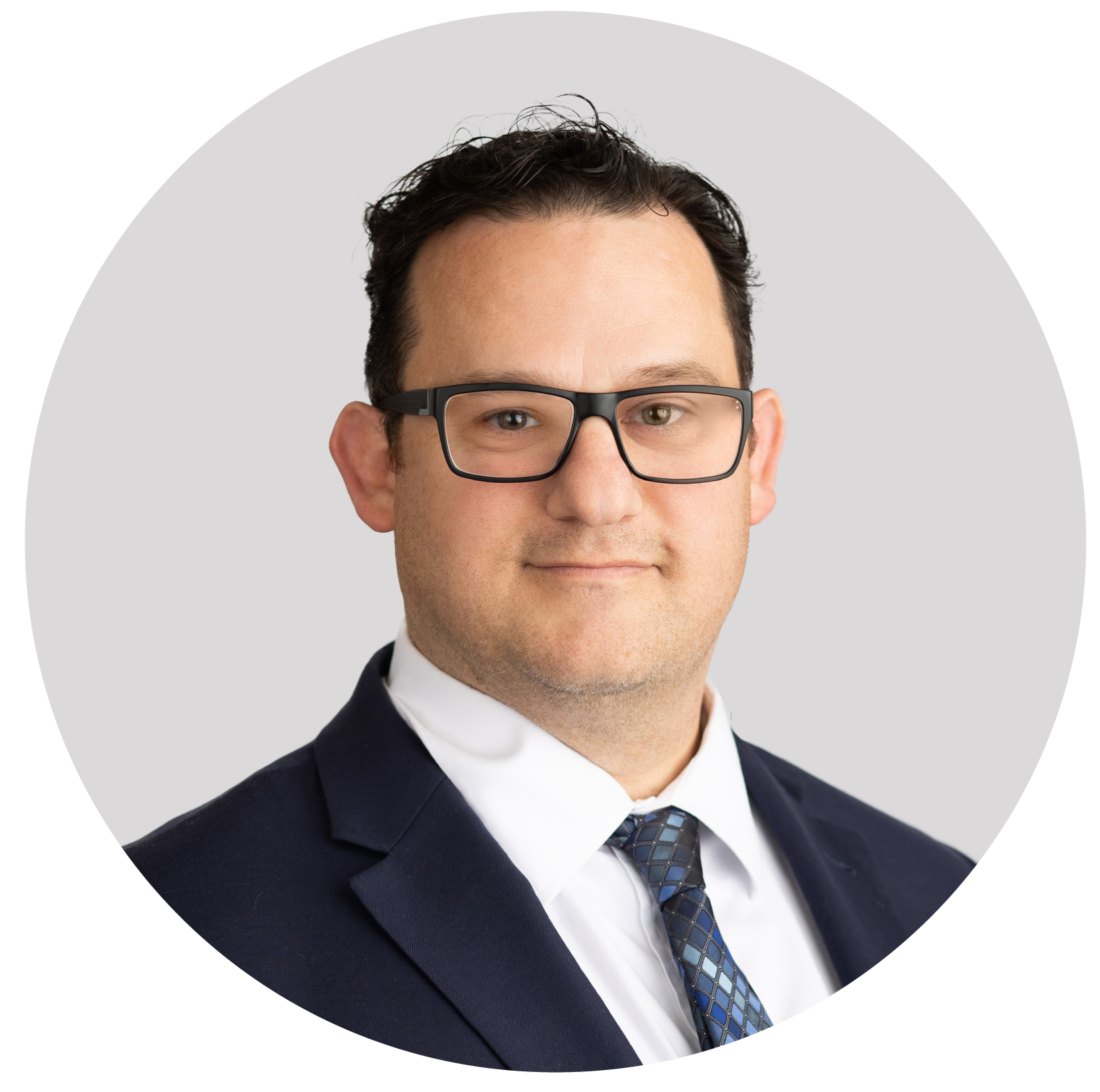 Zack Robertson is a Leadership Consultant at Talent Plus where he partners with executive leaders and teams to create Talent-Based Organizations ® where individuals and organizations can optimize performance, engagement and growth.
"Communities, organizations and teams are exponentially better when individuals understand what they are best at and put those talents to work in a way that positively impacts those around them." — Zack Robertson
Top Talents: Intelligence, Ego Drive, Conceptualization, Response to
Negativity and Relationships