We are thrilled to welcome Dr. Williams to our broadcast this week. The author of several books, he is passionate about helping organizations reach high levels of service and organizational excellence. During seminars and workshops he is frequently asked how a leader can bring about changes in an organization whose culture is firmly established.

Join us as Dr. Williams shares his insights in a lively discussion with Larry Sternberg, addressing the following questions:
What is culture, anyway?
In changing a culture, what is the importance of articulating a vision?
What is the relationship between habits and culture?
How does storytelling contribute to culture change?
How often should you discuss your basic values and expectations?
Dr. Williams points out that strong leaders have the courage to give employees frequent, candid feedback about whether they are upholding the standards required by the new culture. Employees who enliven the desired culture must be celebrated and rewarded. Employees who don't want to or cannot learn new habits must be held accountable.
One important insight – when an employee is not being successful, she knows it first. It is not kind or moral to leave an employee in a role where she's failing.
Join us for this valuable and entertaining conversation as Bryan and Larry drill down on those issues and more.
Until next time, manage to make a difference every day!
+ Larry Sternberg, J.D. and Kim Turnage, Ph.D.
---
This post highlights chapters from Managing to Make a Difference (Wiley), a handbook for hitting the sweet spot of middle management. Connect with Kim Turnage and Larry Sternberg on LinkedIn to see their latest updates.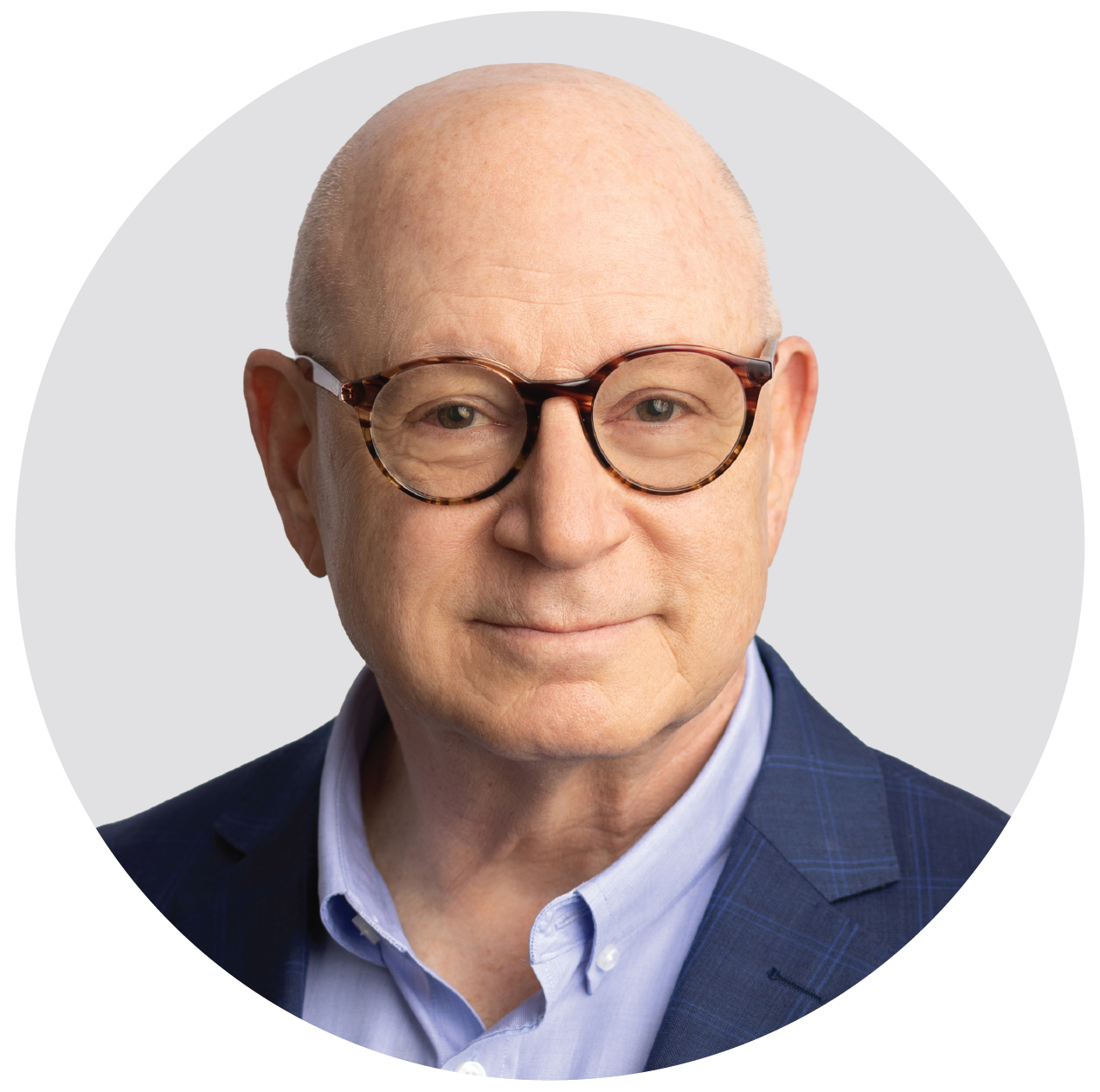 Larry is a Fellow and Board Member at Talent Plus where he helps people and organizations grow by using the Talent Plus science to select high potential people, put them in the right fit for their talent, and make them feel valued and significant.
"I help managers and leaders make a lasting positive difference in the lives of their employees."
Talents: Conceptualization, Relationship, Ego Drive, Individualized Approach, Growth Orientation