With many employees working remotely during this challenging time, what motivates them to get up each morning and achieve something of significance? Surprisingly, money is not at the top of the list. Instead, according to multiple surveys, including Pay & Job Satisfaction by John T. Brinkman, 2017, "pay level is only marginally related to satisfaction." If the association between salary and job satisfaction is very weak, how can leaders recognize employees in a meaningful way? While simply saying "thank you" is a great place to start, the real rewards come when you coach, build strong relationships and engage in meaningful dialogue. In this article, we will emphasize the importance of coaching, specifically matching employees' talent, interests and needs with company objectives.  
You may have a highly creative and innovative employee, but they are only mediocre in their ability to prioritize their work. One solution is to use a strength-development approach by allowing them to concentrate on innovation. You can then set them up for success by rank ordering the priorities and clearly and consistently communicating the expectations.  
Here is a real-life example: A banking client asked us to conduct an interview for an annuity salesperson who was currently employed at their bank. She had been at this job only a short time and was doing exceptionally well at selling annuities, but she was often late getting her paperwork completed. After interviewing her with Talent Plus' Sales Interview, she scientifically showed very strong results and we confirmed she had exceptional talent as a salesperson. However, her softer Focus theme indicated that she would struggle with timeliness, so we suggested the bank get an administrative assistant to help her. They were reluctant but went along with our suggestion. Without the added pressure of doing administrative work, she concentrated on sales. Below is her record during the first ten years of her work with the bank compared to the average sales of other employees in the same role: 
| | | |
| --- | --- | --- |
| Average  | Jane*  | Company  |
| Year 1  | $7.2 million  | $1.2 million  |
| Year 2  | $15 million  | $1.3 million  |
| Year 3  | $30 million  | $1.35 million  |
| Year 4  | $40 million  | $1.4 million  |
| Year 11  | $60 million  | Unknown  |
*name changed 
Jane's talent was in selling. She wanted and needed the flexibility to close deals and build her business. The company's objective was to sell annuities, and they found a practical workaround to ensure she could add tremendous value!  
To learn more about our solutions, contact Talent Plus today at 1.800.VARSITY or visit www.talentplus.com. Scientifically validated, structured interviews and online assessments tell us not only if an individual has the potential to be successful in a specific role, but how the employee can create the most value.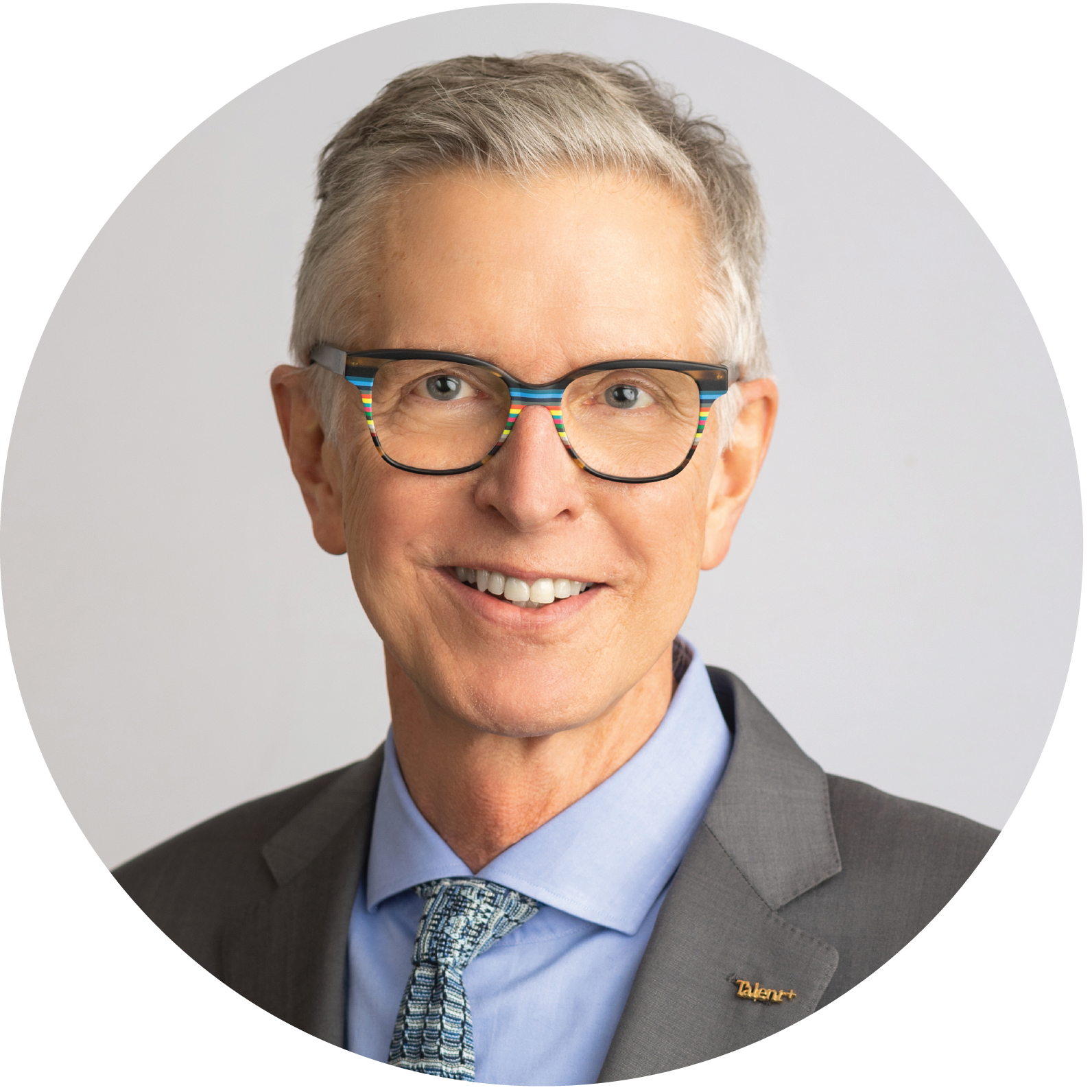 Mark is the Management Consultant Director at Talent Plus where he aligns The Science of Potentiality ® to each client's unique needs and support their growth. He brings potential to life through the practical application of our science and enables employees to prosper and organizations to succeed.
"There is nothing more satisfying than witnessing the exponential growth of an employee when they discover and express their talent."
Talents: Ego Drive, Focus, Individualized Approach, Persuasion, Relationship