This is the second in a series of how to recognize employees in a meaningful way, even during a pandemic.
In a survey, according to Kennedy Pearce, a London-based financial services recruiting company, "Seventy-eight percent of employees cited recognition as the main motivating factor in their career." Wouldn't it be great if we were all recognized for doing great things that move us as people and the organizations we work for in a positive direction? You should strive to know your employees so well that you can celebrate their success and encourage them to do more of what they love to do.
When employees are working from home, it is more important than ever to be proactive in building personal, trusting relationships with them. Strong relationships do not happen overnight, and sometimes it takes years to establish a relationship that bears the fruit you want it to. In the words of our founder, Dr. William E. Hall, "each person becomes significant by fully optimizing their potential as a result of good relationships. Because if I bring the best out of you and I grow too; there's always a hidden return; the best out of you comes when you get the best out of others."
As an example, fourteen years ago I had the privilege of meeting a general manager of a luxury hotel company who inspired me to focus on the development of mid-level managers, helping them understand and incorporate the Talent Plus methodology of strength development. He invited me to have dinner with him and his wife one evening and an ongoing close business relationship ensued.
Although he and his family relocated to Asia, I continued to contact him often over the years and learned that his wife was captivated by The Science of Talent ® and the value Talent Plus places on the dignity of each person. Her name is Deon Senturk, and she not only joined Talent Plus' Singapore office, but she adds tremendous value based on her commitment to helping organizations grow through great people. 
Relationships are valued all over the world, in some countries more than others, so do not underestimate the power of a written note letting clients and colleagues know you care for them, have their best interests in mind and want to work with them. Building authentic connections with others develops trust and opens doors for opportunity. There is huge potential in trusting relationships, so don't miss out by not reaching out.
To learn more about our solutions, contact Talent Plus today at 1.800.VARSITY or visit www.talentplus.com. Scientifically validated, structured interviews and online assessments tell us not only if an individual has the potential to be successful in a specific role, but how the employee can create the most value.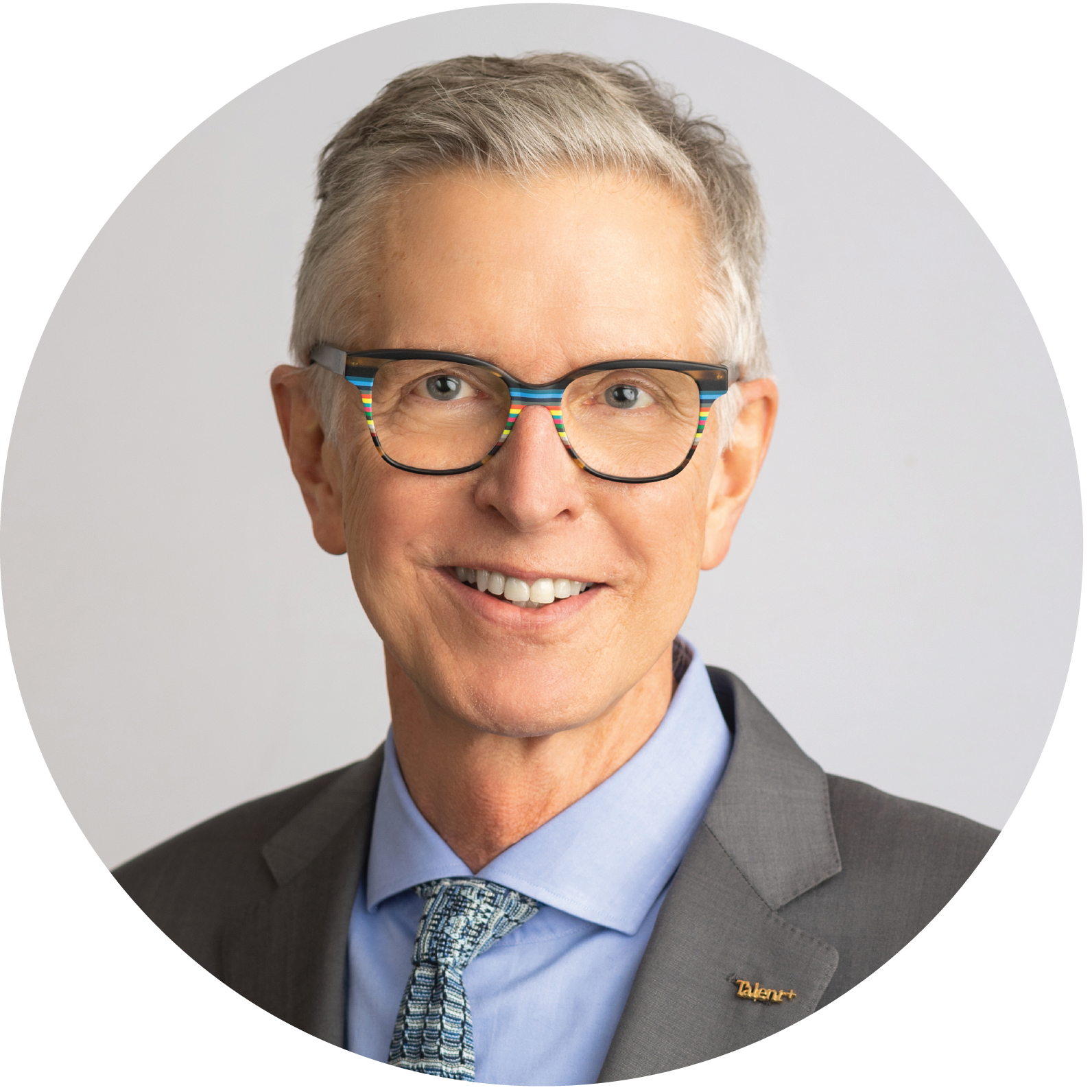 Mark is the Management Consultant Director at Talent Plus where he aligns The Science of Potentiality ® to each client's unique needs and support their growth. He brings potential to life through the practical application of our science and enables employees to prosper and organizations to succeed.
"There is nothing more satisfying than witnessing the exponential growth of an employee when they discover and express their talent."
Talents: Ego Drive, Focus, Individualized Approach, Persuasion, Relationship