This is the final article in a series dealing with how to provide meaningful recognition to employees, even during challenging times.
When you know employees well, you can celebrate their successes, encourage them to do more of what they love to do and personalize your interactions with them in ways that are most meaningful to each person. Identifying the unique needs of your team members will bring out the best in them and help them make their greatest contribution to the organization's growth.
Playing to people's strengths is key to positive business outcomes, so work together with each person to create individualized development plans that play to their strengths and passions. Your commitment to growing people based on their strengths will make you an effective mentor and coach. Engaged employees are the engine of organizational growth, so seek to focus on people's strengths in order to motivate them.
Another way to individualize your approach is to recognize the accomplishments of others and reward them in a way that is meaningful to them. Ask each person to share with you the way in which they like to be recognized. Who do they want to know about their successes? Do they prefer private or public recognition? Monetary or time off? For which successes do they want to be recognized? How often do they want to hear from you about their wins?
It is also important to discover and engage in your own talents as a leader. Some leaders are excellent coaches; some naturally create strong bonds of trust with others through building relationships, and others have a way of conducting dialogues that bring out the best in others, helping them to resolve issues. You only need one of these three to get started. Scientifically assess each of your team members and then celebrate successes – yours and those around you – because when you are doing something you love and put your passions to work, an interesting thing happens. As the adage states, "You raise all boats when you raise the tide." Here's to your success!
To learn more about our solutions, contact Talent Plus today at 1.800.VARSITY or visit www.talentplus.com. Scientifically validated, structured interviews and online assessments tell us not only if an individual has the potential to be successful in a specific role, but how the employee can create the most value.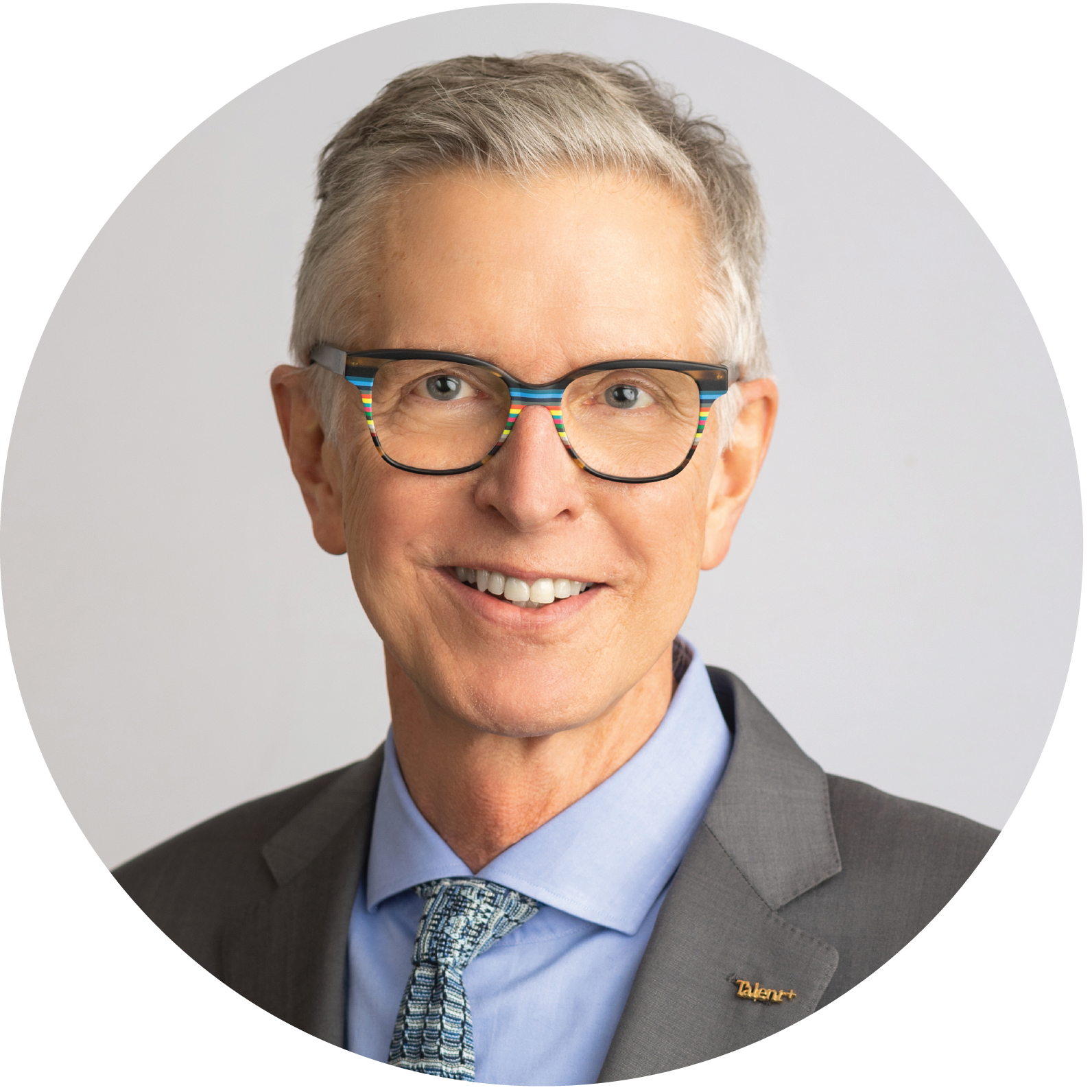 Mark is the Management Consultant Director at Talent Plus where he aligns The Science of Potentiality ® to each client's unique needs and support their growth. He brings potential to life through the practical application of our science and enables employees to prosper and organizations to succeed.
"There is nothing more satisfying than witnessing the exponential growth of an employee when they discover and express their talent."
Talents: Ego Drive, Focus, Individualized Approach, Persuasion, Relationship