Doug Rath
Co-Founder and Co-Chairman
Doug Rath began the development of the structured interview technology in 1966 while studying under Dr. William E. Hall at the University of Nebraska-Lincoln. In addition to Rath's role today as co-chairman, he has led Talent Plus' team of analysts, consultants, researchers, recruiters and seminar leaders for Talent Plus clients. He is known across the United States, Europe and Asia as a skilled consultant, researcher and teacher – most importantly a trusted advisor to senior business leaders who always adds value.
Kimberly Rath
Co-Founder and Co-Chairman
Kimberly Rath has over 30 years of experience in the human resources field and is a recognized leader in the field of executive development and human resources in the United States and Asia. Demonstrating a strong commitment to others, Rath helps clients reach their highest growth potential through talent-based strategies. Serving as both president and co-chairman, she has driven the company's growth that now includes offices globally. Under her leadership, Talent Plus was named one of the 2011 50 Most Engaged Workplaces and is repeatedly listed as one of the 50 Best Places to Work in the United States.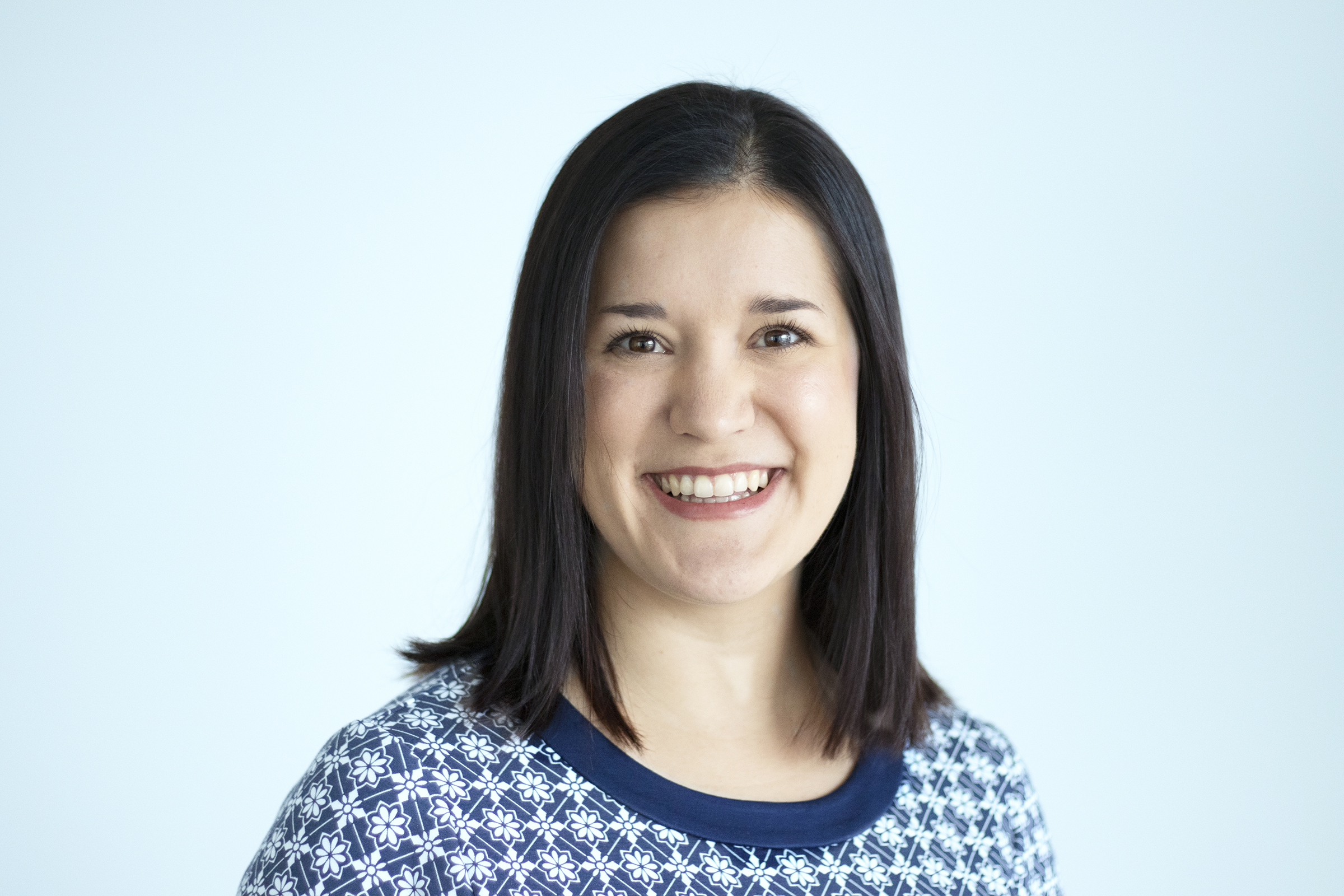 Makenzie Rath
President and Board of Directors
Makenzie Rath has been a part of the Talent Plus family from a very young age. She began officially working on the logistics team as a part of the Global Talent Interviewing Center, went on to a research scientist role and is now the President of Talent Plus and serves on the Board of Directors. Rath has studied individuals through quantitative and qualitative processes to help client partners build Talent-Based Organizations®.
Larry Sternberg
Talent Plus Fellow and Board of Directors
Larry Sternberg joined Talent Plus in 1999 and has served in a variety of capacities, including serving as a consultant, client engagement lead and most recently president. He is now a Talent Plus Fellow performing duties as an oft-requested speaker and consultant. He has designed and conducted training programs on a variety of topics for thousands of leaders and has served as a facilitator for numerous organizations to articulate their mission, vision and values. Sternberg continues to be instrumental in helping clients build Talent-Based Organizations.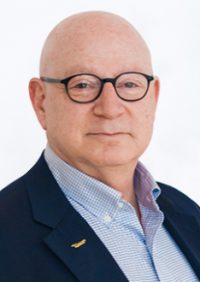 Steve Bonner
Member of Board of Directors
Steve Bonner met Doug Rath when he retained Talent Plus to help him in his role as President of McGraw-Hill's Construction Information Group in 1989. Bonner and Rath then served as Cancer Treatment Centers of America board members, during Bonner's tenure as President and CEO of CTCA from 1999-2014. At CTCA, he was a passionate advocate of patient-centric, quality-driven health care, championing putting patients in control of their own medical decisions through comprehensive, unbiased information. With his commitment to excellence and vision for quality, Bonner joined the Talent Plus Board of Directors in the Spring of 2019. He is the first member to join the board from outside the company.
Sandy Maxwell
Board of Directors
Sandy Maxwell spent her career in human resources, focusing the last 20 years on selection and development consulting. She currently serves on the Board of Directors of Talent Plus.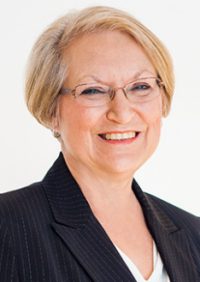 Denise Caleb
Executive Vice President of Strategic Partnerships
Denise leads the strategy and collaboration of partnerships, reporting directly to the CEO. Denise is a visionary and strategist for cross-vertical, strategic partnership identification, review and analysis, while establishing sustainable work relationships across our defined partnership categories. Denise has extensive experience in healthcare and higher education HR, with roles at the largest global retail pharmacy chain in the world, a premier regional academic medical center and one of the largest providers of private, for-profit post-secondary education.
Kimberly Cutchall
President, Talent Plus Development
Kimberly partners with executives, senior-level management, corporate and nonprofit boards, and managers identified as high-potential performers to accelerate their growth. She helps leaders see the link between human capital and organizational change, and then helping them transform their culture, teams, and business goals to support long-term growth and profitability. Kimberly doesn't see human capital management as a destination, she sees it as an always-evolving component of a thriving company.
Karl Giuseffi
Executive Vice President of Research and Development
Karl Giuseffi leads the research team and works closely with Doug and Cal Garbin to refine and ensure excellence in The Science of Human PotentialitySM. Karl joined Talent Plus as a research scientist performing quantitative and qualitative processes, ROI Studies, benchmarking and building new interviews and assessments to help client partners select highly talented individuals into various roles. In his current role, he also leads Talent Plus' development efforts.
Randy Johnson
CFA, CPA, Chief Financial Officer
As a strategic partner, Randy Johnson works to ensure the financial health of the company as it continues to grow and reach its goal to be the indispensable partner to organizations and individuals committed to performance excellence. Joining Talent Plus in 2013, he oversees all areas of finance and accounting, including financial planning and reporting, tax, audit, cash management, compensation and benefits, risk management and the accounting and consolidation of foreign subsidiaries.
Cydney Koukol
Chief of Communities
Cydney Koukol joined Talent Plus as the director of marketing, innovation and branding for Talent Plus in 2000. As Talent Plus grows, the need for additional focus and insight around our culture and global communities that make up Talent Plus, led to the creation of her current role. Cydney now sets the tone for the client, candidate, colleague and community experience, humanizing our organization.
Don Tomlinson
Executive Vice President of Technology
As an experienced technologist and leader, Don Tomlinson is responsible for the innovation and implementation of Talent Plus' technology systems and software platforms. In his current role, Tomlinson leads our in-house software development team in building and maintaining all internal systems, external client-facing web applications, data storage, maintenance, software development and software integrations. In addition, he works closely with the leadership team to move the mission and vision of Talent Plus forward.
ASIA-PACIFIC LEADERSHIP TEAM
Deon Senturk
CEO of CLIMB by Talent Plus and Director, Asia Pacific
Deon joined Talent Plus in 2014 and works to integrate Talent Plus concepts with client partners throughout the world. As Director of Business Strategy and Development, Senturk partners with Talent Plus clients to help them understand the philosophies of strength investment and The Science of Talent ®. Her work is concentrated on the hospitality industry, working with clients such as Mandarin Oriental, The Ritz-Carlton Hotel Company and The Peninsula Hotels as she becomes a trusted advisor to top leaders in the area of human capital selection and development, strategic talent management planning and organizational behavior.
Steve Wang
Managing Director, Talent Plus Asia-Pacific
Steve is a trusted advisor who optimizes the impact of talent-based selection and strengths-based management. He works closely with professional, retail, hospitality, financial and healthcare client partners, focusing on executive coaching, employee engagement, learning and development, high-potential leadership development and succession planning.
Steve's broad expertise includes implementing large-scale operations, M&A activity and private equity work with entrepreneurial startups. His executive and consulting background form the foundation of relationships with C-suite clients, as well as in creating and advising talent leadership.