Doug Rath
Co-Founder and Co-Chairman
Doug Rath began the development of the structured interview technology in 1966 while studying under Dr. William E. Hall at the University of Nebraska-Lincoln. In addition to Rath's role today as co-chairman, he has led Talent Plus' team of analysts, consultants, researchers, recruiters and seminar leaders for Talent Plus clients. He is known across the United States, Europe and Asia as a skilled consultant, researcher and teacher – most importantly a trusted advisor to senior business leaders who always adds value.
Kimberly Rath
Co-Founder and Co-Chairman
Kimberly Rath has over 30 years of experience in the human resources field and is a recognized leader in the field of executive development and human resources in the United States and Asia. Demonstrating a strong commitment to others, Rath helps clients reach their highest growth potential through talent-based strategies. Serving as both president and co-chairman, she has driven the company's growth that now includes offices globally. Under her leadership, Talent Plus was named one of the 2011 50 Most Engaged Workplaces and is repeatedly listed as one of the 50 Best Places to Work in the United States.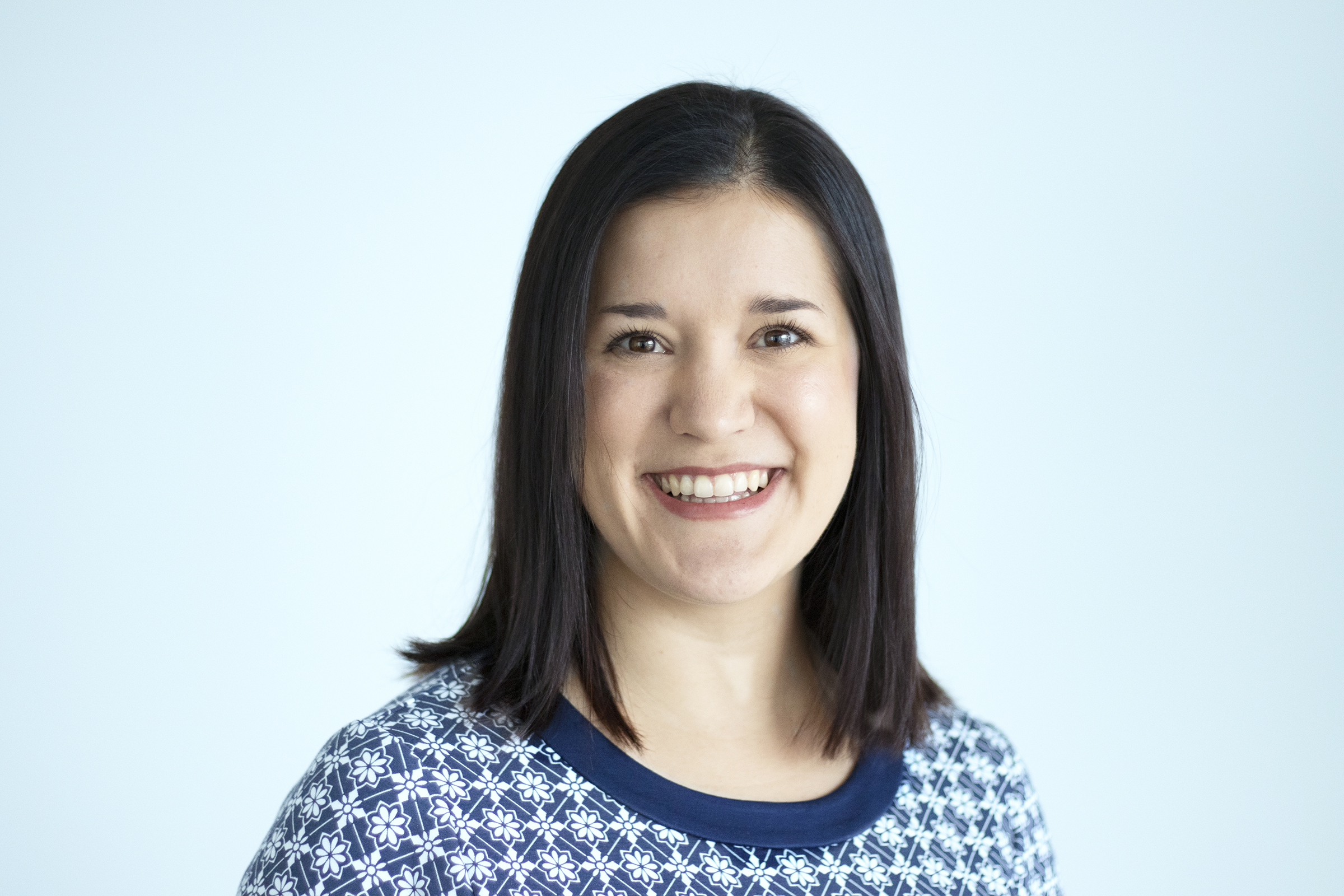 Makenzie Rath
President and Board of Directors
Makenzie Rath has been a part of the Talent Plus family from a very young age. She began officially working on the logistics team as a part of the Global Talent Interviewing Center, went on to a research scientist role and is now the President of Talent Plus and serves on the Board of Directors. Rath has studied individuals through quantitative and qualitative processes to help client partners build Talent-Based Organizations®.
Larry Sternberg
Talent Plus Fellow and Board of Directors
Larry Sternberg joined Talent Plus in 1999 and has served in a variety of capacities, including serving as a consultant, client engagement lead and most recently president. He is now a Talent Plus Fellow performing duties as an oft-requested speaker and consultant. He has designed and conducted training programs on a variety of topics for thousands of leaders and has served as a facilitator for numerous organizations to articulate their mission, vision and values. Sternberg continues to be instrumental in helping clients build Talent-Based Organizations.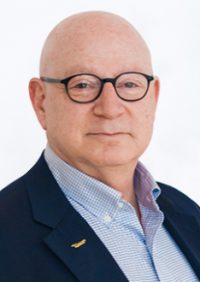 Steve Bonner
Member of Board of Directors
Steve Bonner met Doug Rath when he retained Talent Plus to help him in his role as President of McGraw-Hill's Construction Information Group in 1989. Bonner and Rath then served as Cancer Treatment Centers of America board members, during Bonner's tenure as President and CEO of CTCA from 1999-2014. At CTCA, he was a passionate advocate of patient-centric, quality-driven health care, championing putting patients in control of their own medical decisions through comprehensive, unbiased information. With his commitment to excellence and vision for quality, Bonner joined the Talent Plus Board of Directors in the Spring of 2019. He is the first member to join the board from outside the company.
Sandy Maxwell
Board of Directors
Sandy Maxwell spent her career in human resources, focusing the last 20 years on selection and development consulting. She currently serves on the Board of Directors of Talent Plus.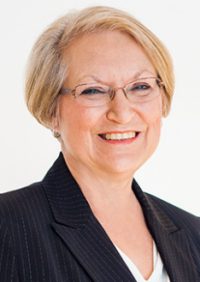 ASIA-PACIFIC LEADERSHIP TEAM