It started when I was four years old. My big brother put me on double-runner ice skates and took me to the neighborhood pond to try them out. A tradition in the area, everyone would bring a thermos of hot chocolate. When it got cold, you'd go sit in your running car to warm up — then go back and skate some more. Repeat, until you just can't take the Michigan cold weather anymore.
One night, when we came home, my brother told my parents, "Get this kid some real skates, she can skate!" So, they did — they got me "real" skates, and the story began to unfold.
I dreamt of the Olympics. In the third grade, I wrote a paper about wanting to be in the Olympics, or to skate for an ice show, as my parents were sure to take me to the Ice Capades Ice Show every time they came to town. Having this goal was hard work — lots of time on the ice, lots of practice time and a whole lot of lessons. By the time I was a freshman in high school, the Olympic dream had passed. However, the idea of being a show skater never faded, that dream actually came to fruition!
Shortly after graduation, my parents put me on a plane to San Antonio, Texas, where my journey with Ice Capades began. Traveling North America with a group of talented skaters that had the passion and enthusiasm to match mine was incredible, a once-in-a-lifetime experience. To this day, I can recall specific arenas, the smells, the audiences, and best of all when family came to watch us. In my second year on tour, Scott Hamilton toured with us as a guest skater, beyond a dream accomplished.
The coaches I had throughout those years were talented, tenacious and driven. They had a splendid way of knowing how to coach young kids and teenagers to get the most from us. They knew how to push, by being demanding but not demeaning. The lessons I learned during those years were invaluable, so I packed them away hoping one day I would be able to pass some of them along.
I now have a daughter of my own, and as luck would have it, she loved skating and was good at it too! Her journey has been different than mine, but just as rich — maybe even more so. She has skated with some of the best in the sport, has put in more time than I ever did practicing and is now competing around the world in the discipline of synchronized figure skating. Watching her, since she was four years old, I've seen her undying discipline and desire to "get it right" in everything she does. She falls, she gets up, she falls again, she gets up again and on and on it goes, every day of the week, hours on end. I watch her success in awe and celebrate her every step of the way.
When I think about her dedication, I cannot begin to fathom what it takes to be an Olympian. She has sacrificed so much along the way — parties with friends, dances at school and high school football games. She is up at 4 a.m. on Saturdays in order to be on the ice by 5:15 a.m., all for the love of the sport! Along her journey, she has shared ice with Gracie Gold, Brady Tennell and even skated on the same team with Mariah Bell's cousin, who is at this year's winter Olympics as our National Champion! What these kids have is raw talent and an unwavering resiliency and passion to achieve their goal.
Yes, they sacrifice a lot to get there, but they are also gaining so much along the way. When you take raw talent and couple it with passion, enthusiasm, drive and great coaching, some on that journey will meet their dreams and be forever grateful they made those sacrifices and embraced the journey.
Chase your dreams, don't give up, find what you love and throw yourself into it. I did, my daughter did — as have countless others. Go for it, you won't be sorry! As you watch this month's winter Olympics, think about all that has gone into each athlete being there, what their families have been through to get them there and the work the coaches have done.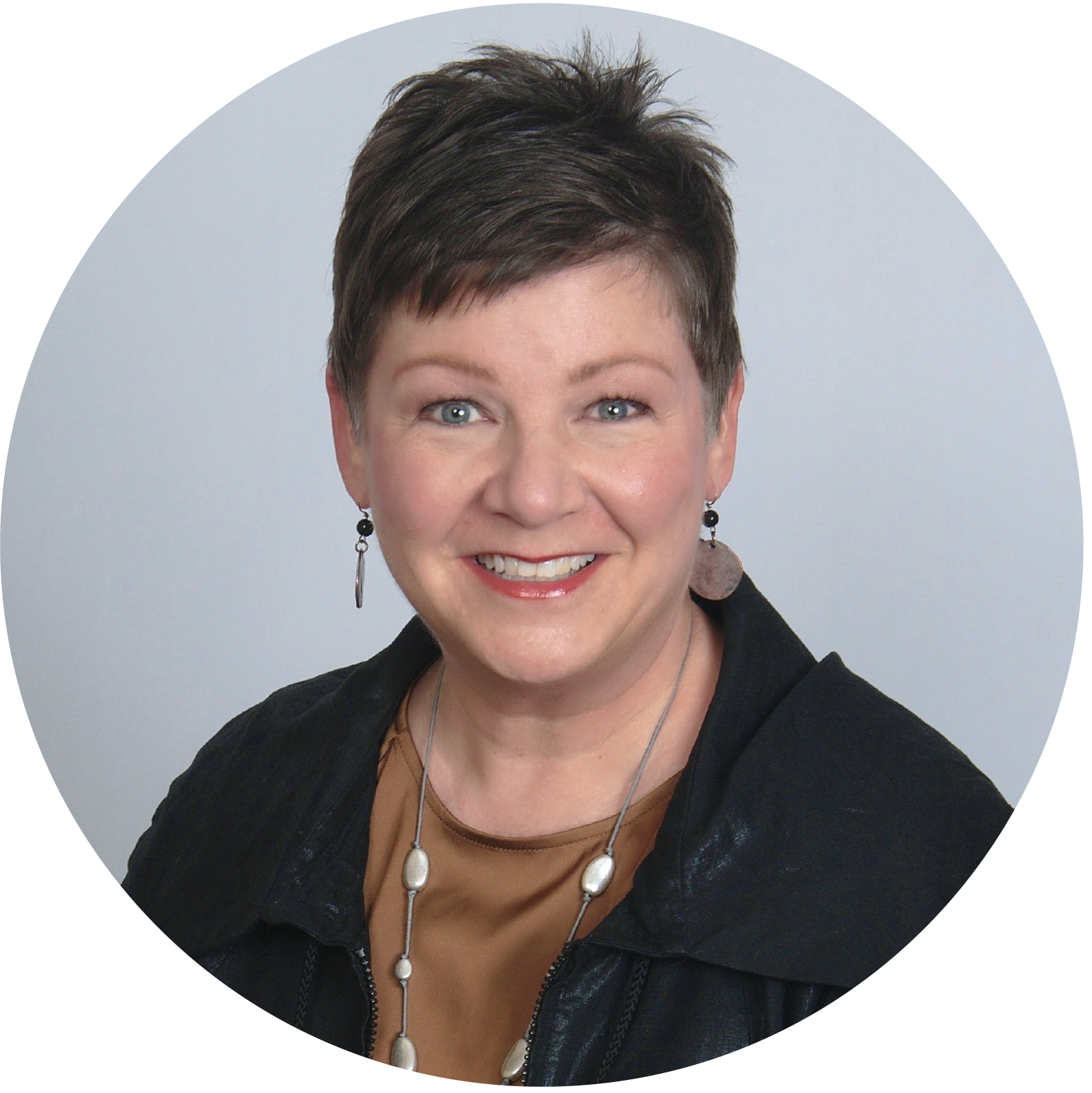 Christine is the Director of Consulting at Talent Plus where she delivers excellence in the areas of leadership, coaching, selection and talent development. In addition, she is a corporate facilitator who provides teams and individuals with increased skills to raise productivity.
"I use my talents to teach, helping clients and colleagues grow into their potential, always challenging them to believe they can reach new levels of skills and knowledge."
Talents: Ego Drive, Persuasion, Response to Negativity, Executive Skill, Focus