Dive into our manger-focused assessment with me to learn how this solution can help you identify and select the best manager talent for your organization.
In response to the growing number of management roles, Talent Plus endeavored to create the Operational Manager Talent Online® Assessment (TOASM) in an effort to build strategic leaders. The Operational Manager TOASM recognizes individuals who manage and develop people, initiatives, and processes with an emphasis on fostering profitable business practices. Notable performers in this assessment supervise the growth of their team, cultivate strong connections with their workers, and assist in keeping everyone on track. They make daily strategic and tactical decisions in order to implement solutions that ensure the desired outcomes.
Furthermore, these professionals advance initiatives and make sound, impromptu business judgments to support the organization's success. Recognizing that outcomes rely on teamwork, managers invest proactively in coaching and thrive on espousing excellent connections with their employees. Top achievers in management roles begin action and see it through to completion. Recognizing that success is contingent on teamwork, they engage in active mentoring and take great pleasure in fostering extraordinary relationships amongst their staff.
In the development of strategic leaders, a Talent Plus study uncovered intriguing insights from 18 focus groups among eight clients spanning across four industries. After 642 hours of research, Talent Plus was able to successfully correlate that employee engagement was directly influenced by manager talent. The study reported effective managers increased employee engagement by as much as 41%. As a result, employees are more likely to be engaged in their work when their bosses listen, act in a more predictable manner, acknowledge their achievements, and provide them with an opportunity for training. Managers excel employee engagement when they recognize what contributes and increases work satisfaction. Employees feel more engaged when managers highlight the value that each member of the team brings to the organization. Thus, it should come as no surprise that managers account for at least 70% of the variance in employee engagement scores.
So, how can your organization use the Talent Plus Operational Manager to build your strategic leaders? The assessment is built around 14 themes to assess people for jobs in which they: lead and cultivate teams, manage a budget or handle financial data, create and execute a strategy-based action plan, ensure initiatives are moving forward and objectives are being met, and focus on sound business operations and profit creation.
Through the 14 themes within the Operational Manager TOASM, your organization is able to make predictions about your manager's behavior and job performance and create a development plan to strengthen their talents. In aligning these Operational Manager themes with your manager's leadership talents, will allow your organization to build strategic leaders to perform at their best!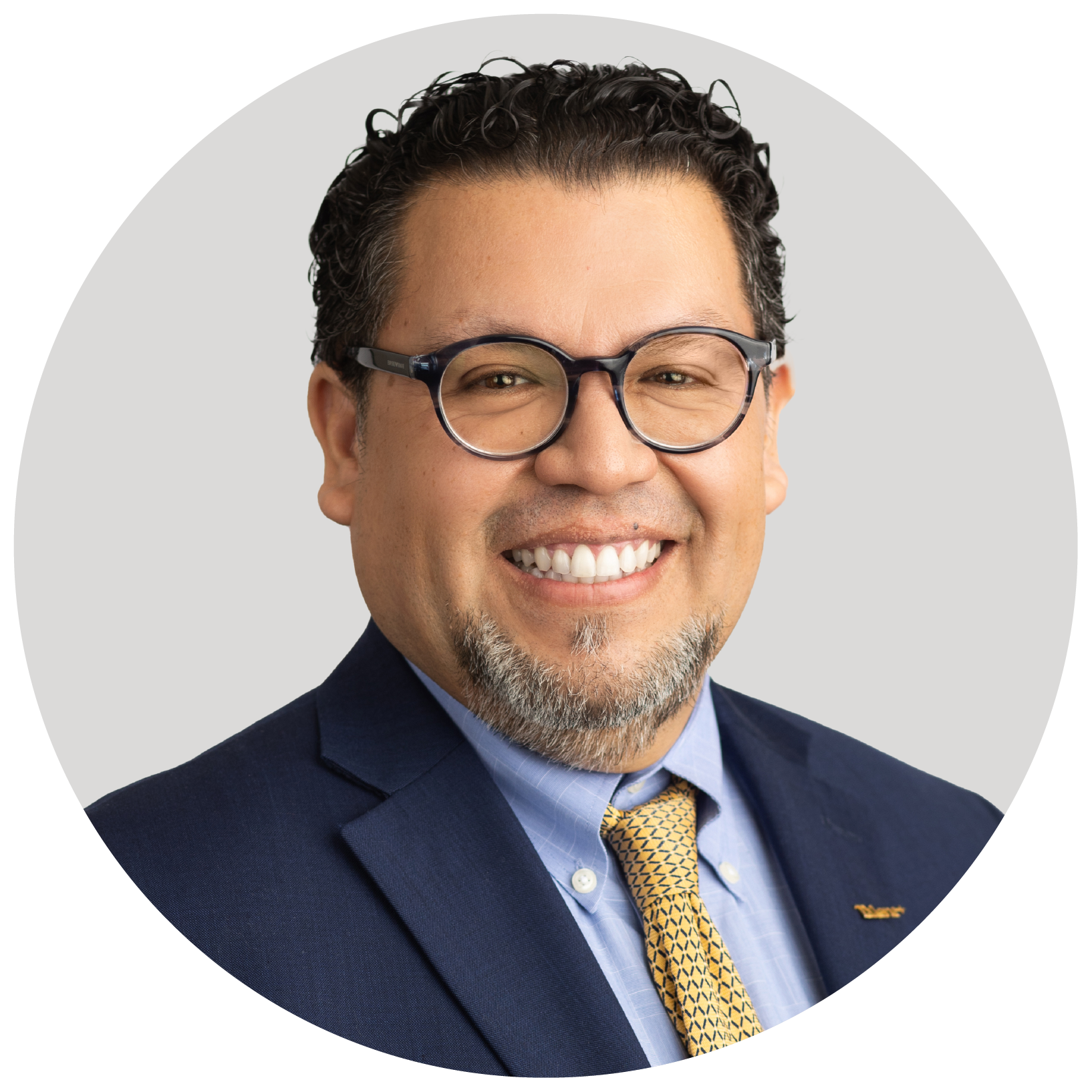 Carlos Linares, MBA is a Leadership Consultant where his role is to share Talent Plus ® strengths-based principles and solutions to assist our client partners on their journey to becoming a Talent-Based Organization ®.
"Through establishing indispensable relationships with customers, I ensure they are well cared for and deliver solutions and services through The Science of Talent ®." – Carlos Linares
Talents: Intelligence, Individualized Approach, Focus, Conceptualization and Growth Orientation