Talent Plus colleagues recently decided to start a workplace book club. Like most book clubs, they gather each month to discuss, reflect and even question the chosen book. But unlike most book club meetings, the book club is reading optional. What that means is that they welcome everyone who may or may NOT have read the book. This platform of inclusivity encourages all colleagues to participate in the discussion guilt-free for not reading the book. It also provides everyone with a great overview of the book.
How Workplace Book Clubs Drive Employee Engagement
From a professional development standpoint, book clubs promote innovation and spark creativity. The open invitation offers everyone the opportunity to engage in-person or remotely, regardless of status or title. The exchange of ideas fosters and encourages colleagues to think in new ways to approach problems and situations. In addition, they organically build an atmosphere of psychological safety and camaraderie. By having everyone in one place and on the same page, relationships amongst co-workers can flourish.
Moreover, book clubs are a highly cost-effective way for organizations and managers to bring people together. They also serve as an investment tool in the development of people, in addition to gaining insights on what topics colleagues could be interested in learning about. From a cost-savings approach, book clubs require very few resources. All it takes are a few point people, a meeting room, some books and perhaps some light refreshments (to encourage participation).
The following are a sample of some of the titles Talent Plus colleagues read last year and some of the books they will be reading in 2023. Happy reading!
---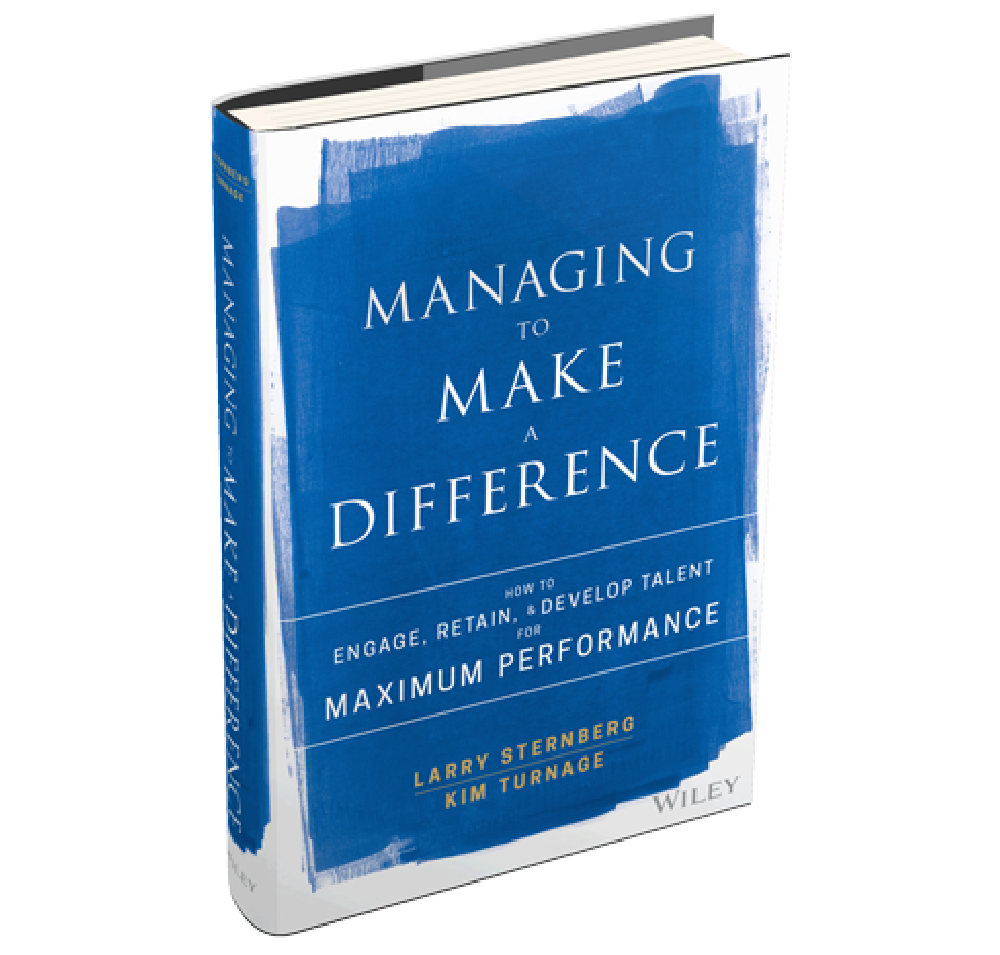 Managing to Make a Difference: How to Engage, Retain, & Develop Talent for Maximum Performance by Larry Sternberg and Kim Turnage
This book provides much-needed tools and techniques for building a high-performing team — without letting your other duties suffer. Organized around a coherent philosophy and based on solid research, the discussion offers a roadmap to engagement, talent development and excellence in management.
---
---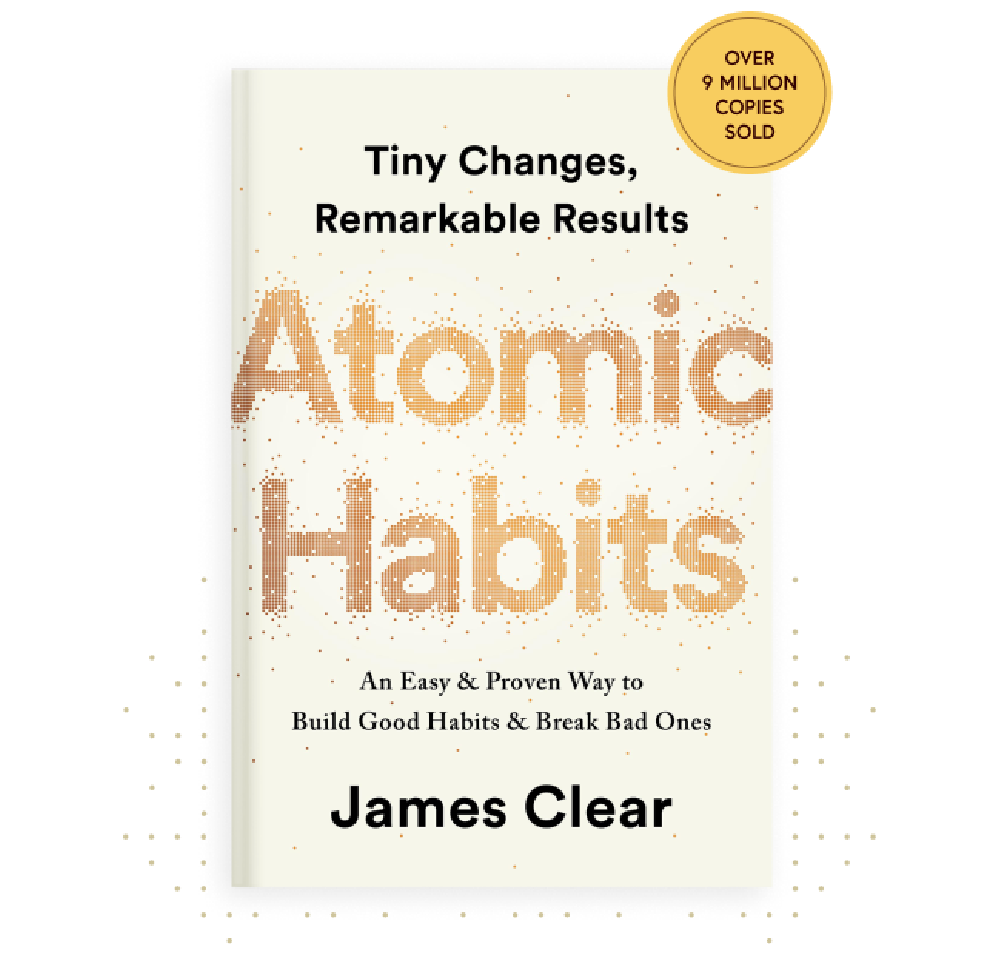 Atomic Habits: Tiny Changes, Remarkable Results by James Clear
This breakthrough book by James Clear is the most comprehensive guide on how to change your habits and get 1% better every day.
---
---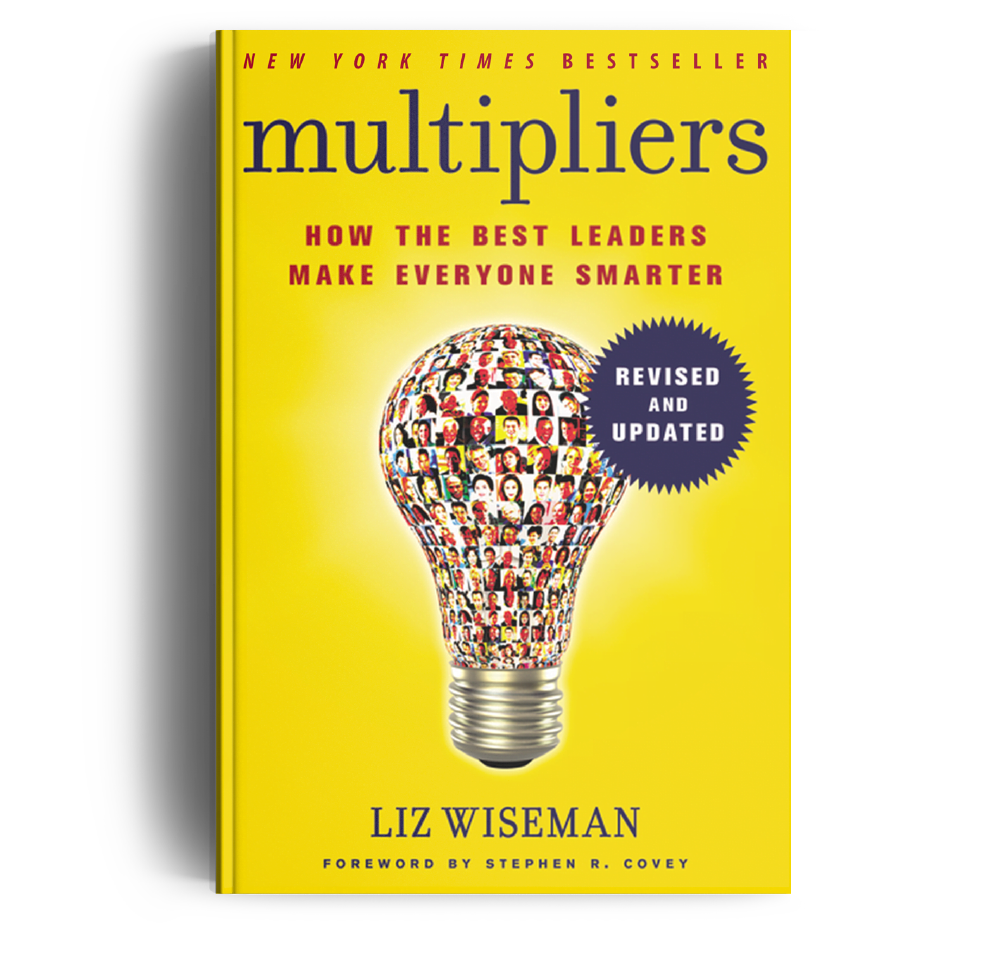 Multipliers: How the Best Leaders Make Everyone Smart by Liz Wiseman
A book that explores why some leaders drain capability and intelligence from their teams while others amplify it to produce better results.
---
---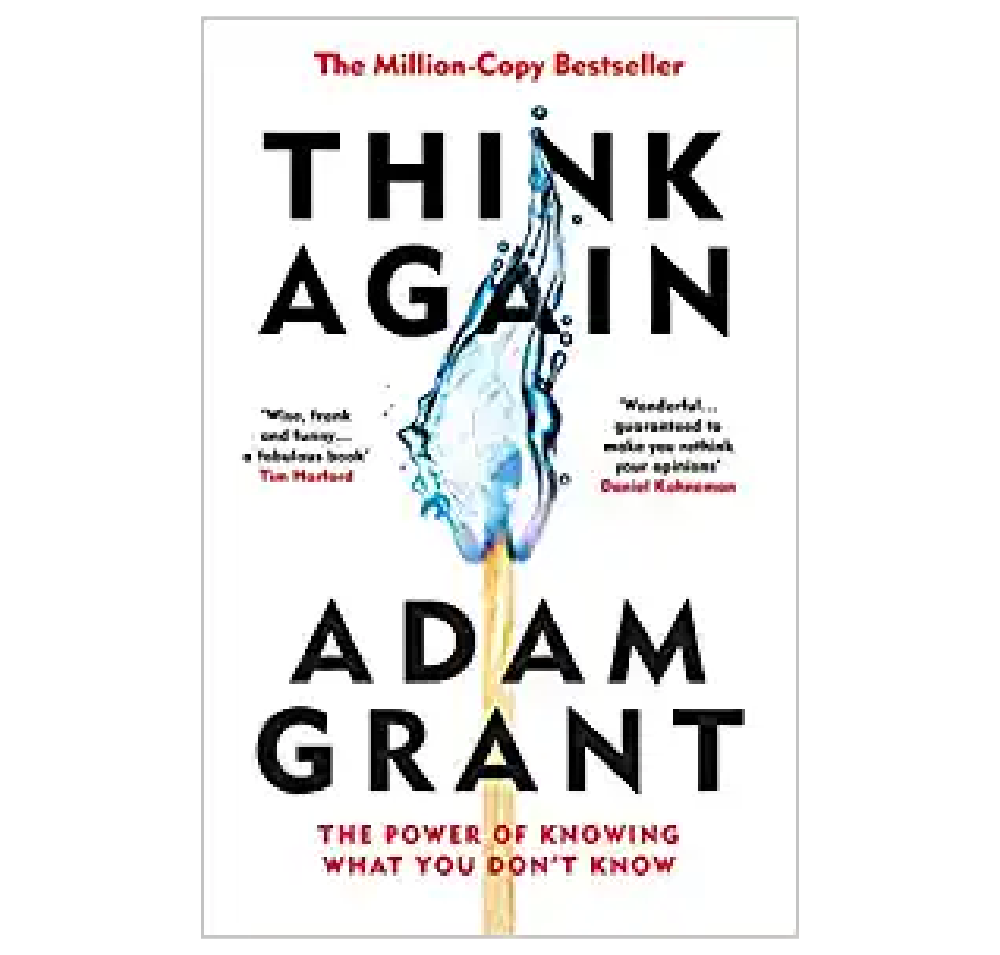 Think Again: The Power of Knowing What You Don't Know by Adam Grant
Adam Grant examines the critical art of rethinking: learning to question your opinions and open other people's minds, which can position you for excellence at work and wisdom in life.
---
---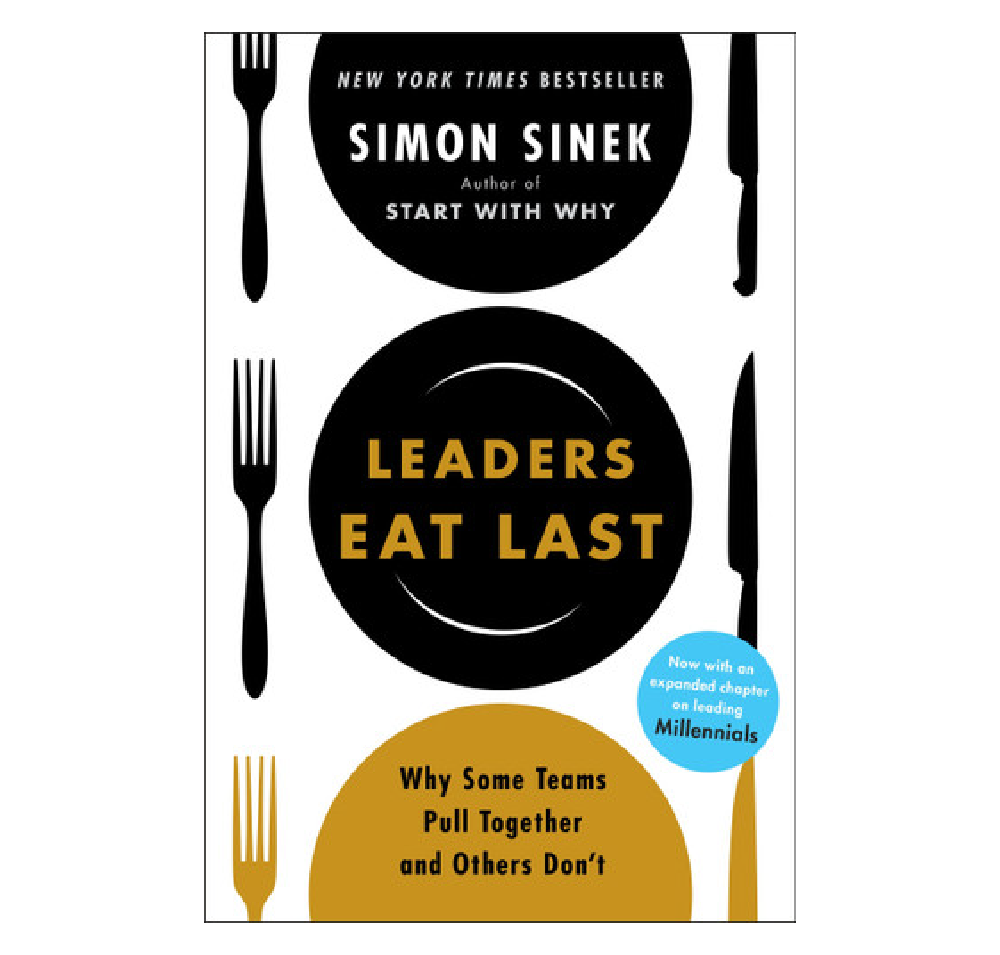 Leaders Eat Last: Why Some Teams Pull Together and Others Don't by Simon Sinek
Simon takes us to another level of understanding why some organizations do better than others by detailing all elements of the leadership challenge.
---
---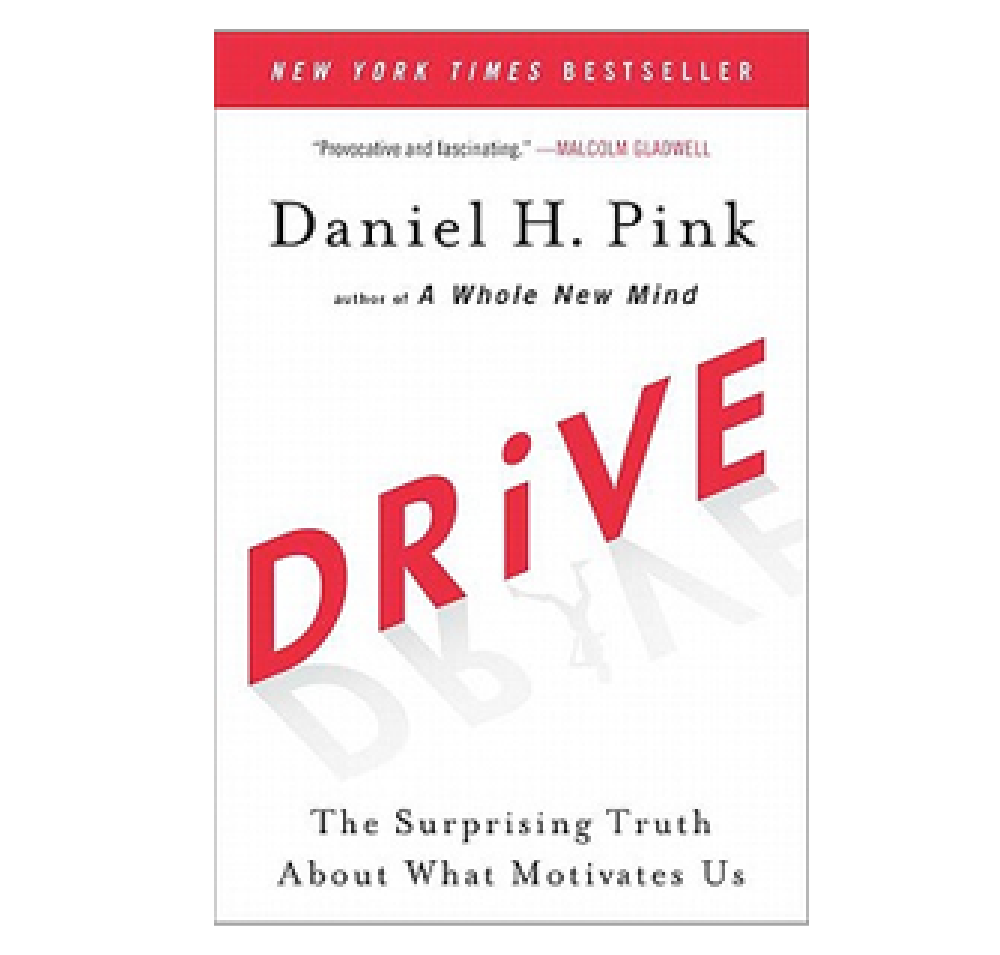 Drive: The Surprising Truth About What Motivates Us by Daniel H. Pink
The New York Times bestseller that gives readers a paradigm-shattering new way to think about motivation.
---
---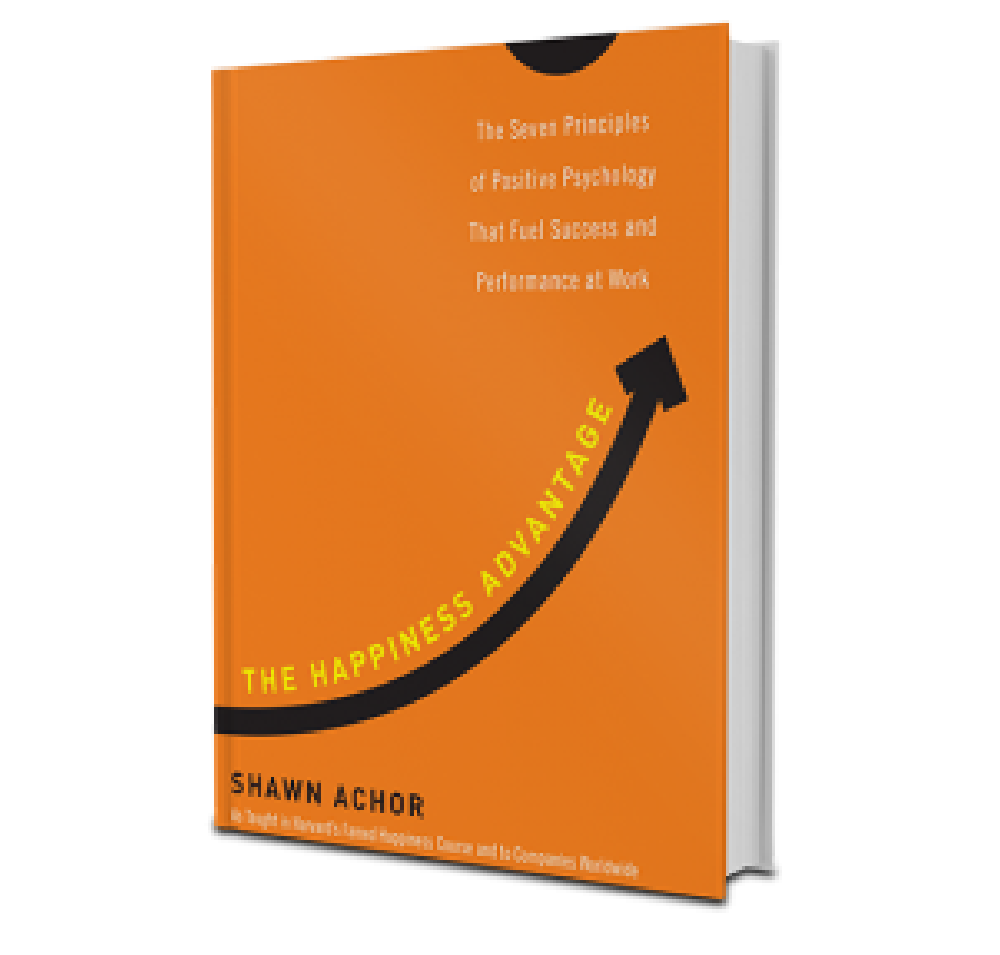 The Happiness Advantage: The Seven Principles of Positive Psychology That Fuel Success and Performance at Work by Shawn Achor
A must-read for everyone trying to excel in a world of increasing workloads, stress and negativity. The Happiness Advantage at its core is about how to reap the benefits of a happier and more positive mindset to achieve the extraordinary in our work and lives.
---
---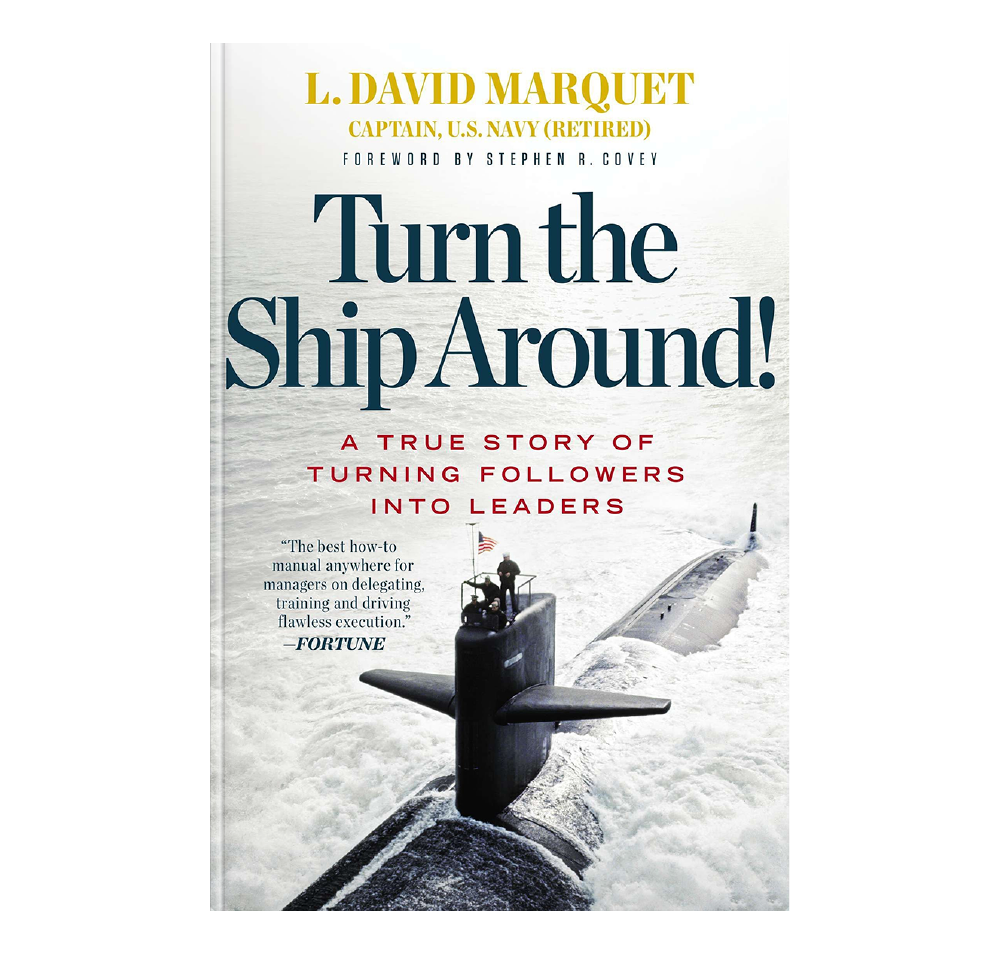 Turn the Ship Around! A True Story of Turning Followers into Leaders by L. David Marquet
"Turn the Ship Around!" reveals how the Santa Fe skyrocketed from worst to first in the fleet by challenging the U.S. Navy's traditional leader-follower approach.
---
---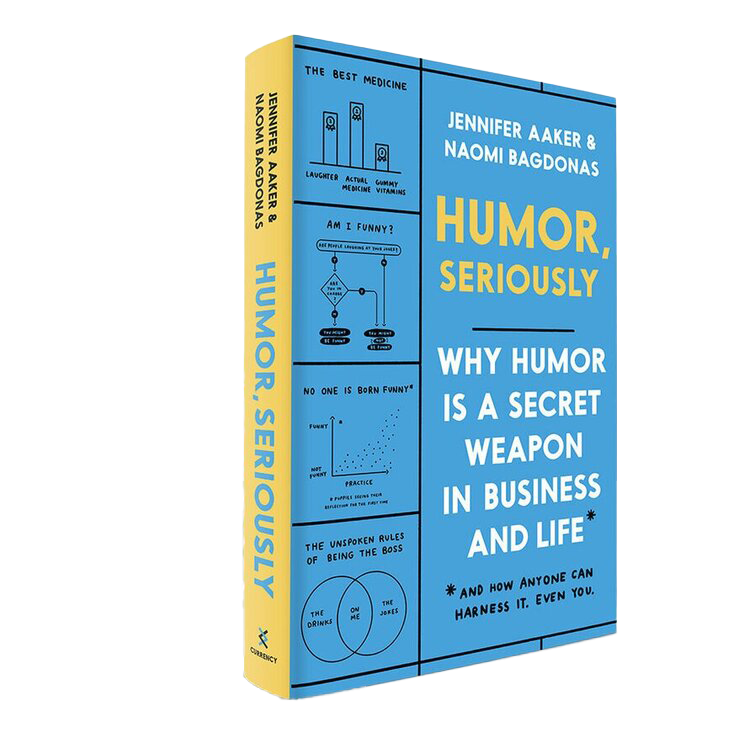 Humor, Seriously by Jennifer Aaker and Naomi Bagdonas
Jennifer and Naomi share advice from world-class comedians, findings from behavioral scientists and stories from leaders around the world. They reveal how humor works — and how it not only changes the way you do business, but live life.
---
---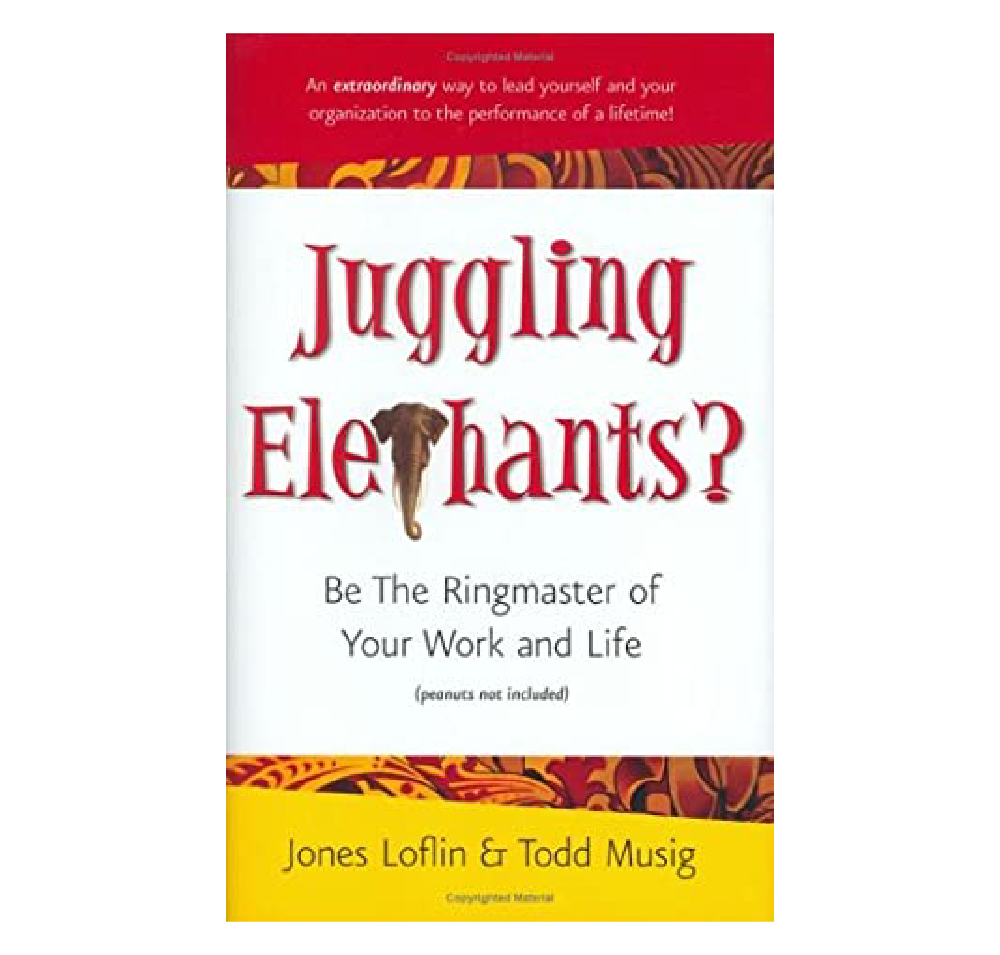 Juggling Elephants: An Easier Way to Get Your Most Important Things Done — Now! By Jones Loflin and Todd Musig
Organizations will find this powerful book to be a catalyst for helping employees and managers engage and focus on what really is important to the success of their business.
---
---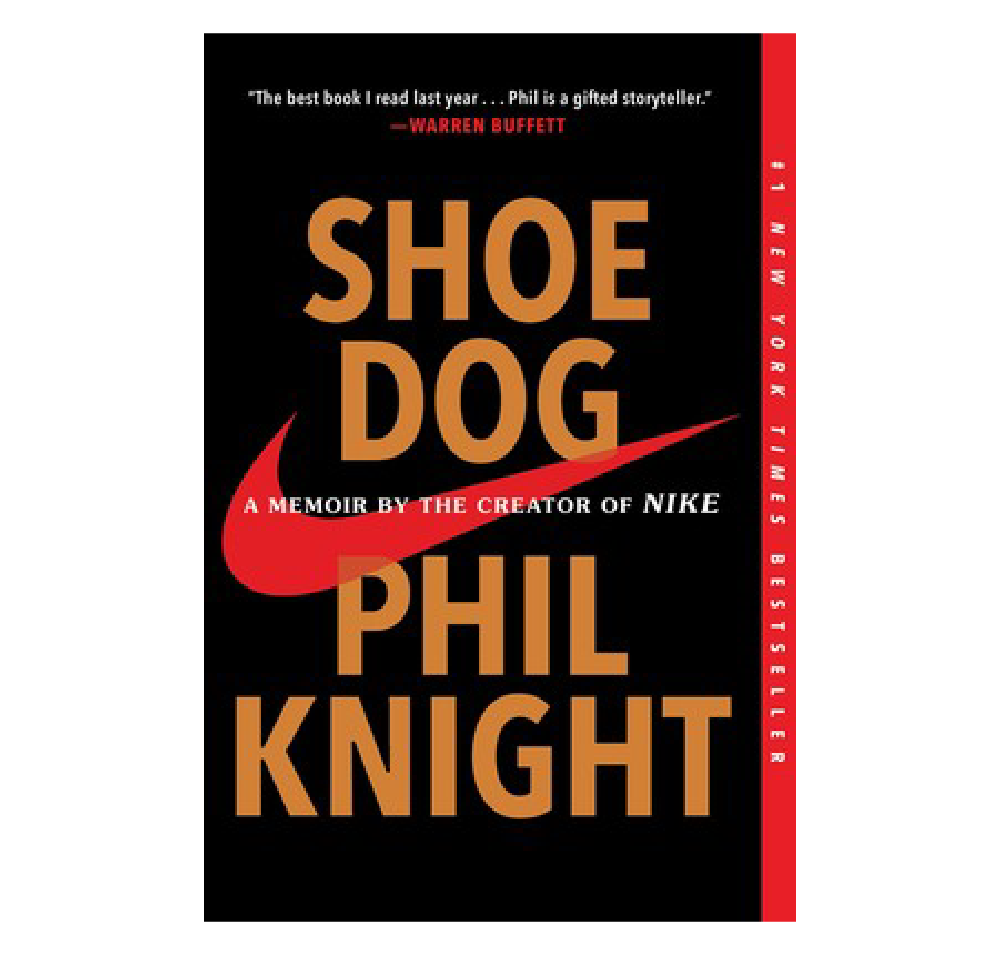 Shoe Dog: A Memoir by the Creator of Nike
Phil Knight harnesses the electrifying power of a bold vision and a shared belief in the transformative power of sports, they created a brand — and a culture — that changed everything.
---
---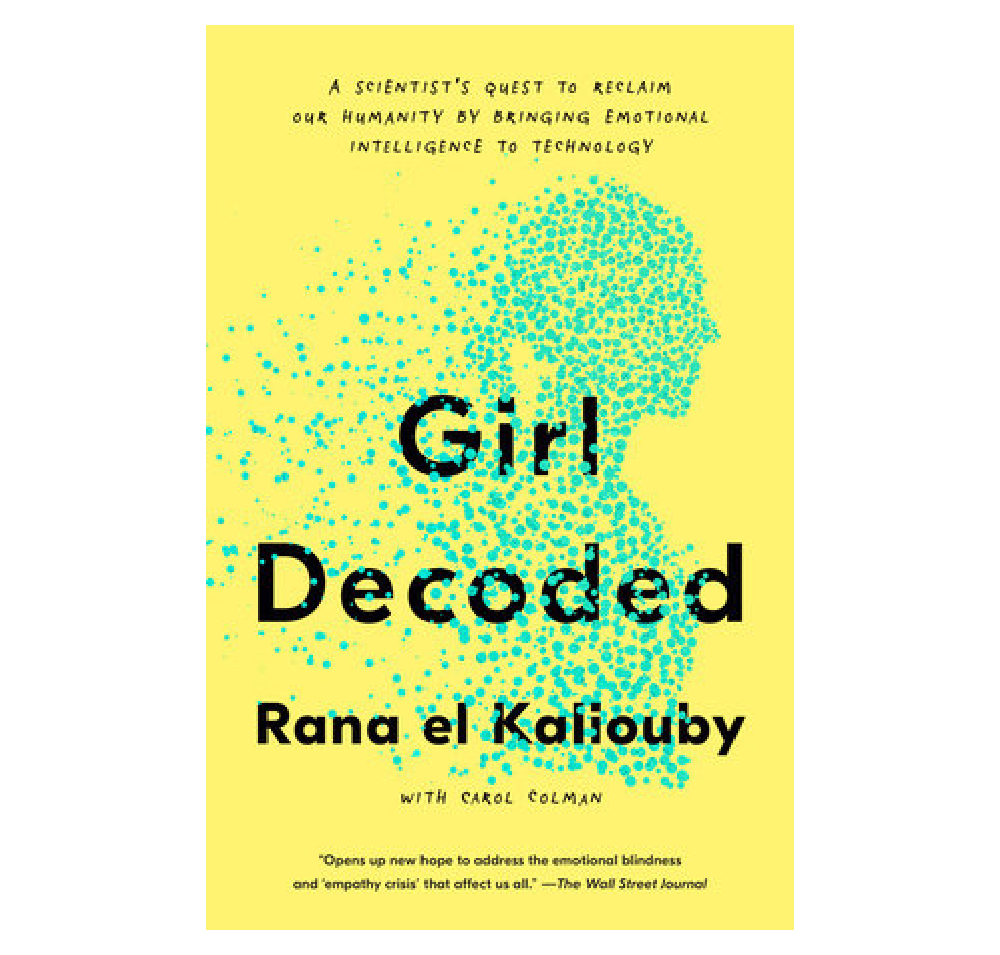 Girl Decoded: A Scientist's Quest to Reclaim Our Humanity By Bringing Emotional Intelligence to Technology by Rana el Kaliouby and Carol Colman
In a captivating memoir, an Egyptian American visionary and scientist provides an intimate view of her personal transformation as she follows her calling — to humanize our technology and how we connect with one another.
---
---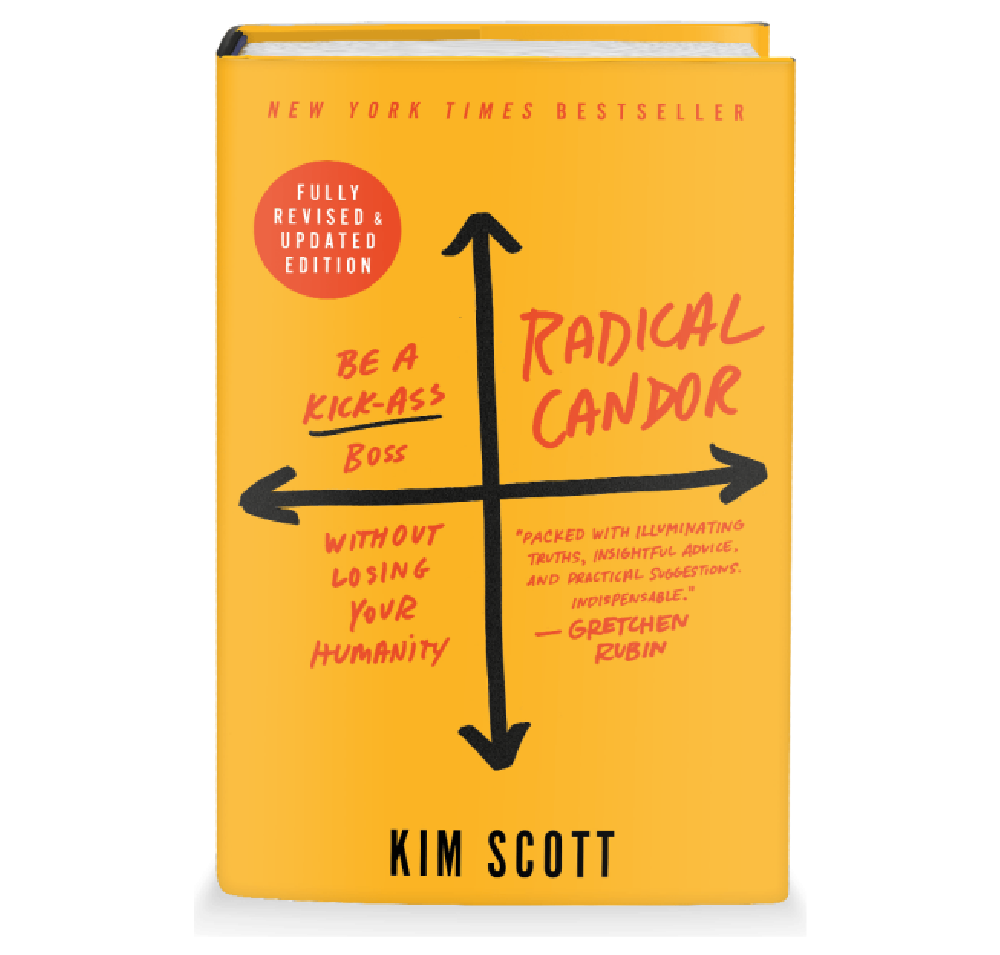 Radical Candor: Be a Kick-Ass Boss Without Losing Your Humanity by Kim Scott
Radical Candor — caring personally while challenging directly — is guidance that's both kind and clear, specific and sincere. The antidote to toxic company cultures, it's a simple concept that's not always easy to practice. This book encourages you to grow as an individual, build a cohesive, kick-ass team and achieve exceptional results.
---
---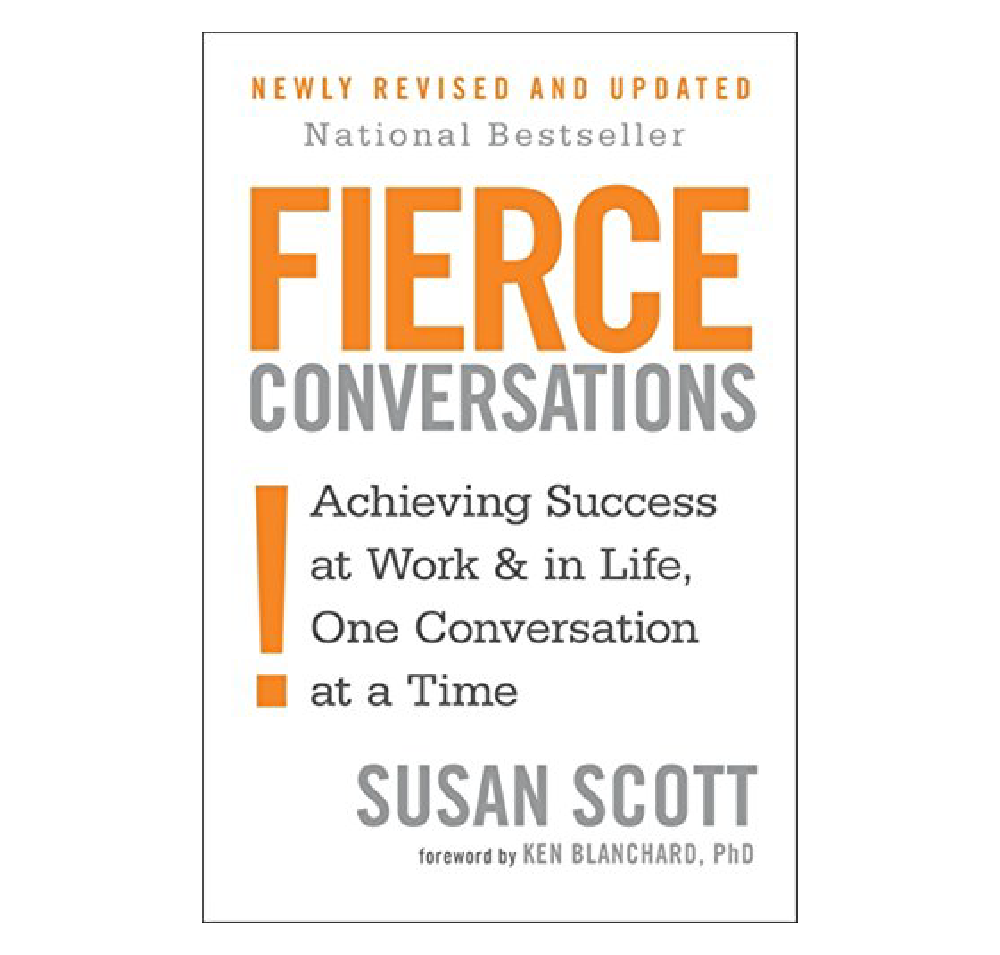 Fierce Conversations: Achieving Success at Work and in Life One Conversation at a Time by Susan Scott
This book delivers concrete tools and practical models for improving workplace relationships and creating high levels of engagement.
---
---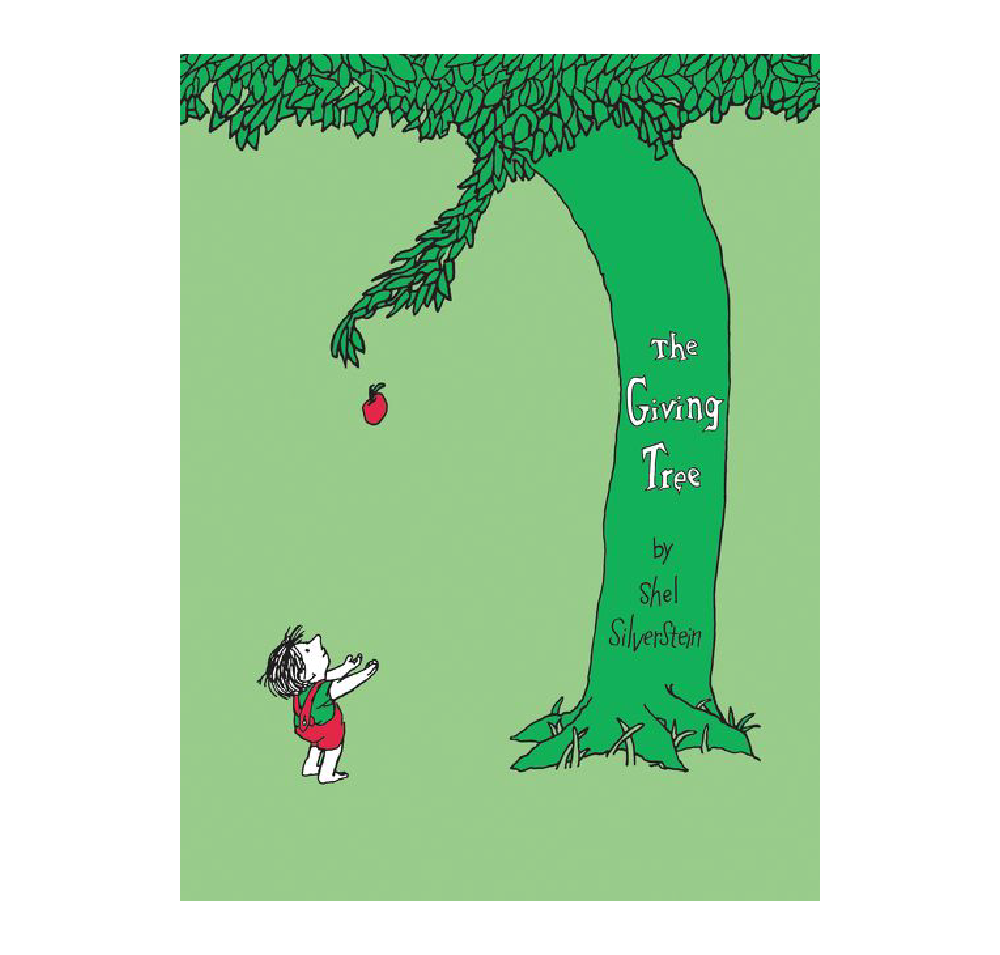 The Giving Tree by Shel Silverstein
This poignant picture book about love and acceptance, has been cherished for over fifty years. This classic is perfect for both young readers and lifelong fans.
---
---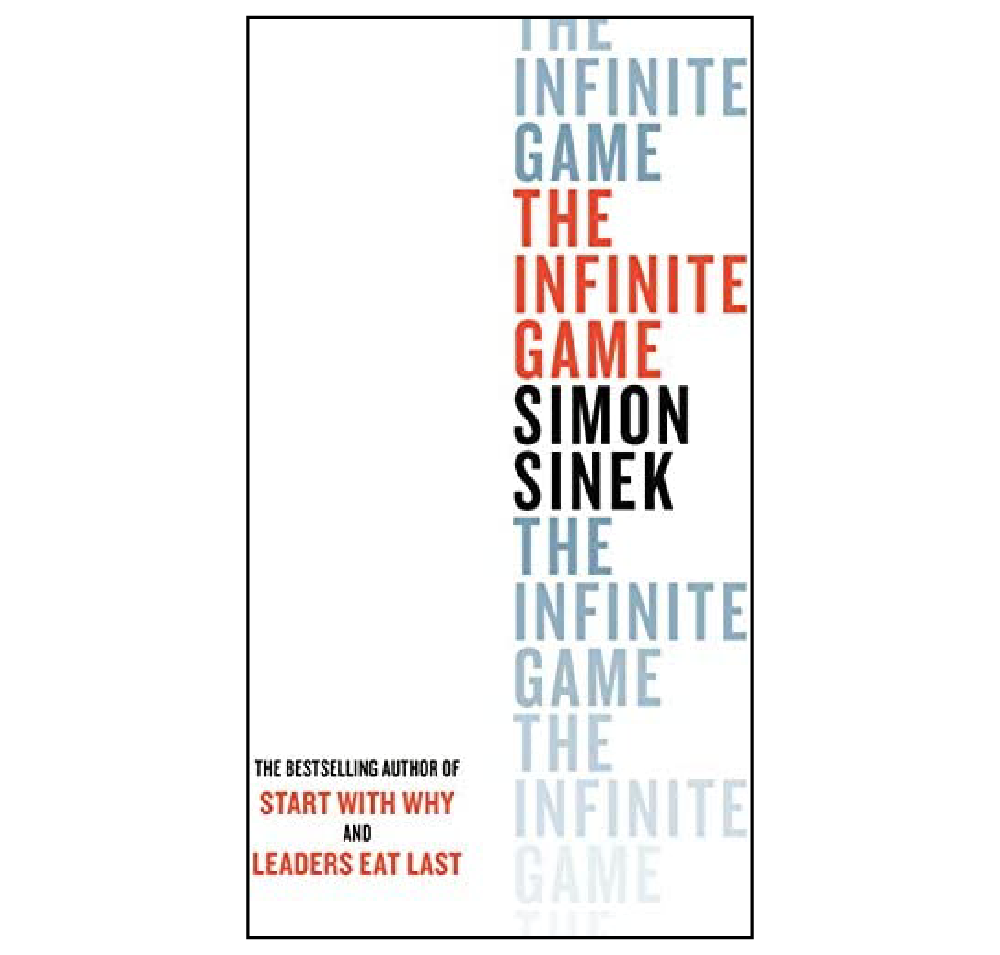 The Infinite Game by Simon Sinek
In this revelatory new book, Simon Sinek offers a framework for leading with an infinite mindset. Leaders who embrace an infinite mindset build stronger, more innovative, more inspiring organizations. Ultimately, they are the ones who lead us into the future.
---