Considering retaining employees saves businesses 30% of their annual salary, intelligent leaders must learn what it takes to keep existing employees enthused in their jobs and performing at a high level.
The current economic climate created more movement in the job market, and businesses everywhere are experiencing high employee turnover and a historically competitive candidate pool. This article looks at what employee engagement is and how employers can maximize its long-term impact on retention.    
What Is Employee Engagement?
Employee engagement is a measurement of the emotional and intellectual investment employees make in the workplace.
Companies with highly engaged employees focus on creating genuine relationships with their employees and provide opportunities for their personal and professional growth. Engaged employees feel understood and respected in their organizations, experience high levels of psychological safety, and are usually more productive than those who are not engaged. 
Employee Experience vs. Employee Engagement
Employee experience describes employees' journey from onboarding to their daily routine, promotions, career development, etc.
With 92% of employers worldwide prioritizing the employee experience, it's clearly an essential factor for increasing employee engagement and helps creates long-term employees. The quality of the employee experience is measured by increased productivity and fewer absences.
In contrast, employee engagement focuses on intangible benefits to employers, such as higher morale, improved creativity, and higher retention. 
What Is Employee Retention?
Employee retention is the measure of a company's ability to keep employees satisfied and prevent turnover. It's a critical success metric because companies with higher retention levels tend to report increased employee satisfaction, and their teams are more likely to meet goals and deadlines.
High turnover rates are detrimental to growth and profitability as new hires require time and resources to train, and they often experience a learning curve as they grow into their new roles. This can make it difficult for teams to meet projections efficiently and it makes innovation more difficult. 
Why Is Retention Important?
High turnover rates cost companies financially and can also present logistical challenges when approaching more complicated projects.
High turnover rates can also lead to a phenomenon called "brain drain" where institutional knowledge is lost as turnover increases. As more employees (especially those in senior roles) exit a company, fewer have company-specific knowledge that's crucial to making some parts of the operation run smoothly.
When existing employees leave, companies must start the often complex cycle of hiring and onboarding all over again. This burden can translate to lost revenue, unsatisfied customers, and missed opportunities. 
The Link Between Employee Engagement and Retention
Highly engaged employees who feel valued by strong leaders are less likely to experience dissatisfaction and are likelier to remain with a company long-term.
In fact, employees who are paired with high-talent leaders who understand their needs are 36% more engaged than those paired with leaders who don't understand the importance of making employees feel heard and supported.
Leaders who focus on increasing employee engagement and enhancing the employee experience invest in improving retention and the long-term growth of their businesses.  
5 Engagement and Retention Strategies
Employers need a plan to keep employees engaged, satisfied, and productive.
Here are five retention strategies leaders can implement to curate better employee engagement and increase retention.  
Prioritize Employee Recognition
Telling team members their work is valued proves crucial if you want them to feel more engaged.
Whether you're using public recognition, showcasing an employee's accomplishments via an internal newsletter, or 1:1 conversations, showing appreciation for an employee's contribution will give them a good reason to stay with a company.  
Make Onboarding Efficient
First impressions often have long-term repercussions.
If employees feel their onboarding prepares them well for their job and shows the company has its metaphorical ship in order, they're more likely to invest and engage with their work and colleagues.  
Focus on Building Relationships
Nobody wants to be treated like they're just another warm body to fill an empty seat.
Make an effort to regularly connect with employees on a human level and provide psychological safety so they feel comfortable openly communicating with leaders and other team members.   
Match Employees With Strong Leaders and Teams
Employees who feel like they're an integral part of the work their team produces are more likely to feel satisfied and engaged in their roles.
Matching each individual with leaders who understand them and a team where they can contribute will decrease the likelihood of their turnover.  
Invest in Employees Time and Time Again
Professional development and advancement are crucial in creating long-term employees and retaining institutional knowledge.
Giving employees opportunities to level up their skill set and add more responsibility helps increase their engagement and satisfaction, leading to higher retention.  
Relationships Are the Key to Your Success
Most employers already know favorable employee retention rates save them money.
But making an institutional investment to increase engagement and establish a welcoming company culture paves the road to long-term success.
To learn more about how you can set up your company for success, read our white paper, Retention Strategies for the New Era, today!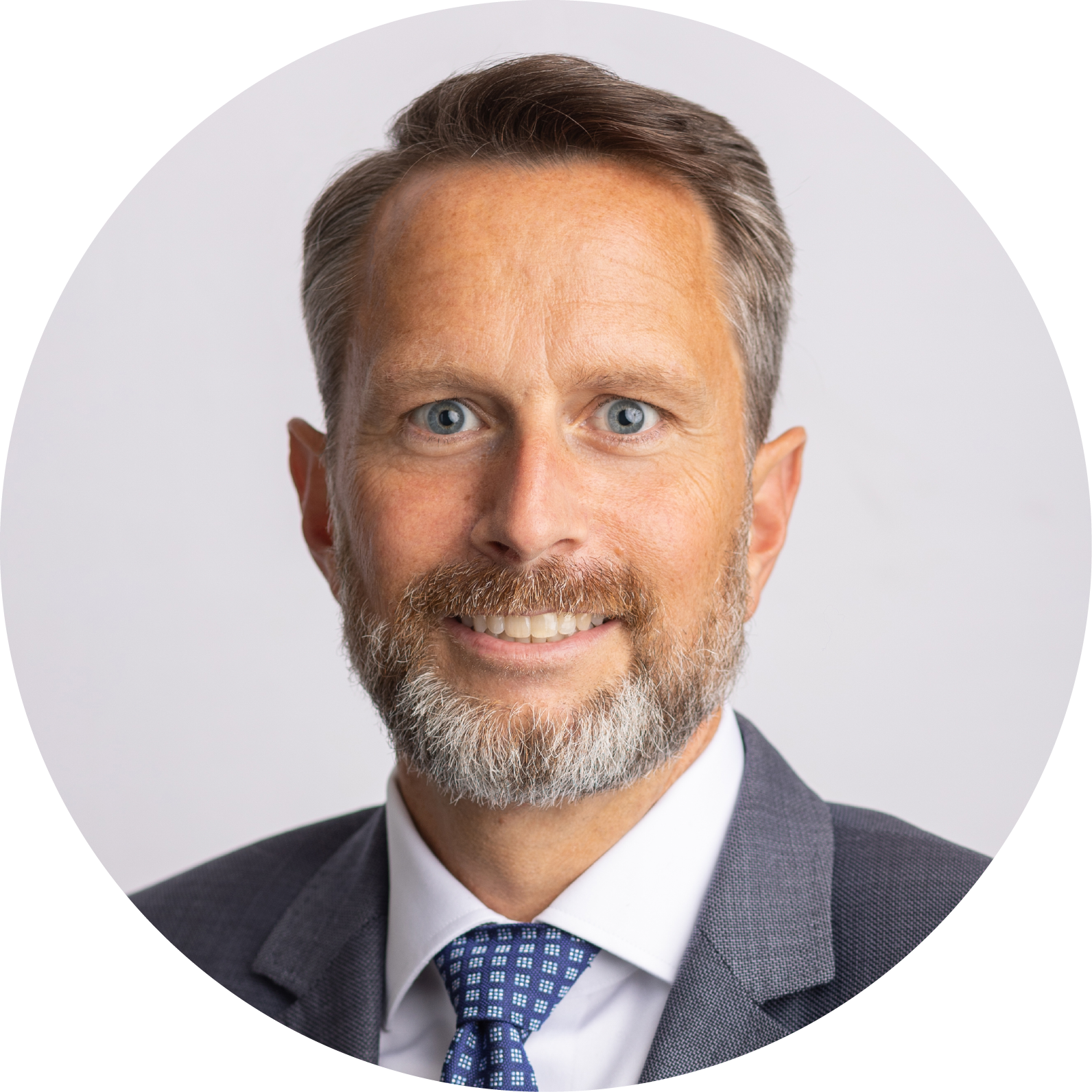 Aaron Whiteford is a Leadership Consultant at Talent Plus where his role is to help our partners build Talent-Based Organizations ®. From inception to conceptualization to completion, Aaron ensures the success of our partners, their employees and their organizational mission.
"If we can match our work to our talents and have leaders who bring out the best in us, the world will be a better place." — Aaron Whiteford
Top Talents: Growth Orientation, Individualized Approach, Conceptualization, Intelligence and Focus