Don't send your pitchers to batting practice.
Don't send ducks to eagle school.
Don't try to teach penguins how to fly.
Don't try to teach a pig to sing.
What do these all have in common?
They're all about taking the focus off of weaknesses.

Where should you focus instead?
On strengths!
Taking a focus on strengths one step further, you should focus most of your efforts on that 20% of the things that will get you 80% of your results.
Most people have heard of the 80/20 rule, which is also known as the pareto principle. Essentially, it's the fact that 80% of your results come from 20% of your investments.
We're unpacking that idea in this week's podcast. Listen in as we discuss:
Why you should focus more on what's right with people than on what's wrong with them.
Big data and how it relates to the 80/20 rule.
The contrarian view that managers should spend most of their time working with their best people (and our Human Investment Planning Exercise that helps you see how you're doing on that).
What to do when a person's strengths simply don't line up with job expectations.
Why focusing on your own strengths becomes more and more important as a person's leadership responsibilities increase.
We hope the ideas we're discussing in this week's show will help you focus more on your 20%. We love hearing your questions and responses. Please feel free to share them in a comment or by connecting with one of us on LinkedIn (see links to our profiles below).
Until next time, manage to make a difference every day!
+ Larry Sternberg, J.D. and Kim Turnage, Ph.D.
---
This post highlights Chapters 71 and 72 of Managing to Make a Difference (Wiley), a handbook for hitting the sweet spot of middle management. Connect with Kim Turnage and Larry Sternberg on LinkedIn to see their latest updates.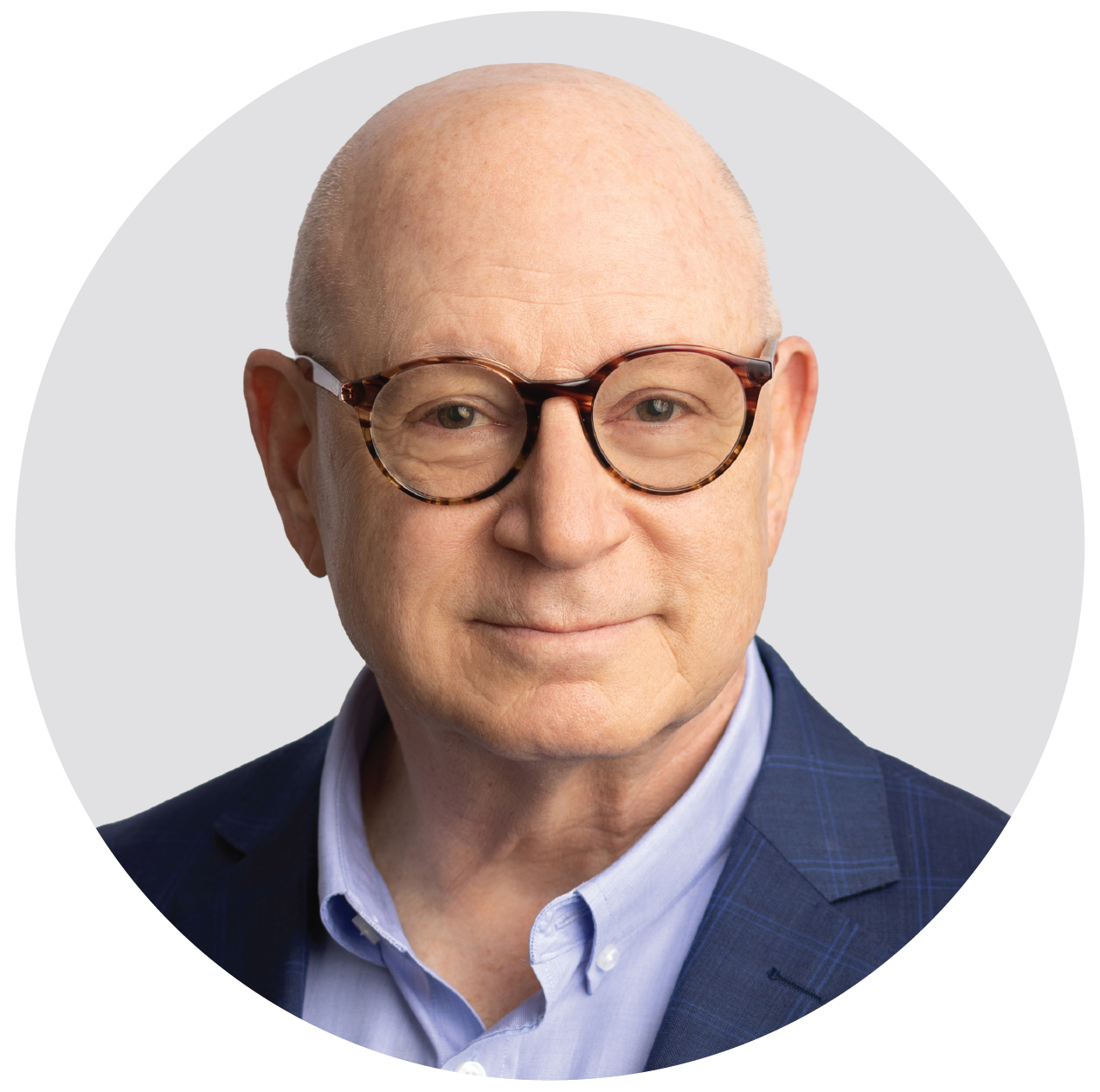 Larry is a Fellow and Board Member at Talent Plus where he helps people and organizations grow by using the Talent Plus science to select high potential people, put them in the right fit for their talent, and make them feel valued and significant.
"I help managers and leaders make a lasting positive difference in the lives of their employees."
Talents: Conceptualization, Relationship, Ego Drive, Individualized Approach, Growth Orientation