If you had to focus on ONE THING in 2018 to increase engagement, improve retention and build employee loyalty, this could be it!
The secret is to evolve beyond a one-size-fits-all approach to motivating people. Every person is unique. Each person has a different set of needs, wants, likes, aspirations and goals. Some people place a high value on leisure time. Some want continuous learning and growth. Some really appreciate being recognized publicly, while others do not. Et cetera, et cetera, et cetera.

So, how can you evolve beyond a one-size-fits-all approach? Work on your relationships. Start by getting to know as much as you can about each of your direct reports. Dr. William E. Hall taught that you can never know enough about another person – provided you want to know for the right reasons, which are to help them, to support them and to serve them.
On our website, we give you two activities that enable you to learn more about your people. One activity is, "Focus On You" and the other is titled, "Career Investment Discussion."
As you gain more insight into the individual needs of each direct report, you put yourself into a position to answer the following two questions:
Can I meet those needs?
Do I want to meet those needs?
If you cannot answer "Yes" to both of those questions, you are reducing your ability to maximize engagement and retention. People will not stay in an environment in which they're not getting their needs met. Ironically, everybody understands this point as it applies to customers. Unless you meet your customers' needs, they'll go to one of your competitors. But when it comes to employees, many managers want the answer to the following question, "How can I engage and retain my people when I can't meet their needs?" Answer: You cannot.
We understand that you might have really good reasons – such as company policies — for not meeting an employee's needs. But those good reasons do not change the fact that the employee knows that no matter how good their job performance, certain needs will not be met. For instance, suppose the best person in your department asks if they can come in 30 minutes late on Tuesdays and Fridays because they have to drop their children at school? Suppose further that your company will not allow you to make that exception, so you have a very good explanation about why you must say "No." We predict that they will start looking for another job, possibly with one of your competitors.
Individualizing your approach is more challenging than taking a one-size-fits-all approach. But that's what the very best managers do. If you commit to this individualized approach you'll find it richly rewarding, both personally and professionally. You'll make a huge difference in the lives of your people.
Listen in as we discuss this and more in this week's episode of "Managing to Make a Difference."
Until next time, manage to make a difference every day!
+ Larry Sternberg, J.D. and Kim Turnage, Ph.D.
---
This post highlights chapters from Managing to Make a Difference (Wiley), a handbook for hitting the sweet spot of middle management.. Connect with Kim Turnage and Larry Sternberg on LinkedIn to see their latest updates.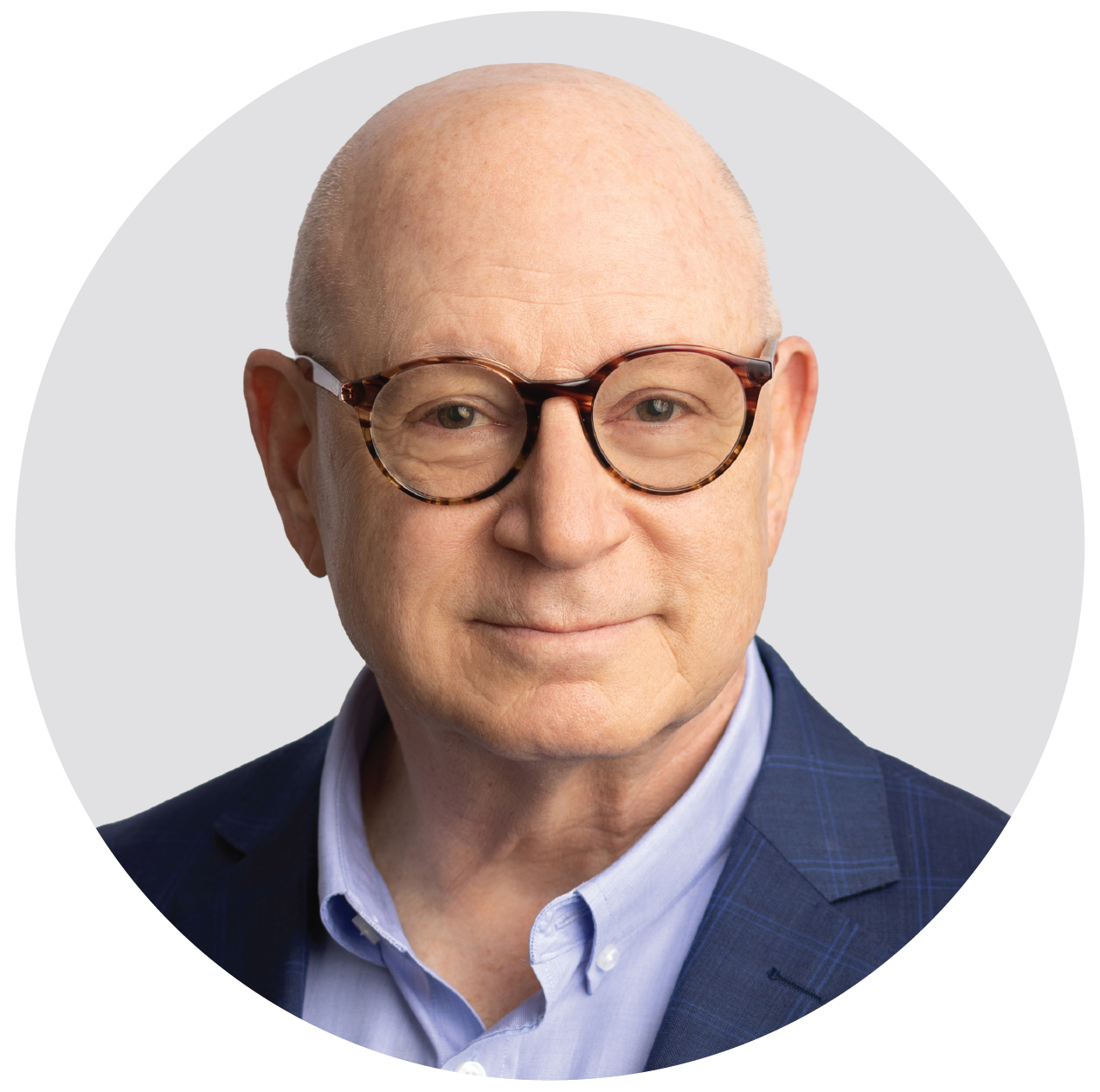 Larry is a Fellow and Board Member at Talent Plus where he helps people and organizations grow by using the Talent Plus science to select high potential people, put them in the right fit for their talent, and make them feel valued and significant.
"I help managers and leaders make a lasting positive difference in the lives of their employees."
Talents: Conceptualization, Relationship, Ego Drive, Individualized Approach, Growth Orientation